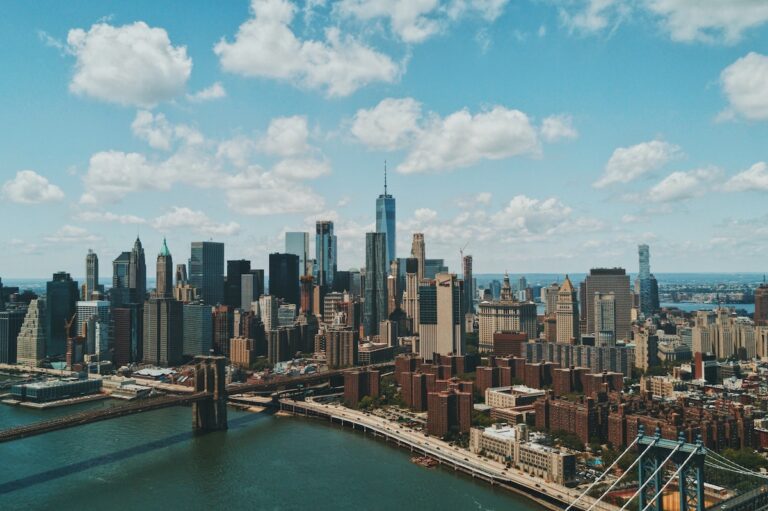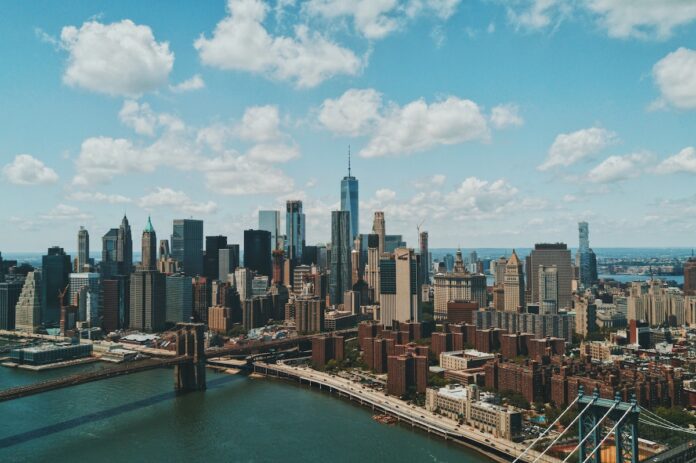 According to the Labor Department, the U.S. economy only added 235,000 people to the workforce in August 2021, this was substantially lower than the projected increase of 720,000 new jobs.  Over the previous four months, there had been an average of 832K jobs added per month. That makes August's numbers a real letdown. What do these volatile jobs numbers mean for real estate agents in New York?
Who Wants to Be a Realtor?
Many people want to enter this competitive and, at times, stressful career. Every year, thousands of people complete the training and get their licenses to be real estate agents under independent contracts. According to an industry report by Corofy, there are over 60,000 real estate agents in  New York City alone. 
According to New Silver, a realtor advice website, almost 90% of people attempting to make a career out of real estate sales fail within the first few years. There are many pieces that you have to coordinate together to be a successful realtor, and missing one important factor can cause the entire goal to slip from your fingertips.
What Does the Current Job Market Look Like for Realtors?
Many factors are creating challenges for real estate professionals right now, including:
The COVID pandemic

The high unemployment rate

Decrease in new construction

Highly volatile supply/demand due to uncertainty around COVID & Work From Home

A general feeling of uncertainty
The inventory of home listings is low, according to the New York State Association of Realtors. It's down 19.5% compared to a year ago. People have been stuck at home for over a year and are appear to be either sick of their home or unusually loyal to it. While few consumers are looking to upgrade, many are seeking downsizing opportunities. The problem is that people who want to move often feel they cannot sell their current homes. A general feeling of uneasiness has settled in the psyche of many Americans as reported in this CDC study on the effects of COVID-19. This general lack of well-being doesn't fare well for the real estate market or real estate professionals.
Perhaps more importantly, economists are projecting that favorable mortgage rates of under three percent will begin to rise as the Federal Reserve begins to taper rates — this will inevitably create another headwind to buyer demand.
What Does This Mean for Realtors?
There are many unpredictable factors affecting the health of the housing market. If there's one thing that's predictable, it's that the real estate business will always be filled with incredible peaks and challenging valleys.
If you are a new real estate professional you should consider the New Silver article referenced above. As the New Silver notes, the top 5%of realtors sell 95% of the homes.  For this reason, it's important to be realistic with your expectations and do everything you can to squeeze yourself into that top 5%.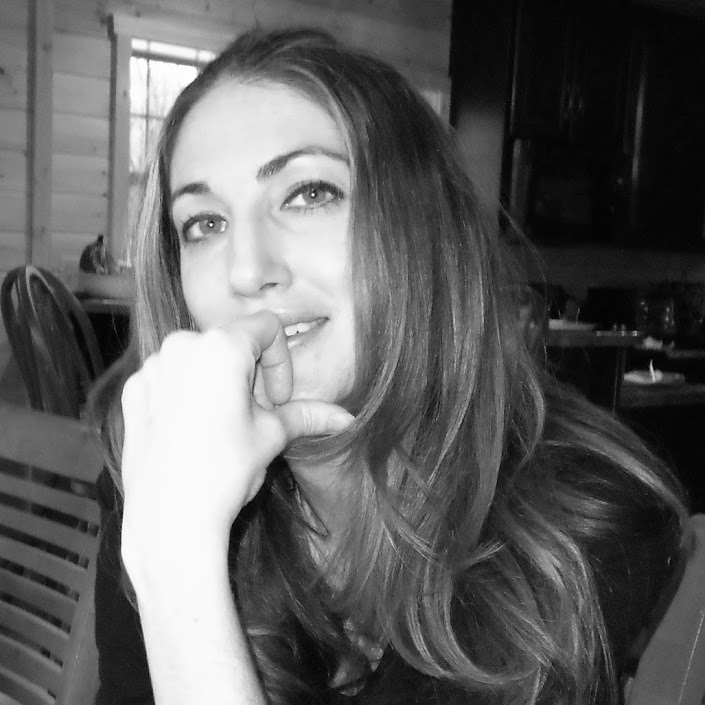 Based in Belleair, Florida, Erica brings over 18 years of experience working in marketing and development. She regularly reports on healthcare, finance, real estate, retail, education, and fashion.