Looking to spruce up your apartment with some lively greenery? We're here to help.  Bringing plants into your home is not only aesthetically pleasing, but houseplants can offer strong psychological and physical health benefits!  These green beauties purify the air, which can help to improve your mood, reduce fatigue, lower stress and anxiety, improve focus, and boost healing. Ton of people in the city have plants. Would you like a living wall? Yes, please!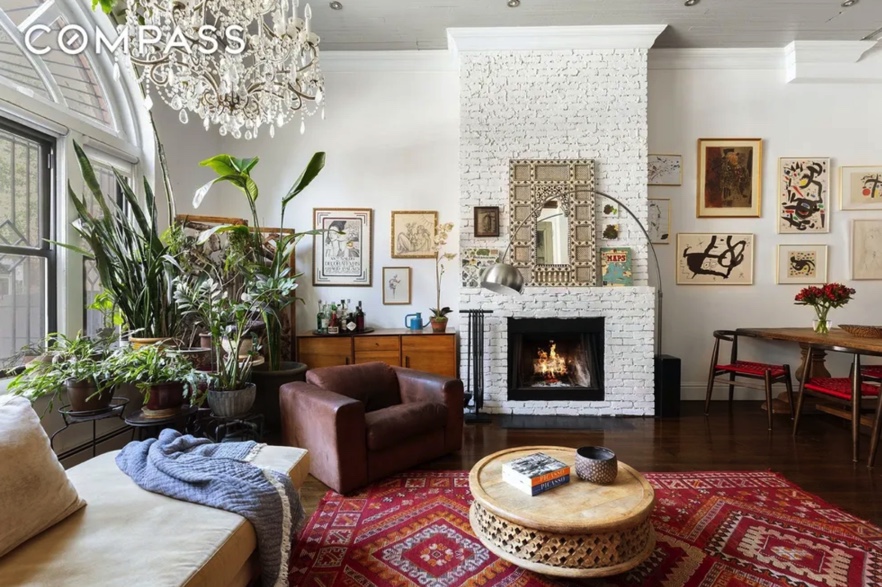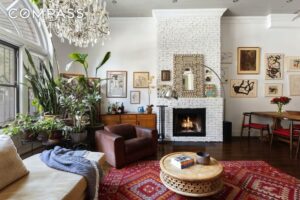 We know the search for the best plant shops can be overwhelming.  You may be thinking – "How do I know I'm getting the best deal?",  "Are these plants healthy?",  "Will it survive in my apartment?", and common questions we've heard from other folks new to the realm of plant care. We get it.  That's why we've taken the guesswork out of it for you.  Read on for the six best local plant stores in NYC and go get your green thumb on.
The Sill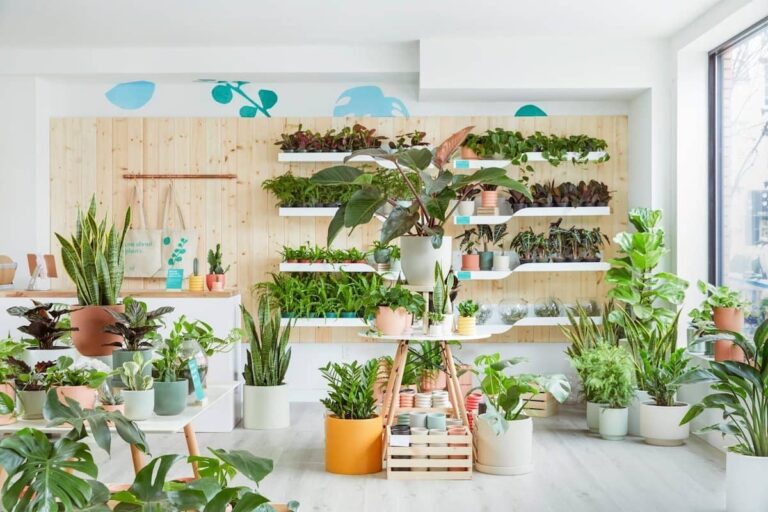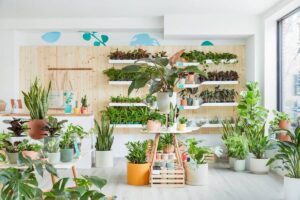 Upper West Side – 448 Amsterdam Avenue, NYC
Lower East Side –  84 Hester Street, NYC
Cobble Hill – 195 Pacific Street, Brooklyn
The Sill was founded in 2012, by Eliza Blank, on the premise that plants make people happy.  Passionate about plants, she wanted to make them accessible to gardening novices, while elevating the experience beyond the traditional garden supply center. Since 2012, her online plant delivery business has become incredibly popular and has grown to include physical stores in New York City, Los Angeles, and San Francisco. Eliza Blank believes strongly in educating her customers on the art of gardening and therefore offers many workshops in-store and online.  As you peruse the shop in person, you'll see that products are organized with houseplant novices in mind –  labels like "Best for Beginners," "Low Light" (for the sunless spots), and whether or not they're good for homes with pets, adorn The Sill's plant selection. Not to mention, the store offers incredibly chic and modern planters and everything you need to keep your new plant babies alive and thriving!
Urban Garden Center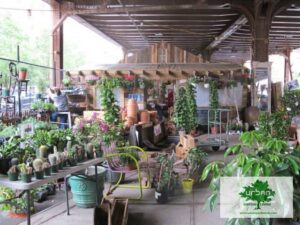 1640 Park Avenue, East Harlem, Manhattan
Next on our list, is one of the best plant shops to visit while in East Harlem. The Urban Garden Center is a 60-year-old family-owned and operated garden resource that prides itself on using environmentally responsible methods to run its business. The family that runs the store, the Gatanas, has been one of New York City's leading suppliers of garden supplies and plants since 1959! They aim to house locally grown and organic plants and garden supplies. Urban Garden Center provides helpful services like garden design, maintenance, and installation to make your experience as seamless as possible.  Their friendly and knowledgeable staff will make sure that you leave with the right plants to thrive in your environment. Don't have time to swing by in person? Make sure to take advantage of their local delivery services. They are open daily year-round! Talk about hard-working folks!
Chelsea Garden Center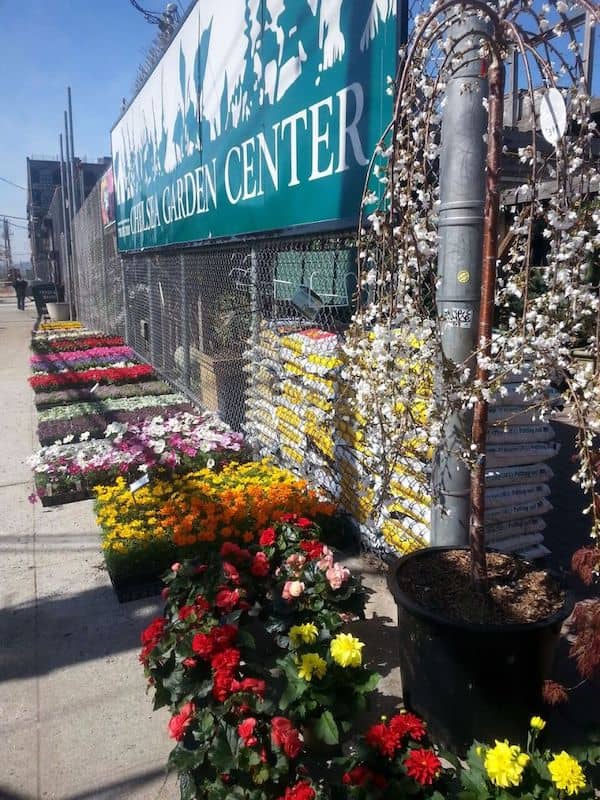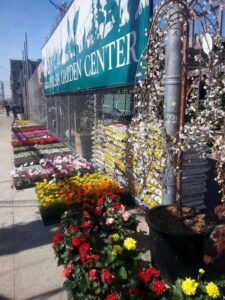 87 Havemeyer Street, Williamsburg, Brooklyn
444 Van Brunt Street, Red Hook, Brooklyn
Contrary to its name, the Chelsea Garden Center currently has two locations, one in Williamsburg and another in Red Hook. The center, which has been "Beautifying New York since 1984", first opened up its 2,700 sq ft location in Chelsea but bounced locations through the years due to the need for more space and rising commercial property rents. The do-it-all gardening shop in both locations has an old-school Brooklyn vibe and features thriving greenery sourced mainly from local growers. Looking to create a vacation vibe in your apartment?  Make sure to check out their selection of acclimated tropical houseplants fresh from Florida and Hawaii. They offer design, delivery, installation, and maintenance services. Visiting in person? Just talk to any of their super helpful staff and they will make sure you walk away with the products and knowledge you need to ensure the survival of your new green friends. Fun fact, the center's logo was inspired by a massive purple leaf plum tree that the center had at its second and third locations. 
Dahing Plants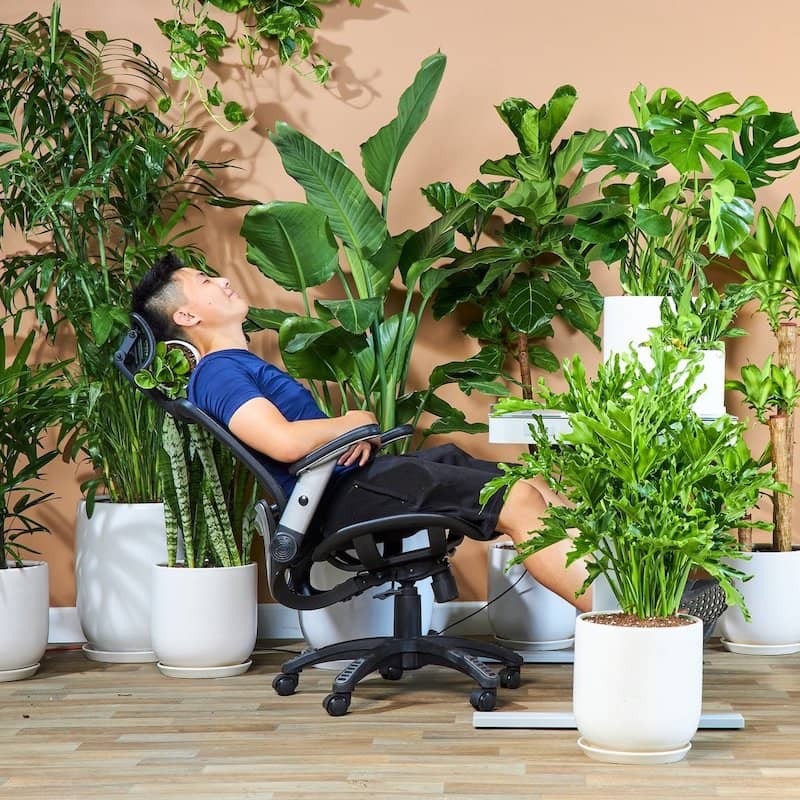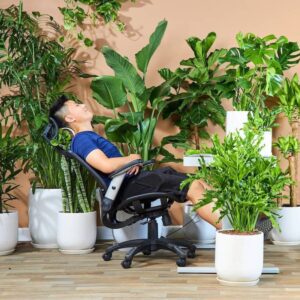 289 Grand Street, Chinatown, Manhattan
It doesn't get more NYC than this family-owned plant shop located in the Flower District, in the heart of Chinatown.  Dahing Plants carries a large variety of flourishing greenery and accessories at great prices. Our favorites? Their "Almost Immortal" line of plants that you couldn't kill even if you tried. For those with pets, the shop also carries plants that are non-toxic, so no need to worry about any danger coming to your fur babies. It can be a madhouse there on the weekends, but they have a ton of space and super friendly staff. Sometimes you can bargain with them and get free shipping or small discounts. Definitely worth checking out. If you're like us and enjoy home-shopping, good news, Dahing Plants offers free next-day delivery for orders over $75 and placed before 3 pm EST!
PlantShed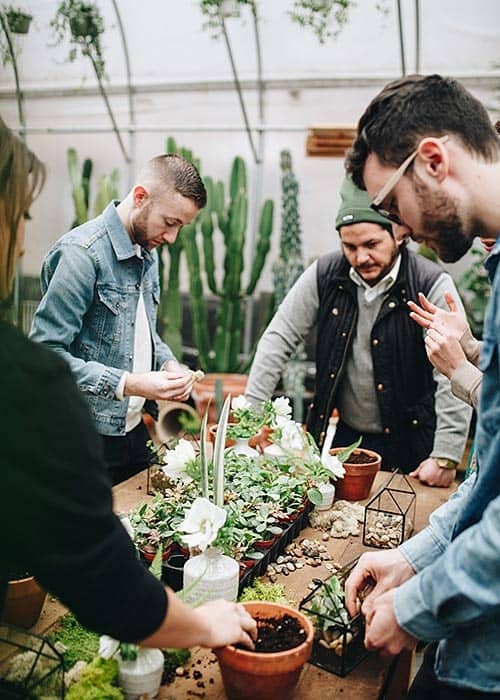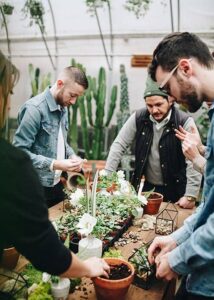 723 Amsterdam Ave, New York, NY 10025
555 Columbus Ave, New York, NY 10024
1 Prince Street, New York, NY 10012
47 East Palisade Avenue, Englewood, NJ 07631
Serving the local community since 1981, PlantShed offers an ever-changing pottery collection and a diverse selection of interior and exterior plants. Even more astounding, is the fact that the family who owns the store, has been a part of the floral and botanical community in New York since the 1950s, so you know that these folks know their stuff! Indeed, even to this day, PlantShed has a team of skilled buyers and designers who travel throughout the world visiting flower farms, attending trade shows, and developing relationships with vendors to bring fresh, rare, and affordable flowers and plants directly from the farm to their four brick-and-mortar locations. They aim to make purchasing plants and flowers an easy, exciting, and informative process for their loyal and valuable customers. If you're looking to host a major event soon, don't forget to check out PlantShed's many different services for weddings, private events, and corporate events. You can rest easy knowing that you're in good hands. 
Feng Sway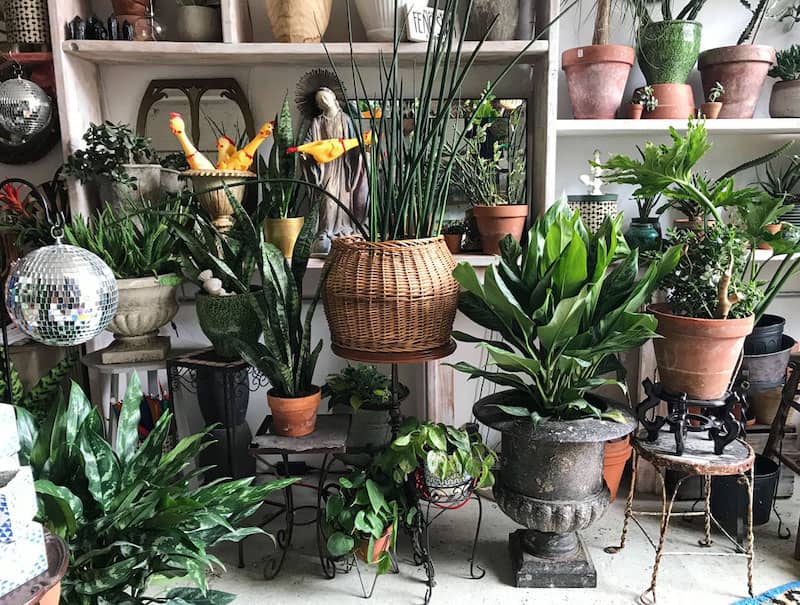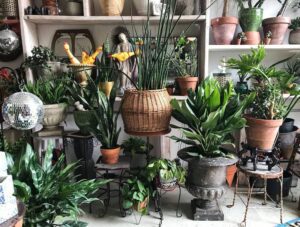 41 Norman Avenue, Brooklyn 11222
Feng Sway's cool name matches the funky vibe at this Brooklyn gem, which is both a vintage store AND plant shop!  With a large assortment of plants, home decor, and accessories, there's not much you won't find at Feng Sway.  Looking to create an awesome Pothos wall in your apartment?  Feng Sway has you covered.  They carry different varieties of this ideal leafy green apartment plant.  Pothos are perfect for hanging baskets or as a climbing wall plant. Plus, their purifying qualities allow them to absorb and strip toxins like formaldehyde often found in common household items like carpets and area rugs. As mentioned, Feng Sway is not just a plant shop, other cool items include the shop's dried florals, socks, and even pillows and rugs. This eclectic shop is a must-see. 
Conclusion
Now that you know where to go to get started, be sure to do some online research before you excitedly run over to your local plant shop! You'll want to do some extensive research on the type of plants to purchase for your apartment. As most of us know, most NYC apartments are lacking in space and lighting, and thus they aren't the most conducive environments for plants. We'd recommend checking out guides for indoor gardening or even just using the handful links we included to each of these shops to check out their guides.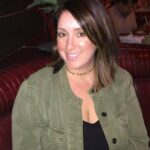 Robin Shack is a freelance writer and editor. Her work has appeared in the Los Angeles Times, Amazon.com, Lagunasalt.com and sainteden.com