It is becoming readily apparent to residents of Kips Bay that individuals who have been receiving treatment at Bellevue Hospital increasingly are finding themselves on the streets of the surrounding neighborhood.  
Reporter Dean Moses attempted interviewing several of the patients on the streets of Kips Bay and found them to be predominantly in incoherent states, with the conclusion from those able to answer: some patients are released unable to remember the details of their stay and treatment, only where they have come from.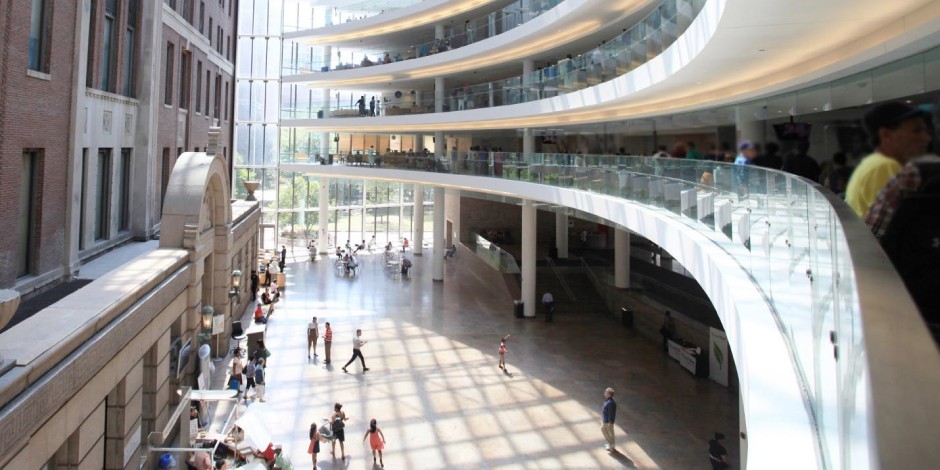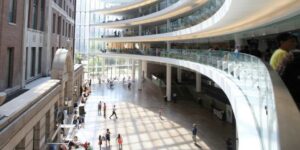 The facility is the oldest public hospital in the country. Now known as NYC Health + Hospitals/Bellevue, it serves as a safety net institution, providing care to those who cannot pay on their own or do not have sufficient health insurance.  Historically, having been the treatment site for many people who have experienced psychiatric challenges, the hospital has been culturally stigmatized for decades.  Currently, the hospital and its patients are facing a new challenge: transitional care.  
Residents have taken note of an influx of individuals who appear to have been recently discharged and are in varying states of consciousness as they inhabit the sidewalks and streets of the neighborhood.  The former patients are consistently are still wearing their hospital bracelets and sometimes other institutional garbs as well, such as hospital socks.  These clues have given residents more context for where the patients are coming from.  Many of the discharged patients are lying down or sitting on the sidewalks, others are aimlessly wandering, still, others are creatively collecting funds as they block traffic and collect "tolls" (as documented by reporter Dean Moses for amny).  Many of the patients are seen consuming alcohol and drugs, finding other ways to get high, or are in a sedated or perennial state of sleeping.
A hospital spokesperson made a statement that the facility only releases patients when they are ready and that they are connected with support services. Clearly, there is a recent lapse in this step of transitional care.  Why else would so many patients be lost on the streets surrounding the hospital?  Could this be another repercussion of the pandemic?  
Kips Bay locals are concerned for the welfare of those impacted.  Hopefully, NYC Health + Hospitals/Bellevue will reassess their discharge procedures to better aid the vulnerable and recovering individuals leaving the confines of their care and bolster the post-discharge support structures in place.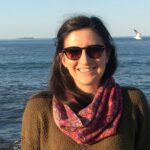 Leland is a writer and curator, passionate about the arts and real estate.  She especially wants to share clear details about the housing market so that prospective buyers and tenants can make their best-informed decisions.