Having a cup or glass of tea can mean many things to different people. You might love a glass of cold iced tea on a summer's day, after being outside at the pool. Does a piping hot cup of Darjeeling tea make its way onto your afternoon schedule? Maybe you love to order a small pot of Oolong tea when you eat at your local Chinese restaurant. 
No matter your taste or preference, these delicately harvested leaves can be prepared in many ways. 
If you love tea, you might want to consider a high tea or afternoon tea experience. In the UK, high tea is more of a meal that is held just before dinnertime. Traditionally, high tea was served on "high topped tables". 
Many people believe that high tea is the fancy, afternoon experience that is usually served with small sandwiches and cookies. This is actually Afternoon Tea, but many Americans refer to it as "High Tea". In the United States, the terms are used interchangeably. Many households in the UK did not serve dinner until roughly 8:00 PM. Afternoon tea came about after some would become hungry mid-afternoon. This "mini meal" became a habit and eventually a grand-scale affair. 
If you are looking to have a high tea experience yourself, NYC is the perfect place to be. There are many venues that offer this exclusive opportunity.
Keep reading for some great locations to enjoy an afternoon of delicious teas, sandwiches, and pastries with your friends or family. 
212-734-5490
251 East 82nd St
New York, NY 10028
A favorite place for many years and some who live at 941 Park Ave, is King's Carriage House, who offers many options for Afternoon Tea. Your tea experience can be held in their outdoor cafe or inside their elegant dining room. Tea is served Tuesday-Sunday 12-4 PM. If you do not want to eat at the venue, there is a to-go option as well. 
Traditional finger sandwiches of smoked salmon and cucumber are served. If you have more of a sweet tooth, don't worry. There are lots of sugary options such as freshly baked scones with jam, lemon curd squares, and baby apricot coconut tea cakes. Of course, pots of tea are served with your choice of teas.
212-581-7100
150 West 57th Street
New York, NY. 10019
Before you head out to the theatre, Billionaire's row,  or a concert, stop by The Russian Tea Room for a traditional afternoon tea. There are many options offered including afternoon tea, royal afternoon tea, children's afternoon tea, vegetarian afternoon tea, and gluten-free afternoon tea. 
The Russian Tea Room offers an extensive menu for afternoon tea. Small sandwiches and other small bites are available. Some of the options include curried chicken salad, Croque Monsieur, smoked salmon, and smoked sturgeon. Sweet lovers are definitely not left out. Seasonal scones, petit fours, and cupcakes are served. 
An array of teas are available for even the most discerning palate. Just a few of the options include Formosa Oolong, Rooibos Chai, and Mint Verbena. 
212-570-7120
35 East 76th St
New York, NY 10021
For a truly exquisite experience, book an afternoon tea at The Gallery at The Carlyle. The Gallery is an oasis for those looking for a quiet place, shrouded in luxury. With decor inspired by a sultan's residence in Turkey, you are sure to find a lifetime of memories here. 
An assortment of house-made pates are served at afternoon tea. Finger sandwiches and a menu of exotic teas are available. Fresh pastries are served with authentic Devonshire cream. 
There is an afternoon tea experience for everyone in NYC. A myriad of options is available, depending on your taste and budget. Whatever you decide to choose, the experience will be one to remember.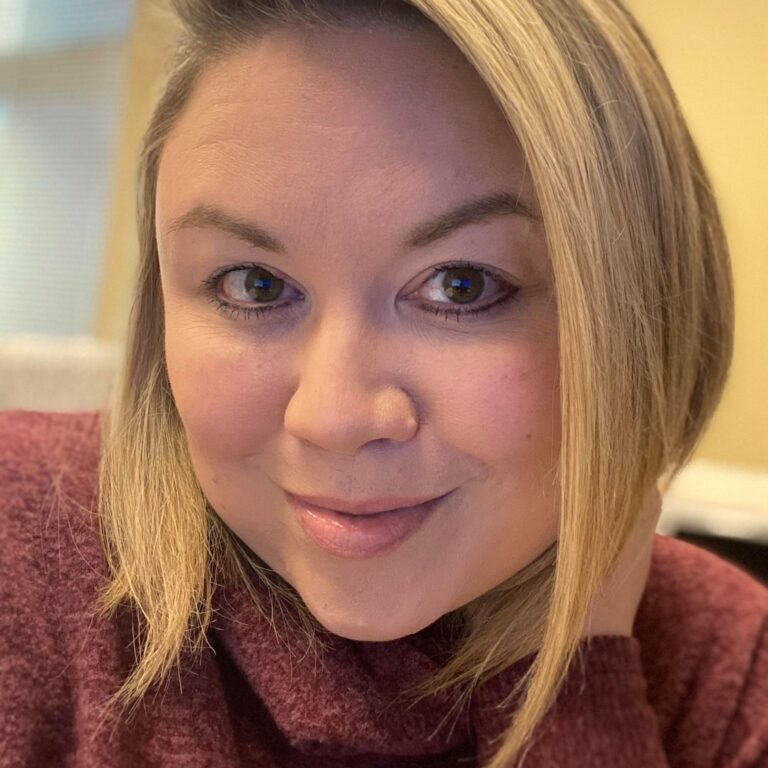 Kristi Hill is a freelance writer who loves to travel, cook and watch college football. When she isn't writing, she's usually listening to classic rock and spending time with her dog, Chico.