Fed Chairman Powell reaffirmed yesterday the Central Bank's desire to remain highly accommodative, sending stocks higher and volatility much lower.  In today's pre-market trading, Nasdaq futures have pared much of the losses beginning last Friday, September 17, 2021.  At 15,234 for December futures, the tech and bio heavy index has already fully recovered from the China Evergrande Group scare earlier Monday.  Also, as expected by options and volatility premium traders, VIX has reverted back to under 20 now that the FOMC meeting risk is over.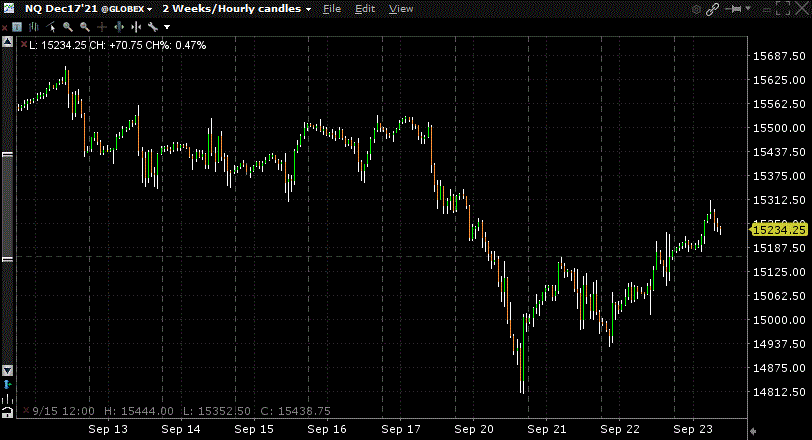 How Does the FOMC Meeting Impact Mortgage Rates
The initial reaction from the latest Fed statements have not caused a major impact on the mortgage rate outlook.  Rates are slightly up this morning, but still near the lowest levels we have seen in history, with 30-year fixed rate mortgages at almost exactly 3.00% for a conforming primary residence purchase.  Although rates were slightly lower during parts of the summer, it is still historically one of the best times to refinance.
However, does the record low rates mean it is a good time to buy? According to the RealtyHop affordability index, home prices in many popular metro areas are at all-time highs, driven in part because of the low cost of capital.  There is a lot of discussion among real estate investors on what would happen if mortgage rates sharply rise.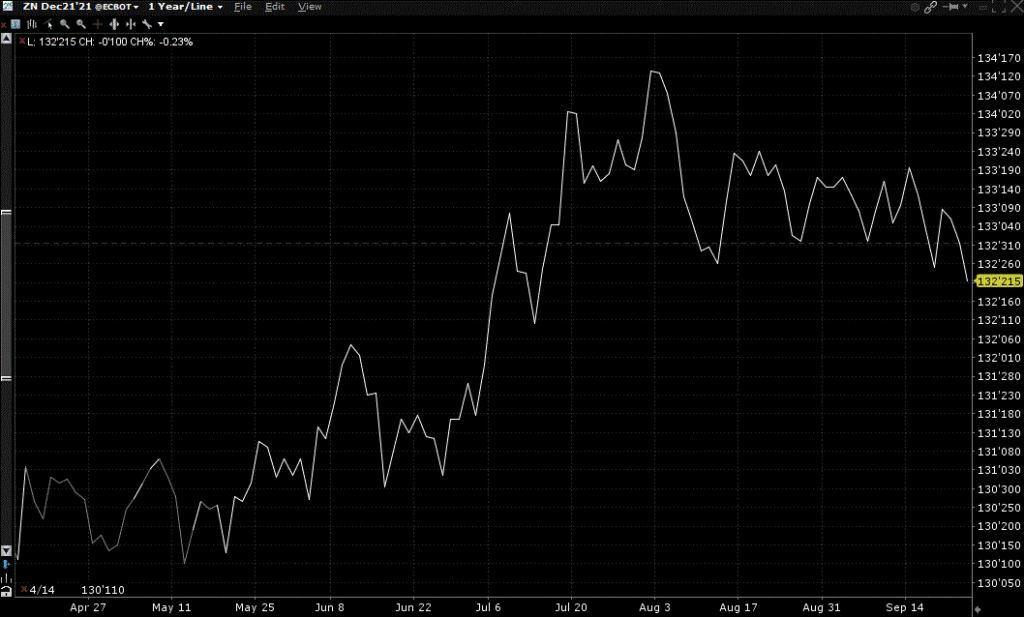 For example, if rates eventually creep back up from 3% to a historically normal 6%, then the monthly principal and interest payments on a $240,000 loan would rise from $1012 per month to $1439 per month.  At the current 3% level, a household earning $60,000 with no other debts could comfortably afford to purchase a $300,000 house at 80% loan-to-value (leaving some room for real estate taxes).  However, at 6%, most banks would require an income closer to $76,000.  That certainly reduces the number of potential buyers.
How Much Will Housing Prices Drop If Rates Rise?
Another interesting calculation is to ask how much house can the same household buy once rates rise.  Instead of the original $300,000 house, a bank using the same underwriting standards would want to maintain the same debt-to-income ratio of about 28%. The scary reality is, when rates rise to 6%, if the buyer wants to keep the same monthly payment of $1012 per month, the maximum mortgage they can obtain would be $170,000.  They could only afford a house that costs $212,500, a BIG reduction from $300,000.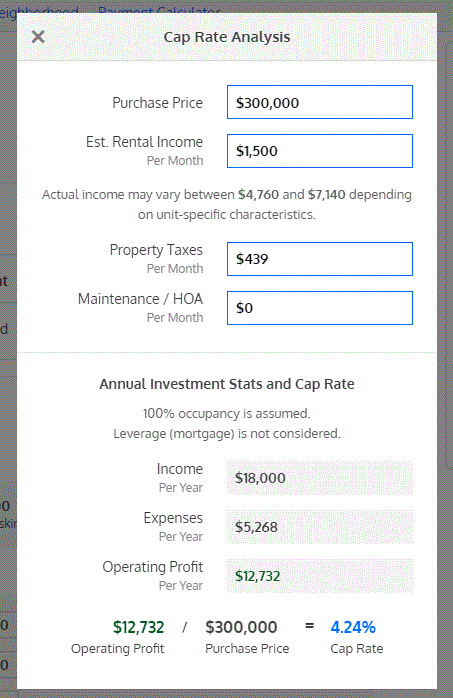 Of course, no one really knows the true impact housing affordability will have on home prices.  There will always still be buyers who can pay in all cash, or buyers who are able to secure their own sources of financing in an environment with rising rates.  Still, one reason markets continue to hang on to every word in the Fed statement is to search for early hints that Powell and friends might call for an earlier than expected hike.  The next big pieces of economic data impacting the Fed will be labor and inflation numbers.
Mr. "Hud" Chavij recently came from abroad and brought with him a level of determination and creativity that instantly gained him a reputation among the NYC real estate thought leaders.