Doordash not only believes in providing quality food delivery service but also believes in advocating for solutions to improve the community. That's why, on Wednesday, September 15, Doordash sued New York City over a controversial law requiring food delivery services to share customer data with restaurants. Doordash believes this legislation to be a violation of customer privacy, putting customer safety at risk.
The NYC City Council passed the N.Y.C. Int. No. 2311-A Legislation on July 29, despite over 5,000 New Yorkers voicing their opposition to the law. This legislation will grant restaurants the ability to request personal information about customers, including phone numbers, email addresses, customer names, delivery addresses, and contents of the orders unless a customer opts out. However, the legislation does prohibit restaurants from selling the information it receives.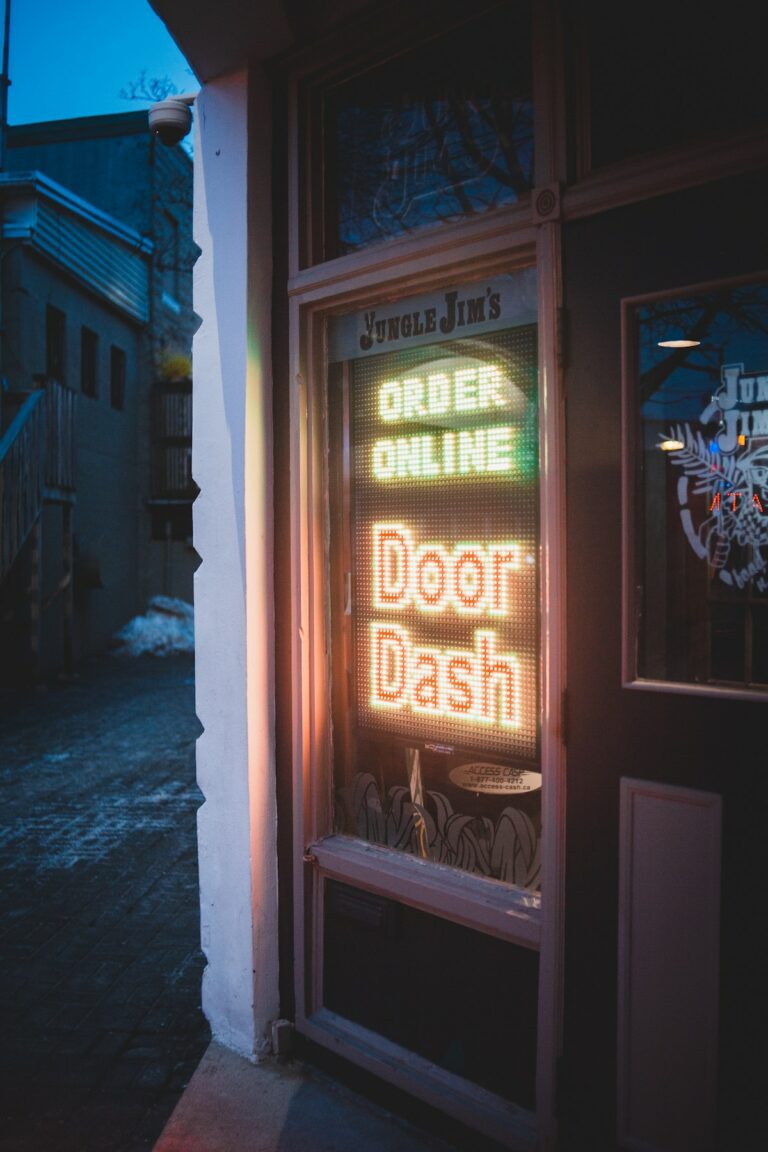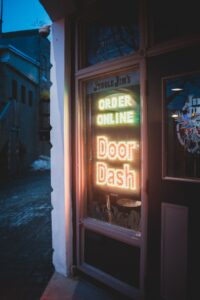 Doordash has made their complaints known concerning the law, arguing that it is unconstitutional. The food delivery service claims the law violates the privacy and protection of minority groups; including undocumented immigrants and New Yorkers who are trying to make a living, LGBTQ+ who are experiencing discrimination, and domestic violence survivors who are trying to remain hidden. Doordash argues that "these communities are not only customers, but partners, and we need to stand with them and advocate for them."
In this vein, Doordash made the claim that the law not only violates the trust between delivery services and consumers "but would also open the door for sensitive information like names, email addresses, home addresses, and telephone numbers to be misused, spammed, and available without any protection because of how poorly the bill was drafted."
The lawsuit also points out that consumers aren't expected to reveal "the kind of sensitive personal information that the ordinance requires DoorDash to disclose" when ordering in person. Other organizations such as New York Hispanic Chambers of Commerce, National Gay and Lesbian Chambers of Commerce, American Consumer Institute, and Tech: NYC have voiced their opposition to the law alongside Doordash.
On the other hand, Manhattan Council Member Keith Powers believes that Doordash should drop the lawsuit, claiming that the legislation was intended to help local restaurants recover from the pandemic. During a statement, Powers told The Post, "After such a devastating year for our city's restaurant industry, this precedent-setting law gives much-needed relief to eateries to have better access to customer data and provides strong privacy protections."
Council members who supported the legislation alongside Powers claim that it will help local restaurants reconnect with New York Residents, alleging that restaurants who partner with Doordash receive far more marketing exposure to a wider audience than those who don't. However, Doordash contends this ordinance is just the latest move by the city council to favor restaurants at the expense of third-party platforms.
The Doordash lawsuit is the second recent court case between delivery apps and New York City. Just last week, Doordash, Grubhub, and Uber Eats filed a lawsuit against the New York City Council over a law that caps the fees delivery companies can collect from restaurants, maxing the fees out at 23% per order.
The new data-sharing legislation is scheduled to go into effect in December, and Doordash says it remains committed to safeguarding the personal information of their  New York City customers.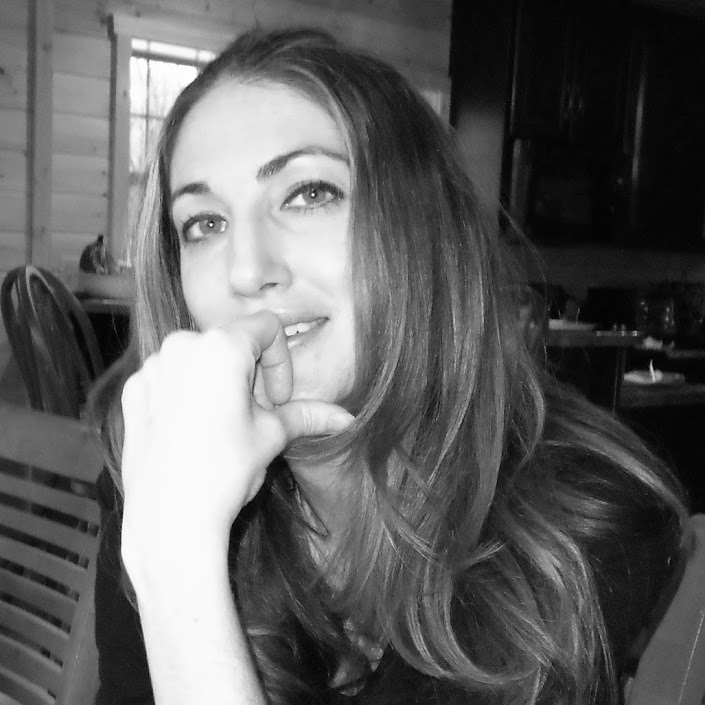 Based in Belleair, Florida, Erica brings over 18 years of experience working in marketing and development. She regularly reports on healthcare, finance, real estate, retail, education, and fashion.