Affordable housing applications are being accepted for the Dutch House Apartments in Long Island City Queens. Located at 35-05 30th Street in the Queens neighborhood of Dutch Kills, the Dutch House Apartments is a six-story building with 56 apartments available for affordable housing. The apartments range from $2,556 per month for a studio to $3,166 per month for a two-bedroom.
Dutch House Apartment Amenities
The Dutch House Apartments is a new construction building with a variety of amenities. It was developed by Slate Property Group and designed by Aufgang Architects. Residents will have access to amenities such as a parking garage, bike storage, fitness room, concierge, and second-floor lounge. The outdoor space features a shared rooftop terrace with dog run, cooking and grilling area, and a sun deck.
The design of the apartments is modern and simple. Units have a washer and dryer, hardwood floors, and either a patio or balcony. Tenants will be responsible for electricity including electric stove, hot water, and heat.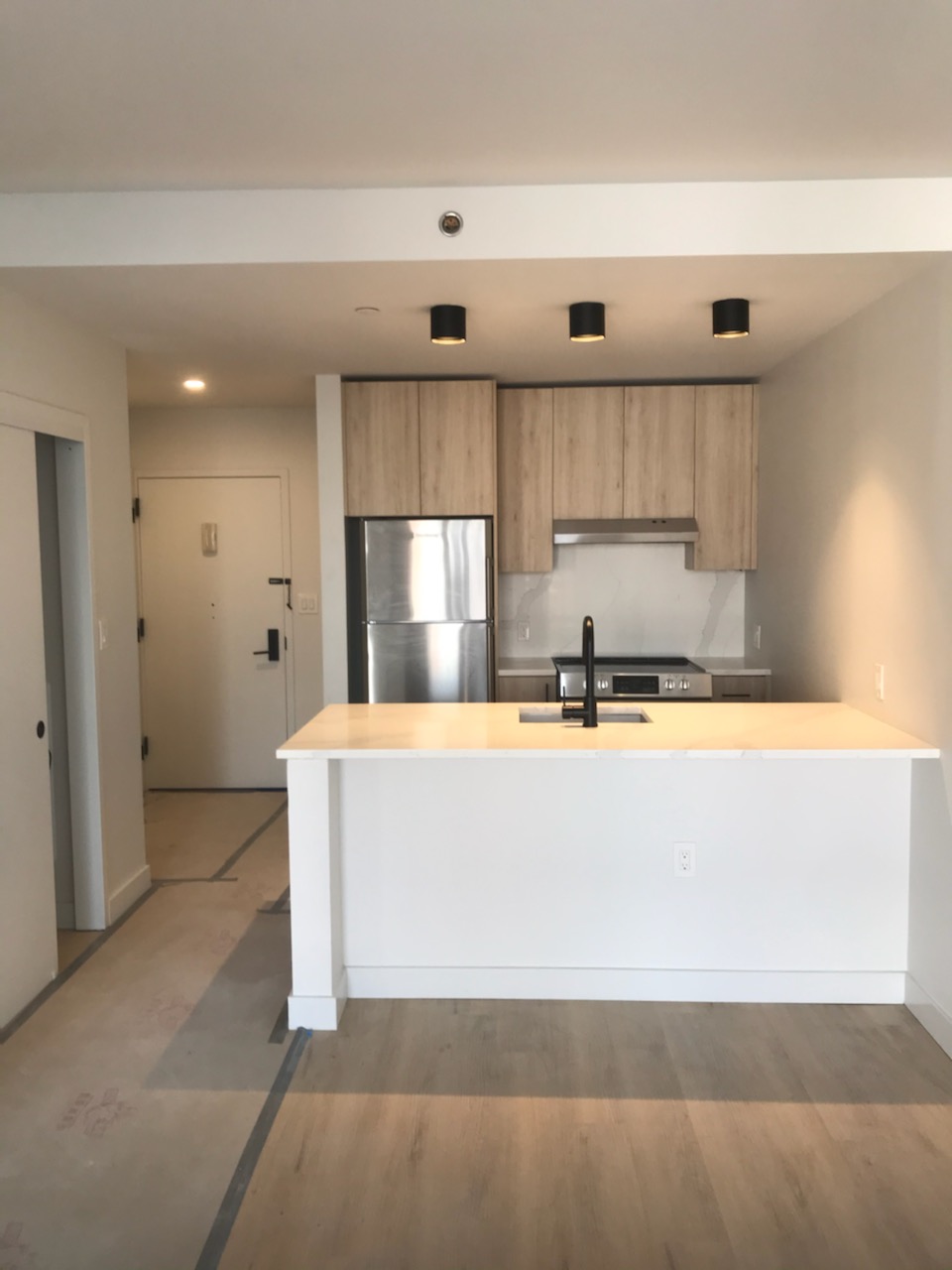 Affordable Housing Eligibility
There are a total of 56 units that will be available in the Housing Lottery for households in size from one to five people. Prospective renters who earn 130 percent of the area median income (AMI), or between $87,635 and $167,570 are eligible to apply for the apartments. There are 13 studios available for $2,556 per month for tenants with incomes in the range of $87,635-$124,150. One-bedroom apartments are $2,698 per month for 38 prospective renters with incomes ranging from $92,503-$139,620. There are five two-bedroom apartments for incomes between $108,549 and $167,570 for $3,166 a month.
Dutch Kills Neighborhood
A subdivision of Long Island City, Dutch Kills is a small area near the East River with a mix of new glass towers and modest businesses. There is nearby public transportation, such as the Q and N subway lines at the 36th Avenue station and the M and R trains at Northern Boulevard. Queensbridge Park is also located in Dutch Kills.
How to Apply
Individuals must meet the income and household size requirements in order to apply for these apartments. There are no deposits or application fees required. Applications must be submitted online at NYC Housing Connect or postmarked by May 20, 2022.
You can read more about how to apply for an affordable housing lottery or other buildings available on Housing Connect on CitySignal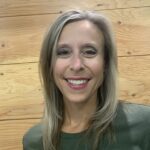 Lara Popeck has been writing for over 10 years, with a focus on business and real estate-related articles. She has a degree in Economics from Bryn Mawr College and an MBA from Montclair State University.