Since the beginning of the COVID-19 outbreak, global markets have become increasingly volatile. But even with the virus becoming much more under control in most of the United States, other major events have caused 2022 to continue this streak of extreme price instability.
And the emergence of a possible new wave of COVID—particularly noticeable in East Asia and Western Europe—has certainly not made things any more predictable. Nevertheless, there are at least a few indicators that certain parts of our economic world might be moving in a more positive direction, including a gradual decrease in gas prices and the potential for stabilization of the mortgage market.
Let's take a closer look.
Increase in Bond Prices Hopes to Stabilize Mortgage Market
Since the beginning of 2022, in the United States, the average interest rate for a 30-year fixed-rate mortgage (the "bread and butter" of the mortgage industry) has considerably increased. According to Freddie Mac, rates have hiked upward from an average of 3.11 percent at the start of the calendar year to a current rate of 4.42 percent.
Over the life of a 30-year mortgage, a one percent jump can cost homeowners tens of thousands of dollars in interest payments. To combat increased mortgage interest rates, along with inflation and other increased costs, the Federal Reserve announced that they were considering a plan to gradually increase interest rates in the bond market.
Currently, 10-year US Treasury—one of the most important bond classes in the financial world—have had their yields climb up to 2.4 percent, which is the highest they have been since 2019. Due to the reverse correlation between interest rates for bonds and interest rates for mortgages, recent changes in the bond market are expected to soon be reflected in the mortgage market.
However, there is also usually a delay in when changes in one market will begin to be reflected in the other. Before mortgage prices begin to go back down, they will first need to stabilize. While the general increase in mortgage rates appears to be losing momentum, it will likely be several months before the mortgage market becomes easier to access. Other factors, including inflation, limited housing supply, commodity prices (including energy), and more, will also continue to remain influential.
We'll keep a close eye on the developments in both the bond market and the mortgage market as they continue to unfold.
Investors Await the Release of Key Economic Data
With the end of the month and the first quarter of 2022 coming to a close (Q1 ends on March 31), investors and other essential market makers are patiently awaiting the release of a new round of economic data. Depending on whether these reports are above or below the market's general expectations, stock and bond prices can be expected to change, and the reports might also spark action from essential financial institutions, including the Federal Reserve.
Among the many reports that markets are eagerly awaiting is the jobs report for the month of March. According to Bloomberg economists, the market is anticipating an additional 490,000 jobs to be added to payrolls this month. Any final figure significantly above this would likely move markets in a more positive direction, while any figure below this would likely have a negative economic impact.
Additionally, markets are eagerly anticipating personal consumption expenditure (PCE) data, which is scheduled to be released on Thursday. This metric is often among the most useful for gauging how the cost of living and the prices of a wide variety of goods are changing across the country. Bloomberg data suggests that economists are expecting a 0.6 percent rise. Both markets and monetary policy will likely be altered in response.
Gas Prices Finally Begin to Come Down
Between December 27, 2021—when gas prices averaged about $3.27 per gallon—and March 21, 2022, the average cost of a gallon of gas has increased every single week. According to data released from the US Energy Information Administration, the average cost of a regular gallon of gas reached a recent peak of $4.32 last week.
This week, the price of a gallon of gas is still relatively high–$4.23, on average—but the good news is this is the first time in months that the price of gas has gone down, week over week. Typically, decreases in commodity values take longer to unfold than increases in commodity values, but consumers can rejoice that the price of gas is at least starting to cool off.
Russia-Ukraine Conflict Remains Source of Global Uncertainty
The ongoing conflict between Russia and Ukraine—two geopolitically critical nations with crucial commodity markets—continues to be a key driver of global economic uncertainty and general price instability.
Over the course of the past weeks, there have been several seemingly competing conflicting developments, with some developments indicating a possible end to the conflict in the near future and others indicating the conflict might be escalating. Conflict ended in the key suburb of Irpin, with Ukraine retaking control. But elsewhere in the country, particularly in the East, Russia has continued escalating its attack on its neighbor.
Presidents of both countries have hinted at the possibility of negotiating a deal, but tensions remain high, and talks have stalled. Increased sanctions against Russia have caused the country's currency to collapse and have created widespread economic problems. Blowback from these sanctions, particularly relating to energy, has undoubtedly been felt elsewhere around the world.
Changes in the conflict are being reflected around the world. We will keep you posted on all new developments and will discuss how these developments might affect your daily economic life.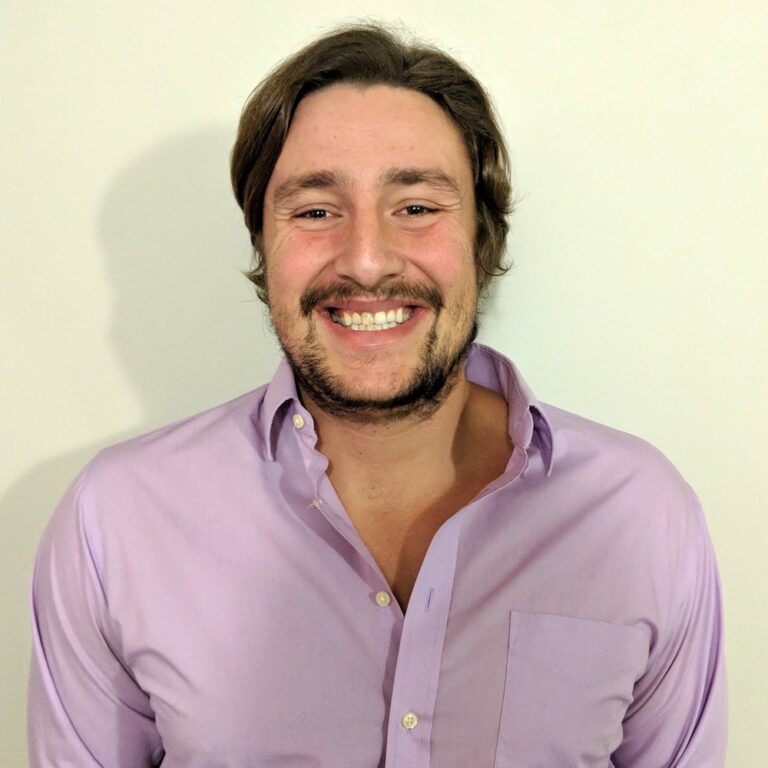 Andrew is a freelance writer that primarily focuses on real estate and finance topics. He graduated from the University of Colorado with degrees in Finance and Political Science and has since worked in the real estate, life insurance, and digital marketing industries. When he is not writing, Andrew enjoys skiing, playing piano, painting, and spending time with his wife (Maggie) and cat (Crow).