Amidst the highest inflation since 1990, August of this year marked NYC as having the highest rent prices in the country (even surpassing the usual highest rent in the San Francisco market), and Brooklyn seeing a 15% increase in rent already for this month compared to last year, its DUMBO neighborhood managed to set the record for the highest condo purchase in Brooklyn since 2017. The Front & York building at 85 Jay St. is the newest, 21-story, luxury condo highrise in DUMBO, which has been trending in "hip" neighborhoods to live in, this year. The most expensive unit, penthouse B, at Front & York, recently sold to an undisclosed buyer for $8.75 million, making it the highest sale price of a new condo in DUMBO since 2017, when the Clocktower penthouse triplex, originally listed for $25 million, sold for $15 million. However, the Front & York condo is just one of a 3-condo deal (from one buyer) that totals $16 million. Additionally, the price paid works out to a shocking $2,850 per square foot, which is believed to be the highest ever paid per square foot for a new condo development, in all of Brooklyn.
Rising Rent Prices in NYC
In NYC, rent increases are only expected to keep rising, due now to unprecedented inflation combined with an unstable economy and a volatile housing market. The housing market is flooded with people still trying to get a good deal, while the supply is just not sufficient to meet the unusually high demand. Plus, it is expected to get worse – long before we can see any hint of stability. The housing market for sales is also seeing increases, pricing many out of the buying game altogether. Which puts even more pressure on the rental market! And confusing things even further, the tech industry is encroaching on everything – all of our processes, our resources, our abilities, and limitations – everything we have ever known, it's all changing. The way we work, the way we shop, the way we communicate, do business, think, and learn. New York City is the place everyone wants to be because it's the "cutting edge" – the place where the market makers, the trendsetters, the risk-takers, all live. Therefore, people tend to accept the higher costs as the price you pay to live with omnipotence.
The Luxury Market
It's a strange phenomenon, but even in tough economic times, the luxury market seems to thrive. The present is certainly no exception, and in NYC there is an impressive amount of housing that falls into this category. Entire neighborhoods like DUMBO sometimes become posh magnets for the elite – and luxury housing becomes dominant. Let's take a quick look at the current market here. The median rental price in Brooklyn for October 2021 was pushed to over $3K at $3,003, to be exact. But in DUMBO particularly, the median price of a 1-bedroom apartment is $4,095, according to RentHop: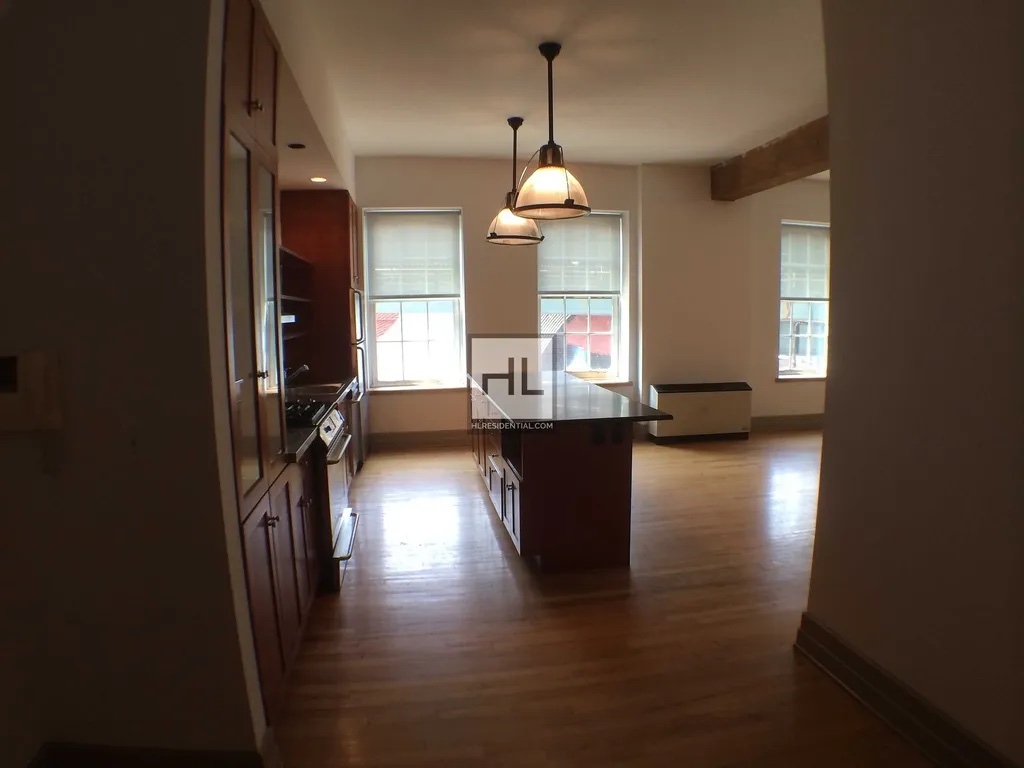 $5,031/month
This large one bedroom, one bathroom apartment in DUMBO has raw beams and exposed brick throughout for iconic loft-like living. Just a short walk from the waterfront and off of one of DUMBO's most notable streets, this apartment is one of a kind. An elevator building with a shocking amount of closet space is rare in NYC, or even DUMBO for that matter.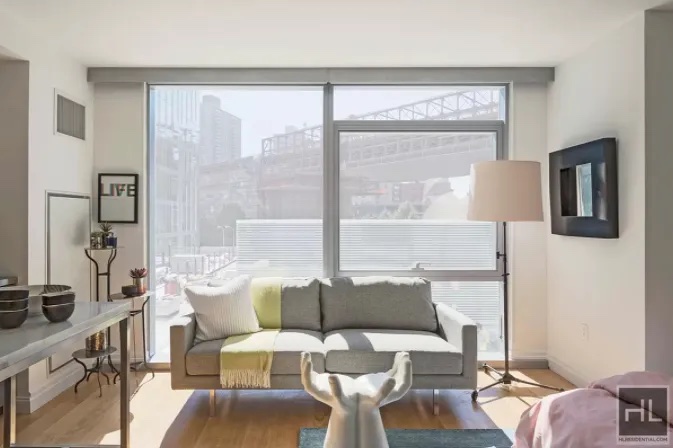 $6,995/month
This is a two-bedroom, two bathroom NO FEE rental with a perk – submit an application by the end of the month (November) and receive a $1,000 credit towards moving costs! What a deal for such a steal, this gorgeous sunlit apartment with stunning views features a large, white Caesar stone countertop, Liebherr refrigerator, Bosch stainless steel appliances, floor-to-ceiling windows, hardwood floors, central A/C, Bosch stackable washer and dryer in unit! Check this one out fast, as it won't last long. And happy rental hunting!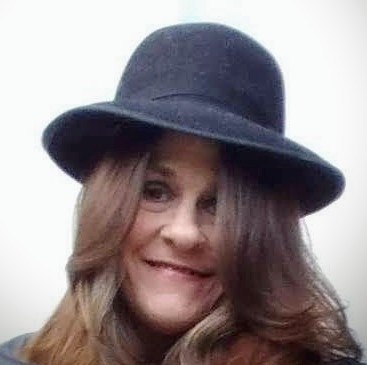 Rochelle Harris is a passionate writer originally from Phoenix, AZ. who credits her success to integrity and determination. She has a great sense of humor, loves music and her family, and writes fiction and poetry in her spare time. She is excited about the New York experience and lifestyle! Follow Rochelle on Twitter at @LinguisticAnRky or get in touch at [email protected]