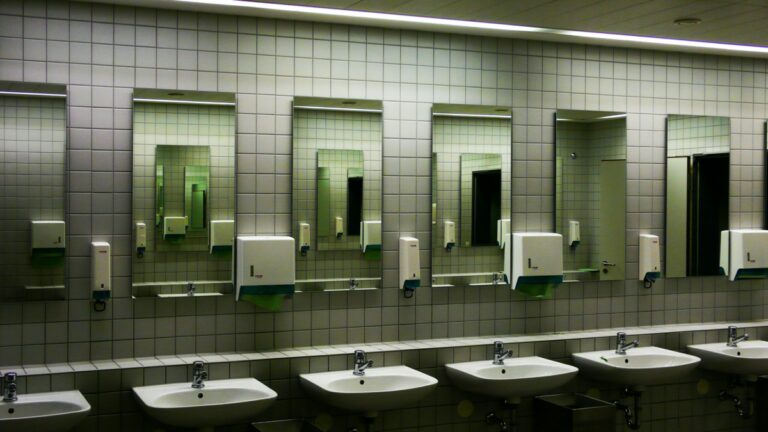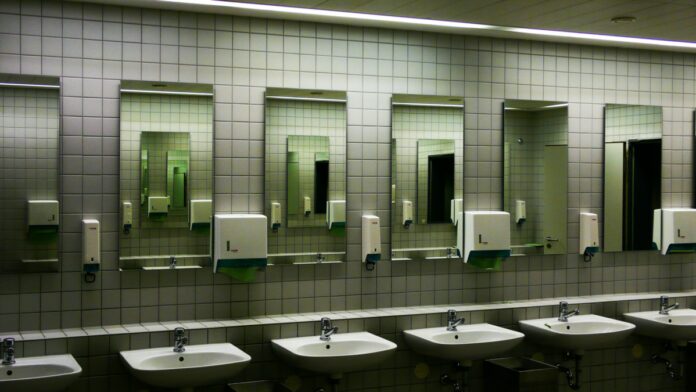 Do you enjoy at least 2 cups of coffee every day before your morning commute? Do you grab your daily protein shake before biking to the gym? Is a water bottle taking up regular space in your briefcase or purse? Are you visiting the city for the first time and plan to frequent some of the quaint coffee shops and cafes? 
If you answered "yes" to any of these questions, you may need a plan of attack for finding restrooms before starting to explore the city. 
Unlike some cities throughout the United States, NYC does not have an abundance of public restrooms. Here, you cannot conveniently find restrooms around every corner. You will not be able to just pop into a store and ask to use the restroom. Most restaurants will only let you use the restroom if you are a patron of their establishment. 
For a city with roughly eight million people, there are only 1,160 public restrooms throughout NYC.  Many of the restrooms are not in good working order, usually not the cleanest and hard to find. In a world with a pandemic at its center, this is the perfect storm for continual frustrations with the facilities-or lack thereof. 
The Parks Department provides the largest number of public restrooms in New York City. Most of the public restrooms are found in subway stations, parks, public pools, and libraries. 
There are a few city venues that offer public restrooms. These locations include the New York City Police Department, the MTA, and the New York City Public Library. 
Here are some of New Yorker's favorite spots to take a break when nature calls. 
Hudson River Park
Along the West side of lower Manhattan, next to the Hudson River, there is a beautifully crafted outdoor park space. There are bike lanes, running/walking space, playgrounds, and plenty of space to enjoy. Along the park area, you can find many public restroom spots that are well maintained. You can even catch a glimpse of one of the topmost exclusive buildings to live in NYC: 165 Charles Street.
Bryant Park
Some describe this as the bougie option of public restrooms. Close to Times Square, the restrooms in Bryant Park are a sight to behold. This facility is small but mighty. Upon entrance,  fresh flowers await patrons. These restrooms are serviced by attendants and classical music fills the air during your visit. 
Kimpton Muse Hotel
Also close to Times Square, this hotel houses great restroom facilities. This multi-gender restroom is the definition of cool. Each stall has a sign on it ranging from "Macho" to "Vain". Each one is decorated to match the theme. Each one is different, so be sure to check all of them out!
Rockefeller Center
While visiting the Rockefeller Center, be sure to check out the shops below. Grab a cup of piping hot coffee at the Starbucks. Before leaving, be sure to stop by this large area of restrooms. As this is a large area, ask one of the many security guards for directions if you have trouble locating the facilities. 
Even though public restrooms are scarce in NYC, there are plenty to use, if you know where to find them. Be sure to map out a "plan of action" before you begin your day. This way, you will never be caught without a restroom plan.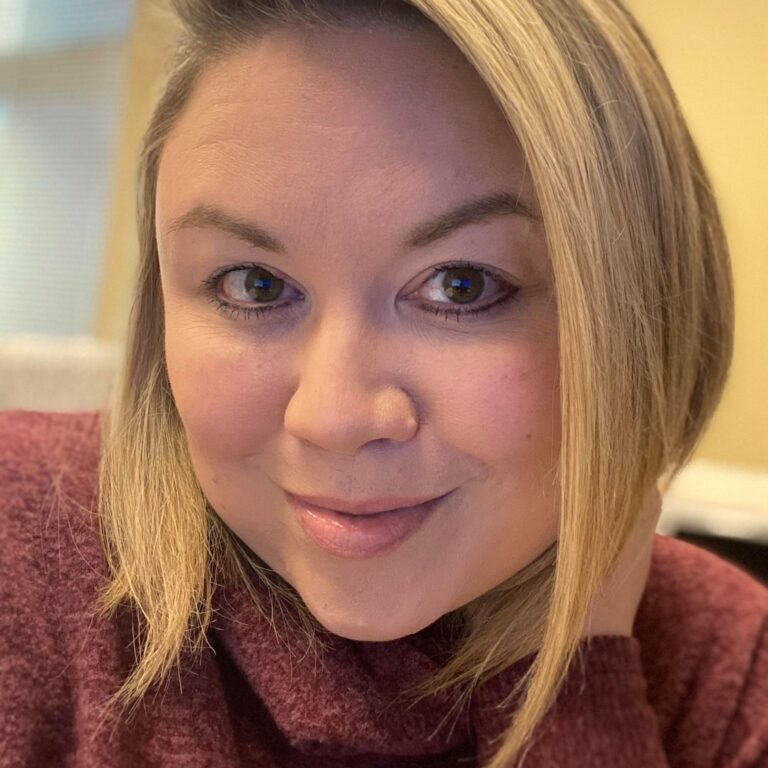 Kristi Hill is a freelance writer who loves to travel, cook and watch college football. When she isn't writing, she's usually listening to classic rock and spending time with her dog, Chico.