Douglas Elliman completed its REBNY RLS migration to RealPlus last week, shuttering their decades-long practice of developing an entirely in-house listings management platform.  As technology demands continue to expand for real estate and property tech firms, there is increasing pressure to outsource most if not all of the software development to 3rd party vendors.
REBNY RLS Vendors Consolidate Amid Technology Demands
In the past few years, REBNY, the Real Estate Board of New York, made several major changes to its Residential Listings Service that impacts both RLS Vendors and RLS Marketplace Partners.  The technology changes are largely beneficial to the REBNY membership and ultimately the consumer:  the feed is migrating from an older RETS protocol to one based on RESO, a modern and more widely used and syndication schema.  They also enlisted CoreLogic to help power part of the engine.
However, with any technology migration, major changes must be made to legacy systems that can prove costly for firms to continue to maintain.  When RLS created the marketplace partners feed 4 years ago, at least a dozen companies signed up hoping to form a diverse ecosystem of consumer portals.  Nearly four years later, most successful feed integrations came from established players such as RDC, RealtyHop, and the New York Times.  Former REBNY president James Whelan's report alluded to The Real Deal and Freele, but neither seems to have a portal that can search for exclusive sales listings by REBNY members.
Some Former RLS Partners Disgruntled and Frustrated
More recently, REBNY's RLS changes have caused more than a stir among some early partners.  In the first phase of the feed API modernization, RLS Vendors spent 2020 migrating from Status Systems to a platform powered by PRCH.  Throughout 2021, RLS partners are busy migrating data schemas from RETS to RESO.  Each of these changes requires new software and support from all sides and new RLS subscription fees.   That was enough to anger at least one RLS marketplace portal, and probably deter many of the upstarts from launching.


Some RLS Vendors have also had trouble keeping up.  Unlike marketplace portals that reach end consumers, the RLS Vendors run software that sits between the brokers and REBNY.  In the past, multiple firms ran their own proprietary software to feed to the RLS.  Firms such as Bold, Citi Habitats, NestSeekers, and Douglas Elliman all maintained their own systems in the past.  However, for a field with constant technology improvements and innovations, even the large firms find it hard to justify the cost and complexity to stay up-to-date.
Douglas Elliman is the latest to throw in the towel on RLS implementation.  The migration to RealPlus from the city's 2nd largest brokerage firm is a clear sign of consolidation among technology providers.  Note that even Compass, which prides itself on being a technology company, relies on OLR as its RLS vendor.  Other approved vendors are BrokersNYC, RealtyMX, and PRCH.  Formerly, Nestio was a vendor but might be dropping out in the latest round of required coding upgrades.
Listings Management Software: Built It or Buy It?
The cost and complexity for developing proprietary listings management software seem to only increase with time.  Just 20 years ago, a simple website and self-hosted database might have been sufficient for the majority of brokerage firms.  A brokerage office could manage with a small internal listings team to aggregate and input data from various sources (emailed documents, landlord websites, and old-fashioned faxes).  Most agents wouldn't even need to interact much with the company system on a day-to-day basis.
Fast-forward to 2021 and everything is different.  After exhausting their referrals, agents receive the vast majority of their leads from the internet.  Whether it is from a consumer-facing marketplace portal, from their company VOW and IDX system, or through the many lead-buying networks, firms need a reliable way to distribute leads to agents and track the customer experience through closing.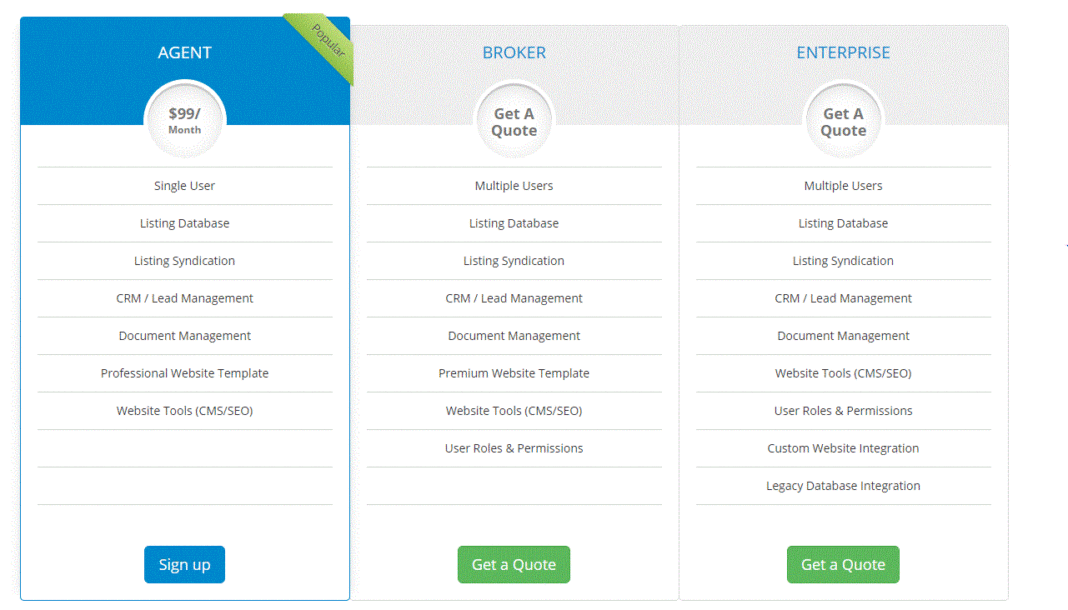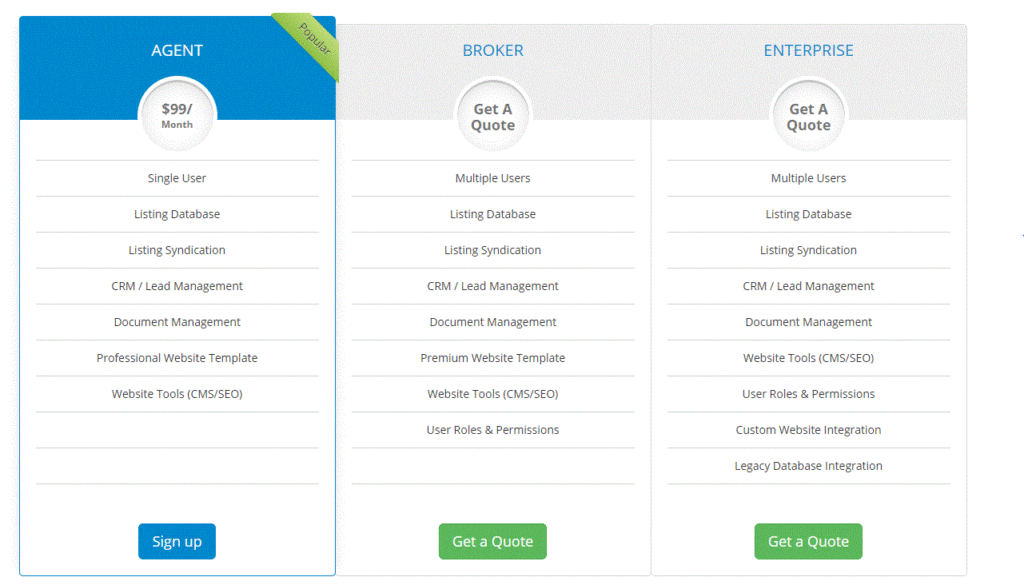 Consumers also have access to far more free information than ever before, but the deluge of conflicting advice overwhelms and confuses most renters and buyers.  Real estate professionals need powerful analytics software, marketing tools, and a vetted database of both current and historical listings.
Internal CRM and Marketing System Remains Intact
Also, note that Elliman still maintains a very impressive internal IT team.  Only the REBNY-facing software will switch over to the RealPlus platform.  The existing listings feeds, internal databases, and marketing budget allocation system, known as LIMO, will remain intact.  It includes logic for allowing agents to toggle their advertising credits between say Craigslist, Zillow, and RentHop.
Mr. "Hud" Chavij recently came from abroad and brought with him a level of determination and creativity that instantly gained him a reputation among the NYC real estate thought leaders.