In NYC, millions of residents are throwing food scraps and other plant waste into the trash, leading to larger landfills. To protect the environment, it's important to think about how garbage is managed throughout the city. With this issue in mind, the Department of Sanitation is making every effort to "keep New York City healthy, safe and clean." To do so, they are bringing back the option of curbside composting for food or plant waste instead of using traditional methods of disposal.
What Is Curbside Composting?
Curbside composting involves placing food and plant waste in designated brown bins. The city then takes the waste and it's reused as soil to nurture plant life in areas such as parks, or other natural sights in NYC. 
This alternative disposal method is only available to specified districts, but residents can stay tuned to any updates in their area from the Department of Sanitation. For more information on eligibility regarding curbside composting, you can visit their webpage. 
Benefits of Composting
One study found that when food and plant waste is used for plant growth, its nutrients are sustained over time. "Compared to plant residues and manure, composts release nutrients more slowly and have longer-lasting effects." Overall, composting sustains and adds longevity to the quality of natural life. It's necessary to make the most of NYC properties to ensure that plant life keeps thriving.
Another study says that keeping organic waste out of landfills decreases the number of harmful gases leaking out of them. "Diverting organics from landfills to compost piles is generally recognized as a means to reduce greenhouse gas emissions." In other words, keeping organic waste away from trash ensures the safety of ecosystems around it.
The U.S. Environmental Protection Agency says that composting benefits the overall economy by "[providing] cost savings over conventional soil, water, and air pollution remediation technologies, where applicable." It's a free and effective solution to combat harmful pollutants in the atmosphere. Additionally, it is a way to help natural life grow while decreasing pollution caused by landfills. 
The Process of Curbside Composting
Another perk of NYC curbside composting is the ease of access. The process to sign up is surprisingly simple and involves few of the bureaucratic errands you might expect. To get started in curbside composting, residents only need to sign up on the Department of Sanitation's website by completing an online form or by calling 311. Once a resident's application is submitted and approved, the department will contact them to schedule a collection day for collecting their compost.
However, it's important to keep in mind that applications are taken on a first-come, first-served basis. In other words, to ensure a spot on the list of candidates to participate in curbside composting, New Yorkers need to apply as soon as possible, as applications are now open.
If you live in a larger multi-unit apartment building in the eligible service area, you must have management approval. You can ask your building management or board members to sign up and the Department of Sanitation will reach out to the building representative to notify when service will begin.
Lastly, keep in mind that a brown composting bin does not need to be purchased. The city department will provide it to all eligible applicants. Additionally, it's worth noting that curbside composting services may be delayed, and residents may have to wait after applying.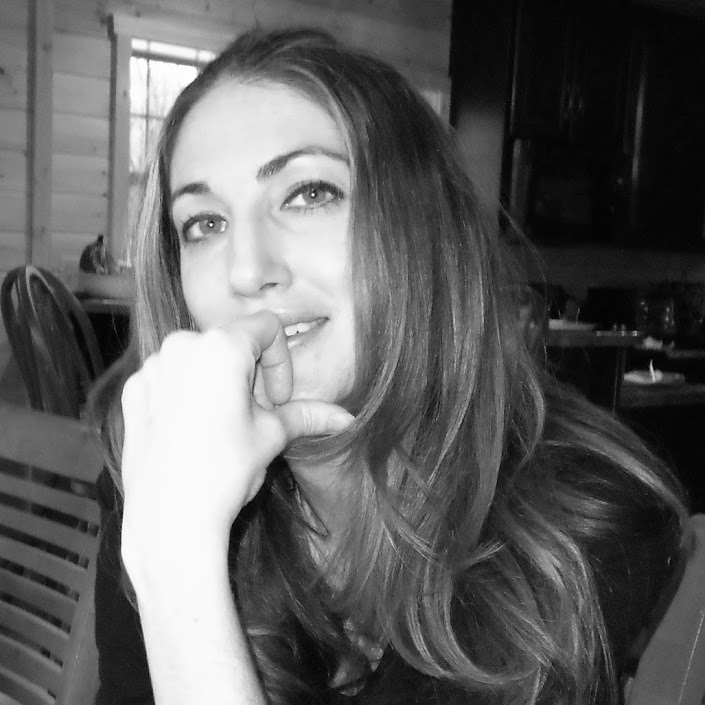 Based in Belleair, Florida, Erica brings over 18 years of experience working in marketing and development. She regularly reports on healthcare, finance, real estate, retail, education, and fashion.