Whether you're into indulging in a plump pretzel or a stout stein of beer, Oktoberfest is an annual celebration that everyone can take part in. The tradition is centered in Munich, Germany, but immigrants have brought its bountiful revelry right to New York City. 
"Prost!" is the German way of saying "cheers!", and with lightening pandemic restrictions, this year is a wonderful moment to join in the jollity. Here are three of the best places in NYC to take part in feasting and merrymaking like they do in Bavaria. 
Rock 'n' roast at Radegast Hall and Biergarten
For a truly extraordinary Oktoberfest experience, head down to Radegast Hall and Biergarten on any weekend in October for a uniquely German feast. The massive hall feels like Olde World Germany, complete with massive tables and live music. 
Weekends during Oktoberfest in NYC are extra special at Radegast with a traditional roast pig and a ceremonial wooden keg at the opening of the hall. Look out for staff dressed in traditional lederhosen and dirndls, lots of festive competition, and food that you'll want to eat all year long. 
Satisfy your craving for German tradition at 113 N. 3rd Street in Williamsburg.
Schaller & Weber
At this Upper East Side butcher shop, Oktoberfest brings a once-a-year biergarten in its luscious backyard space. Truly a unique experience, Schaller & Weber not only gives its diners artisan beer straight from Bavaria, it also gives them a hearty and delectable menu of traditional European dishes, right in the heart of New York City. 
Settle in with a treat of apple rings paired with palatschinken crepes, bauernwurst and weisswurst, pumpkin soup, veal wiener schnitzel, and so much more at this fantastic NYC pop up restaurant. After you dine, don't forget to stop in the shop and take some of Germany home with you!
Raise a stein and fill your belly at 1654 2nd Ave. #1 on the Upper East Side.
Oktoberfest NYC Beer Festival
We leave you with the largest and most expansive way to celebrate this season – the Oktoberfest NYC Beer Festival. This free of charge, six week long festival runs seven days a week and offers a huge selection of German beer, food, and entertainment that's perfect for the whole family. With both indoor and outdoor serving areas, the Watermark Bar is a breathtaking place to sit back and relax with a mug and a wienerschnitzel. The venue is located right on the waterfront, with views of the Brooklyn Bridge and the New York City skyline. Hofbrau, Radeberger, and Weihenstephan are just some of the traditional German ales you can indulge in. 
Traditional music, costumed servers, and a delightfully light atmosphere wait for you at this German festival in New York City, but reservations are recommended to snag your seat at the table.
Feast your eyes on the view and your taste buds on German delicacies on Pier 15, 78 South Street.
---
Every stein full of German beer in NYC is a wonderful one when you're celebrating Oktoberfest in the city! Whether you're excited about the food, the music, or the traditional fun, there's a lot to explore during Oktoberfest in New York City.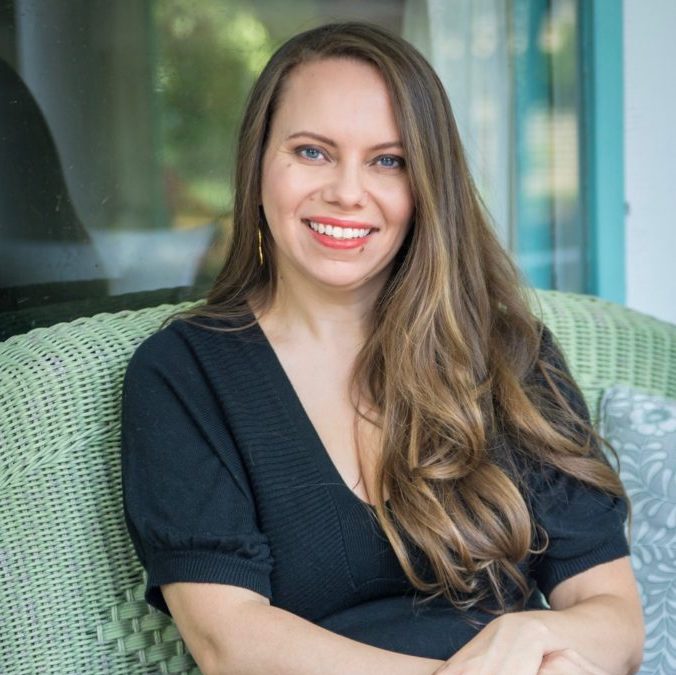 Autumn Karen chases words and her three rambunctious boys when she's not climbing mountains or teaching ghostwriting to college students. Her biggest passion is building community through information and communication.