The first snowfall has officially graced NYC's streets, although it has been nearly two entire years since NYC battled one of the largest snowstorms in recent history. The storm ranked 15th of all time for the biggest snowstorms in NYC.  With nearly 18 inches of snow, residents were in for a freezing February. This was the largest snowfall since 2015 for the City. The public transit system was unable to run as usual. Businesses had to operate on a less than desirable schedule. 
Thankfully, the storm was nothing like the great storm of 1888, when 200 New Yorkers perished. Stay prepared and use our handy guide to ensure your safety in the Winter of 2022.
What Should I do if There's a Big Snowstorm? 
First of all, always stay Weather Aware! Watch your preferred local weather channel as well as The Weather Channel. It's always safe to be more prepared than not. By watching the forecasts, it is more likely that you will not be caught off-guard by any surprising weather. Be sure to follow @notifynyc on Twitter for up-to-the-minute updates. It's a great idea to download an app onto your phone, in order to get updates, no matter where you are located.
.@NWSNewYorkNY Winter Weather Advisory in effect for NYC: until 12:00 PM today. An additional 1-3 inches of snow possible. These conditions may cause significant travel difficulties. Weather info: https://t.co/sH5GIowN61. Multilingual & ASL Link: https://t.co/1ugQ48p0fm.

— NYCEM – Notify NYC (@NotifyNYC) January 7, 2022
 Allow yourself to have extra travel time when there is adverse weather. Everything tends to operate slower when there is snow and ice. Public transportation will operate slower and sidewalks will be hazardous and hard to navigate. 
Dress appropriately! Sure, those heels look great with your outfit, but they aren't the best for managing snowy/slippery streets. Be sure to stay bundled up in warmer clothing whenever snow is on its way. If you're working in the office, it's a great idea to have an overnight bag with you there during the winter. It's rare to get trapped at the office, but at the very least you might decide you need to change your attire should the weather change while you're at work. Consider keeping the following in your bag:
A change of clothes

A blanket

Extra socks/shoes

Toiletries

Phone charger

Small flashlight
Family Activities to Do During a Snowstorm 
If NYC gets another snowstorm this year, there are lots of possible options for your family. Of course, this all depends on the severity of the storm and the operating schedules of individual businesses. 
This will be a great opportunity for some "Family Time". If your home has power, you can rent movies and make popcorn, to create your own movie night at home. Grab out a few games such as Monopoly, Yahtzee, or Scrabble to have an enjoyable evening with the kids. Of course, work and remote schooling might still need to continue, so it's not always all fun and games. While we covered some remote learning tips in the past, one of the best things you can do for yourself and your family is to give yourselves some grace if things don't go quite as planned. 
If you need more entertainment and supplies to stock up on, there's also a way to do that and support local NYC businesses. Check out the Compleat Strategist for all of your gaming needs. They have board games for any skill level and interest. The New York Puzzle Company is another perfect place for finding board games, puzzles, and other giftable items. 
Are you jonesing to see Hadestown or Wicked? Now would be the perfect time to check out all of the Broadway shows on your list. Many shows offer matinee performances and you can find discounted rates as well. Snow could clear later in the day giving you the ability to move your work schedule around to get into a showing.
Better yet, if you love the outdoors but don't quite feel up for the chilly weather and possible hazards, the Central Park Conservancy offers various Virtual Tours. These tours change weekly and their website stays updated with the changing tour schedule. Some current tours include South End to the Dairy, Obelisk Walk, and Hill to Hill. 
Outdoor Activities to Do During a Snowstorm 
If you are up for some outdoor fun, try Sledding the Hills at Governor's Island. New for 2021/2022, all visitors are encouraged to bring their own sled but options are available for rent as well. You cannot sled in all areas due to vegetation and proper signage is posted. 
Visiting Central Park is always a great option for outdoor activities. Ice skating is popular, so try to reserve the skating time that works best for you. You can even check out the zoo and see how the animals are enjoying their snow day. If you would like a planned "snow day" in Central Park, download the "How to Spend a Snow Day in Central Park" guide here. 
As we get even further into wintertime, don't forget to stay weather aware. Keep you and your family safe (and sane) by getting up-to-date weather reports and warnings. Make sure that your home is properly stocked with groceries and water in the event that you can't leave your home. Make sure that your four-legged friends have their proper foods and treats available as well. All this saves you mountains of stress should you need to scramble the day of a big storm.
Stay Safe and Happy January!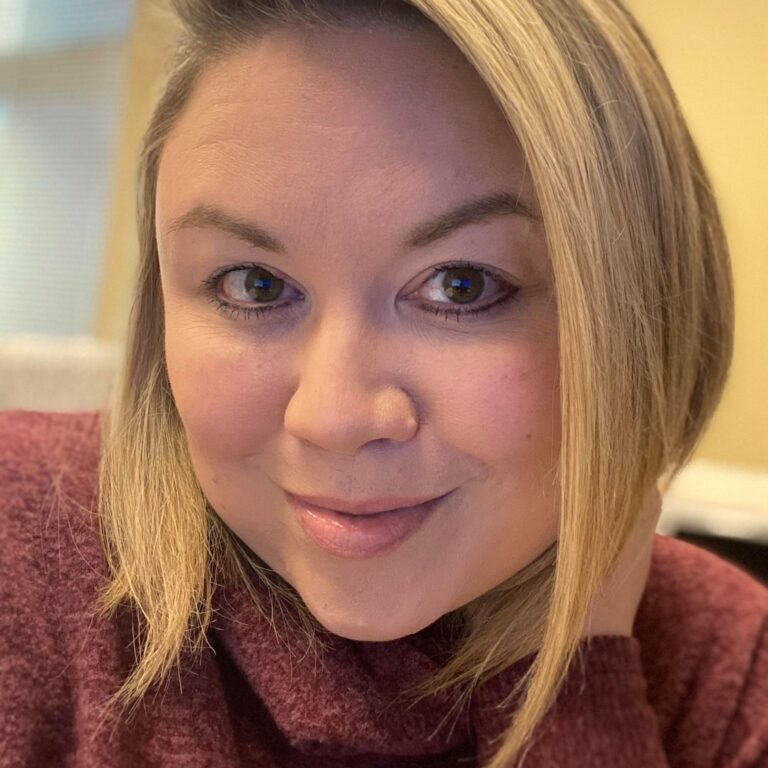 Kristi Hill is a freelance writer who loves to travel, cook and watch college football. When she isn't writing, she's usually listening to classic rock and spending time with her dog, Chico.