Winter in The City.  
Just those four simple words are enough to put sugarplums and jolly St. Nick in your mind. NYC is pure magic during the winter months and there is an endless supply of activities to suit any taste.
Residents and visitors alike delight in the festivities held throughout NYC. Pop-up Christmas-themed bars, holiday light shows, concerts, and more adorn every block. 
One timeless tradition that many people enjoy continues to be ice-skating. There are numerous rinks scattered throughout the city. Pick one or more to enjoy this season and make memories along the way. 
The Rink at Rockefeller Center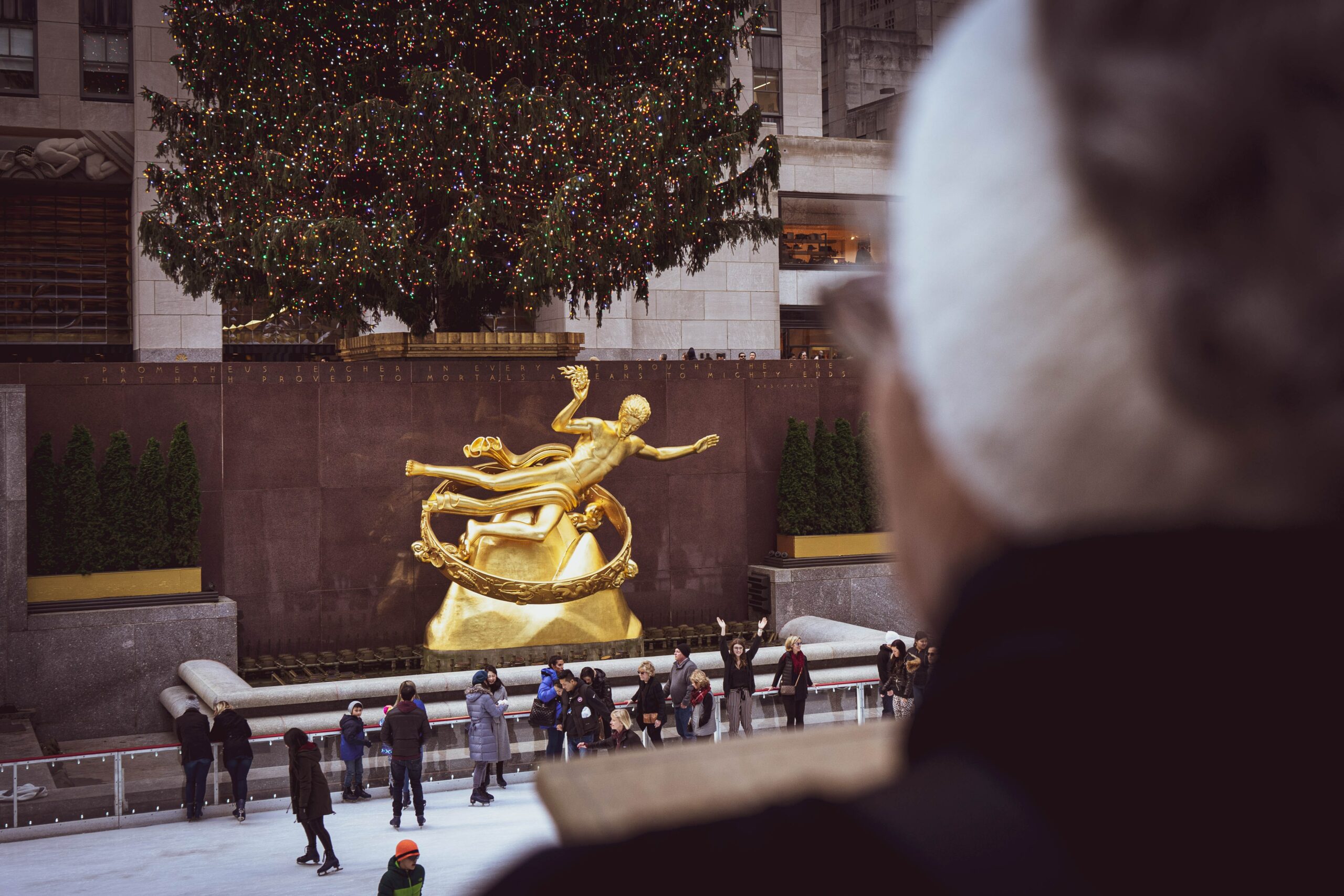 One of the most popular places to skate is at The Rink at Rockefeller Center. The Rink is located just below the iconic Rockefeller Center Christmas Tree. Open daily, the Rink is home to special events and ice-skating lessons. Private lessons are available as well as group classes on the weekend. 
The Rink first opened on Christmas Day in 1936. What was once a temporary event is now a permanent part of the NYC landscape. 
Ticket prices start at $20 and can be purchased here
The Rink at Bryant Park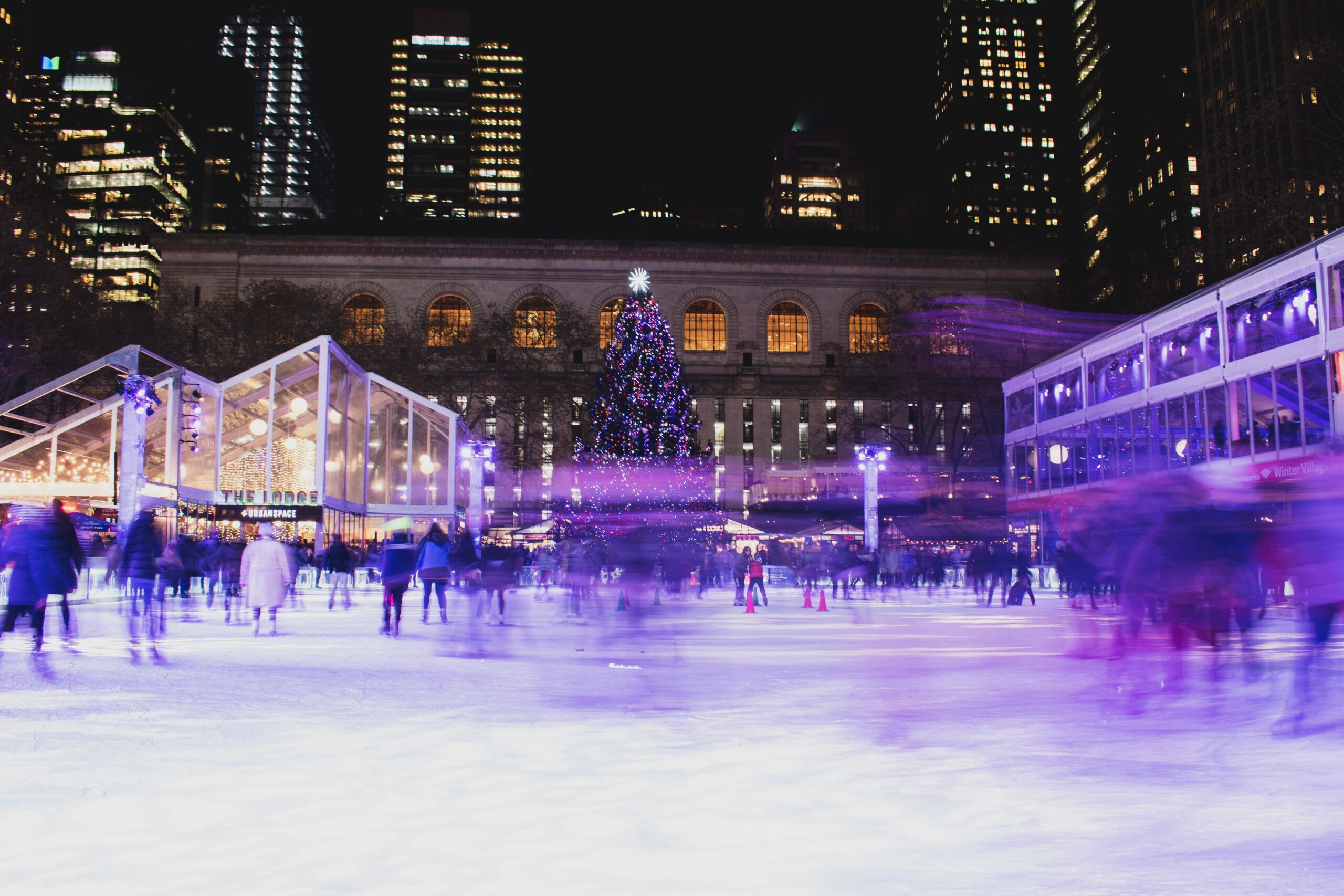 Located inside the Bank of America Winter Village at Bryant Park, The Rink is 17,000 square feet of ice and overlooked by The Bryant, a toweing building at 16 West 40th Street. The Rink at Bryant Park is NYC's only free admission skating rink. Rentals for birthday parties are available as well as assistance with engagements on the ice. 
If you need to rent skates, there is a small fee. Bank of America cardholders can save 10% on skate rental. If you own a pair of skates, there is no fee but you will need to make reservations here. 
Wollman Skating Rink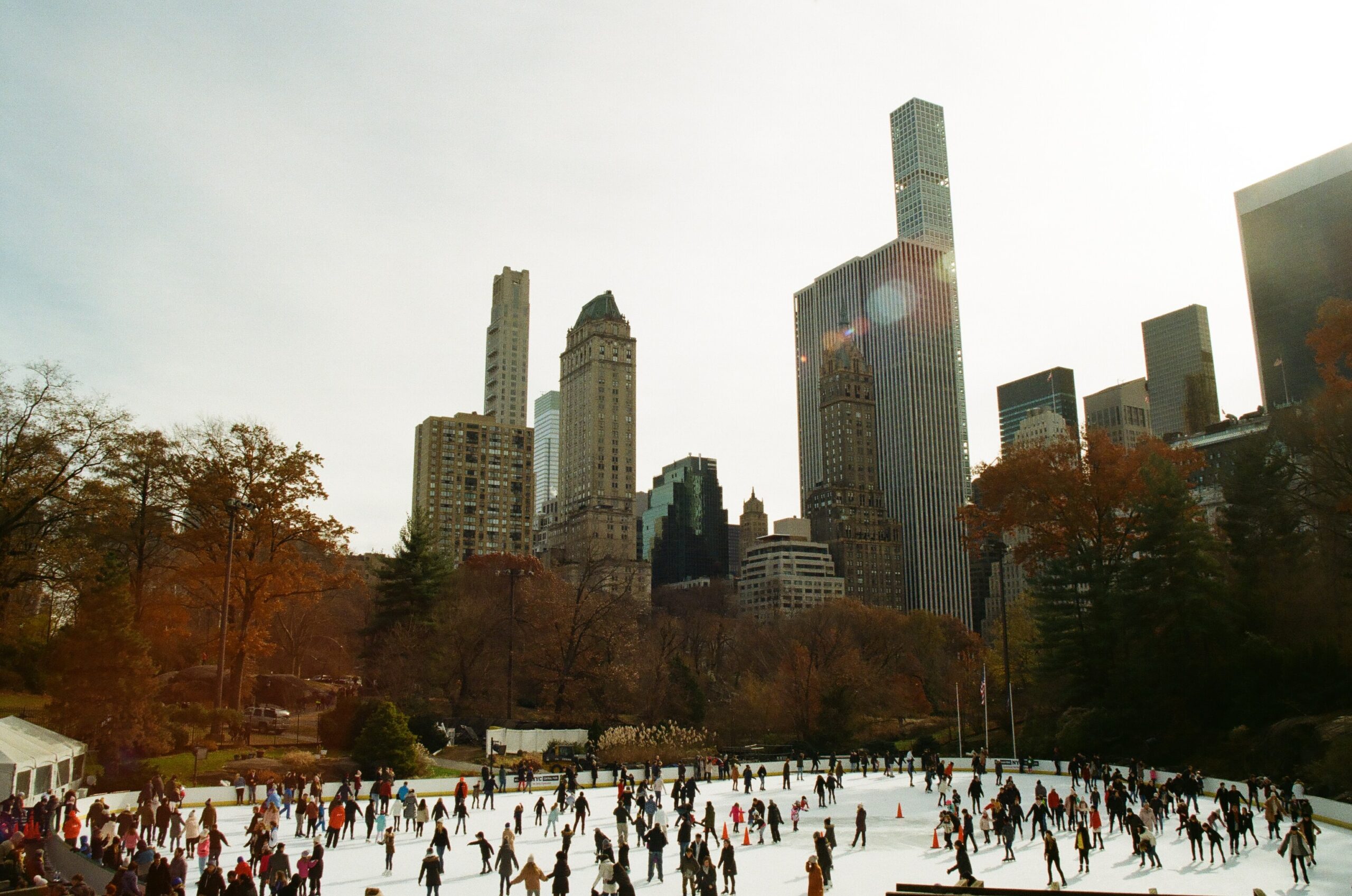 One of the most iconic skating rinks in the world is located in Central Park. Wollman Skating Rink has been a fixture of the city since 1949, almost as long as 825 5th Ave, one of the most distinguished pre-war co-operative buildings on Fifth Avenue and directly across from the rink. Open daily, the skating rink is great for all ages and skill levels. Traditional skate lessons are offered as well as figure skating and ice dancing lessons. 
While in the area, be sure to check out the Wollman Cafe. A full menu and "grab and go" beverages are available every day. 
Tickets for Wollman Skating Rink can be purchased here. 
City Ice Pavilion
Located in Queens, The City Ice Pavilion is a newer option for ice skating in NYC. This large indoor facility offers public skating, lessons, hockey, and options for party rentals. 
If you are interested in lessons, City Ice Pavilion is the place for you. Their schedule is heavy with lessons and hockey.
For more information on City Ice Pavilion, click here.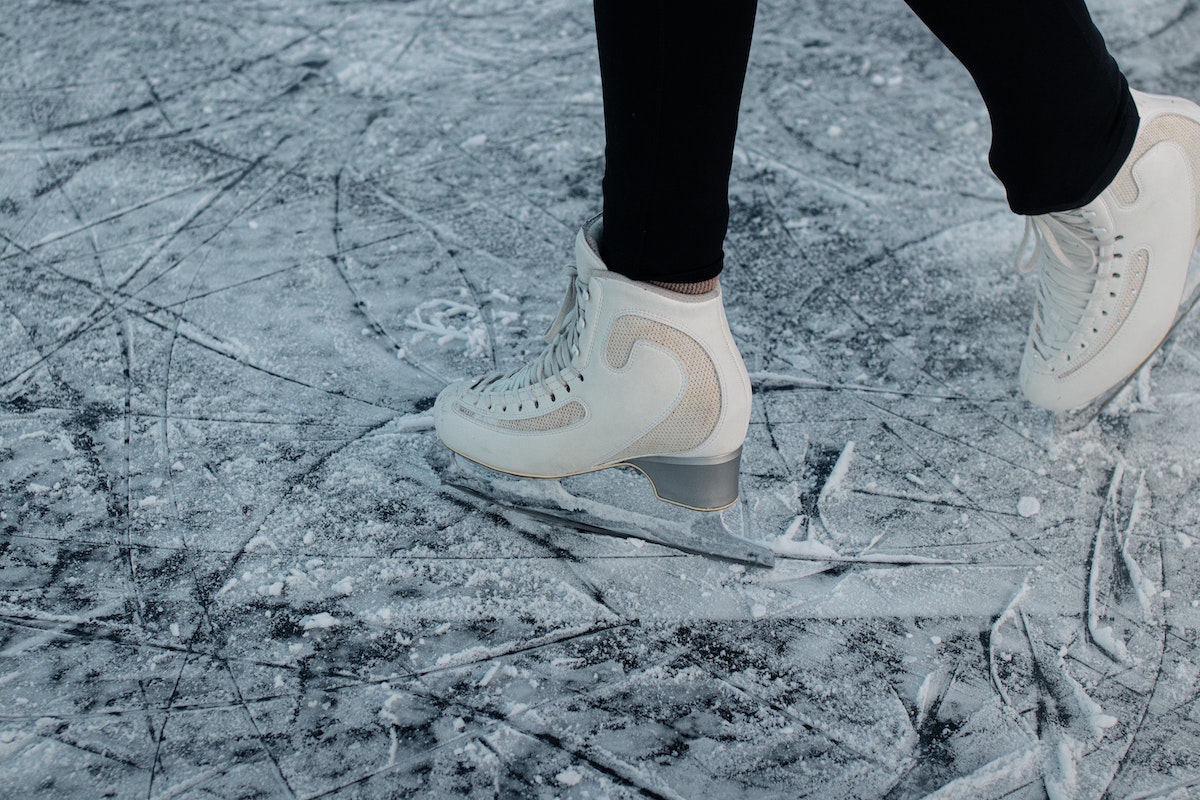 While in NYC, there is a seemingly endless supply of ice-skating options.  If you are a frequent skater, it may be a good idea to invest in a pair of skates. Many venues charge a lesser (or free) fee if you bring your own skates. Some locations even offer season passes so that you can skate as much as you wish. 
Get out there and enjoy this winter season. There is a rink just waiting for you to glide around and make memories that are sure to last a lifetime.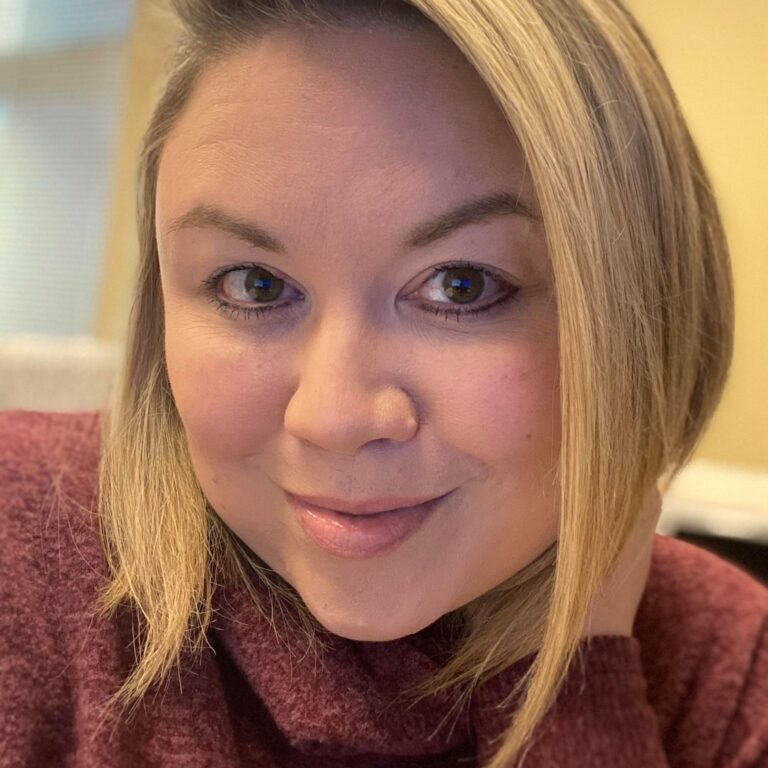 Kristi Hill is a freelance writer who loves to travel, cook and watch college football. When she isn't writing, she's usually listening to classic rock and spending time with her dog, Chico.