Some of the most beloved famous figures today are best known for their activities in the limelight. For example: singing, playing sports, acting in movies, curating art, serving as a politician, etc. But, what if we told you a great deal of these celebrities were making millions through alternate means? We're not talking about crypto investments, the purchase of an NFT, or Illuminati theories. The key to a handful of celebrities' abundance of extra wealth actually lies within the hands of real estate. Whether it be from buying, selling, or starting their own real estate companies – there are a plethora of household names dominating the homeowner game.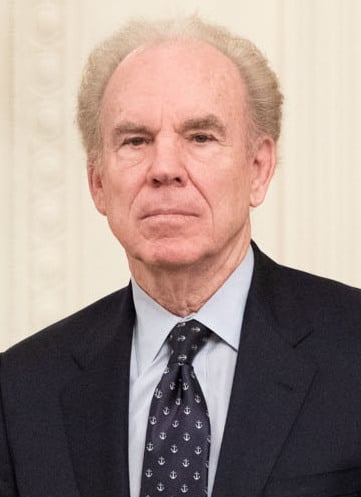 Roger Staubach, "Captain Comeback"
Writers at RealtyMogul, a crowdfunding platform for accredited and nonaccredited investors alike, curated a list of 10 Famous People Making a Fortune In Real Estate. At the top of their list is Roger Staubach, NFL star also known as "Captain America". As a Dallas Cowboys player for 11 seasons, Staubach was the key component in a handful of both NFC championship and Super Bowl wins. After retiring from his athletic career, Staubach began investing his time into the selling and buying of real estate through his company: The Staubach Company. RealtyMogul states that after selling retail offices and industrial spaces for over 30 years to customers from all over, the Staubach Company was sold to Jones Lang LaSalle for $640 million.  
Angelina Jolie and Brad Pitt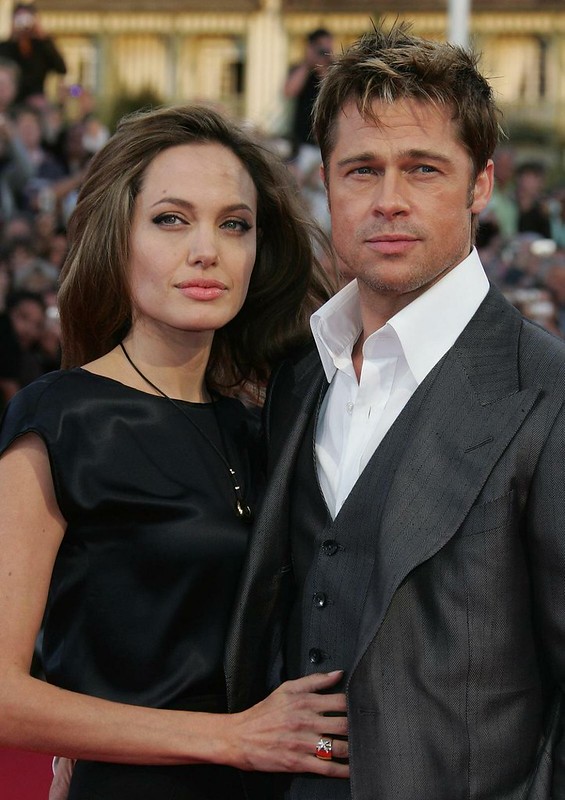 A celebrity couple name that may ring a few bells are Angelina Jolie and Brad Pitt. Their real estate investments are quite jaw-dropping.
This is no surprise considering they are two of the largest and most powerful figures in Hollywood, but the grandeur of their properties could make one's head spin right off their shoulders.
On the southern coast of France lies their 1,200 acre-estate named 'Château Miraval'. It sounds magnificent because, well, it is. With 35 rooms, active vineyards, olive groves, a private lake, and even a moat, the Brangelina property totals roughly $60 million. However, this is not their only home. With around 7 other homes all around the world, the total property resale value becomes a key attribute to their combined net worth. It will be interesting to see how these two split their portfolio with their tumultuous divorce.
Jennifer Aniston
Jennifer Aniston is another notable mogul with intelligent real estate tactics under her belt. Architectural Digest outlines Aniston's real estate portfolio, taking note of the projects she took on which resulted in quite the bang for her buck. In 2001, Aniston had bought a $13.1 million Beverly Hills mansion at around 12,000 square feet with former husband Brad Pitt. Together, this celebrity couple renovated the multi-million dollar home into something more spectacular than it already was and 3 years later sold it for $28 million. Shortly after in 2006, Aniston purchased yet another Beverly Hills hillside extravaganza for $13.5 million. According to Architectural Digest, during Aniston's residency in this Hollywood mansion, she had worked closely with designer Stephen Shadley to convert it into a "Balinese-inspired" retreat. After listing it in 2011, it sold for $38 million leaving Aniston with a hefty profit.
The list of celebrities that own their own companies, as well as millions in property investments, is almost endless. The amount of money that is pooled into these celebrity circles is beyond comprehension. To take on a project that involves purchasing a multi-million dollar home, putting lump sums into it in order to flip it, and then selling it for twice the price is no financial burden. Not even the obtainment of an entire property company requires much monetary consideration. If anything, this is probably the easiest line of business for celebrities to concern themselves with. We recommend doing some further research if you have a real eye for architecture. Some of these celebrity properties are nothing but immaculate.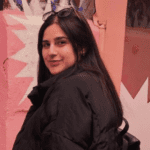 Carly is a freelance writer with interest in topics pertaining to lifestyle blogging, social justice, and anything to do with film/media. She graduated from the University of Wisconsin - Madison with a degree in English & Literary studies in hopes to write for a large music publication. When she is not writing, you can find her watching movies, cooking her famous Carbonara, and enjoying time outdoors.