On Top of The Real Estate Game
This month is women's history month, and I don't know about you, but I just think there's something invigorating about powerful, beautiful ladies with both class and intelligence. This article brought many to the forefront, so many it was staggering! It was tough to choose, and now that I have, I also notice that none of these women have men with money in their lives, as so many others we've seen. They're inspirational, because they're doing it, and succeeding wildly – they offer a pillar of hope to women everywhere, in my opinion. Intimidating to the insecure, representing the fierceness and independence of the human spirit of the woman – here are three examples of celebrity women who have demonstrated some serious real estate acumen, too. So without further adieu, let's see who they are – and more importantly, check out their real estate!
Ellen DeGeneres and Portia de Rossi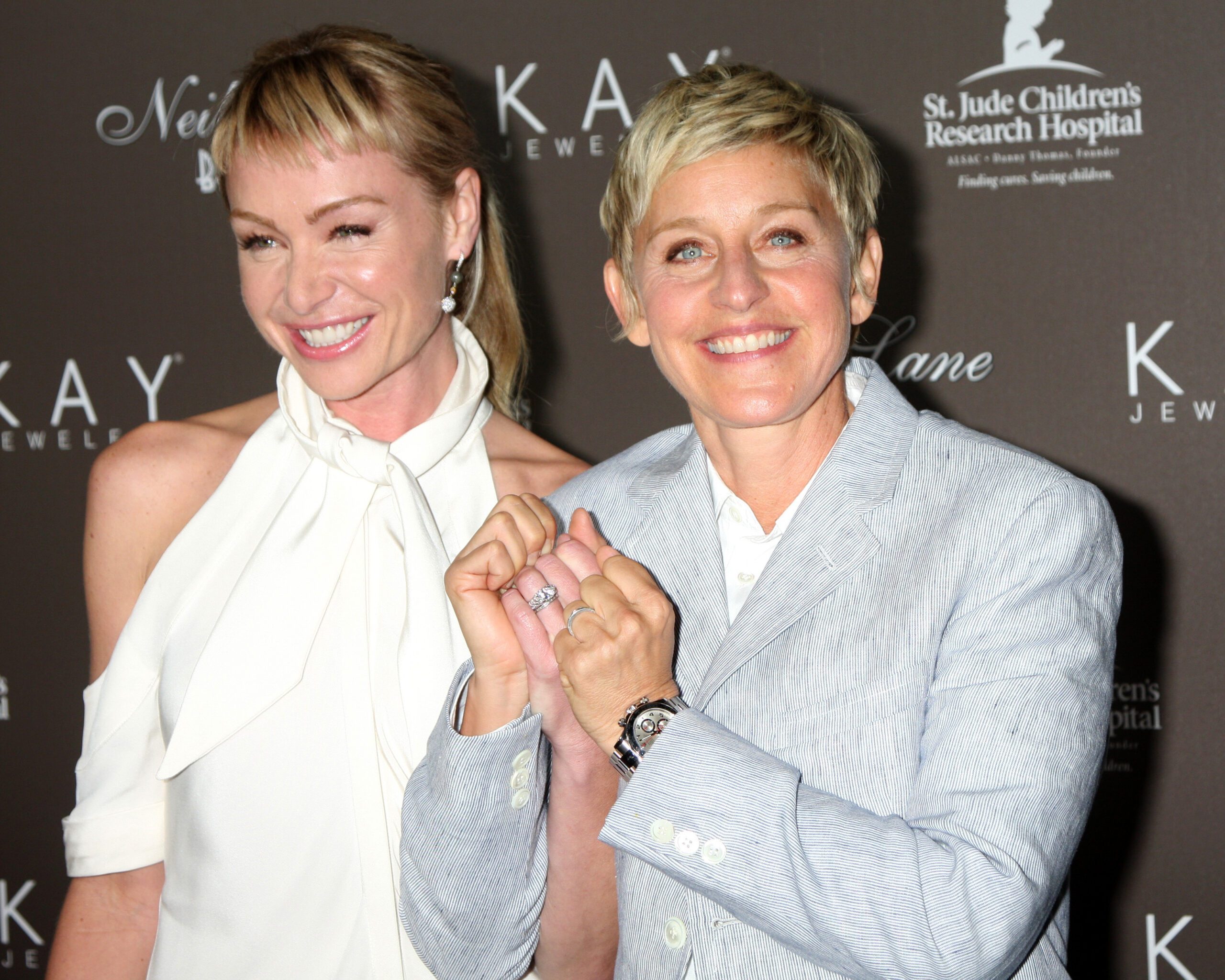 These ladies have invented an entirely new sport; one they dominate completely. This striking power couple started flipping houses back in 2003, and since then have bought, fixed up, and sold over 20 multi-million dollar mansions in the star community of eager buyers. When it comes to real estate acumen, no one can deny these women their glory – they've earned the respect of their peers, obviously, since they've mostly operated within its inner sanctum.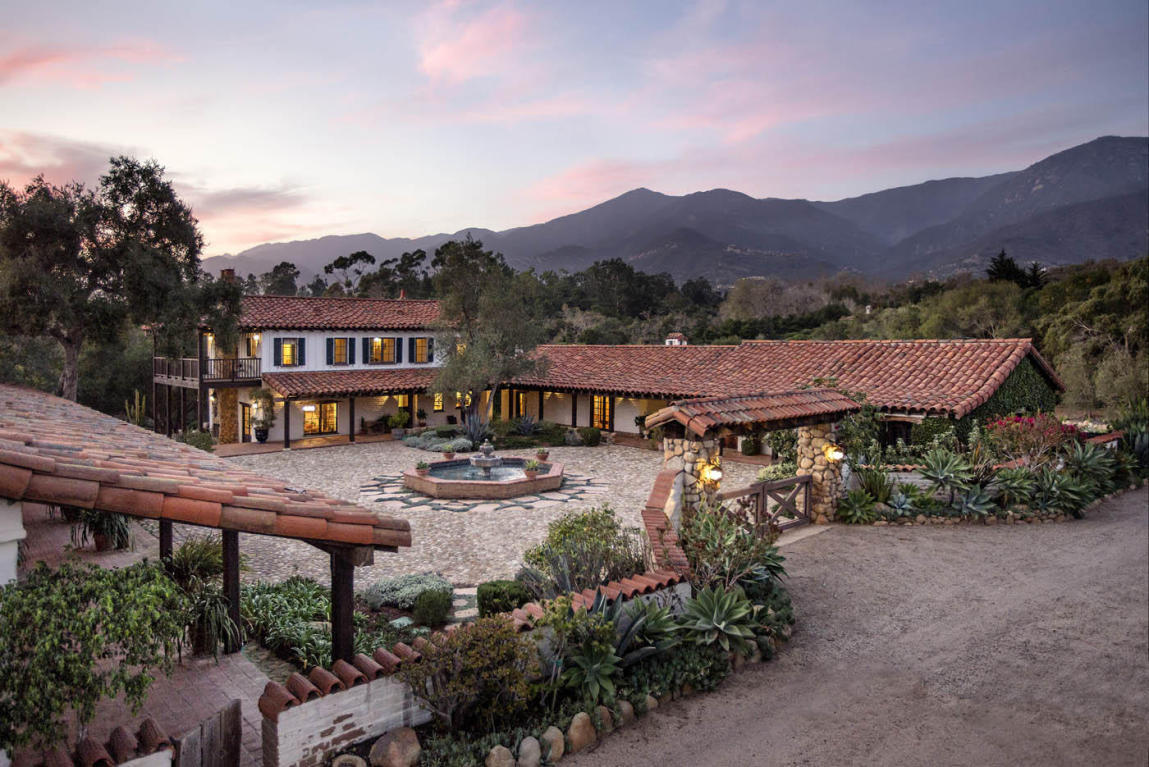 Most of their properties have been in California, but they've done business in several states around the country. Their combined net worth is estimated in excess of $550 million. They currently live in the house pictured above as well as below, called Rancho San Leandro, in Montecito, CA. The couple made headlines in 2021 when they bought the ranch back again, after selling it in 2018 to Sean Rad, Tinder founder, for $11 million, after paying just $7.2 million originally. They paid $14.3 million to buy the home back – still staying in the black overall by $600,000.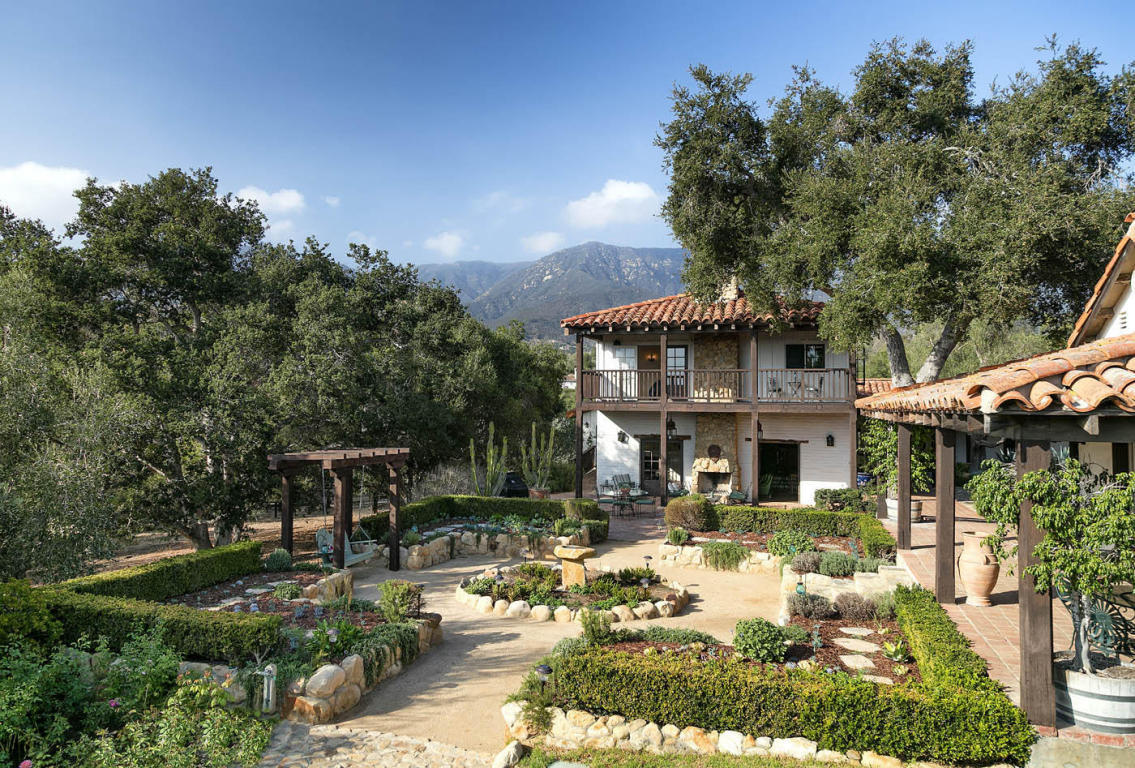 The ranch home at 308 Ennisbrook Drive is 6,800 ft² and sits on 5.8 acres, and there are actually two homes, old and new, with a total of 4 bedrooms, 4.5 bathrooms and a courtyard in the middle. The main residence (according to the original listing) is 2,750 ft², with 2 bedrooms and 2 full, en suite bathrooms. Below is a photo from the owner in 2015 prior to selling to the celebrity couple, just a look into what it would be like to live on this property!
What's called the Monterey wing spans 3,600 ft², and has another 2 bedrooms and 2 baths. This home has so many extravagant features it's ridiculous!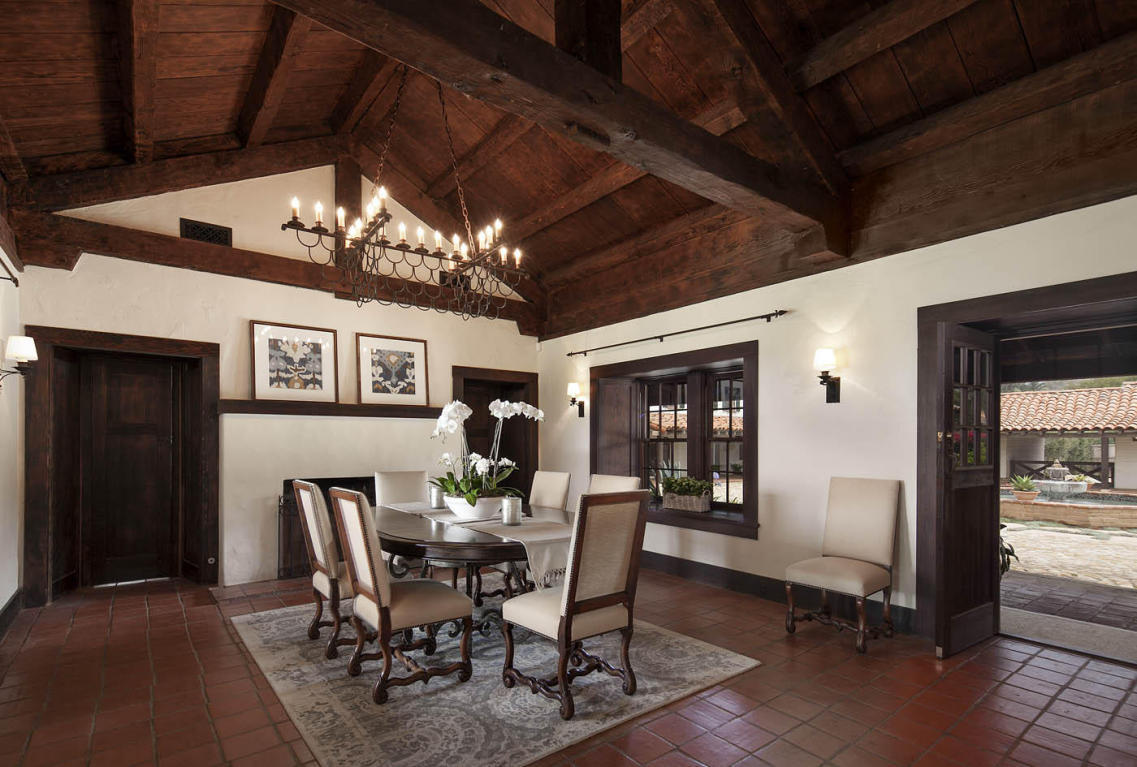 The main residence features a 50-foot-long living and dining room, peg and mortise beamed ceilings, red Saltillo tile floors, matching stone fireplaces, and elegant French doors. Ample farmhouse kitchen features a copper sink in the pantry dating back to the 1800s when the original home was built, state-of-the-art appliances, and a cast-iron stove in one corner. Billiard room and wine cellar are subterranean, and bathrooms feature pedestal sinks and claw-foot stand-alone soaking tubs. There's so much more worth mentioning, but we've got other celebrities to cover, so let's move on. 
Jennifer Aniston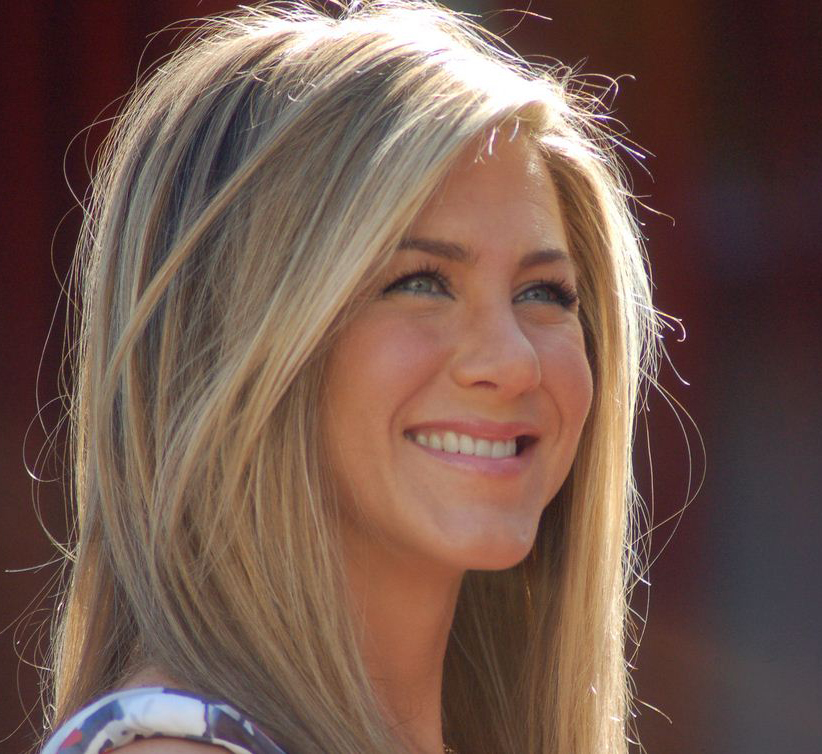 Jennifer Aniston, stunningly gorgeous and seemingly genuine, makes the grade for her real estate acumen in stride, stepping effortlessly into the ring with 2 very impressive flips. She is indeed a force to be reckoned with in the real estate arena, especially since she's been focused there lately. First, there was the 12,000 ft² Beverly Hills mansion she shared with former husband Brad Pitt. The stunning couple bought the home for $13.1 million and spent 3 years renovating it. After their sad divorce, they sold it for $28 million, more than doubling their profit (minus the costs of renovations). Aniston's 2006 mansion purchase was featured in Architectural Digest which certainly helped it sell for such a high price.
Yet another Beverly Hills mansion, but this time she's learned a thing or two. She spent $13.5 million on the 10,000 ft² luxury home and turned it into a Balinese-inspired paradise. In the picture below, you can see how the cozy-looking living room incredibly opens onto a koi pond. In the AD interview, she talks about her passion for interior design, and that's why she loves buying and selling real estate.
It struck me that Ellen DeGeneres spoke about her passion for interior decorating, too, and how much she loved each home they bought – until they got "bored" with the scenery. I mean, if you have the kind of money these people do, it makes perfect sense for it to be almost like a "sport" for them – I can't call it a hobby, not for the celebs in this article. These stars are serious about their passions and making the most of their indulgences by making serious cash. 
She sold the beautiful retreat-like home in 2011 for a staggering $38 million – nearly tripling her investment. At that point, she tried her hand in the West Village right here in Manhattan with two condos for $7 mil. This was the only purchase she lost money on, selling for $6.5 mil just a few months later due to paparazzi issues she wanted no part of.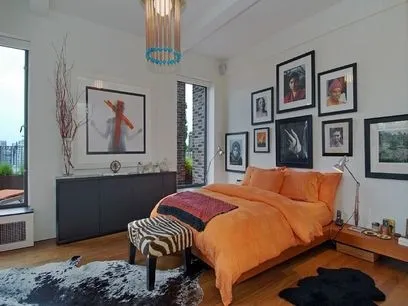 She went back to California where she bought her current Bel Air home for nearly $21 million dollars. The home is 8,500 ft², features Calcutta marble tub, a gorgeous pool, fitness room, hardwood floors, stone fireplaces, and 2 living rooms. Aniston is a private person who loves dogs and has several, but she really doesn't give many interviews, so I didn't find any more details about the house. She is interested in house flipping, though, so hopefully, we'll see her really get involved in the future! 
Oprah Winfrey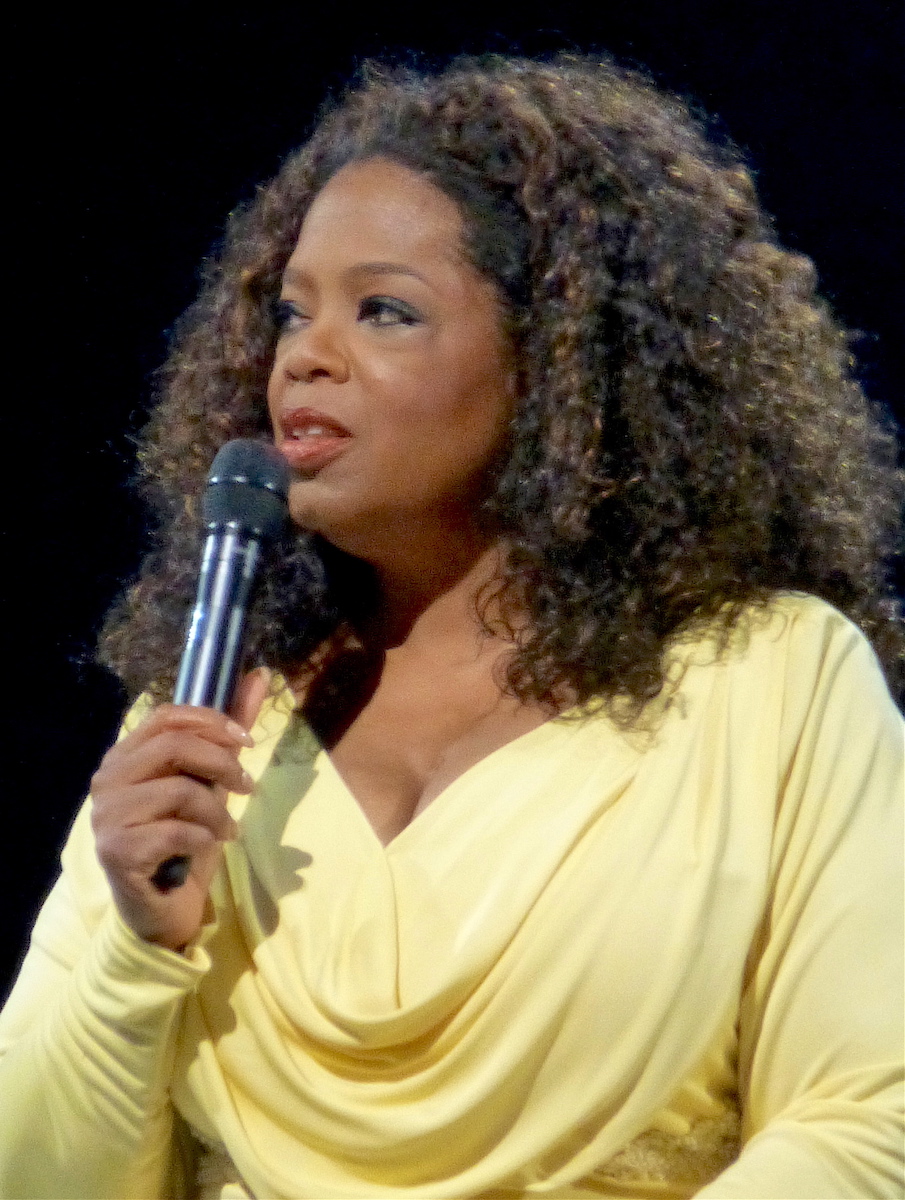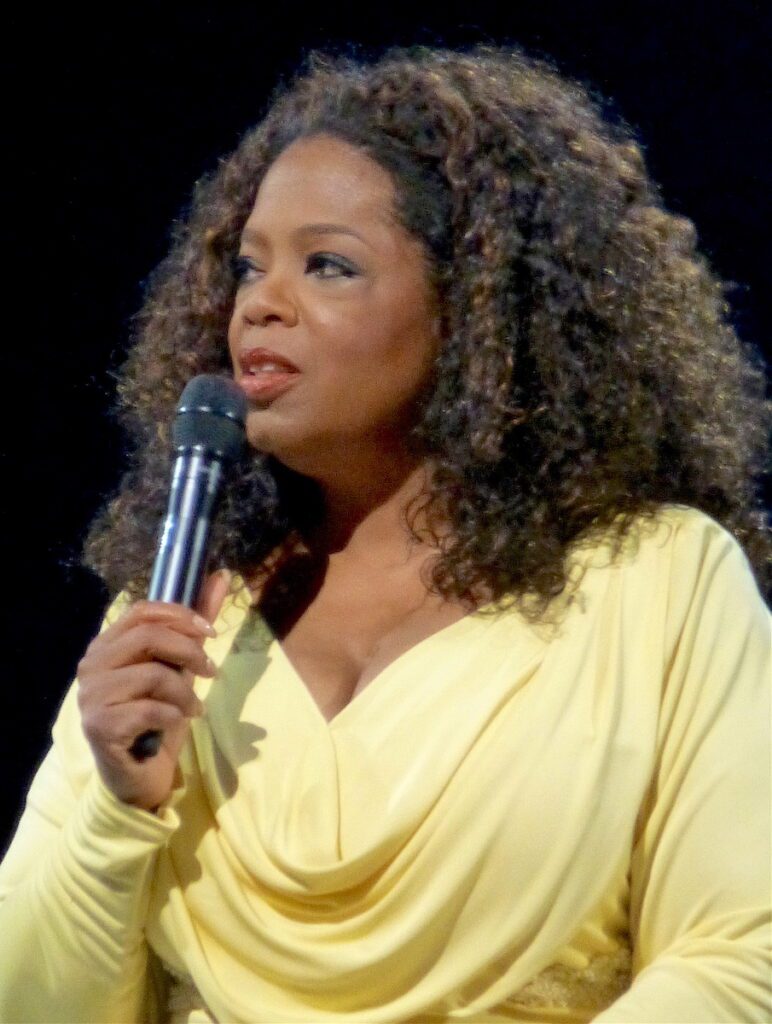 I just couldn't in good conscience leave out Oprah Winfrey, she is truly an inspiring and powerful woman of our time – one of the rare famous people who is known worldwide simply by her first name. Now, her real estate resume begins in the '80s, but I'm going to just give you some highlights or we'd be here all day! In 1995, she bought property on the ridiculously exclusive Fisher Island, where residents must first pay an initial membership fee of a quarter-million dollars, and fees well over $20K a year, just to live there. The Island is man-made, is 216-acres, and situated off the coast of Miami. She bought a 6,170 ft², 4 bedroom, 6 bathroom penthouse condo at the Villa del Mare, with 20-foot ceilings and an oceanfront terrace. While we don't know how much she paid for it, she sold it in 2001 for $6.5 million – which was at that time, even for Fisher Island, an outrageous sum. 
In 2001, she purchased the property she still calls her home base in Montecito, which is known as the Promised Land. The same year, she bought a modest Chicago home that was 2,250 ft² for $298K. It sold in 2018 for $375K. In 2003 the star bought 163 acres in Hawaii for $5.3 mil, in 2014 60-acres in Colorado, near the Telluride Ski Resort for $10.5 mil, and a 3.25-acre mansion in Telluride to go with it for $14 mil, in 2015.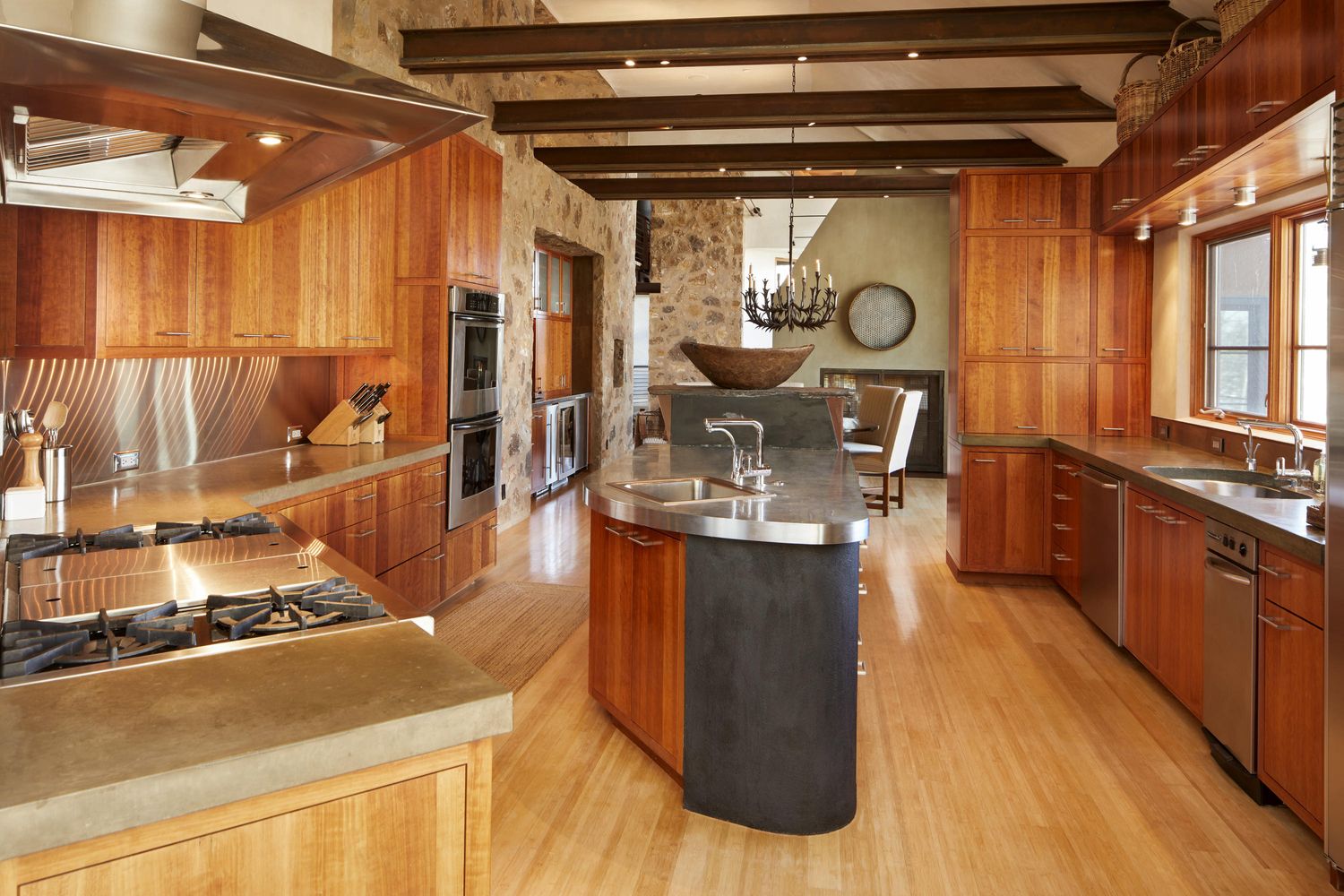 This mansion has 5 bedrooms, 6.5 bathrooms, a 56-foot-long subterranean wine cave, and get this – two bridges. The first is made of glass and has fiber optic lighting; it connects the main house to a private office. The second one is 45-feet long, and connects the main house to a terrace perched 35-feet above the ground – in the trees. (I think that sounds so incredibly cool!)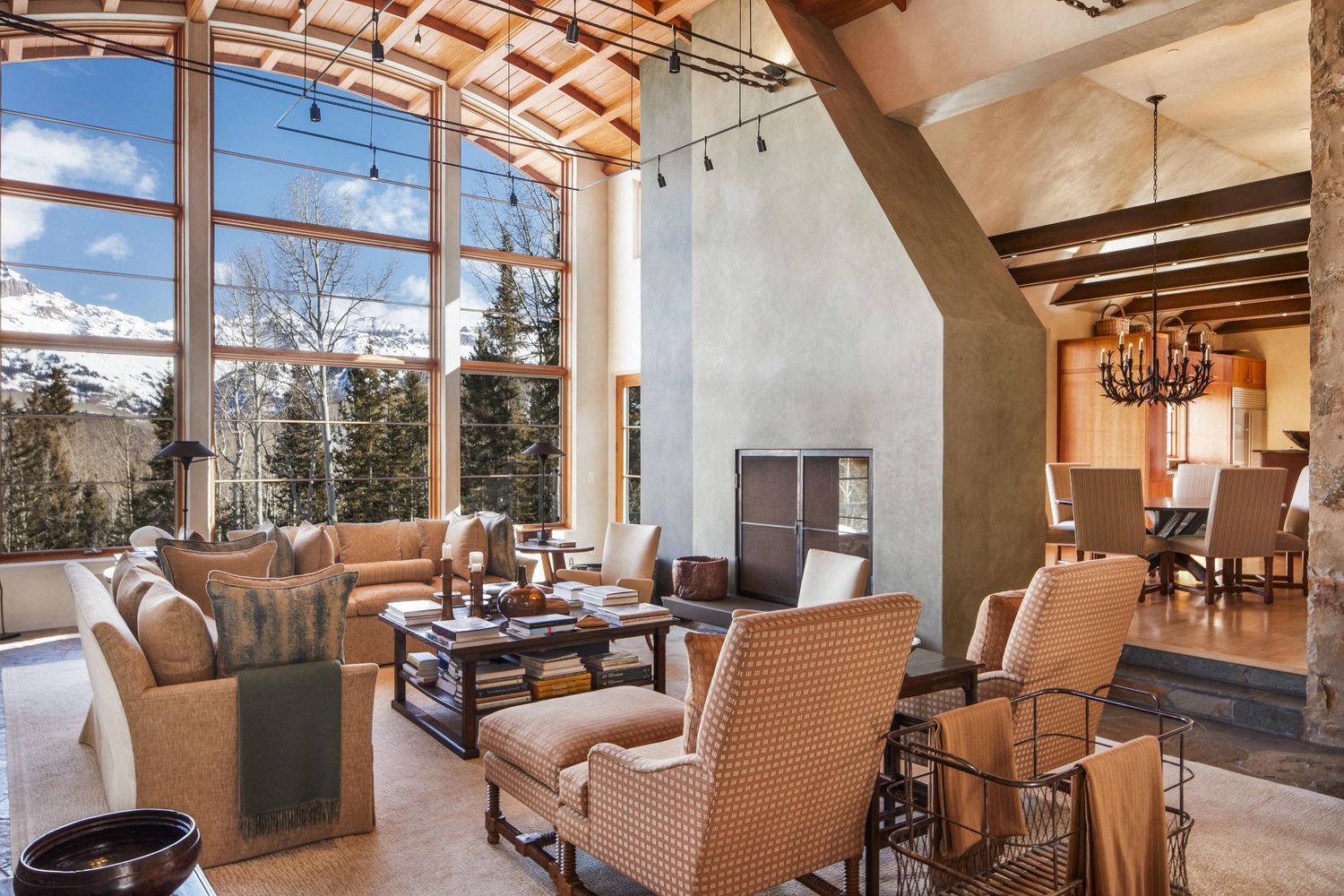 The same year, she spent $28.85 mil on the 23-acre Seamair Farm to expand her Promised Land holdings. The farm included a pool, a fish pond, fruit orchards, 2 private wells and multiple horse stables. 
In 2018, Oprah purchased 2 adjoining properties for $8 million on Orcas Island in the Pacific Northwest. The waterfront retreat was 7,303 ft² on 43 acres and was called Madroneagle. It included a 2,948 ft² guest house, sauna, Asian garden, and private beach. She sold it in 2021 for $14 million, stating she has no time to enjoy it. Then in 2019, she decided to add on in Montecito again, with her $6.85 million dollar purchase from actor Jeff Bridges. That brought her land there to a new total of 70 continuous acres.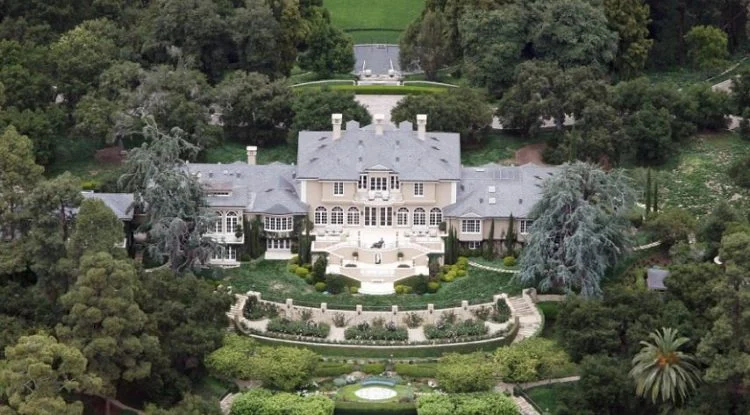 But nothing compares to the Promised Land with a 20,424 ft², 6 bedrooms, 14 bathrooms, and is worth $50 million dollar estate
The absolutely stunning home (do you still call something this opulent a mere home?) features 10 fireplaces, 2 theaters, an indoor basketball court, several ponds, orchards, and more. According to VelvetRopes, the home is now valued at $93.5 million. 
Final Thoughts
Meanwhile, I just read the news that in L.A. – Bel Air, to be precise – a property known as "The One"; a mega-mansion for sure, with 21 bedrooms, 49 bathrooms, 5 swimming pools, and a 30-car garage, sold for $141 million to an undisclosed buyer.
Wow.
The amount of wealth that would require is astonishing. I hope we eventually get to see who bought it! Anyhow, I hope to do more of these kinds of things in the future, as it was quite entertaining. Keep in mind, there are many other celebrity women who have impressive real estate portfolios as well. I found it terribly interesting that all of the well-known ladies I covered here, have extremely likable personalities, they seem very genuine, which is probably why they're so popular. They are shining examples of our time, symbolic of the level of success possible. The opportunities we have today are truly limitless.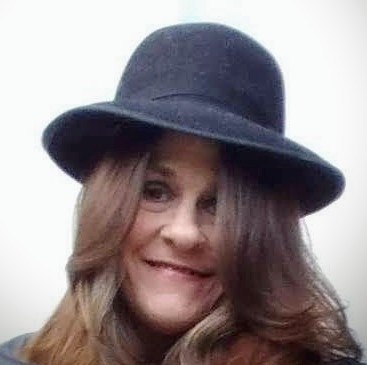 Rochelle Harris is a passionate writer originally from Phoenix, AZ. who credits her success to integrity and determination. She has a great sense of humor, loves music and her family, and writes fiction and poetry in her spare time. She is excited about the New York experience and lifestyle! Follow Rochelle on Twitter at @LinguisticAnRky or get in touch at [email protected]