You might be new to NYC and have yet to get to know people. Or, perhaps your family is too far away to visit this year. Whatever the reason, your Thanksgiving dinner will be made solo. But, you can still have a fulfilling and memorable time this year!
Luckily for you, NYC has many eateries around town offering your holiday favorites this season! From cranberry platters to savory, roasted turkey, top-grade places are cooking up classic Thanksgiving dishes! Here are the best venues in the Big Apple where solo riders celebrate Thanksgiving!
The Dutch
New York Magazine called The Dutch "one of downtown's most reliable restaurants." Customers can get ready for a hearty Thanksgiving menu offering organic roasted turkey cooked with maple chestnut and oyster mushrooms, along with many other dishes! Its seasonal menu has a seafood twist, serving appetizers, including chilled island creek Wellfleet oysters, and jumbo shrimp cocktails! 
Barbounia
A gem located in Park Avenue, solo eaters can visit this restaurant this Thanksgiving. Its menu combines Mediterranean cuisine with delightful platters, including Lebanese roasted chicken made with braised freekeh, baby brussels sprouts, toasted almonds, sumac, and green tahini. Its notable dessert choices range from homemade pecan tart to ice creams and sorbets!
La Goulue
Highlighted on Forbes and Vogue, this Parisian joint is celebrating Turkey Day with its tasty selections! Guests can also taste some Japanese cuisine on the November menu with its le tartare de thon Japonais, served with ahi tuna and spicy wasabi miso dressing. More seafood options include pavé de saumon, vinaigre doux, a salmon filet cooked with mustard greens, artichoke pureé, and charred tomato beurre blanc!
Celestine
During this season of gratitude, Celestine is another solo riders' Thanksgiving haven. This Brooklyn gem invites you to a full-course menu, starting you off with a Fall chicories salad appetizer! You then have a choice of roasted delicata squash or brussels sprouts! Guests are then served the big meal of the night, a choice between heritage turkey roulade and wild mushroom tagliatelle! A luscious dessert of pumpkin cake or apple galette tops the meal, leaving each guest satisfied!
Loi Estiatorio
A hallmark of Greek cuisine, Loi Estiatorio can be found on 132 West 58th St. Featured on Total Food Service, this hub is serving up tasty Thanksgiving options this year! The talented staff brings you pomegranate salad, Chef Loi's Greek stuffing, savory pumpkin pie, and many more Fall delights! You can experience Thanksgiving with both American and Greek recipes! 
Portale
Led by Chef Alfred Portale, this restaurant takes on Thanksgiving with its signature tacchino dish served with roast turkey, duck confit, and sour cherry stuffing; brussels sprouts; rainbow carrots; and even more mouthwatering choices. For dessert, guests can enjoy sweet options of sweet potato mousse with sour cream gelato, bourbon pecan torta, and affogato!
To be honest, in New York City you're never truly alone and because of that, almost any NYC restaurant can be easily converted to a single's destination with the right mindset.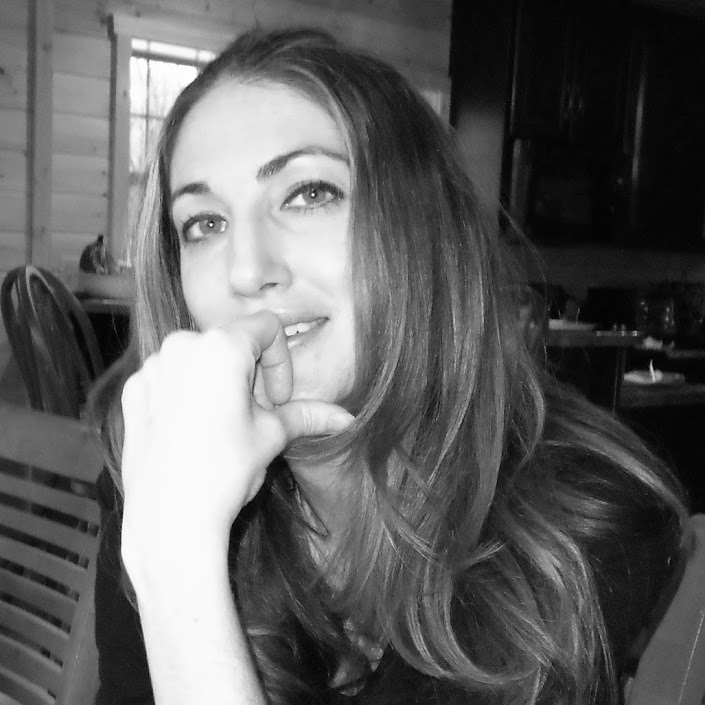 Based in Belleair, Florida, Erica brings over 18 years of experience working in marketing and development. She regularly reports on healthcare, finance, real estate, retail, education, and fashion.