New York City (along with most major cities in the United States) faces a housing crisis. Finding a place – let alone an affordable one – is an ongoing challenge. With the prices for both rent and real estate on the rise, it is becoming more urgent every day to identify a solution.
Meanwhile, the pandemic has turned working from home into the norm rather than the exception. As a result, office buildings stand empty while employees telecommute at least part-time, with little prospects of heading back to their desks five days a week in the foreseeable future. Vacant offices are an issue for the landlords and the businesses catering to employees surrounding them, turning financial districts like Midtown into ghost towns.
Hotels are another victim of the new world order engendered by the pandemic. Most international travelers were barred from the country until the borders reopened to vaccinated visitors earlier this month. Business travel is still at a stand, and one can only guess when – or if – it will return to normal. The absence of the largest spenders and the dwindling domestic tourism, along with the growing pressure of alternative hospitality solutions such as short-term rentals, have caused significant damages in the industry. Hotels are being foreclosed across the city seemingly every week.
It is no surprise that the question of converting large empty commercial properties to much-needed residential dwellings is being raised both by the residents and by property owners and developers who are struggling to pay their mortgages. After all, NYC is no stranger to adaptive reuse. In a place where land is scarce, finding ways to give empty buildings a new life is at the core of the urban landscape. Decades ago, in the 1960s and 1970s, New Yorkers discovered with glee that the vacant manufacturing mastodons could be turned into desirable loft-style condos that have since become an icon of urban living. Think of 49 Chambers Street. Once the Emigrant Savings National Bank, and one of the biggest bank buildings in the country, it now offers multi-million dollar residential listings for New Yorkers to call home.
However, it is more easily said than done. Here is why turning empty offices into apartments may be more complicated than one could hope for.
Structural Issues
One of the main difficulties with turning empty office buildings into housing lies in the properties' structure. Office buildings – particularly more recent ones – are built with large and deep floor plates of at least 25,000 square feet. This setup provides more flexibility for partitioning into cubicles, meeting rooms, and individual offices depending on the company's needs.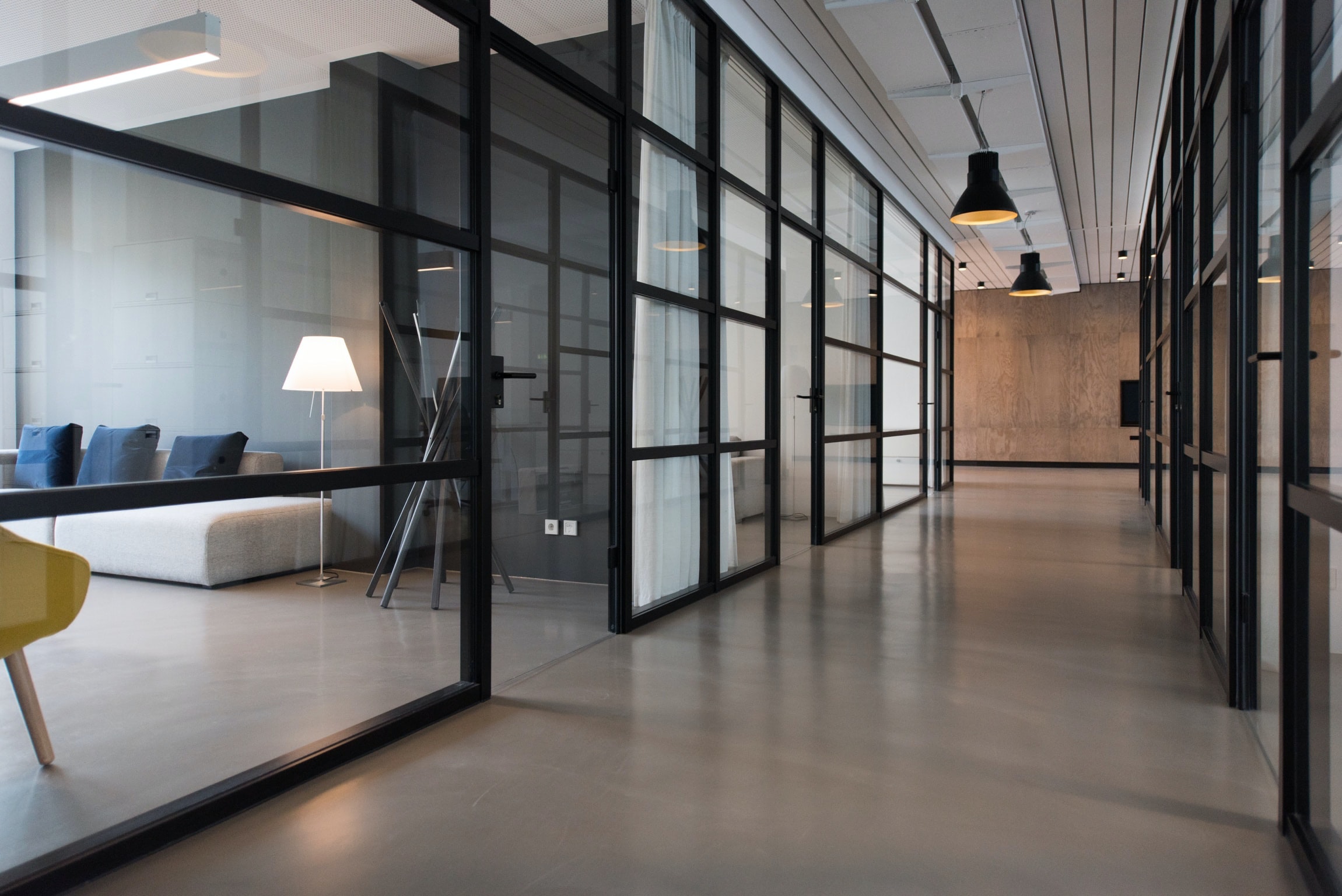 Meanwhile, apartments need access to natural light, especially in key rooms like the living areas and the bedrooms. The lease span – in other words, the distance between the edge of the building and the elevator – should also be under 45 feet. Besides, multifamily properties also need to include sufficient allocation for utilities such as plumbing, electrical conduits, and HVAC ductwork, as well as safety accesses like stairways, egress windows, and fire-protected exits.
As a result, only minimal parts of an average office building can readily be used for housing, forming a "donut" around a core that must be significantly modified to be adapted for residential dwellings. Rather than cookie-cutter apartments, engineers and designers must think outside of the box to design unique, and sometimes quirky, floorplans that match the particularities of each building.
Adapting office structures for housing is often an expensive ordeal. To make them fully operational, developers need to completely rework the property's design to include additional skylights, elevators access, utilities, scrap dated features like drop tile ceilings, install bathrooms and kitchens for each unit, and so on. Typically, only narrower, older properties can justify the cost of a conversion to residential. With this best-case scenario in mind, the units would need to be priced at least at market value for the project to be financially viable.
Hotel conversions are often a more manageable project to handle. However, converting hotel rooms to self-sustainable units necessitates reducing the number of rooms or sticking to micro-units that are not always financially justifiable.
Administrative Obstacles
Commercial-to-residential conversions also face another major hindrance: bureaucracy. Respecting zoning and regulations leads to significant headaches for entrepreneurs eager to repurpose their properties. Most adaptive reuse projects require a lengthy – and expensive – trip to face the board of adjustment with no guarantee of success. The delays and piling costs to attempt regulating the situation are enough to make developers think twice before taking on a converting project.
In an attempt to help the situation, Governor Cuomo proposed a bill attached to the 2022 budget to remove some of the obstacles and, hopefully, provide New York City with a fresh stock of much-needed affordable housing. Property developers would need to set apart at least 20% of the newly created units for affordable housing for the commercial-to-residential conversion to be authorized. It also provides a way around local zoning restrictions related to light and air requirements for residential conversions.
The proposal would target hotels with less than 150 rooms located in the outer boroughs and within Manhattan between the Financial District and 110th Street, Class B and C office buildings within an area bounded by Park and Ninth avenues and 14th 60th streets – including parts of Midtown East.
While the exact wording and requirements for the conversions to move forward remain determined, it is a clear indication that the local government is well aware of the urgent needs for additional housing, especially affordable ones.
How Realistic is Adaptive Reuse for NYC Commercial Real Estate?
Converting vacant office buildings to affordable housing seems like a pipe dream. The cost of adapting properties to residential use and the zoning and requirements to overcome often feel like too much of a hassle for property owners, who may prefer to wait out to see how things unfold rather than get extensive projects started.
The exception may be properties that are easier to convert and hotels. If developers follow through, it is unlikely that the units created would be marketed below market value for the conversion to be financially viable.
To incentivize developers to produce affordable apartments, the government must actively subsidize and significantly alleviate the legal hassles. We could also see a wave of mixed-use properties, which offer more flexibility in using the entire building more efficiently and allow developers to overcome some zoning requirements.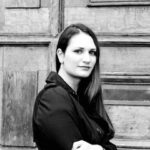 After graduating with a Master's degree in marketing from Sciences Po Paris and a career as a real estate appraiser, Alix Barnaud renewed her lifelong passion for writing. She is a content writer and copywriter specializing in real estate and finds endless fascination in the connection between real estate, economic trends, and social changes. In her free time, she enjoys hiking, yoga, and traveling.