In the bustle of Brooklyn on 513 Henry Street sits the adored and cherished restaurant, Brooklyn Farmacy and Soda Fountain. Home to signature desserts and other delicacies, fans of this long-time favorite always come to have a taste. Its story was featured in Discovery Channel, leading to its debut in 2010 as a popular site and gem of old-school treats.
History of Brooklyn Farmacy
In the 1920s, its foundations began as a haven for those seeking pharmaceutical goods. Named Longo's Pharmacy, it lasted well into the 1960s, serving its patients in Brooklyn. In other words, the history of this location has always nurtured locals by not only serving delicacies and long-loved menu choices but through providing means of health and wellness. However, it wouldn't be until fifty years later that the establishment would transform into a hotspot for enjoying frozen favorites.
Fast forward to 2010, the co-founders, Peter Freeman and Gia Giasullo, strove to establish the building as a place for those to enjoy themselves with good ole' sweets. One day, they were lucky to meet the one person who would help them kickstart the idea. The casting director for Discovery Channel's Construction Intervention featured the restaurant in the series' ninth episode, garnering their business popularity.
Today, its influence as an enjoyable hub for dessert lovers is as strong as ever. One of its highlights is the appeal to those of all ages. Freeman and Giasullo designed the soda fountain that "lets moms, dads, grandmas, and grandpas share with their progeny the Proustian thrill of their childhood desserts, all reimagined for the Brooklyn brownstone set." It's undoubtable that generations of customers enjoy the nostalgic and sweet memories of this restaurant.
Menu and COVID-19 Protocol
Brooklyn Farmacy provides a variety of fresh and tasty delicacies that have been loved by many for eleven years. One of its prized choices is the Egg Cream: a cold and refreshing dessert made with milk and cold seltzer. Another Brooklyn favorite is The 'Anyday' Sundae, customizable with any ice cream choice, caramel or fudge topping, whipped cream, and a sweet cherry on top.
The Farmacy Sundaes come with a long list of choices, including the Caramel Apple Pie—made with freshly baked apple pie, the Cookie Monster with chocolate cookie chunks, and so many more luscious choices. Fans looking for a more savory taste can also enjoy the restaurant's All Beef Hot Dogs. Also, its variety of coffee, tea, and wine options attract fans to choose their favorite type of drink for any occasion.
In the middle of the pandemic, Brooklynites can still enjoy these long-time favorites despite the closing of indoor dining. Brooklyn Farmacy still serves its valued customers via online ordering and takeout. Outdoor seating is also available for those who still want a safe, in-person experience. 
For more information on ordering online and outdoor seating, you can visit their 2022 FAQ that describes it in detail.
---
Are you eager to discover more vibrant food hubs in NYC? Check out more of our profiles on other places to eat and drink in the city.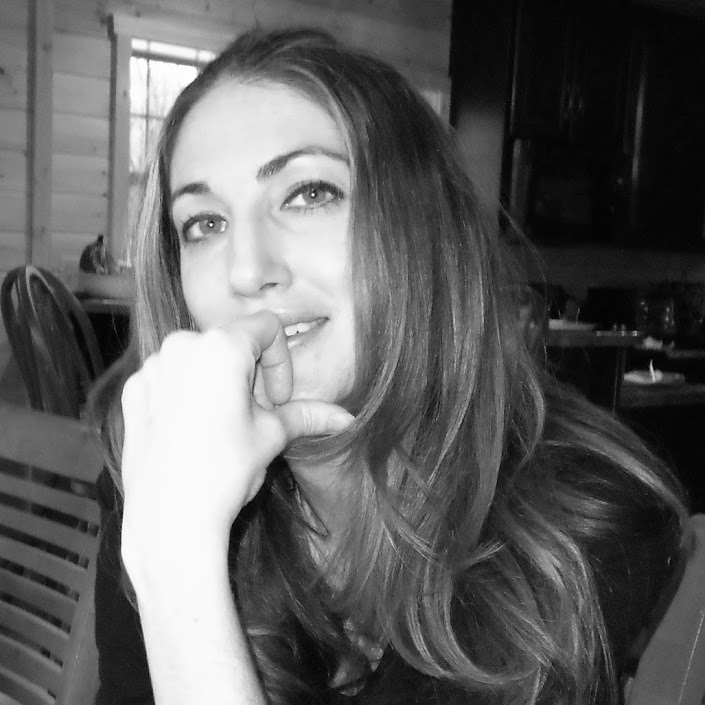 Based in Belleair, Florida, Erica brings over 18 years of experience working in marketing and development. She regularly reports on healthcare, finance, real estate, retail, education, and fashion.