3rd Richest Woman in America
Meet MacKenzie Scott, this week's billionaire and I must say, the most refreshing and pleasant one I have written about to date. She is the woman who helped Jeff Bezos build Amazon, and spent 25 years as his wife and mother of his children. And although they are now divorced, she maintains a 25% share of the company and has a current net worth of $46 billion according to Forbes. This publication also named her the #1 Most Powerful Woman in the World, ranks her #15 on the Forbes 400 and #22 on their Billionaires of the world list, all in 2021. She is an accomplished author in her own right and even won an American Book Award in 2006 for her first book, The Testing of Luther Albright. She has since written a second book called Traps. But the really incredible thing about this woman is her unprecedented philanthropy, signing the Giving Pledge to give at least half her wealth away shortly after signing the terms of her divorce from Bezos. Let's dive into the facts about her life. 
Early Life and Bezos
Born in San Francisco on April 7, 1970, she was an author already at just 6 years old, when she wrote a 146-page book called The Book Worm. Sadly, the book was later lost in a flood. She graduated high school in 1988 in Lakeville, Connecticut, then went on to Princeton where she studied English under Nobel Laureate in Literature Toni Morrison. She earned her Bachelor's degree in 1992. She went to work at D.E. Shaw in 1993 where she met Jeff Bezos and worked as his assistant. She fell in love with his laugh and asked him out to lunch one day. After dating for just 3 months, they were engaged and married that same year. In 1994, they decided to take a chance, so they quit their jobs and moved to Seattle to start Amazon. Scott was an integral part of building up the company and waited until it was successful to take a back seat in order to raise their children.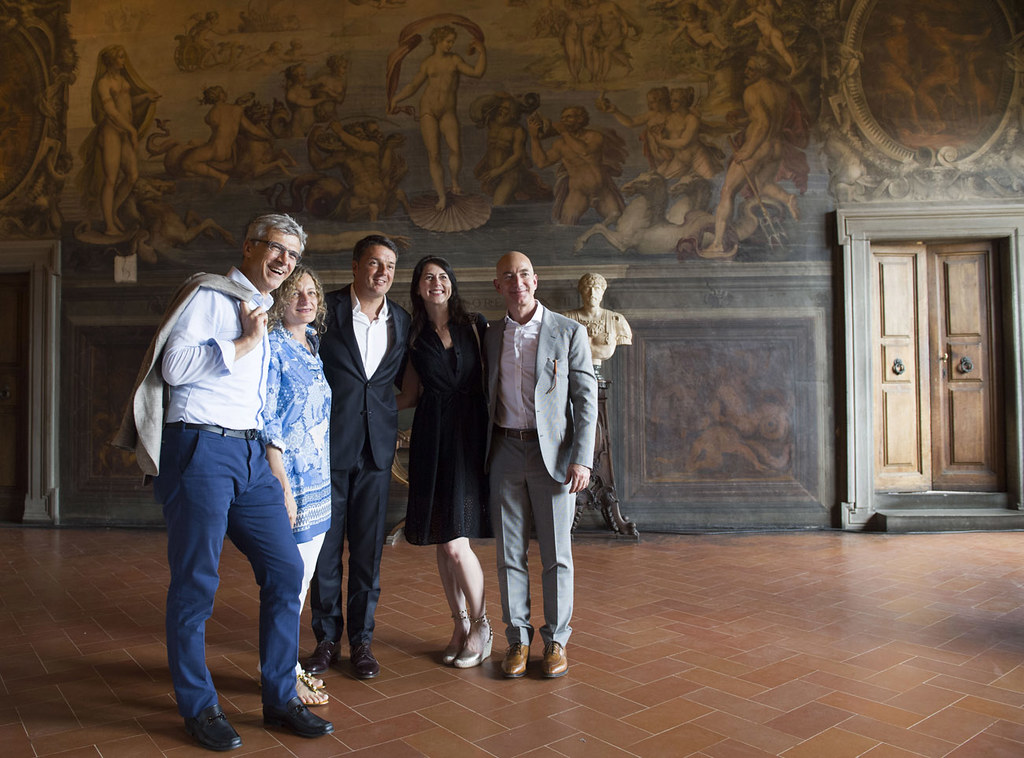 They rented a one-bedroom house in Seattle until about 1999, shown below. The couple had 3 sons together and adopted a daughter from China.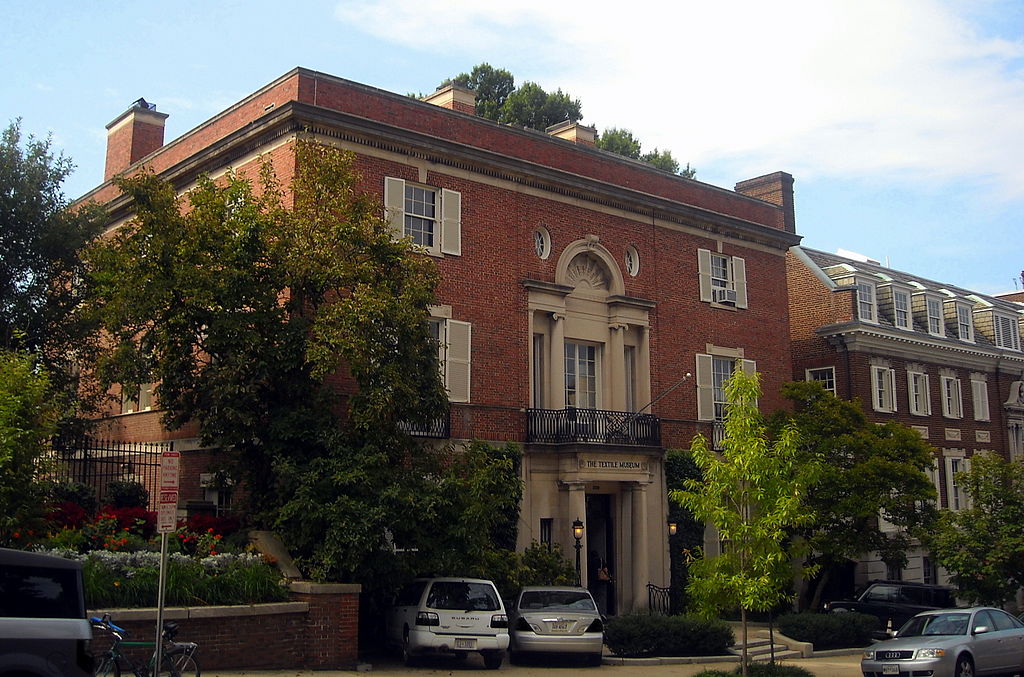 In fact, until 2013 MacKenzie drove her children to school and Bezos to work in the family Honda. They had an incredibly normal life and seemed to the world to be a happy couple. But suddenly in 2019, it came out that Bezos was having an affair with Lauren Sanchez, and the couple was getting divorced. But not much further detail on what the couple's trouble was ever surfaced, and their divorce was amicable, with both parties posting on Twitter that they were still friends when the divorce was finalized. 
— MacKenzie Scott (@mackenziescott) April 4, 2019
Writing Career
Since she began writing at 6, Scott has fostered her love for writing and always wanted to be an author of fiction books. At Princeton, she wanted to study under Toni Morrison and earned the right to do so. Morrison, her teacher, and mentor said she was one of her greatest students, and offered encouragement to keep writing over the years. MacKenzie herself said it took her 10 years to write her first book, amid the busy life as a mother of 4 children and wife of a billionaire. Bezos said in a Vogue interview once that he would often find her in the middle of the night in hotel bathrooms, writing her book. Though she had to squeeze in time to write into her busy life, she has been successful. Her books were both published under her married name, MacKenzie Bezos. In addition to being given the American Book Award in 2006, her first book was named the Los Angeles Times Book of the Year in 2005, when it was first published. 
Random Facts
MacKenzie Scott is and has always been a very private person, despite being in the spotlight. There are very few facts known about her childhood or personal things, and interviews with her are few and far between. She grew up wealthy, according to Marker, with a father who worked as a financial planner and a homemaker and local philanthropist mother. Her parents now live in Florida. But a lot can be gleaned from her own writing on her blog post website called Medium, where she posts information about who she gives money to. Information about her children is also very sparse, but just the fact that she chose to adopt a baby girl from China after having 3 boys in a row also says a lot about her. In March 2021, it was revealed she is now married to a high school chemistry teacher named Dan Jewett. Oddly enough, both her and Bezos seem to have chosen new partners who look uncannily like the former.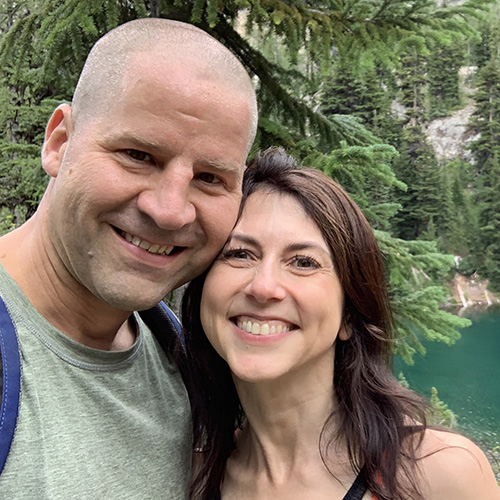 View this post on Instagram
Her Generosity
MacKenzie Scott is now famous for her philanthropy, whose efforts started right after her divorce settlement when she signed the Giving Pledge. Since then, she has given at least $8.6 billion to almost 800 different organizations. And her style of giving is what I find refreshing: she gives freely, with no strings attached. She gives vast amounts of wealth to each carefully chosen, often overlooked non-profits with the freedom to put the money wherever they choose. She gives to so many different causes, often focusing on minorities and underfunded, overlooked charities and foundations. She believes wholeheartedly in giving back the wealth to the society that made it possible in the first place, and she is an inspiration to women everywhere. She also believes in transparency in her giving, which is why she started the blog Medium. I found her postings quite impressive. All in all, it's been a pleasure to investigate our first female billionaire, who also seems to be an incredible human being.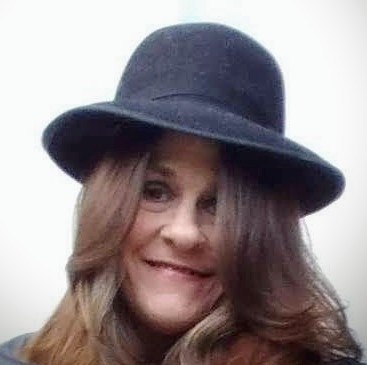 Rochelle Harris is a passionate writer originally from Phoenix, AZ. who credits her success to integrity and determination. She has a great sense of humor, loves music and her family, and writes fiction and poetry in her spare time. She is excited about the New York experience and lifestyle! Follow Rochelle on Twitter at @LinguisticAnRky or get in touch at [email protected]