Themed bars have a unique environment designed to excite and entertain their guests. Whether you'll be drinking exquisite French beverages in a vintage pub or vibing to chill goth bar music dressed in black, each experience is memorable in its own right. Each themed bar takes customers on a journey through their world with relaxing, savory drinks.
With November approaching and New Yorkers getting ready to celebrate the holidays, one can find many fun themed bars throughout the city. It's a great way to experience something new and visit a world of the bar's making. From science fiction to spooky vibes, each establishment brings a unique and welcoming atmosphere to serve all their valued customers. Here is a list of the best themed bars to check out in the city:
Beetle House
From its signature Bio-Exorcism drink to its Sweeney Beef entree, Beetle House provides spooky beverages and delicious food. Founded by owner Zach Neil, this Halloween-themed hub on East 6th St. has served New Yorkers with its venue for years. Not to mention that this pub also offers its own store for customers to explore house merch, including jackets, masks, and much more. If you love a goth scene that is low-key and has excellent service, come check out this welcoming establishment.
Oscar Wilde
This bar, which is over 100 years old, celebrates the memory of the late playwright Oscar Wilde. Its tasty Lillian Bland, Writer's Block, and other quality cocktail selections allow customers to relax with friends. Its inside decor invites each customer to journey around the world from different points in time. Various artifacts range from an 18th-century fireplace piece from Hope Castle to the bar's Argentinian dining room doors dating from the Second World War. It's a perfect place for art appreciators, teachers, and anyone else who loves history.
The Cauldron NYC Magical Pub
If you're looking for an interactive, make-a-drink-yourself, become-a-witch or wizard experience, you've entered the right place. The Cauldron's unique spell-making class allows customers to create wild concoctions to enjoy and savor. In addition, other exciting events include karaoke nights and pumpkin carving nights for customers to bring along friends. This pub, located at 47 Stone Street, is a favorite among local residents, with regulars coming from William Beaver House, Cocoa Exchange, and other Financial District apartment buildings.
Burp Castle
This Belgian beer-themed bar calls itself the "Temple of Beer Worship." New Yorkers can get a taste of Belgium with its signature Chimay Bleu or other selections. Located on 41 East 7th St., this pub celebrates 12th-century culture and takes each customer back in time through its luscious drink choices. For customers craving tasty food, this pub also offers Belgian fries made from scratch. It's a great place to unwind and savor the delicious flavors of Belgian ale with a friend—or in sweet solitude. 
Beauty Bar
Once a beauty salon for decades, Beauty Bar is now a perfect hybrid of a salon and pub located on East 14th St. offering a one-of-a-kind drinking experience. You and a loved one are welcome to sit back and enjoy a martini while receiving a manicure of your choice. Large parties of people over six are welcome but must schedule a reservation in advance of their visit. Single party members can come in as walk-ins, and a reservation is not needed.
Enjoying these recommendations? There's much more to discover on CitySignal, where we offer the latest news on what's happening in NYC! Come check us out!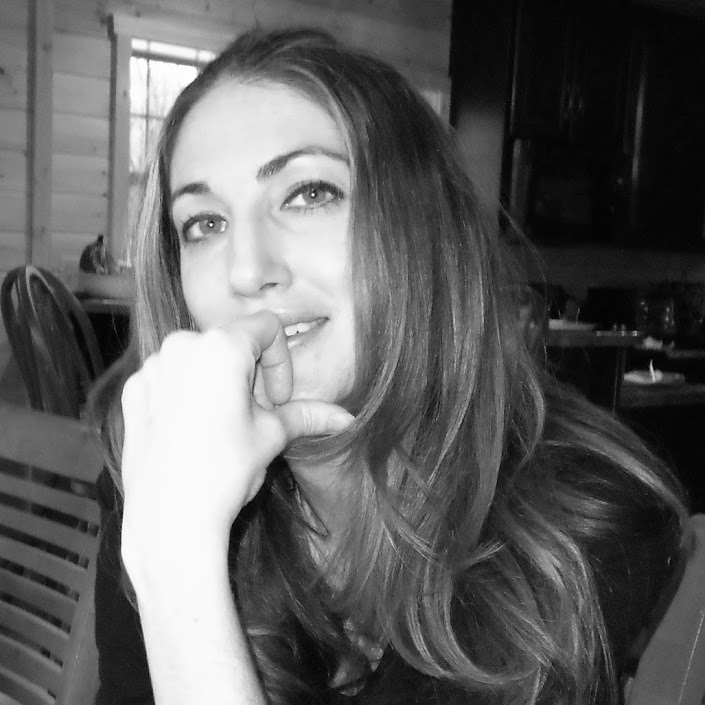 Based in Belleair, Florida, Erica brings over 18 years of experience working in marketing and development. She regularly reports on healthcare, finance, real estate, retail, education, and fashion.