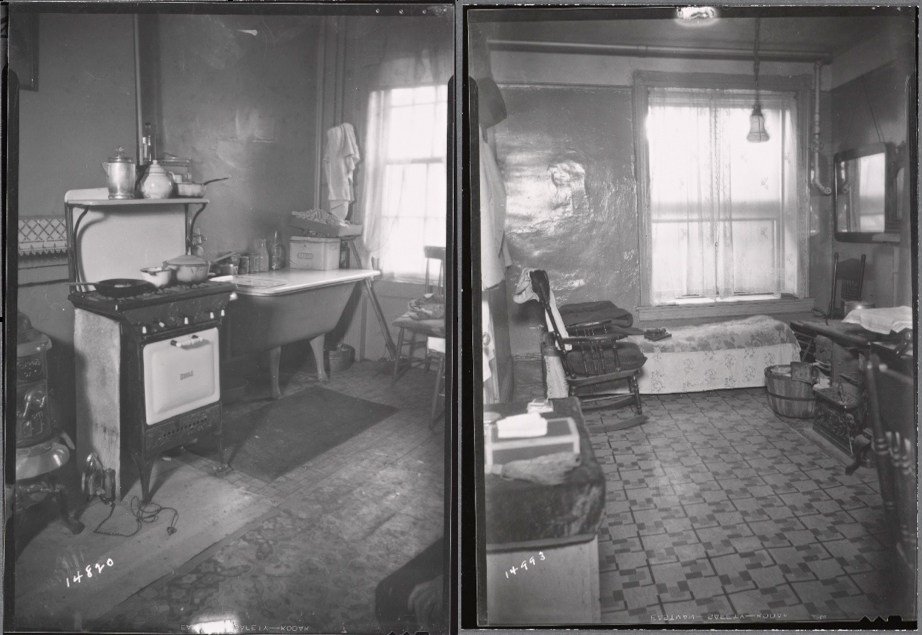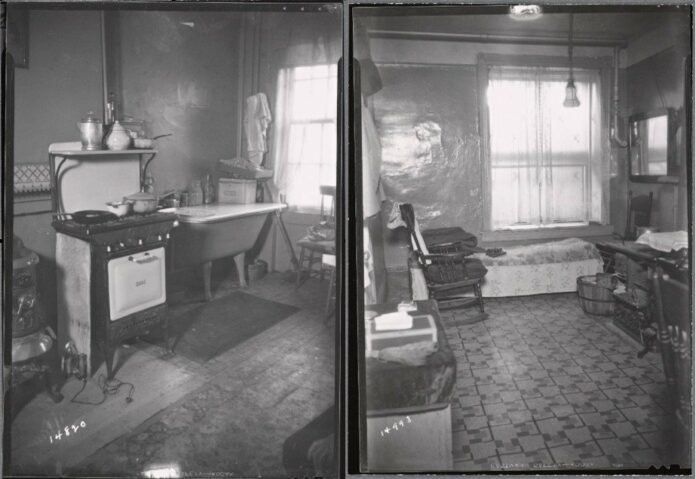 Finding an apartment in NYC is always exciting, and you never know what you will find. When I was looking for a new place, I kept reading about Pullman Kitchens but had no clue what that meant. 
To be honest, I didn't like the sound of the name. It sounded ancient and eerily like something to come from a notorious Dumbell tenement building. However, after doing some digging, I discovered that the few remaining Pullman Kitchen Apartments are often quite affordable and a great housing option for many couples and singles. 
The History of Pullman Kitchens:
Pullman kitchens are named after the layout of kitchens in Pullman train cars. This is because their shape closely resembled them – long, narrow, and open on both ends. This means that users can pass through the kitchen much like a rail car.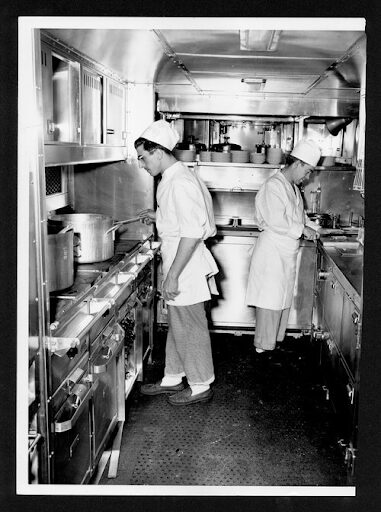 Pullman kitchens were primarily built in tenement buildings as they were cheap, a great use of space, and most developers did not think about the user experience. If you aren't too excited about cooking, this is probably a good thing. 
There were several designs for Pullman kitchens. They can have counters on one side, both sides, or even be opened up to create an island. This is important to know as each Pullman kitchen is not exactly like the rest, and you want to make sure you know what you will be getting. 
Pullman Kitchen Space: Effective, but Not Ideal for Frequent Use.
Given their origins, Pullman kitchens use every bit of space, all while doubling as a corridor. If you have roommates, a spouse, or even a pet in the apartment with you, then it can become tricky to navigate around each other. Cooking with another person is difficult to begin with and nearly impossible in a Pullman. 
What Configuration Is Right For You?
As I already mentioned, there are several Pullman configurations. It's important to know which one you are going to be getting and if that works for your living situation. 
Single-Sided Pullmans:

A single-sided Pullman generally only has one long counter throughout the kitchen area. This is a great place for appliances, and depending on your size, there may be enough room to build a narrow shelf on the other wall for spices, snacks, or other smaller items. Single-sided Pullmans are generally installed in a studio or loft apartments. 

Pass-through Pullmans:

This design is more traditional and generally consists of two parallel counters which open to rooms on either end. If you don't mind cooking between your dining room and living room, then this might be the Pullman Kitchen for you.

Dead-End Pullmans:

History buffs argue that this is NOT a Pullman Kitchen, but real estate agents use the term liberally, so it's worth including here. A dead-end Pullman is essentially the same design as a pass-through Pullman but with a wall or a door at one end.

Photo courtesy of listing by Maryia Yakushevich. View here

Island Pullman:

An island Pullman has the counter space in the middle of the hallway rather than on the sides. This is convenient as it can be used as a kitchen, a work area, a setting area, and much more if you get creative!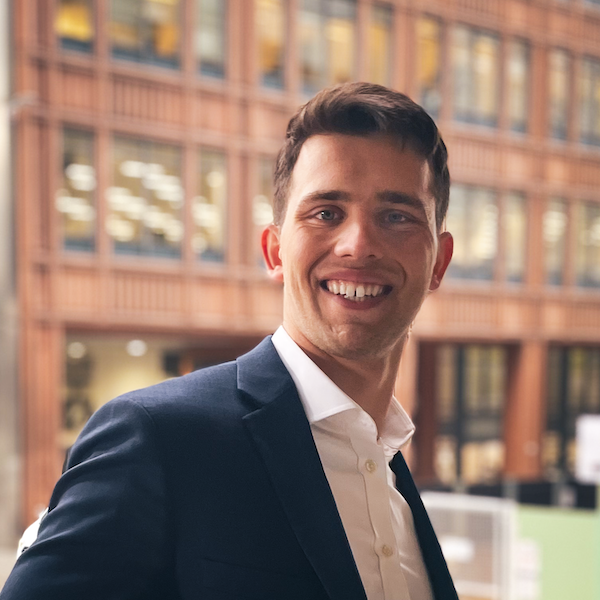 Luke Button is a writer, marketer, and content creator. He is passionate about tech, brand building, self-improvement, and the future of work. Luke's work has reached #1 on Hacker News multiple times, been read aloud in the House of Commons, and is featured in Business Insider and Entrepreneur.