For centuries, xiaolongbao (小笼包), literally meaning "little basket buns" and referred to in English as soup dumplings, have been a cherished delicacy in China. Chefs have experimented with seafood, meat, and other savory flavors to create the most delicious recipe imaginable. 
To prepare the steamed buns, chefs would knead dough made of dumpling flour for the perfect consistency. Afterward, they would add an aspic, a gelatin-like substance, of meaty flavors inside each dumpling. Once the dough is folded into tiny buns, the dumplings are steamed in a bamboo steamer to melt the aspic, creating a soupy texture.
For decades, chefs have opened restaurants in NYC to bring these delicious recipes to locals. As time passed, soup dumplings became a favorite for many New Yorkers from various walks of life. During that time, soup dumplings became the talk of the town. Today, businesses are increasingly opening in new locations throughout the city to serve New Yorkers this bamboo-steamed delicacy. During this Winter season, we're bringing you the top places to go for the most delicious soup dumping servings.
Best Soup Dumplings NYC
This Michelin-recommended restaurant, originally located in Flushing, is a city-wide favorite for Shanghai-based cuisine. They've recently announced that they're expanding and opening up new locations in Cherry Hill, NJ, and K-Town in Manhattan. Their good reputation lies in their signature soup dumplings, made with freshly prepared dough and steamed to perfection each time. Its tasty menu selections are lucky soup dumplings, Nan Xiang soup dumplings, and crab meat & pork soup dumplings. This famous eatery also offers a variety of Chinese cuisine selections for customers to enjoy with their soup dumplings.
Located in Manhattan, Jersey City, and Brooklyn, Yaso Tangbao has continuously served delicious soup dumplings to New Yorkers since its first opening. Because of its handcrafted dumpling buns, locals have adored this restaurant, consistently coming back for more. One popular choice in this restaurant is its pork soup dumplings, filled with rich, meaty juices. Yaso Tangbao also offers chicken soup dumplings, spicy pork soup dumplings, shrimp dumplings, and many other menu choices fans can choose from.
Joe's Shanghai, located at 46 Bowery, has earned its title as a top-grade soup dumpling eatery. The founders have worked hard to provide their customers with mouthwatering Chinese cuisine every time. By doing so, Joe's Shanghai has gained recognition in the press for its top-quality cuisine. Among its menu selections are the crab meat with pork meat soup dumplings, bringing customers rich, tasty flavors with every sip. More popular dumpling options are pork meat soup dumplings and pork fried or boiled dumplings.
For years, You Garden Xiao Long Bao has enchanted the taste buds of New Yorkers with its authentic soup dumpling platters. Located in Flushing and Bayside, it offers its famous soup-filled bun with crabmeat and abalone, made with fresh fish. Another notable menu choice is its lucky six soup dumpling platter—steamed with various flavors, including mushroom, pork, shrimp, Indian aster, crabmeat, and squash. Locals also enjoy the tasty Peking duck and other notable menu options.
Tummy rumbling? Check out other places to eat and drink in the New York City area.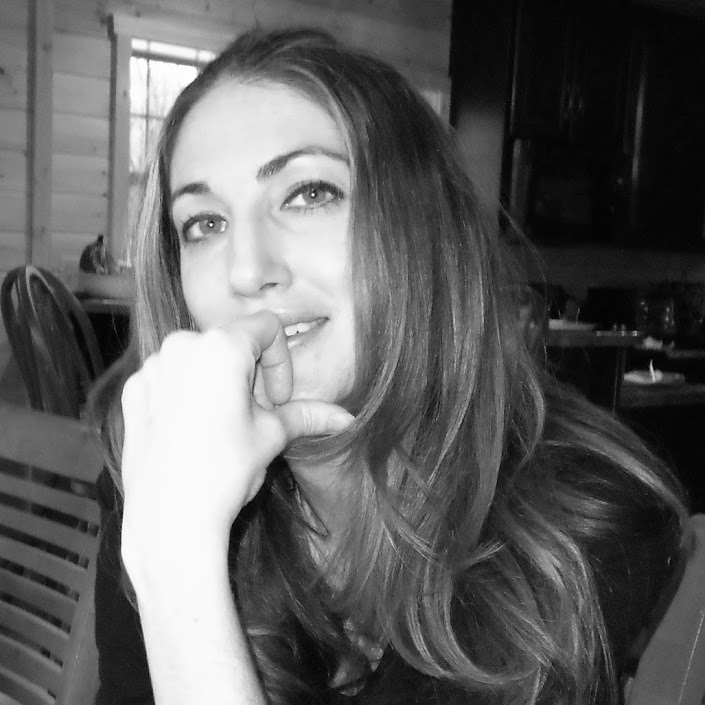 Based in Belleair, Florida, Erica brings over 18 years of experience working in marketing and development. She regularly reports on healthcare, finance, real estate, retail, education, and fashion.