As a child, can you remember reaching into the candy jar and grabbing a freshly dipped chocolate-covered pretzel that mom made? 
Can you still taste the perfect combination of sweet chocolate, crisp pretzels, and chunks of salt? 
If any of this sounds familiar, you are not alone! Sisters and co-founders of Fatty Sundays, Ali and Lauren, created the company to pay homage to their mother's delicious pretzel creations. 
Growing up, the sisters frequently enjoyed family time on Sundays. Their mother regularly baked and made delicious chocolate treats for them. Fast forward to 2012, when Ali and Lauren decided to share their mother's creations with the world. Fatty Sundays was born and as they say, the rest is history!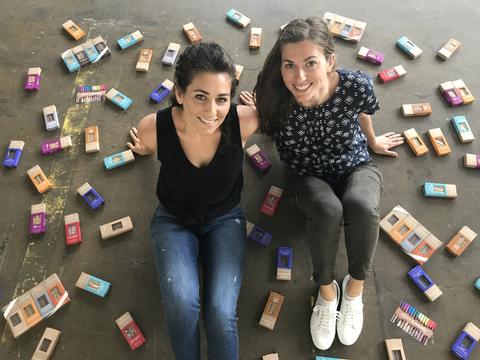 Initially, the company started out small-testing their creations in mom's kitchen, based in Long Island. Eventually, the sisters grew out of the space and moved to their current, larger location in Brooklyn. 
Fatty Sundays makes over 10 varieties of chocolate-covered gourmet pretzels. No matter your taste preferences, Fatty Sundays has something you will want to enjoy over and over again. 
Varieties
The primary product that Fatty Sundays offers are gourmet chocolate pretzel rods. Each rod is approximately 3.5 inches long and coated in layers of chocolate and toppings. Each flavor can be purchased in small boxes or as part of a variety pack. The flavors offered include:
Peppermint-dark chocolate and peppermint candy

Toffee-milk chocolate and sweet toffee

Coconut-milk chocolate and toasted coconut

Birthday Cake-white chocolate and vanilla cookies with rainbow sprinkles

Cinnamon Sugar-milk chocolate and cinnamon sugar

Sprinkles-milk chocolate and colorful sprinkles

Salted Caramel-dark chocolate and caramel bits with sea salt
Pretzel Bites are also offered in limited flavors. Each bag is filled with bite sized pretzels, coated in chocolate and toppings. 
DIY Kits
Are you a crafty sort or do you know your way around the kitchen? If so, you might want to order a do-it-yourself pretzel kit. 
With options like a Create Your Own Pretzel Bark set and DIY Chocolate Covered Pretzel Kit, the options are endless for an afternoon of delicious fun. 
Gifts
All the pretzel flavors are also available in larger, assorted sets. By ordering a gift set, you can try multiple flavors that Fatty Sundays offers. 
The Pretzel Library and the Hannukah Pretzel Library are the largest sets currently offered. Each set features 8 different varieties of delicious gourmet pretzels. Each set is gift boxed and perfect for Dad's birthday next week. 
Custom Orders
One feature that really sets Fatty Sundays apart is its wide array of custom ordering possibilities. If you are planning a wedding, you can order custom-dipped chocolate pretzels in the colors of your choosing. You can also customize the packaging and make the perfect party or wedding favor. 
Be sure to check out Fatty Sundays and sign up for their emails when you visit their website. Soon after signing up, you will receive a $5.00 of your purchase welcome gift, sent directly to your email inbox. 
For your next family get-together, be sure to check out the sisters at Fatty Sundays. They made it their mission to not let the chocolate pretzel be forgotten. Once you try their pretzels, you won't be forgetting them anytime soon. 
(featured image courtesy of Fatty Sundays)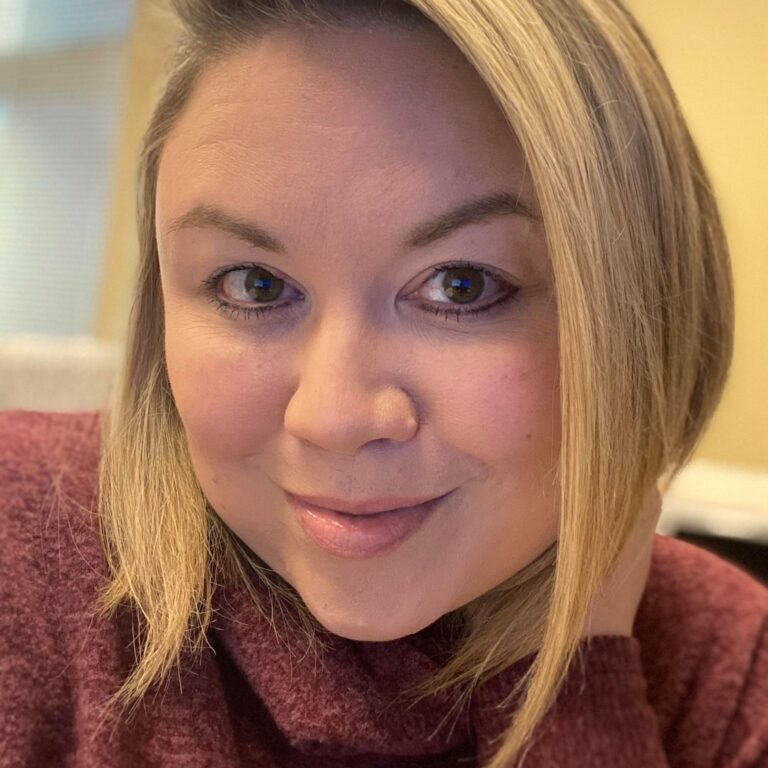 Kristi Hill is a freelance writer who loves to travel, cook and watch college football. When she isn't writing, she's usually listening to classic rock and spending time with her dog, Chico.