Spring has finally sprung in New York City, and that means you can finally go outside and paint the town red! But after so many months of staying inside, who even knows what's out there anymore? Well, never fear, because CitySignal is here and we know all about the exciting things you can do! Below is a list of our favorite Springtime spots in the city, not including the stunning cherry blossoms. So throw on some sunglasses, put on your sunscreen and get outside to see these NYC hot spots!
Best NYC Spring Destinations
Governors Island is essentially a large outdoor playground for adults. There's a ton of stuff to do here, like biking, eating and drinking outside, and even a hill dedicated solely to slides. That said, our favorite has got to be the zipline. You get great views of the city and it's just a ton of fun. You can even go camping on the island if you want to stay overnight! It really is a great place to spend a beautiful day.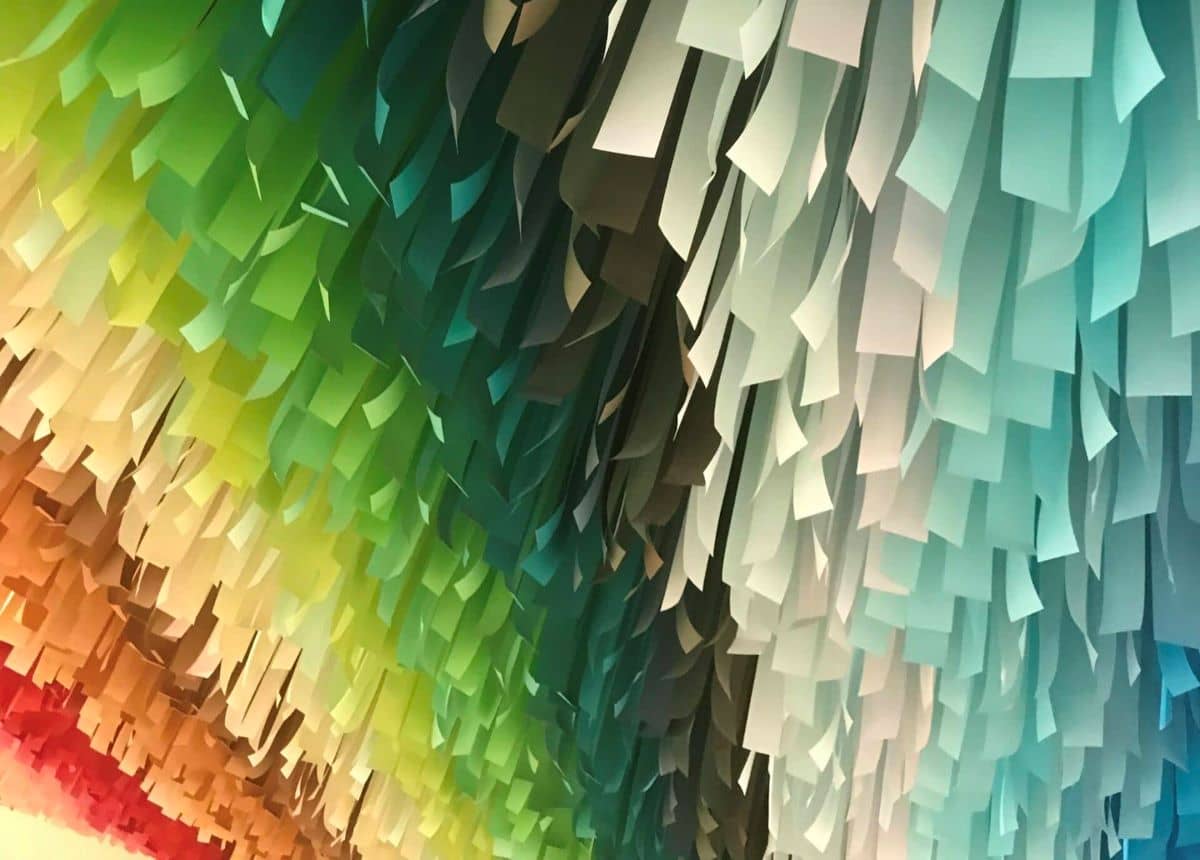 The best part about Spring is the colors that breathe life back into the city. You can celebrate those colors with an immersive museum experience at The Color Factory! This interactive museum is all about community and expression, so make sure you come with friends. Enjoy a silent dance party, a ball pit, and even some snacks! Color Factory in SoHo will be an unforgettable part of your day.
If you're looking for something athletic to do, Chelsea Piers is the place for you. This enormous complex has batting cages, an ice rink, and even a driving range! It's a great place to bring the kids, and an even better place if you want to be part of a recreation sports league. Chelsea Piers has a little something for everyone, so bring the family and spend the day getting fit as a fiddle!
Ever been on an aircraft carrier? Well now is your chance! The Intrepid Sea, Air, and Space Museum Complex holds some of the coolest stuff in the city including a prototype of an actual space shuttle. They also have flight simulators, a submarine, and several special exhibits that change from time to time, so you'll definitely be coming back for more. Celebrate the history of this country while also checking out some of the coolest stuff collected all on one ship.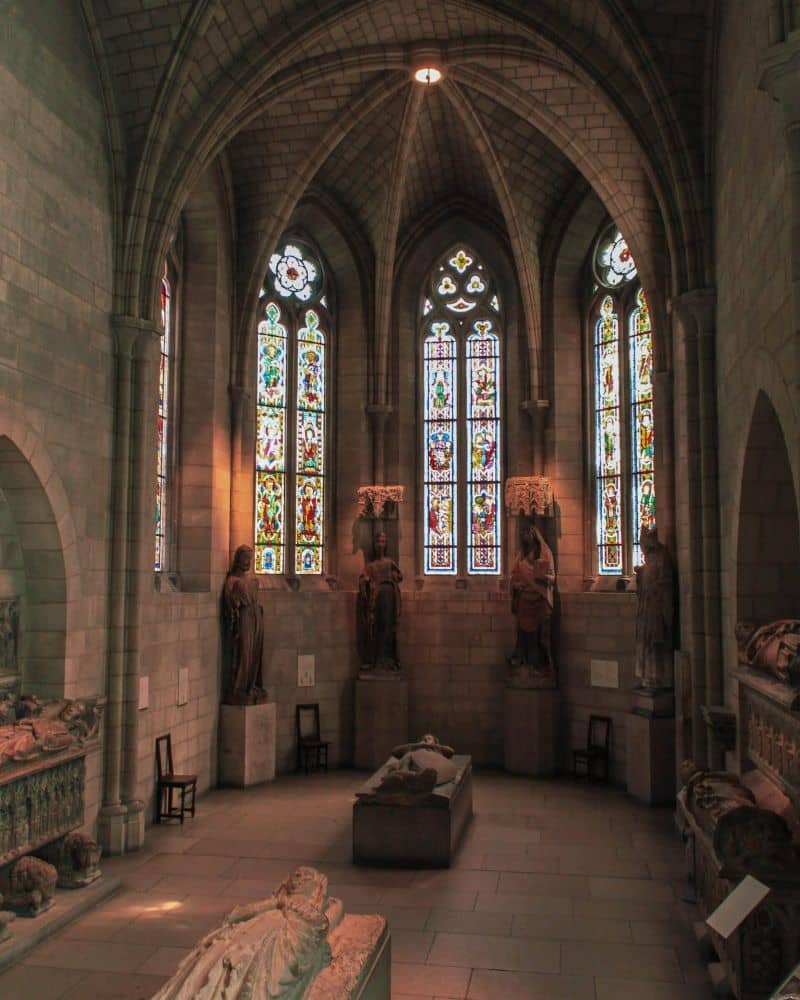 If you love flowers and stunning architecture, then The Cloisters are calling your name. A museum from The Met, this beautiful place does not require advance ticket sales. Just walk on up and buy them at the door.
Once inside, you're free to explore the entire museum, or spend the entire time in the garden. It's so serene and peaceful. It's the perfect escape from the hustle and bustle of the rest of the city.
The largest zoo in the city, The Bronx Zoo is a sight to behold. Beyond the peacocks roaming the place, the zoo has interactive exhibits, like a petting zoo and a giraffe feeding experience! There are a ton of animals to see, and they love to hangout on nice sunny days. Whether you love tigers, gorillas, or elephants, you'll find them all here, along with so much more!
The Brooklyn Botanical Gardens always has some amazing events, but Spring is definitely the season to go. Admission is free, there are several snack stands and restaurants to enjoy, and the plants there are from all over the world. It's truly a beautiful place to spend the day with the family, a date, or even just a nice stroll all on your own.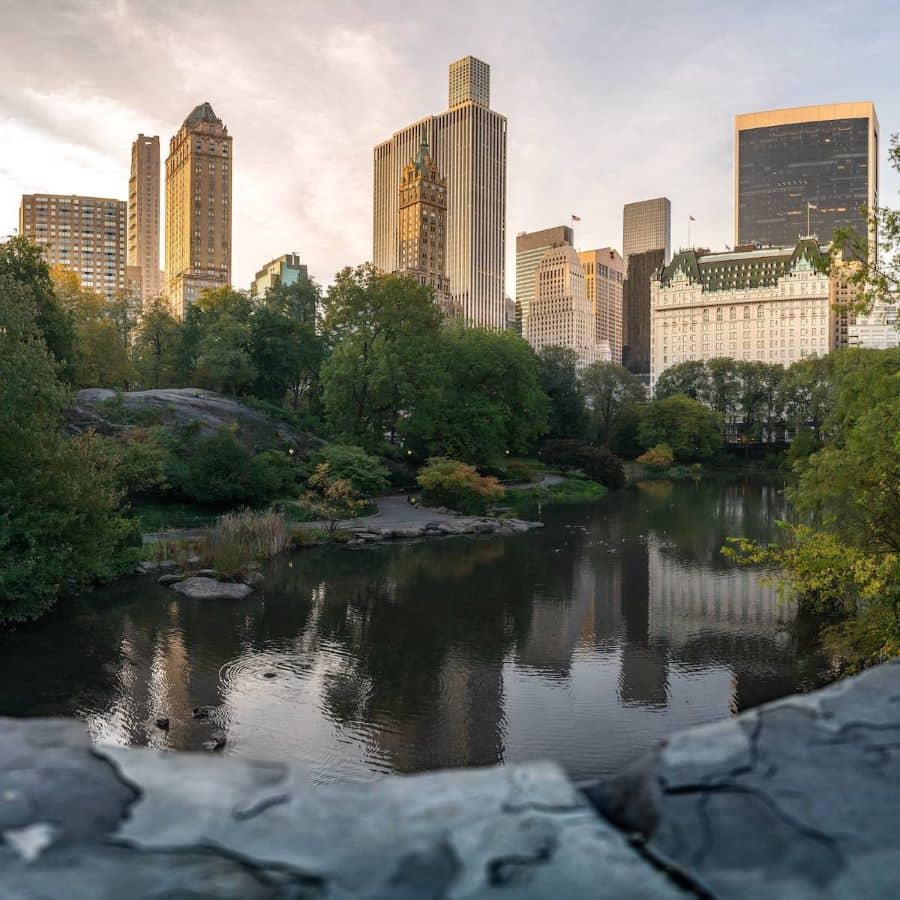 New York City has some of the best parks in the world and there are plenty to choose from. Central Park is the classic one, with a zoo of its own and plenty of museums to drop into for a fun educational experience. Plus, it's surrounded by neat buildings like The Dakota, The Plaza and 1020 5th Ave, to name a few. Prospect Park in Brooklyn is huge, and is home to several historic sites that are in pristine condition. Van Cortlandt Park in the Bronx is lush and green. It's probably the best place for a nature hike in the city. No matter what park you choose, bring a blanket and some food, find a good spot, and relax.
Eating outside is probably many folks' favorite part of Spring in the city. There are so many places to choose from, and now even more due to the dining sheds built during the pandemic. You really can't go wrong when it comes to eating outside, but we suggest places like the Michelin-star Oxomoco and The Waverly Inn, both of which have great food and a pleasant atmosphere. If you're more adventurous, you can just walk around the city and find a place that looks cute.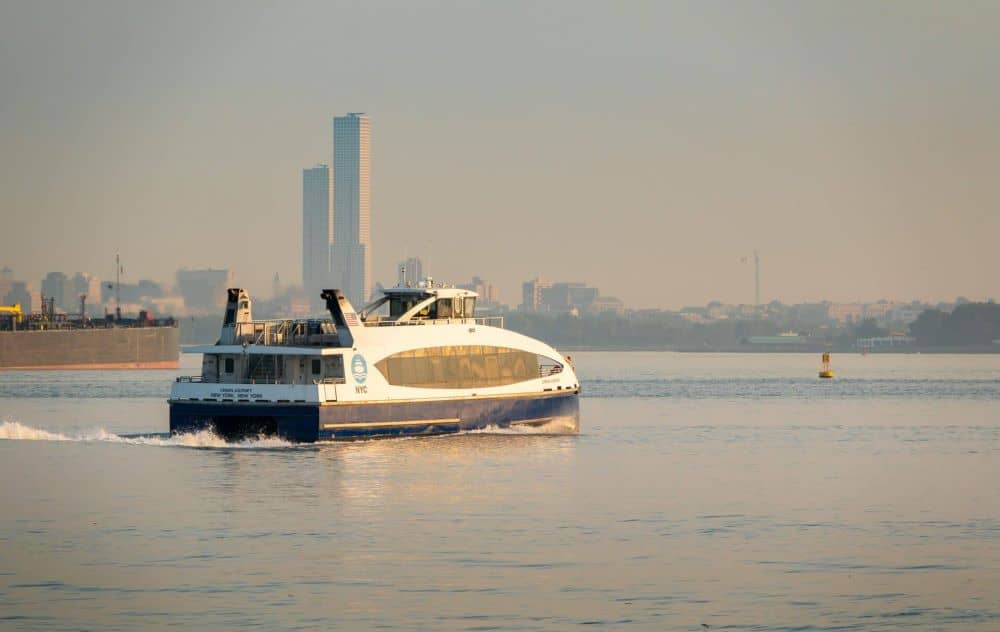 CitySignal encourages you to drink responsibly. And while you're drinking responsibly, do it on a boat! Nothing beats being on the water when it's nice out, so head to places like Grand Banks or, our favorite, North River Lobster Company. Some boats, like Circle Line Cruises, even travel along the river, so you can see some amazing views of the skyline while you enjoy your cocktail. The food and drinks are top notch on these boats, and it's fun to have a nice beverage as the wind blows through your hair.
---
Spring in New York City is a magical time. The city seems to reawaken after a long slumber. The birds are singing, the sun is out, and it's finally time for some fun! The places and activities listed above are just part of what the city has to offer. After you check these spots out, just wander around and see what else is out there! There is nothing like New York in the Spring. But don't just take our word for it. Head outside and see for yourself! You'll be glad you did!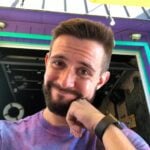 Russell is a writer and comic based in New York City. His plays have been featured at Penn State's Cultural Conversation's Festival, The NYC Thespis Festival, and Imaginarium's Inaugural Theater Festival. Follow him on TikTok and Instagram @pooleparty528