Labor Day has come and gone, so has the bright summer sun. What we have left are falling leaves and a full-time back-to-school schedule written into our calendars. It's that time of the year: Fall in New York City. Being the optimists we are, we choose to forget about the summer months and look forward to the fall activities that abound.
Perhaps you feel this urban landscape is only a concrete jungle. Stopping by NYC this season will show you that nature can paint it with vibrant, colorful strokes. The city is one of the best places to enjoy fall-themed activities, residents and visitors alike can attest. From thrilling Halloween spectacles to charming leaf-peeping opportunities and joyful festivals, there's something for everyone.
With this in mind, here's a look at some of the best fall-themed activities we're looking forward to this season.
Don't Take the Highroad, Walk the Highline
When you are in New York City, you should expect to do a lot of walking, especially if you want to see the sights. It was once a train track but has been converted into a 1.45-mile elevated green park that is entirely free for all! Now that the Edge and Vessel at Hudson Yards have opened, you may easily experience all three simultaneously because the Highline follows soon after.
The High Line is one of the best areas to wander while taking in views of the city. Walking in the summer is pleasant, but it may be hot and clammy. Autumn is the best season for a stroll. With the fall colors, the trees and landscape look stunning, and you'll be able to enjoy numerous viewpoints of the city, including monuments like the Chrysler Building.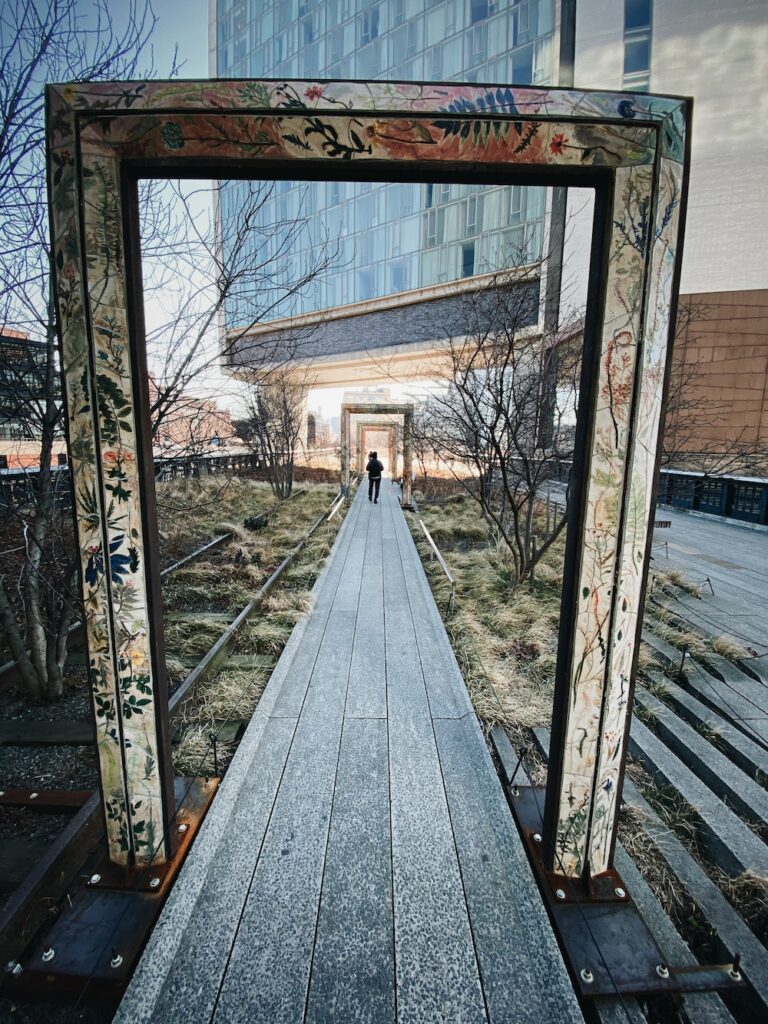 Pamper Your Taste Buds
Give yourself a night off from dinner prep and visit one of the extensive arrays of mouth-watering restaurants. Before the weather flips and outdoor eating is replaced with bubbles, multi-layering, and space heaters, check out one of these waterfront cafés or restaurants with backyards. You can grab the famous fall favorite— a pumpkin spice latte from any of the lovely coffee shops.
Get a Taste of the Feast of Saint Gennaro
Right now, we could all use a delicious Italian meal. Fortunately, the annual San Gennaro Feast in Little Italy returned this year. While the feast that contained spectacular parades, free music and a cannoli eating contest ended September 26th, you can still enjoy some of the famous Italian restaurants and desserts in Little Italy.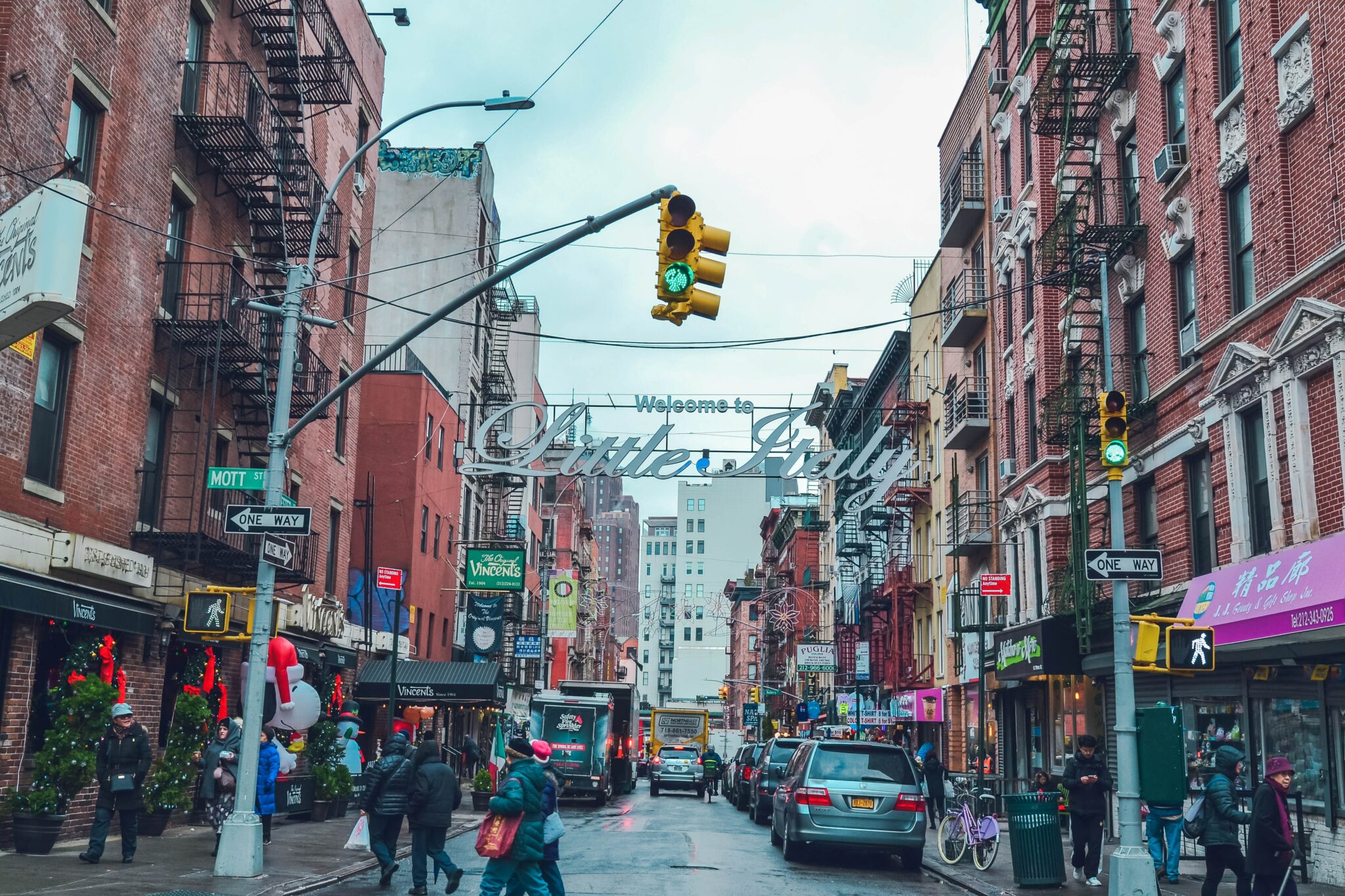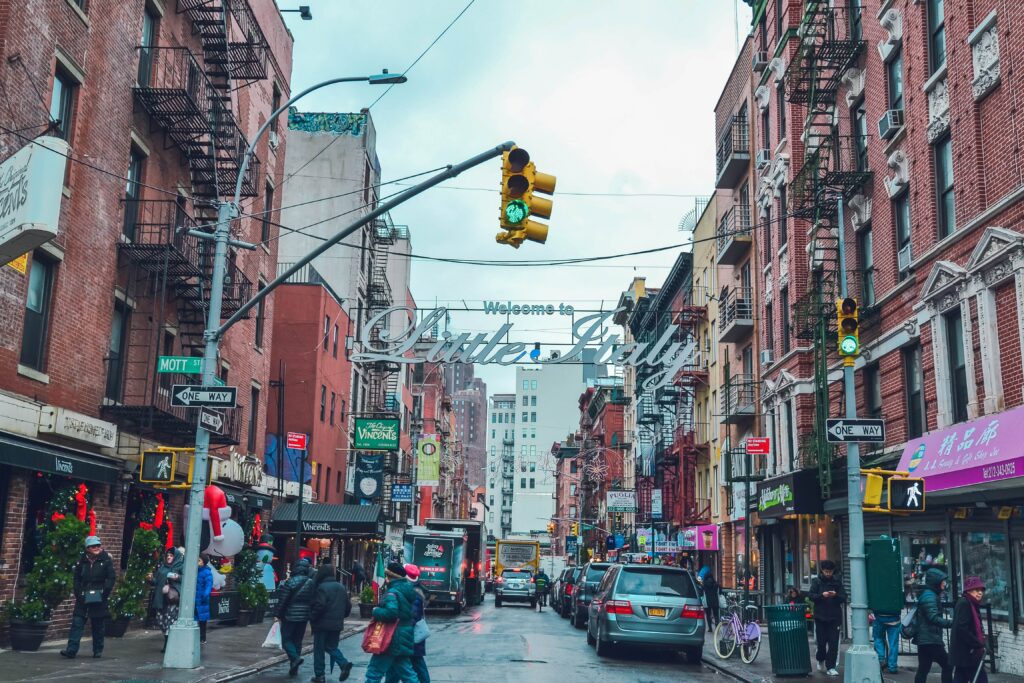 Be a Sharpshooter at Photoville
Photoville, now in its tenth year, is the second to bring photography to each of New York City's boroughs. Between September 18 and December 1, the free, outdoor, pet-friendly photography exhibition has 75 displays and free online programs for picture enthusiasts.
On September 18, there will be panel talks, interactive seminars, and a "Community Day: Photo Festival Opening."
Check Out Little Island
Little Island is a 2.4-acre public park located in Hudson River Park on Manhattan's west side. It appears to be a mirage of an island floating over the Hudson River, as though conceived by a child. It's strange, outrageous, and a lot of fun!
The city's newest artificial island is awe-inspiring. The tulip-shaped platforms emerging from the Hudson River give Little Island the appearance of a floating leaf. Discover the meandering walkways, lovely landscaping, and more. 
It might also interest you to know that only weekends and holidays require the free, timed-entry tickets after Labor Day!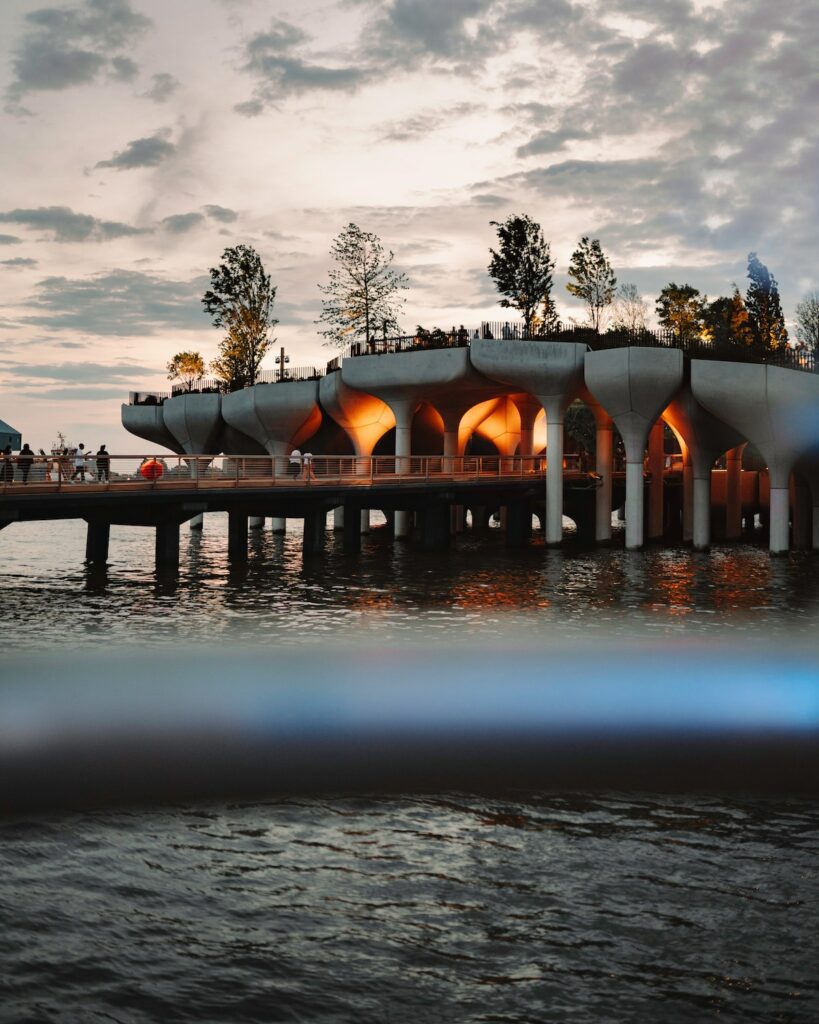 Feast Your Eyes on the Dior Exhibit
When the Brooklyn Museum's newest show, "Christian Dior: Designer of Dreams," opens this fall, fashionistas will go crazy. Over 200 haute couture clothes will be on display, as well as pictures, archive movies, drawings, antique perfume components, and more.
Light Up Your Fall at the Illumination Light Art Festival
As the days go darker, a vast, multimedia event that examines light as a creative medium will roll into Brooklyn's October 7-9 beneath the K Bridge Park in Greenpoint, Brooklyn. Guests will be able to see ten light installations created by artists Robert Montenegro, Paolo Montiel, and Darrel Thorne, as well as artworks from the Burning Man. Additionally, there will be a dance floor experience along with live performances.
And the most exciting feature? It'll be completely free!
Trick or Treat Yourself to Halloween
It's officially  Halloween season, and there are already a frightening amount of Halloween activities scheduled for New York City. The Great Pumpkin Blaze, Madame Morbid's Trolley Tours, the House of Spirits cocktail experience, the Central Park Pumpkin Flotilla, and the Village Halloween Parade are all must-sees.