Current Economy
New York is still recovering from the seemingly endless effects of COVID-19. Though the unemployment is at an all time low, social implications and the city's businesses are in a turbulent time due to the enormous loss of life and economic nightmare. The Big Apple has suffered dearly and as new strains and more mask mandates sweep the country to this day, the effects of the pandemic are still being felt full force.
Despite our tragedies, New Yorkers are well established survivors, as witnessed during and after 9/11. As a state, as well as an integral part of this nation, we are finally starting to recover from these cataclysmic events. Most of the COVID restrictions have been lifted and the proverbial "end is in sight", as they say. 
Housing Market in Upstate New York
The housing market in all of New York is ever-changing, like real estate markets fluctuate anywhere. The recent pandemic has had Upstate New York's housing market in particular on an unprecedented roller-coaster ride of uncertainty. Wall Street now shows signs of improvement, promising eventual recovery.  So do most previously thriving housing markets across the country. But is it too soon for buying property Upstate – or worse – is it too late? 
A Weekend Home and Private Getaway
If you've been toying with the idea of buying a weekend getaway home Upstate, this is absolutely the perfect time to 'make your move' – if you haven't done so already. Interest rates are still at record lows, and prices are still competitive with inventory just higher than buyer demand, making the buyer's advantage slightly higher. 
However, things are quickly changing. Inventory is dwindling fast, and demand is increasing. These indicators won't last long under the current market conditions. Plus, there are still a few gems out there – if you're willing to look. Here are some additional tips for those interested in getting a piece of the action. 
Ulster County 
Woodstock
Looking at one of Upstate's most popular spots, Ulster County, in the well known city of Woodstock, population 5,804, we find the perfect small town setting. It is currently known for its art and cultural community, especially the performing arts. It has several theaters to choose from, and locals love the excellent organic selections at the local markets. The median house price is about $354,700K, but the selection of high quality homes is getting scarce. We found one in a slightly higher price range but still a good value for what it offers. 
Priced at $485K, this home is 4 bedrooms, 3 bathrooms and 1,900 square feet on just over an acre of land, at 22 Forestwood Drive in Woodstock. Two fireplaces, gorgeous bay windows, deck, garden and more. Check it out if you've been thinking about this location.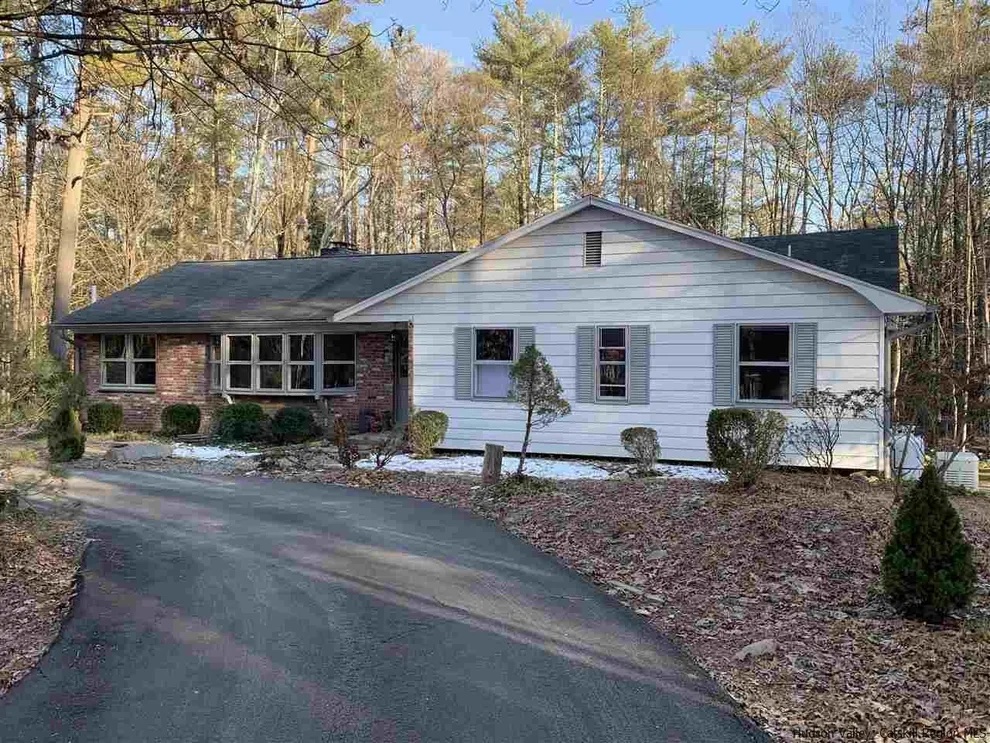 Hudson Valley 
Coveted Hudson Valley offers this beautiful home at $665K for 2,068 square feet and 4 bedrooms, 4 baths. It's located at 836 Columbia Street, just walking distance from popular shopping and entertainment options, plus you can watch beautiful sunsets near the Hudson River. This house is perfect for a weekend getaway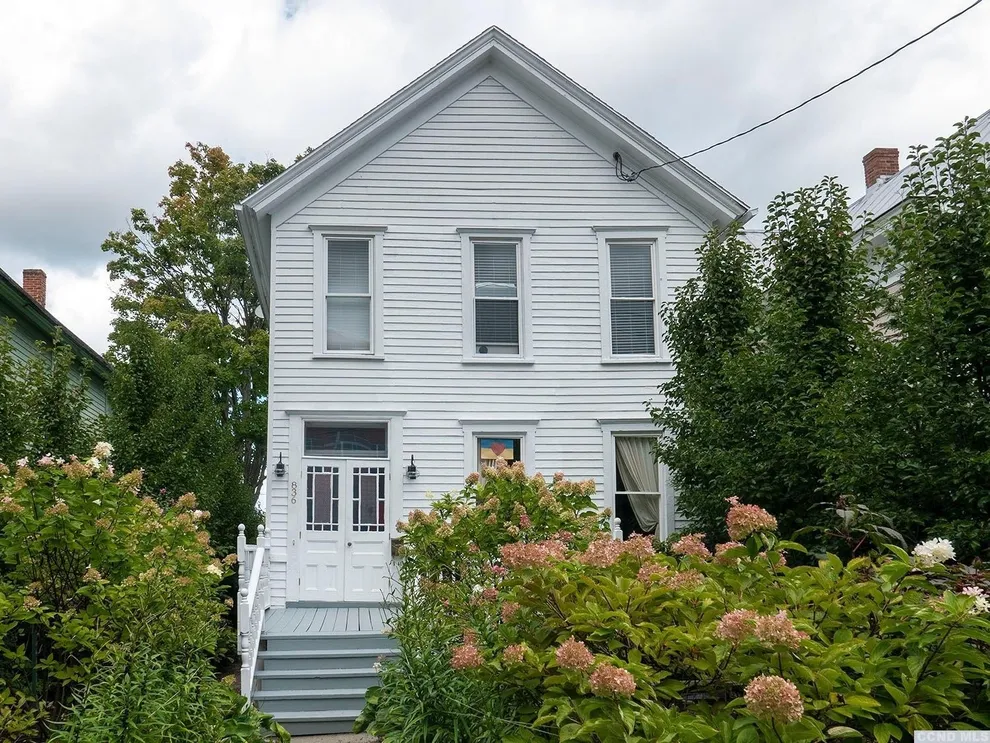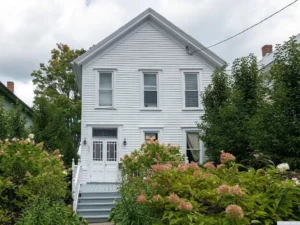 Dutchess County
Poughkeepsie
This gorgeous home located in Dutchess County in Poughkeepsie is at 97-105 Kingwood Park. This listing is the perfect stately upstate home with a quaint neighborhood and park-like backyard. With 5 bedrooms and 6 bathrooms, you have a ton of space to move around and decorate the space however you want. This palace would be all yours.
Spackenkill schools are nearby, as are the Metro North trains and Interstate Route 84. Two levels with a detached garage and a large swimming pool means you can turn this home into the upstate oasis of your dreams, never needing to venture back to the city for anything.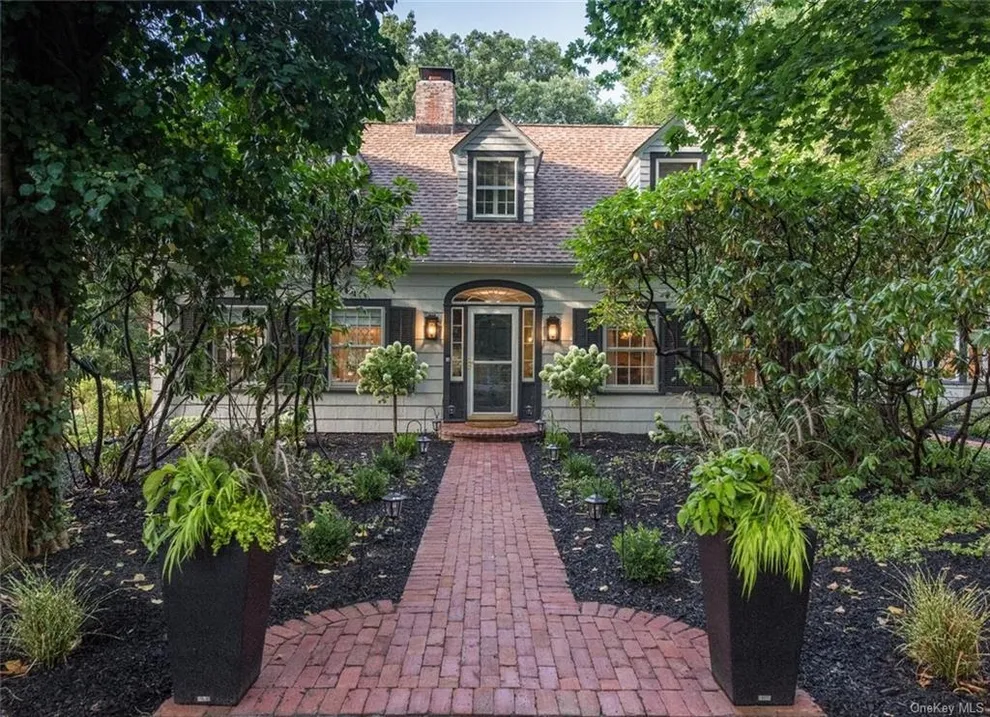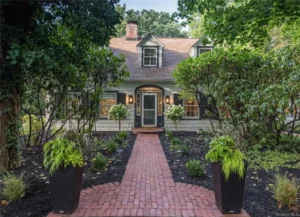 Off the Grid Opportunity
Williamstown
This 4 bed, 2 bath secluded rustic retreat can be found on 265 Cc Road in Williamstown, NY. This unique home provides an eclectic yet perfect background for any of your hunting or woodland paraphernalia. Hardwood oak cabinets and granite counters adorn the kitchen, perfect for morning flapjacks. With a 2 car garage attached from the home, you have plenty of space to hold your ATV or snowmobile in between trips down the road to Salmon River. If you want to go off the grid, this is the place for you.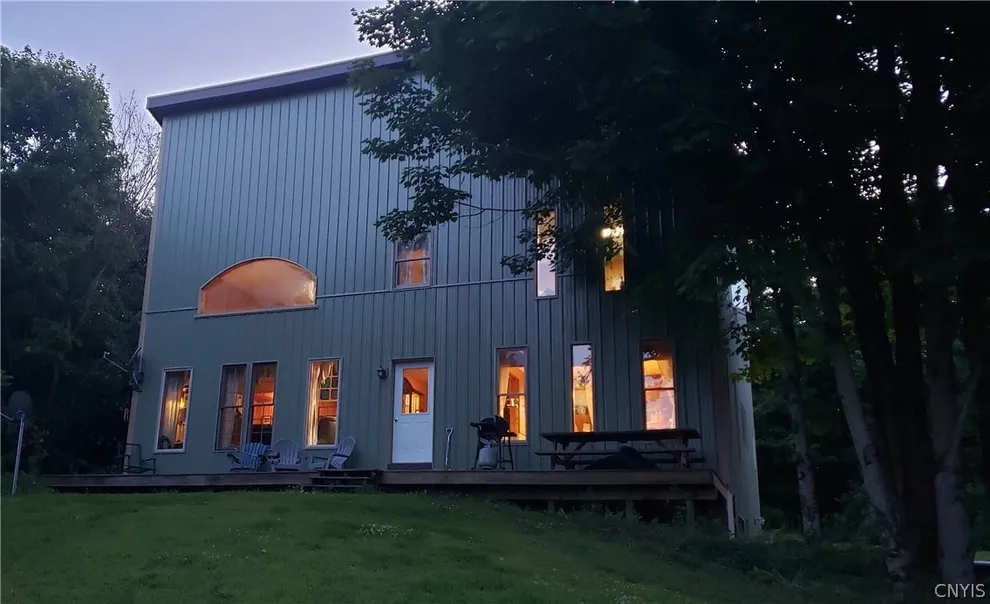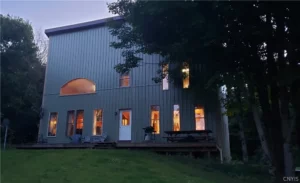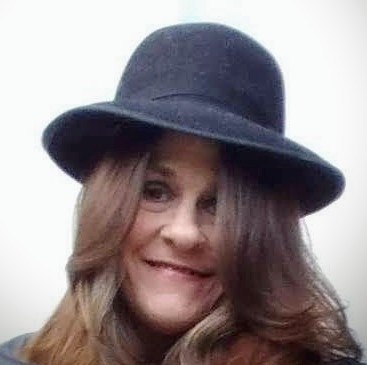 Rochelle Harris is a passionate writer originally from Phoenix, AZ. who credits her success to integrity and determination. She has a great sense of humor, loves music and her family, and writes fiction and poetry in her spare time. She is excited about the New York experience and lifestyle! Follow Rochelle on Twitter at @LinguisticAnRky or get in touch at [email protected]