Want to own a historic Beaux-Arts mansion across the street from the Met Museum and have $80 million in the bank? Well, you just might be in luck!
1009 5th Ave Listed For Sale
The Benjamin N. Duke House has just been listed for sale at $80,000,000 by Compass agent Jorge Armando Lopez. One of the last remaining mansions on the Gold Coast of 5th Avenue, also romantically known as "Millionaire's Row," this property boasts all the same elements as other Gilded Age Beaux Arts Mansions. During its landmark designation process in 1974, it was stated that it is "one of the few surviving houses which once formed part of an almost uninterrupted series of palatial residences facing Central Park."
History of the Benjamin N. Duke House
Developers William W. Hall and Thomas M. Hall built this property designed by Welch, Smith & Provot between 1899-1901, and it is rumored to have been for no specific owner. In 1901 Benjamin N. Duke, who was the Vice President of the American Tobacco Company and founder of Duke Energy, purchased the property. In 1907, Duke's brother James B. Duke purchased the home until his own mansion at 1 East 78th Street was ready in 1912. The Duke brothers were the classic example of Gilded Age socialites who were categorized as  "wealthy industrialists, philanthropists, and residents of New York's most fashionable Avenue".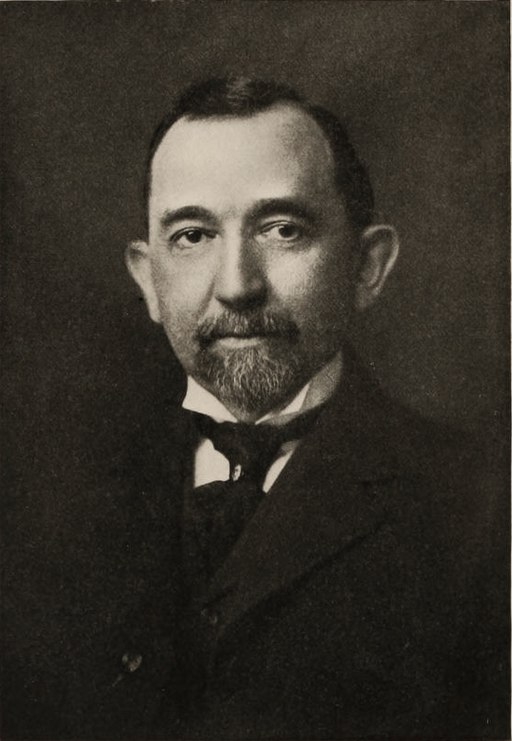 From there, the mansion was passed to Angier Buchanan (Benjamin's son), then Mary Lillian Duke and A.J. Drezel Biddle Jr, and later Mary Semans (aka Mary Duke Biddle). The property stayed in the hands of the Duke family until 2006, when it was sold to Tamir Sapir for $40 million, who later sold it to Carlos Slim. 
Carlos Slim and 1009 5th Ave
Back in 2010, Mexican telecom mogul Carlos Slim Helú purchased the Benjamin N. Duke House for $44 million, telling Forbes that he was purchasing it as an investment. In fact, in 2015 when Slim went to sell the home for $80 million, he said he had never stayed in the residence. It was reported he preferred to stay in luxurious hotels when in NYC and that may have been the case up until recently. Does this mean that no furniture was brought to the property?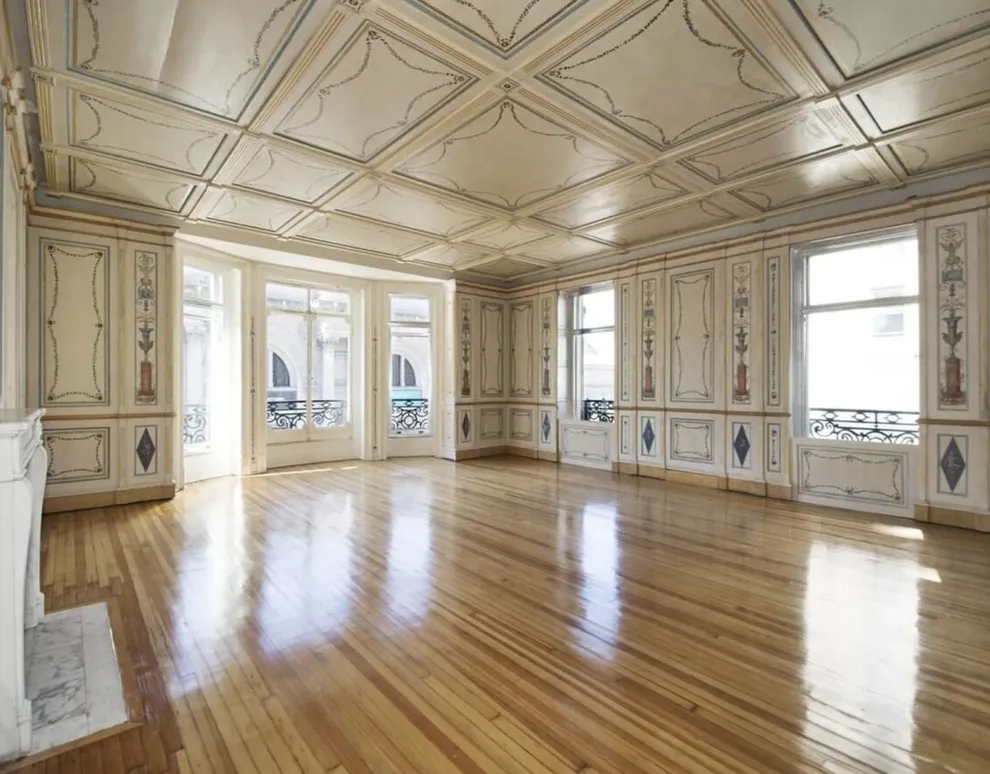 Currently, Carlos Slim is worth $93.5B, according to Forbes.
Previously, the home was listed by Sotheby's, but it seems that Slim has pivoted towards Compass in hope of getting the deal closed this time around. 
Inside 1009 5th Ave
The Benjamin N. Duke home is a New York City Landmark designed in the Italian Renaissance palazzo style with "strong Beaux Arts elements" that has over 20,000 square feet of living space. It's a limestone and red-brick building with 100 feet of frontage looking out over 82nd street and 27 feet of side section staring directly at the MET and Central Park.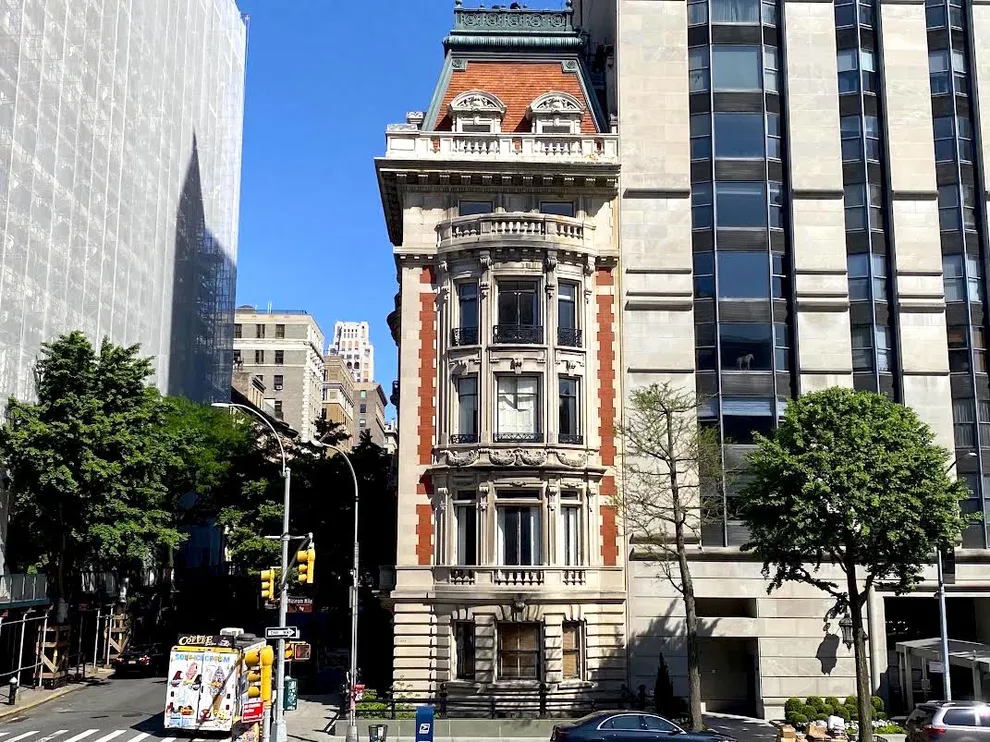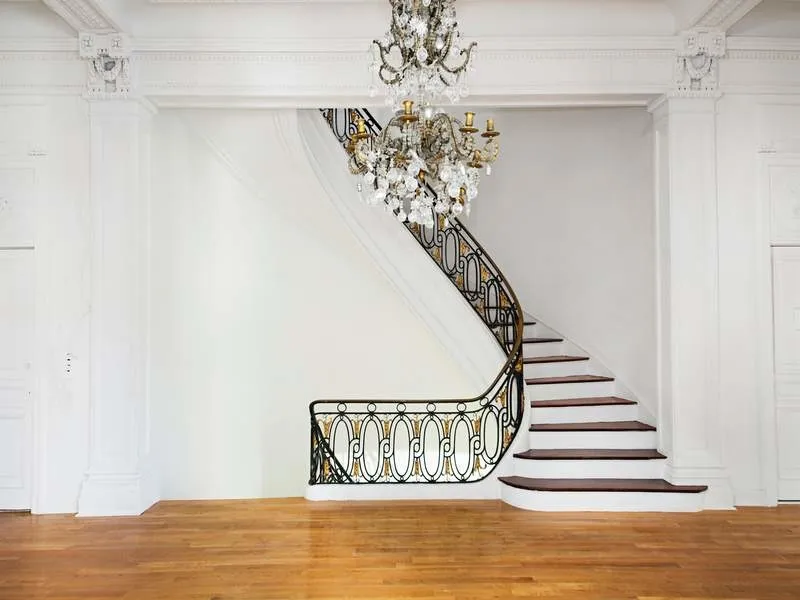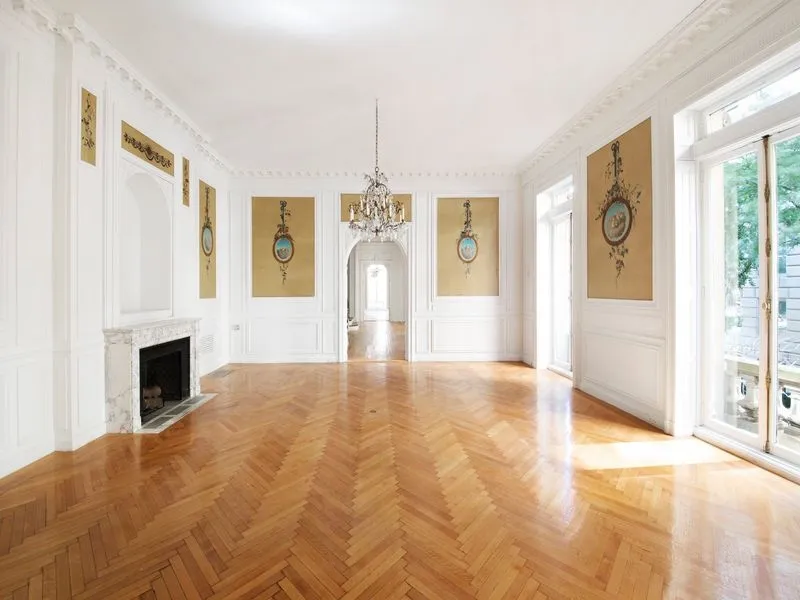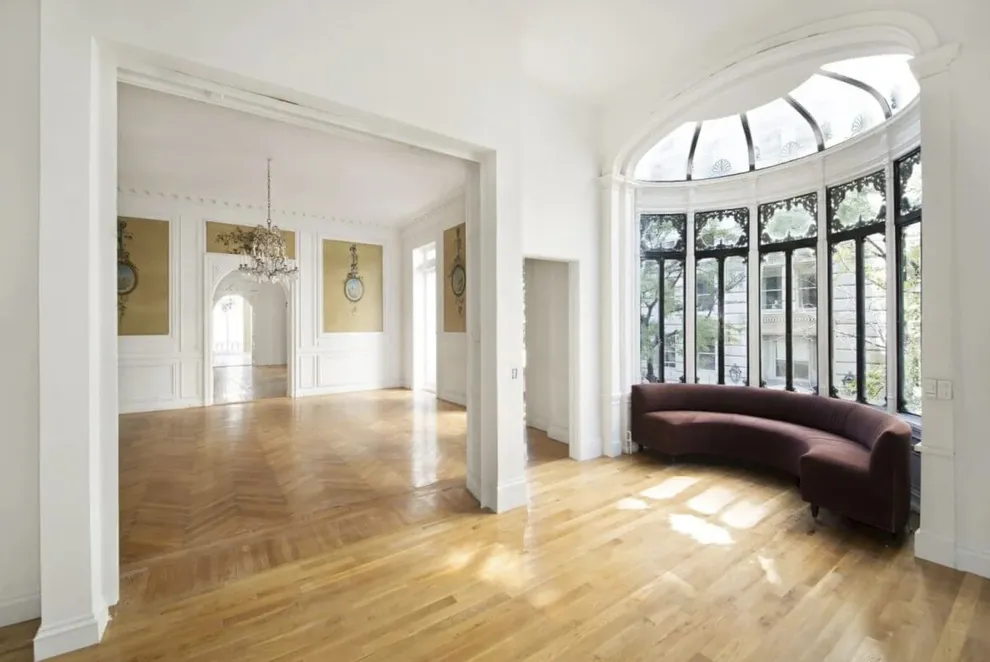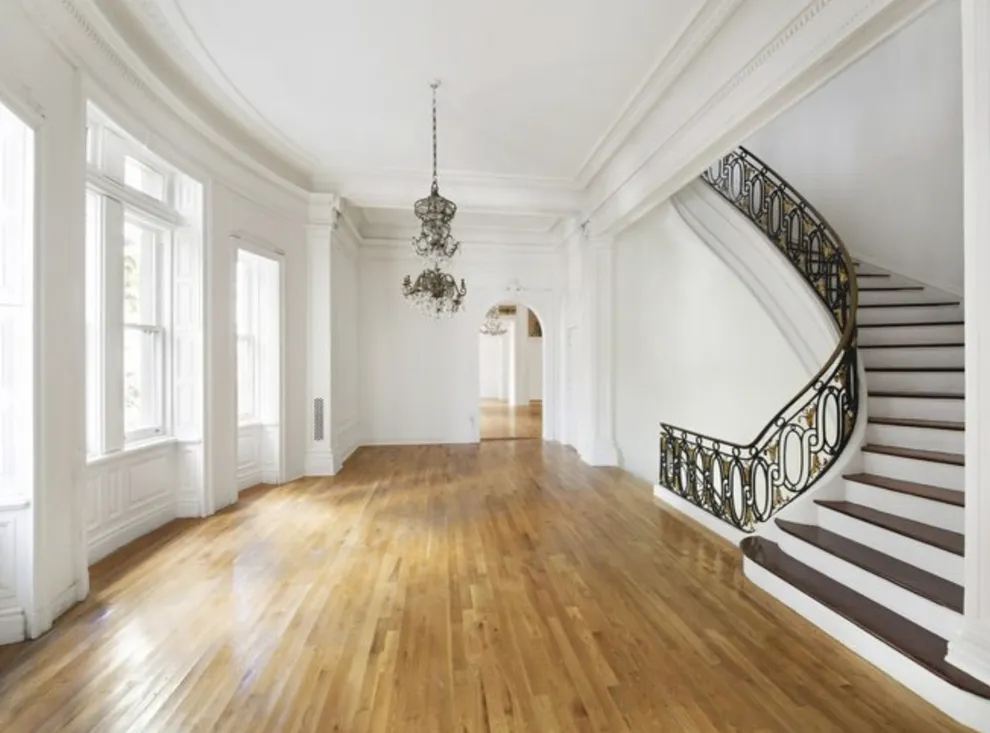 There are 8 bedrooms and 10 baths, as well as numerous fireplaces, ornate moldings, glass and wrought iron doors, stone balconies, and gorgeous chandeliers. Like so many people dream of in NYC, the rooms have spacious rooms, high ceilings, large windows, and natural light.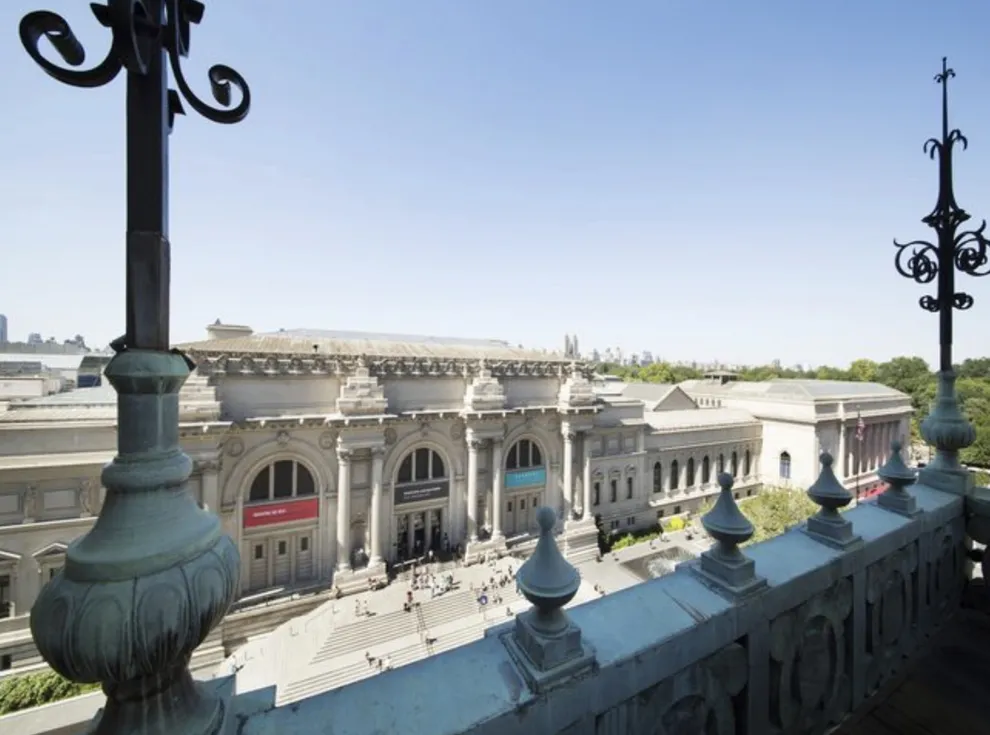 The listing states the property could be owned as a private residence, however, there is the ability to transform it into a gallery or museum. These options seem most likely due to the building's historic nature and coveted space near the Met Museum and other notable museums on Museum Mile. 
Alda is a mom, Brooklynite, and real estate lover. In her free time, she cruises real estate listings to dream of a perfectly attainable several million-dollar brownstone, much to her husband's annoyance. Alda is also convinced she knows everything there is to know about New York City, based solely on consistent people-watching and eavesdropping. Mrs. Burrows would be an amazing trivia partner but instead chooses to write about all the random stuff she knows.