The affordable housing lottery for 539 Vanderbilt Avenue in the Clinton Hill section of Brooklyn is now open. The 29-story modern residential tower has 80 units out of 284 units that are dedicated as affordable housing units. Households that earn between 70 to 130 percent of the area median income (AMI), or between $48,206 and $215,150 are eligible to apply on NYC Housing Connect.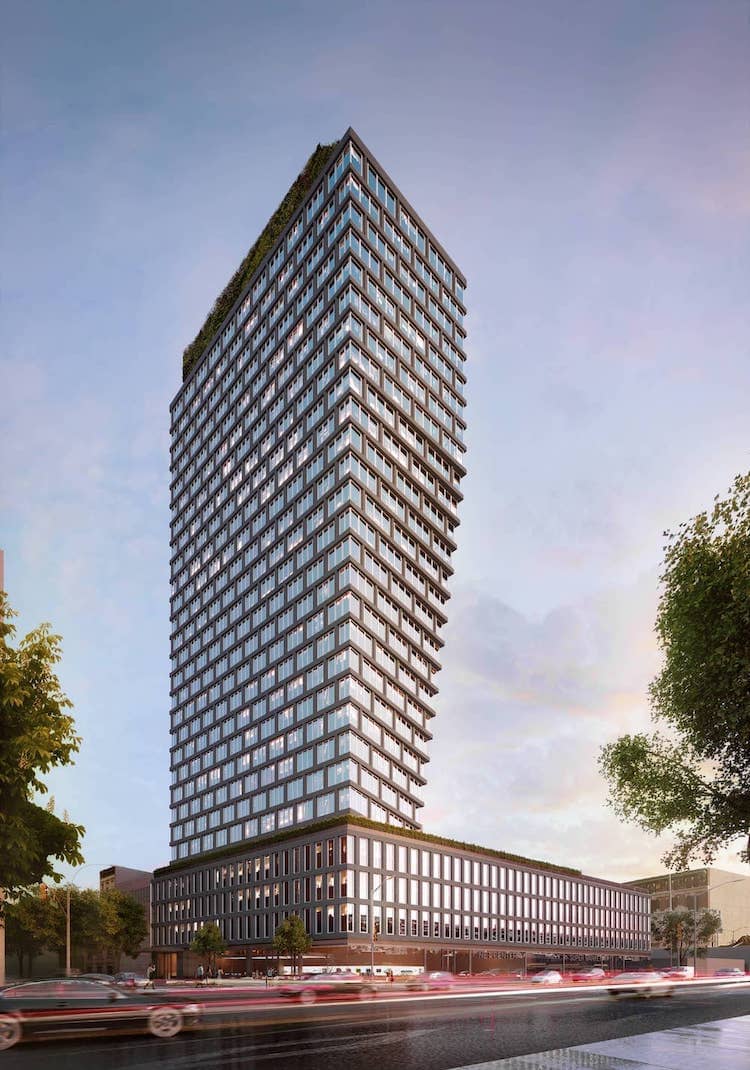 About 539 Vanderbilt Avenue
The new skyscraper was designed by Morris Adjmi Architects and developed by Hope Street Capital and includes 60,000 square feet of retail space in addition to the 294 residential apartments. Amenities for residents include bike storage, pool, security cameras, and outdoor green space, plus the building is pet friendly.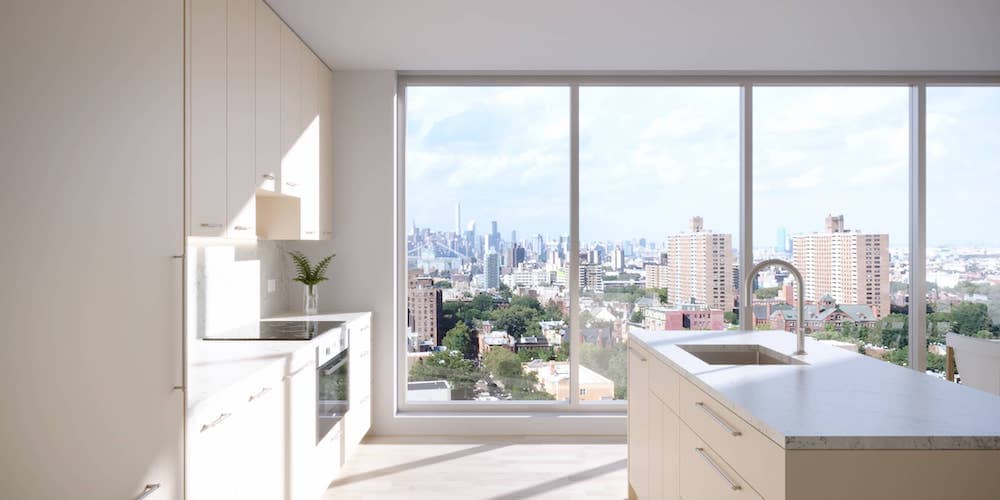 Each unit has a modern open space with floor-to-ceiling windows with views of the surrounding Brooklyn neighborhood and the Manhattan skyline. Each apartment includes a kitchen with high-end countertops and finishes and energy-efficient appliances. The tenant is responsible for the electricity with the electric stove.
Affordable Housing Units at 539 Vanderbilt Avenue
The affordable housing units are available for households between one and seven people. At 70% AMI or incomes in the range of $48,206 and $100,870, there are 12 studio units at $1,320 per month, 9 one-bedrooms at $1,409 monthly rent, 18 two-bedroom apartments for $1,683 per month and one three-bedroom unit at $1,933 rent. At 80% AMI or between $55,029 to $132,400 income, there are 5 studios for $1,519 per month, 7 one-bedrooms at $1,623 rent, and 2 three-bedroom units for $2,229. At 130% of the AMI or incomes between $90,652 and $215,150 there are 8 studios at $2,644 per month, 9 one-bedrooms at $2,827, and 8 two-bedrooms for a monthly rent of $3,381. There is also one three-bedroom apartment for $3,897.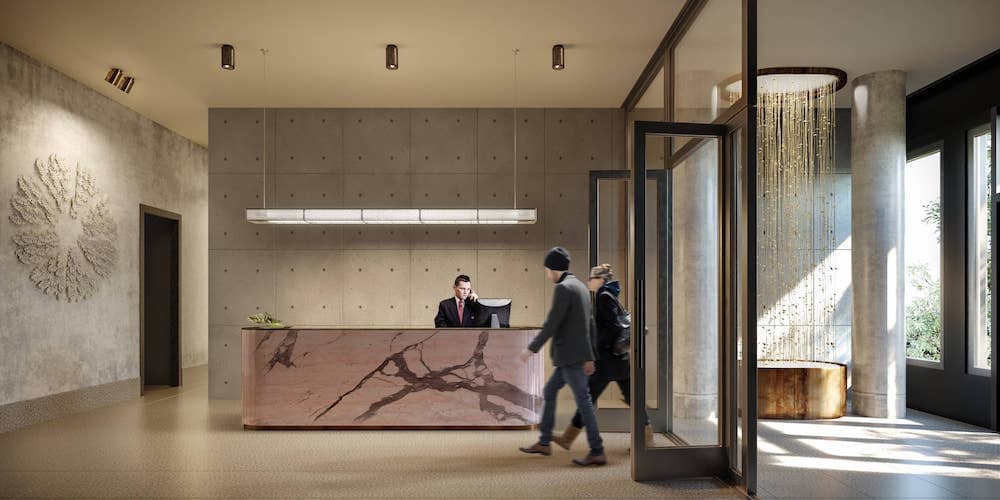 About the Clinton Hill
Clinton Hill has a small-town neighborhood feel which is influenced by nearby colleges like Pratt. There is a mix of contemporary, modern, and traditional buildings. Sections in the Historic District have Gothic revival homes and churches from the 19th century, while new construction in the area tends to be more contemporary. The building at 539 Vanderbilt Avenue is in a great location, close to the Barclays Center, several parks, museums, colleges, restaurants, and stores. It is near major transportation like buses and subways 2,3,4, D, N, R, B, and Q.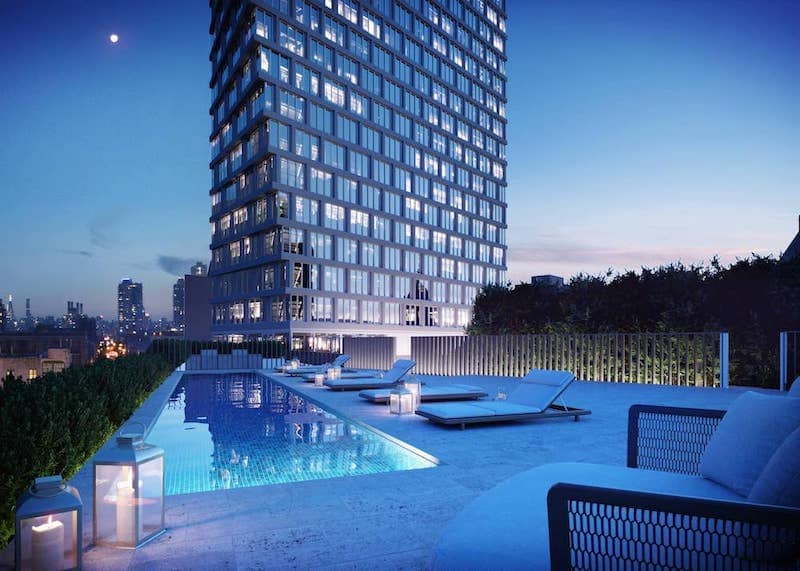 How to Apply for 539 Vanderbilt Avenue
Interested applicants must meet the income and household size requirements to apply for these apartments. Current residents of NYC will be given preference in the lottery. Applications must be postmarked or submitted to NYC Connect online by July 7, 2022.
You can read more about how to apply for an affordable housing lottery or other buildings available on Housing Connect on CitySignal.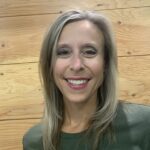 Lara Popeck has been writing for over 10 years, with a focus on business and real estate-related articles. She has a degree in Economics from Bryn Mawr College and an MBA from Montclair State University.