No matter how you look at it, Elon Musk is a man who has accomplished things few can even dream of and is the 2021 Time Magazine's Person of the Year. Though much of what he says is criticized, one has to wonder if the majority of the controversy comes with the territory of also being the richest man in the history of the entire world. Musk's estimated net worth is around $266 billion dollars. Tesla, the EV company he is currently CEO and product architect of, recently climbed to a market valuation of over $1 trillion dollars – only the 6th company in U.S. history to reach these kinds of numbers, Apple and Amazon being two others. Then there's SpaceX, another major company who  Musk is founder, CEO, and Chief Engineer of, and has been recently valued at $100 billion dollars. SpaceX has landed all the major contracts from NASA, despite competition from other companies like Blue Origin, founded by tech giant (and rival) Jeff Bezos. Musk is set on colonizing Mars as much as another tech giant, Mark Zuckerberg, is set on everyone living in the Metaverse. One could say both men have lofty, almost surreal dreams and impossible goals – except in Musk's case, his track record of achieving what was thought to be impossible, is really quite impressive.
Before Fame
Long before Elon Musk became a household name, he suffered as an introvert. As a boy, he was awkward, socially inept and the victim of terrible bullying. Born in 1971 as Elon Reeve Musk in South Africa, his mother Maye was a Canadian-born model, and his father Errol was a South African electromechanical engineer, pilot, sailor, property developer, and consultant. Musk was no stranger to extreme wealth, either. His father has been quoted as saying they had so much money, they could not shut the door to their safe! His parents divorced when he was just 8, however, and his young decision to live with his father resulted in a type of psychological torture Musk still has trouble talking about today. His father has been interviewed, and he talked about killing three men who attempted to rob him in cold blood, as well as fathering a child with his stepdaughter, at 42 years her senior. Musk himself says his father is a terrible person and calls him "evil" – a man who has committed every atrocity you can possibly imagine. Despite what must have been a very brutal upbringing, Musk escaped South Africa at 17 to Canada, narrowly avoiding mandatory enrollment in the military there.
He currently holds citizenship in three countries; South Africa, Canada, and of course, the United States. Musk has a Bachelor of Science degree in economics, a Bachelor of Arts degree in physics, and an Honorary Doctorate in Engineering and Technology from Yale. He has been married 3 times to 2 women, and has had 7 children, all boys – his first child, sadly, died of SIDS at 10 weeks old. In his recent interview with Time, he says he's single again, at present after recently separating from Grimes, with whom he shares a child.
Something many people don't realize is he has an incredible sense of humor, though isn't known for being a great person to work for. Musk has also shared that he has Asperger's Syndrome, something he revealed when he hosted Saturday Night Live earlier this year. Asperger's is part of the Autism spectrum, but a form of the disease that does not affect intelligence. This makes sense since Musk is considered a genius, with an estimated I.Q. of 150-155. To put that into perspective, two-thirds of the population has a score between 85 and 115.
Bursting Onto the Scene
The thing about Elon Musk that really makes him stand out is the fact that he took on such huge challenges and began doing things no one had previously been able to do. His timing on the scene with successes that got the world's attention, was impeccable. He veritably burst onto the scene, in a véry big way – a man who seemingly came out of nowhere, suddenly tackling previously unheard of feats – like taking over for NASA and designing flight-worthy rockets! Never mind that he had no formal training or even any previous experience doing this. The same man who took on electric vehicles and solved the problem no one else dared, somehow making them cool, in the process – oh, and no previous experience with that, either.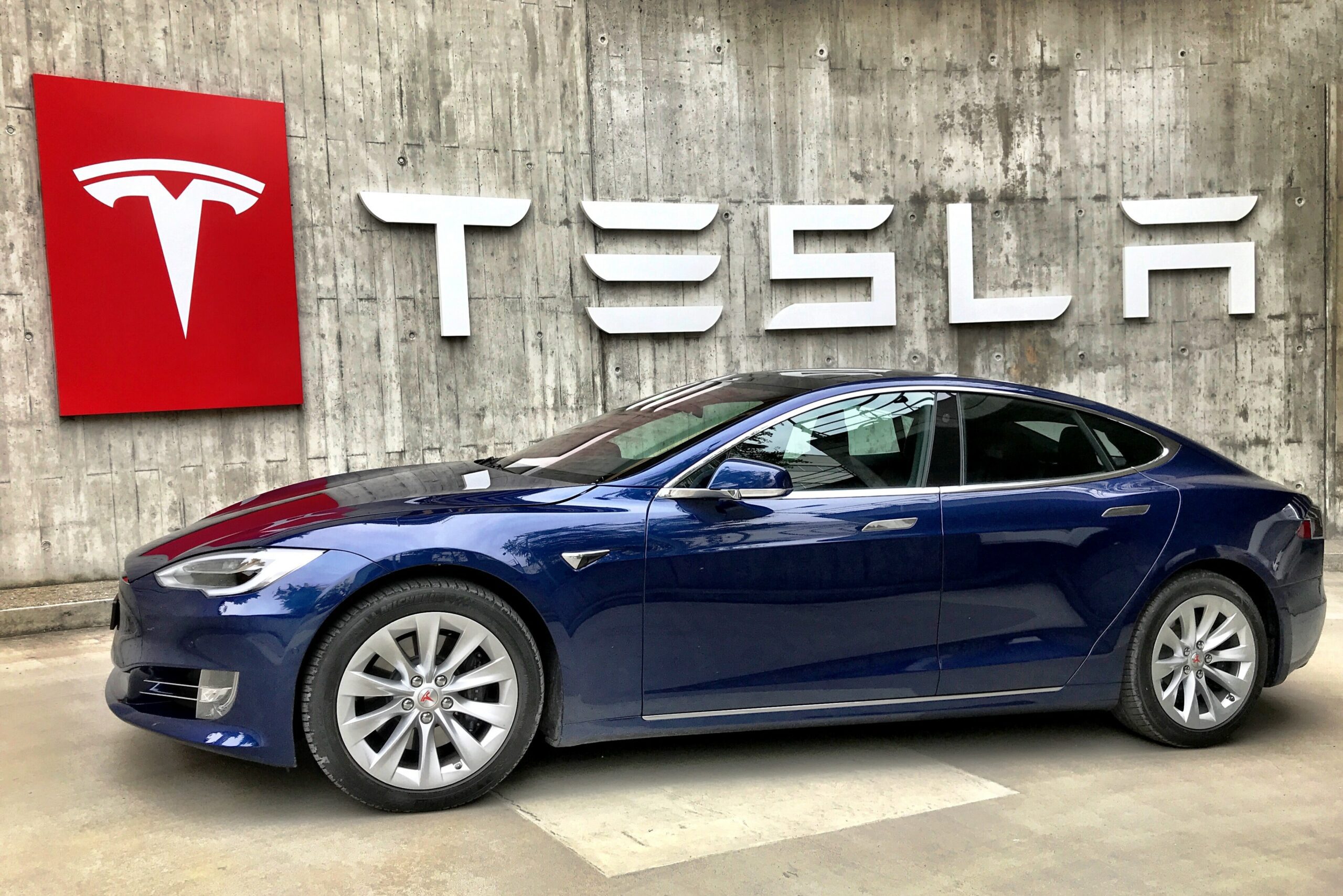 No matter what your personal opinion about Musk is, it can't be denied that he definitely has a knack for engineering modern marvels. Let's take a quick look at the rest of his entrepreneurial side. In addition to SpaceX (2002) and Tesla (2004), Musk is also co-founder of SolarCity (2006) acquired by Tesla to become Tesla Energy, co-founder of the company Open AI (2015), a research company interested in friendly artificial intelligence, co-founder of Neuralink (2016), a neurotechnology company focused on creating a brain-computer interface (something that is happening sooner than we think), and founder of The Boring Company (2016), a business focused on digging tunnels for more efficient transportation purposes, in particular something called the Hyperloop. Just thinking about his to-do lists hurts my brain.
Take the Bad with the Good
Of course, he wouldn't be human if he didn't have a bad side. And let's face it – the man has some serious haters, as one would expect. But as a matter of public interest, Elon Musk has actually been rather frank with the world, especially in regards to sharing his beliefs and emotions. He genuinely seems to care about bettering the future of humanity – but as those close to him have said, that doesn't mean he is a good human being. Additionally, he is not considered a fabulous guy to work for, being prone to fits of rage and unpredictability. He demands a lot from his employees, but no more than he is personally willing to give, as well. He's not so good with relationships, although he feels incomplete without one. He has been accused of being irresponsible and somewhat cold, but at the same time, has trouble when the media is what he considers to be particularly unfair. Public opinion does seem to be important to him, and he is known for his outrageous, often humorous, and yes – somewhat irresponsible at times – tweets.
Elon Musk and Real Estate
Speaking of tweets, recently the news carried headlines sparking some controversy over Musk's current residence, and whether he's being completely truthful about the modest digs he resides in, or not. Why do you ask? Well apparently, due to another pledge to himself – again, via Twitter – Musk vowed to sell all his houses and have only minimal possessions. True to his word, this was shortly followed by him selling off his substantial portfolio of properties and at the end of November, Musk seemingly reached his goal and sold the last home he owned in Burlingame, California. Then, further tweets updated followers that he is living in a $50,000 prefab house owned by one of his companies, and paying rent. This is all supposedly going on in Texas, where Musk has recently moved headquarters of his beloved SpaceX to, from California.
I am selling almost all physical possessions. Will own no house.

— Elon Musk (@elonmusk) May 1, 2020
However, upon further investigation, The Wall Street Journal reported having knowledge to the contrary. They claimed Elon had secretly been staying at his billionaire buddy's mansion, Ken Howery (1 of the 3 individuals who collectively were called the "PayPal Mafia", including Musk himself). The Austin, Texas real estate market has been experiencing record improvements this year like many housing markets have, across the country. According to the WSJ article, Musk has been looking for a place to call his own, even as he himself denies this.
Could Musk be driving traffic to Austin? In 2021, an average of 180 new residents moved into Austin every day and the median asking price skyrocketed 27.7% according to a study by RealtyHop. It seems that it's not just Musk who thinks this city is the new "it" city.
But in the end, does it really truly matter where the man lives? Whether we agree or not, Musk is a person who is literally impacting and influencing the future of our nation, not just a virtual reality version of it.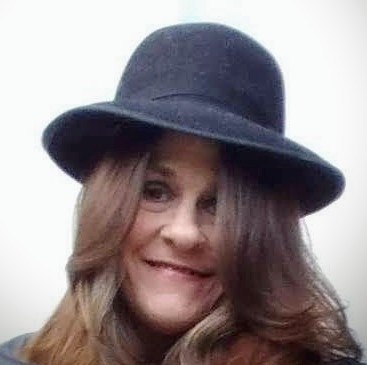 Rochelle Harris is a passionate writer originally from Phoenix, AZ. who credits her success to integrity and determination. She has a great sense of humor, loves music and her family, and writes fiction and poetry in her spare time. She is excited about the New York experience and lifestyle! Follow Rochelle on Twitter at @LinguisticAnRky or get in touch at [email protected]