If you live in NYC or are just visiting, the cab situation can be a bit daunting at first. What is the difference between the different cabs and taxis? Are there other options for private transportation besides hailing a taxi? 
Did you just arrive in town and don't want to use the subway for transportation? Do you prefer something a little more private with COVID still around? 
No worries! We have put together a handy guide to keep it all straight. Keep reading to better plan your days in the city and spend more time enjoying the sights.
Yellow Cabs
THIS is what everyone thinks of when they think of a taxi in New York. The iconic cab is the standard in private car transportation in NYC, so you'll always see a constant stream of yellow cabs in Manhattan (except when it feels like you really need one). If you need a taxi while in a majority of the tourist areas, you will likely see dozens of yellow cabs. 
Yellow cabs are the only vehicles allowed to pick up passengers ANYWHERE in the city. There are no restrictions on where they can travel. There are 13,587 taxis in NYC. Each of these cabs must have a medallion affixed to its exterior. The city auctions these, and licensed cab brokers deal with them.
Green Cabs
Green Cabs, also known as 'boro taxis,' are relatively new to NYC. This travel option was introduced in 2013 to better serve areas outside of central Manhattan. You can hail one in the surrounding boroughs, but NOT in Manhattan proper. Green cabs can drop you off anywhere but are only allowed to pick up passengers in the following areas:
The Bronx

Staten Island

Brooklyn

Queens(excluding airports)

Northern Manhattan (north of West 110th street and East 96th street)
What is a Taxi Riders' Bill of Rights?
As a taxi passenger, you can enjoy specific amenities (like a small tv screen in the back playing news and must-see events) and features during your taxi ride. Many people do not realize this is a basic right of hiring a taxi. Most all taxi drivers adhere to the rights listed below:
You will not be refused service based on race, gender, nationality, etc.

You may travel with a service animal if needed.

Be taken to any location in NYC, Newark Airport, Nassau, or Westchester

Be driven by a driver licensed by the Taxi & Limousine Commission (TLC)

Have a safe and clean cab with operating seatbelts

Be taken on your route of choice or the most direct route

Have the right to request air conditioning, heating, or the adjustment of the radio

Option to use the EZ-pass lanes and pay the required toll

Have multiple payment options such as credit, debit, and cash

You decide tipping options

No additional fees for baggage or baggage assistance

A safe and courteous driver who obeys laws

The driver will not use a cell phone while driving

Smoke-free cab with clean air

A comfortable and quiet ride, free from honking
Private Limousines and Black Car Services
For-Hire Vehicles (FHV) are prevalent in NYC. These consist of the following:
Community Cars(liveries)

Luxury Limousines

Black Cars

High Volume For-Hire Services
All of these transportation options are primarily used for pre-arranged travel. These services must be made through a TLC-approved base and performed by their licensed drivers. Some bases are small community-based operations, while others have large fleets of vehicles. 
High-Volume For-Hire services such as Uber and Lyft are also available, however, there has been a large turf war between those companies and the NYC cabs.
While traveling in NYC, it's a basic rule of thumb to be careful. Always stay aware of your surroundings and practice safe habits. 
NYC is not immune to scams, and one popular scam concerns taxi cabs. When you arrive at the airport, scammers are waiting to make your vacation a nightmare. Some will make their way to you just outside of the baggage claim area and try to convince you to come with them and ride in their taxi. Many times, their cars will look official and have a meter. 
Once you get in their car, they may take the "scenic" route, not the shortened and direct route that they should take. You may also realize that you have been grossly overcharged. 
Don't worry or be afraid; just stay calm and firmly refuse the services of anyone not in an official taxi line/area. Be sure to get into an official taxi line at the airport. There will be someone who will direct you to the correct taxi, and you will know rates up-front.
It doesn't matter if you are a resident or a visitor. At some point, you will need the services of private transportation. We hope you use our guide to make the best decision for you. 
Happy Travels!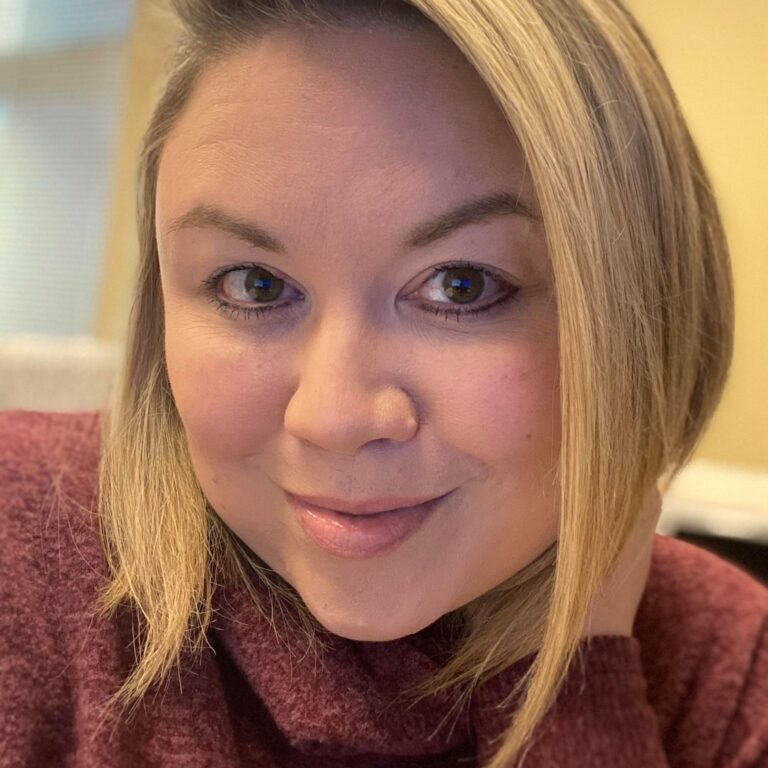 Kristi Hill is a freelance writer who loves to travel, cook and watch college football. When she isn't writing, she's usually listening to classic rock and spending time with her dog, Chico.