When searching for an NYC apartment, whether to buy or rent, you've likely thought of the most obvious urban dwelling options. Across the island, there is no shortage of traditional walk-up apartment buildings with their vintage charms and classic convenience, and of course, the always coveted modern luxury high rise that almost always boasts the thrill of an in-unit washer and dryer. 
In some of the more desirable neighborhoods like the West Village, Upper East Side, Upper West Side, and Brooklyn Heights, you might even dream of scooping up your very own historic brownstone. Or, if the industrial feel is your vibe, maybe you have your heart set on a loft in artsy SoHo or a warehouse conversion in hip Williamsburg or Tribeca. 
However, one frequently overlooked option for your city dwelling is the quaint and cozy carriage house. Maybe you've never even heard of a carriage house or only associated it with homes outside the city. But this home type is just another part of the real estate options open to you in the city that never sleeps.
What is a carriage house?
A carriage house's original function is exactly as it sounds. These were the garages often attached to or behind some of the more prominent homes in the city. At one point, they were used to store carriages, as their name suggests, and later often used to house cars. With NYC real estate becoming more and more valuable, many of these carriage houses have been converted into living spaces.
What's a carriage house like?
Converted carriage houses can vary dramatically in size and finishes but they will have some common features. Typically, they are standalone properties or attached to a larger single-family dwelling. The beauty of the carriage house is that it's often much more private than a typical New York City apartment. 
Some carriage houses may even have outdoor spaces and rooftops. Many have historic features like original fireplaces and exposed brick, so they're almost never lacking in charm. The only downside may be a lack of light if they don't have many windows or are only one story.
Carriage houses aren't just one-story properties as you may assume. Some carriage houses can be multi-story dwellings that have been remodeled to accommodate multiple bedrooms and bathrooms. The smaller, quainter carriage houses are often converted into charming studios or one-bedroom apartments.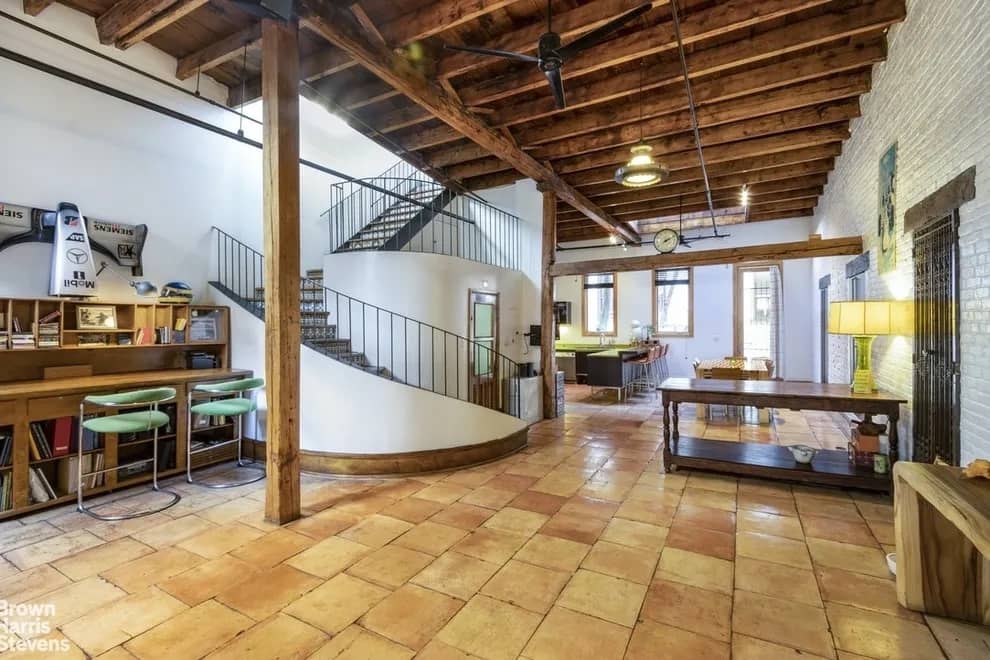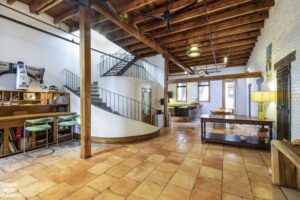 Renting or buying a carriage house
Carriage houses both in the city and in the suburbs are a valuable addition to any property because they can often be used to generate rental income. Because they usually sit separate from the main dwelling, it's easy for owners to rent them out to other individuals or families.
If you're thinking of renting a carriage house, you'll enjoy the benefit of a single-family dwelling that likely has all the historic details that you love about a traditional brownstone or walk-up. And because they are usually connected to single-family properties, they're often found on tree-lined streets in NYC's most desirable neighborhoods. 
Alda is a mom, Brooklynite, and real estate lover. In her free time, she cruises real estate listings to dream of a perfectly attainable several million-dollar brownstone, much to her husband's annoyance. Alda is also convinced she knows everything there is to know about New York City, based solely on consistent people-watching and eavesdropping. Mrs. Burrows would be an amazing trivia partner but instead chooses to write about all the random stuff she knows.