So, you are getting ready to buy your first home? Congratulations! Achieving the status of homeowner after renting always feels like a significant milestone. You have likely spent a lot of time and effort to put some money aside to buy a house in this crazy real estate market. You may have sacrificed a lot to save enough for a down payment and calculated your budget carefully to avoid becoming house-poor.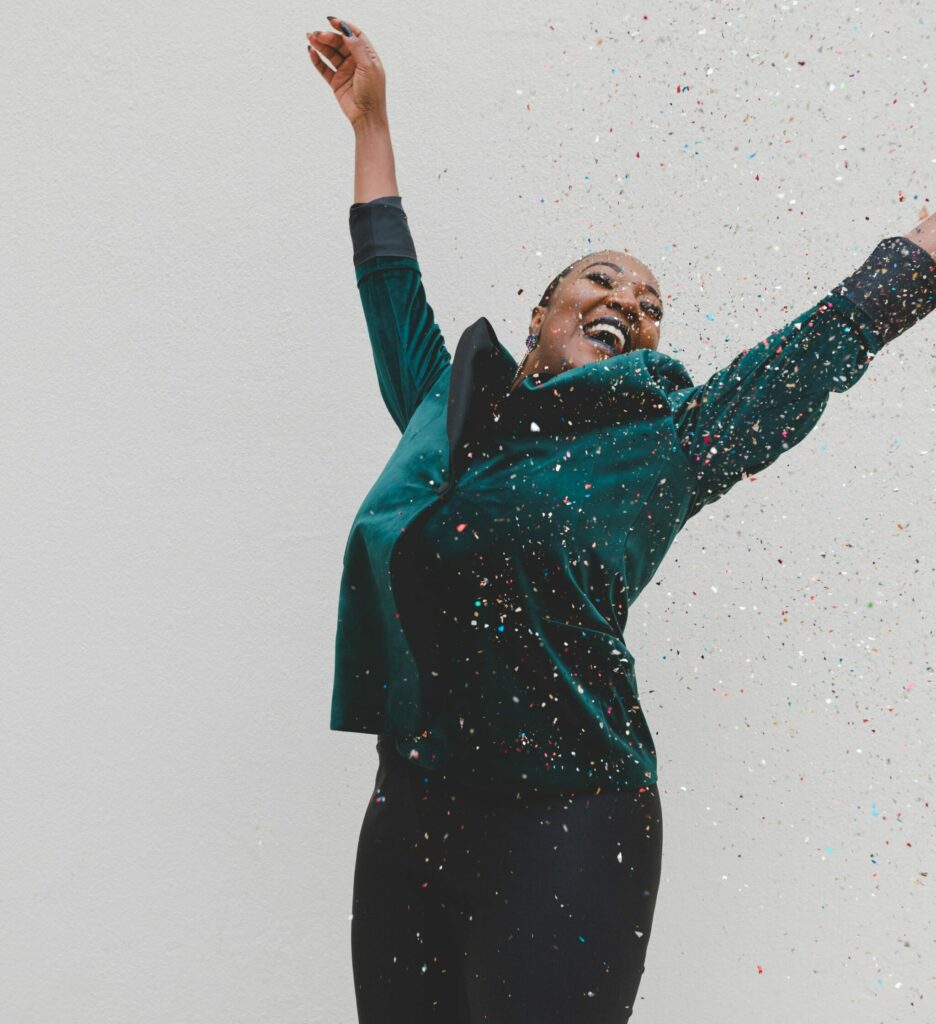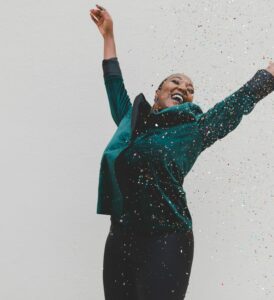 However, did you know that the house's purchase price is far from the only expense you will need to consider when becoming a first-time homeowner?
Here is an exhaustive breakdown of the costs you will need to include in your calculations to avoid sticker shock and prepare yourself financially as you get ready to sign the purchase and sale contract for your first property.
Spoiler alert: this article, just like real life, will get increasingly more interesting after you pass the down payment, mortgage selection, and closing costs parts. Ah, to be an adult.
Down Payment
Saving for a sizable down payment is always a major concern for would-be first-time home buyers. While previous property owners can count on the proceeds of the sale of their current home, it is a lot harder to start from scratch. It can take years of hard work and careful budgeting to put enough money aside while paying for living expenses, especially if you contemplate buying a house in a hot real estate market (like the current market).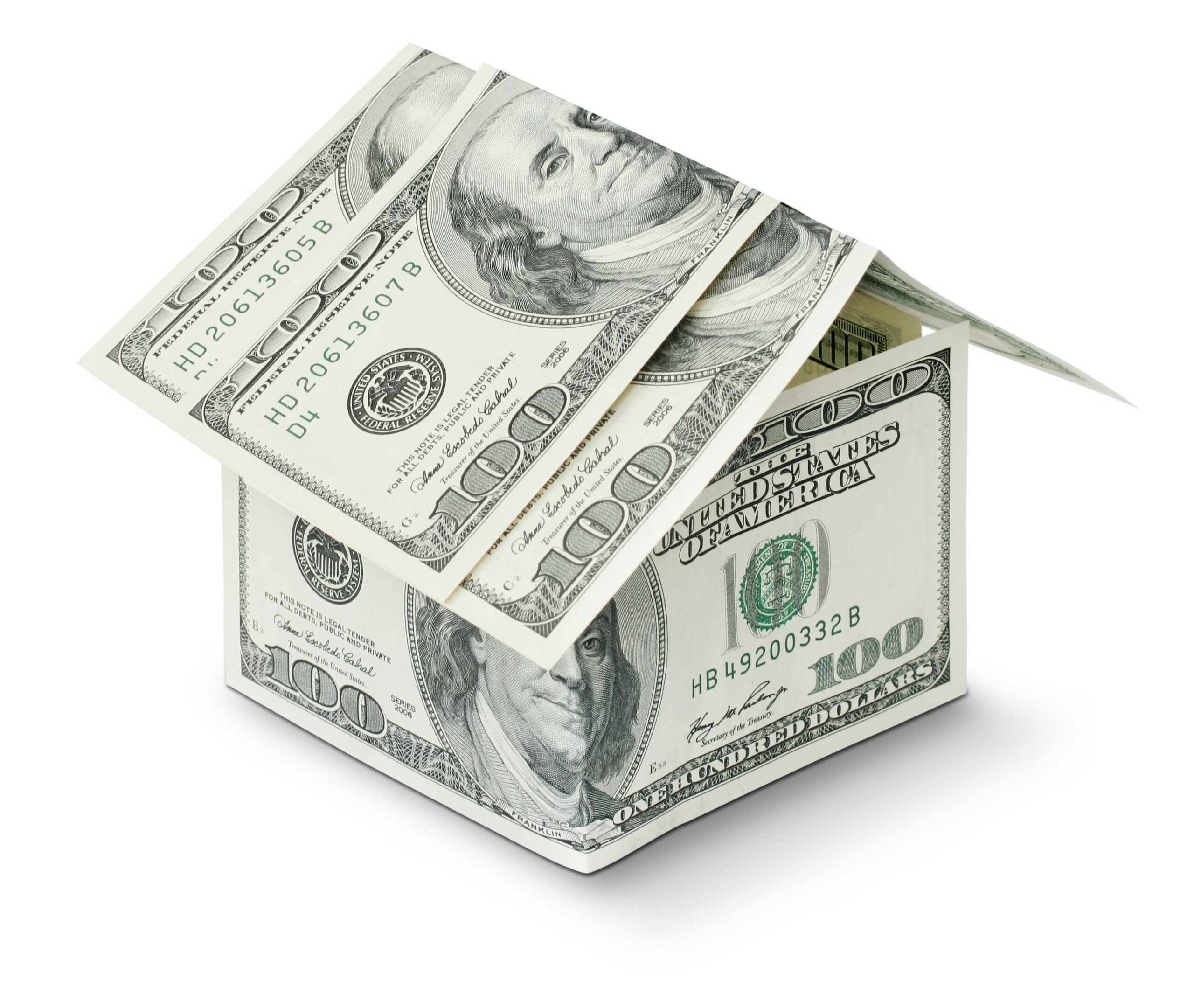 Most down payments for a conventional mortgage start at 20% of the total purchase price. The good news is that you may qualify for loans with lower down payment requirements, such as government-backed loans like FHA, VA, or USDA loans. In some cases, you may not need a down payment at all!
However, keep in mind that low or no down payment mortgages programs come with additional long-term expenses, including mortgage insurance. In some cases, it may be worth putting the extra effort of saving for a more sizeable down payment to save some money in the long run. You can also look into local and federal down payment assistance programs to see if you qualify.
Mortgage Payments
Your monthly mortgage payments will depend on several factors: the size of your loan, your mortgage interest rate, and if you have any additional costs such as mortgage insurance.
Part of your monthly payment goes toward repaying the debt you contracted when purchasing the property (the principal), and another is allocated towards paying the interest. Although your monthly payments typically do not change throughout the life of the loan, the share that goes towards the principal gets more significant over time.
You can keep your payments lower by reducing the amount of money you need to borrow – either by buying a cheaper house or increasing your down payment. You can also shop around when choosing a mortgage lender to see who offers a lower interest rate – although the difference can appear small, it can represent thousands of dollars over the years. Besides, you will qualify for a lower interest rate to increase your credit score and improve your financial situation.
Worried you aren't quite sure how that all translates to cold hard cash? Maybe a mortgage calculator is your best bet to wrapping your head around things.
Closing Costs
Closing costs often come as a surprise for first-time buyers. They are typically equivalent to 2% to 6% of the property's total price and include the lenders and third-party fees for the actors involved in the sale of the house.
You will need to pay them on the day of the closing, and you will receive an itemized list disclosing all the expenses included. They typically comprise the following items:
Attorney fees
Transfer taxes
Application fees
Title search
Recording
Prorated property taxes, HOA, and homeowner insurance
Home inspection
Discount points
As a first-time homebuyer, you may qualify for some federal closing cost assistance programs.
But what about hidden fees down the line…?
Costs associated with buying a home don't just end during the closing process, there are other fees and hidden costs you'll have to factor into paying in the future.
Property Maintenance
First-time homeowners are often surprised by the costs incurred by maintaining their home. Unlike a rental – where landlords are typically in charge of most big items – you will be responsible for any yard work and snow removal. You will also need to plan for expenses such as appliances repairs, regular maintenance, and replacement if required.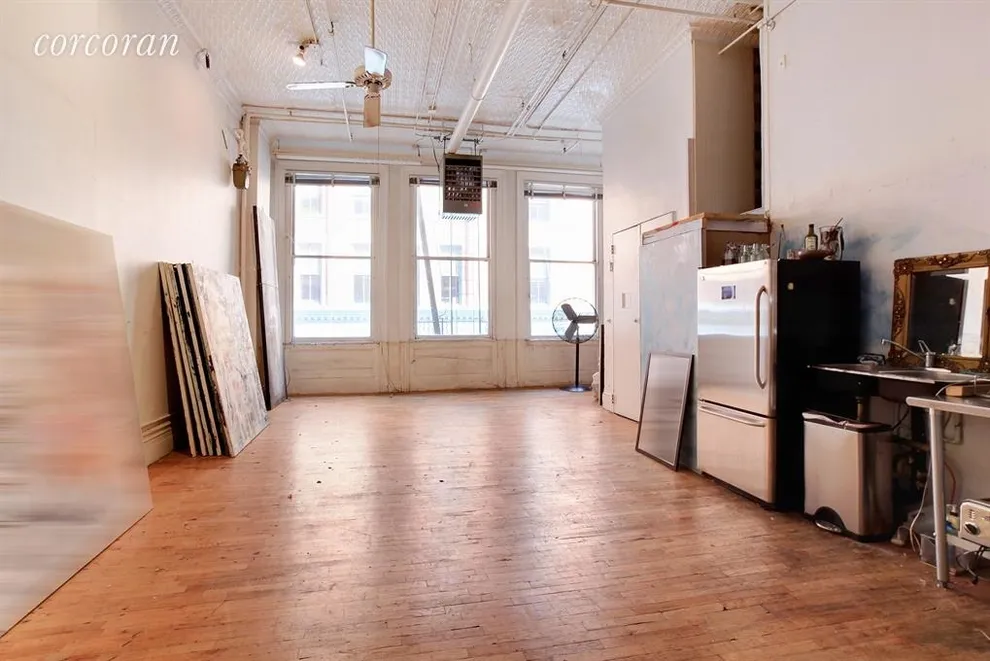 During the home inspection, you should get a better idea of the remaining life span and condition for most big-ticket items, from the HVAC systems to the roof. However, you can never be sure of how much effort the previous owners put into regular maintenance, especially if you are purchasing an older home or a house that has not been occupied for a while (foreclosure or estate sale, for example.)
The best policy is to set aside an emergency fund from the get-go to cover any expenses, planned or not. After all, pipes tend to freeze, and furnaces break at the worst possible time! Set some money aside each month to cover items you know you will eventually need to replace, but also add an extra sum for unexpected damages.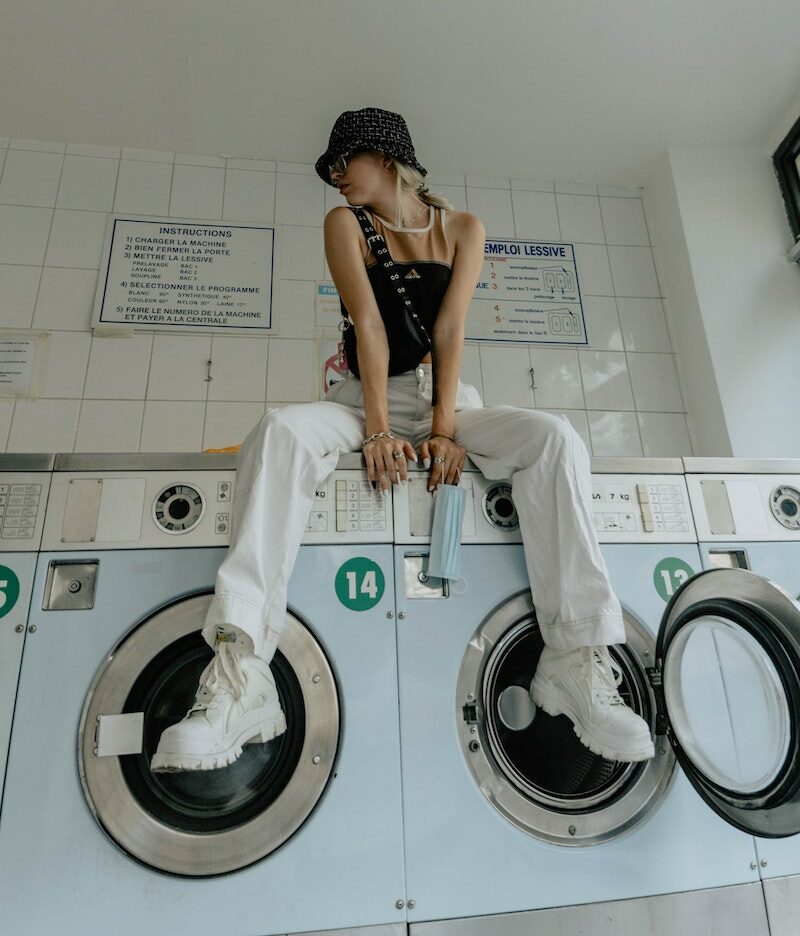 You will also need to decide whether you want to take care of tasks such as mowing the lawn and snow removal yourself or hire a property maintenance company. While the DIY route may save you money in the long run, you will need to purchase any necessary equipment.
House Repairs
If you are lucky, your new home will be perfect from the get-go. However, in many cases, you may want to proceed to some repairs before or just after moving so your new property is up to your standards. If a listing uses phrases such as "bring your contractor" or "bring your imagination and your architect", you can probably be that some repairs will be needed.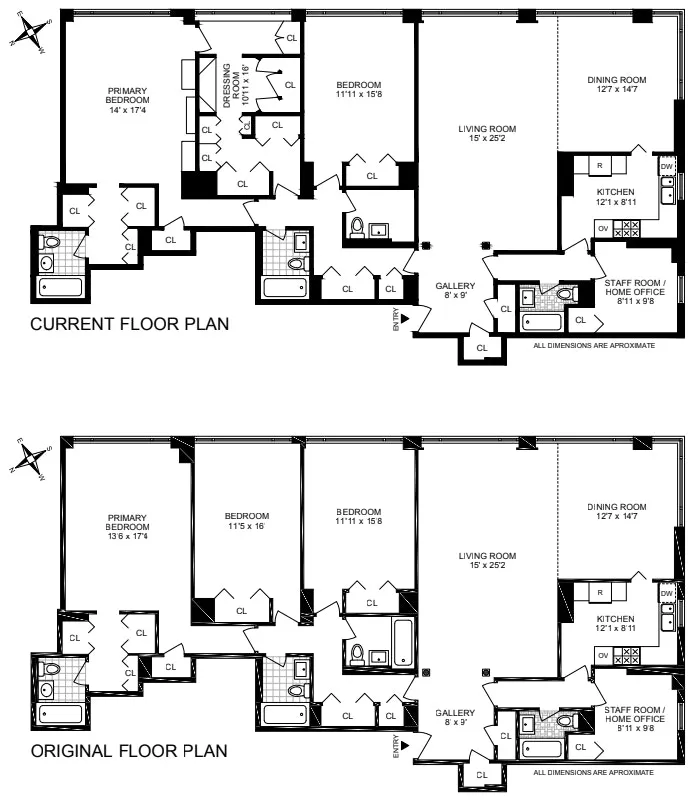 Some repairs may be purely cosmetic and easy to do yourself, such as changing dated wallpapers, removing tired carpets, or repainting a room. However, others can be significantly more time-consuming and expensive – for example, a complete remodel, including changing the floor plan.
When buying your first home, you will need to budget for any upgrades you plan to do early on. You may also want to contact contractors in your area for an estimate. Depending on the costs and feasibility, it is a good idea to decide what must go vs. items you can live with for the time being. Owning a house is expensive, and it is best to take a conservative approach in the first few months to get the hang of the costs associated with being a property owner.
Depending on the local real estate market, you may ask that the property owners repair some items before closing or ask for concessions.
Moving Costs
If you are moving from a small one-bedroom apartment to a new place across town, you may be able to handle most of the moving or with the help of some friends and family.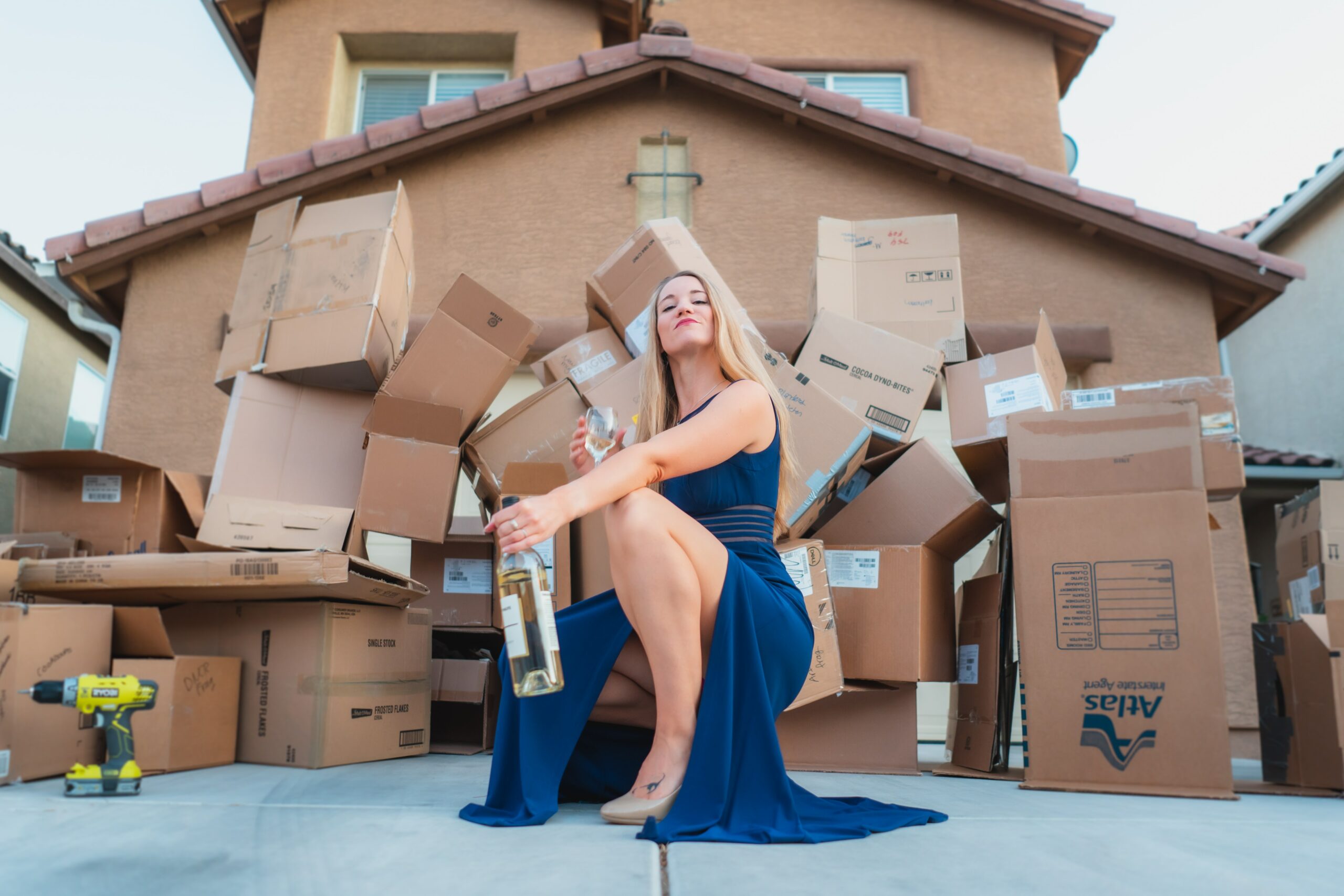 However, if the DIY route will not cut it – if you are moving far away, and do not have the manpower, for example – you will need to consider the cost of renting a truck or hiring professional movers.
Utilities
If your landlord used to include the cost of standard utilities – such as heating, cooling, water, sewer, or electricity – in your rent, you should research how much you can expect to pay each month. Depending on the age and condition of your new home, these costs could add up to hundreds of dollars monthly.
You may need to contact several providers servicing your area to find the best deal or decide to invest in some upgrades that could save you money in the long run. For example, geothermic heating and cooling or installing solar panels could be a profitable investment, depending on your situation. Some areas may offer incentives for eco-friendly upgrades as well.
Furniture
Furnishing your first home is an exciting time, especially if you have been living in a cramped apartment filled with hand-me-down furniture. You are probably eager to affirm your decorating style and find items that fit your tastes and your new house's floorplan.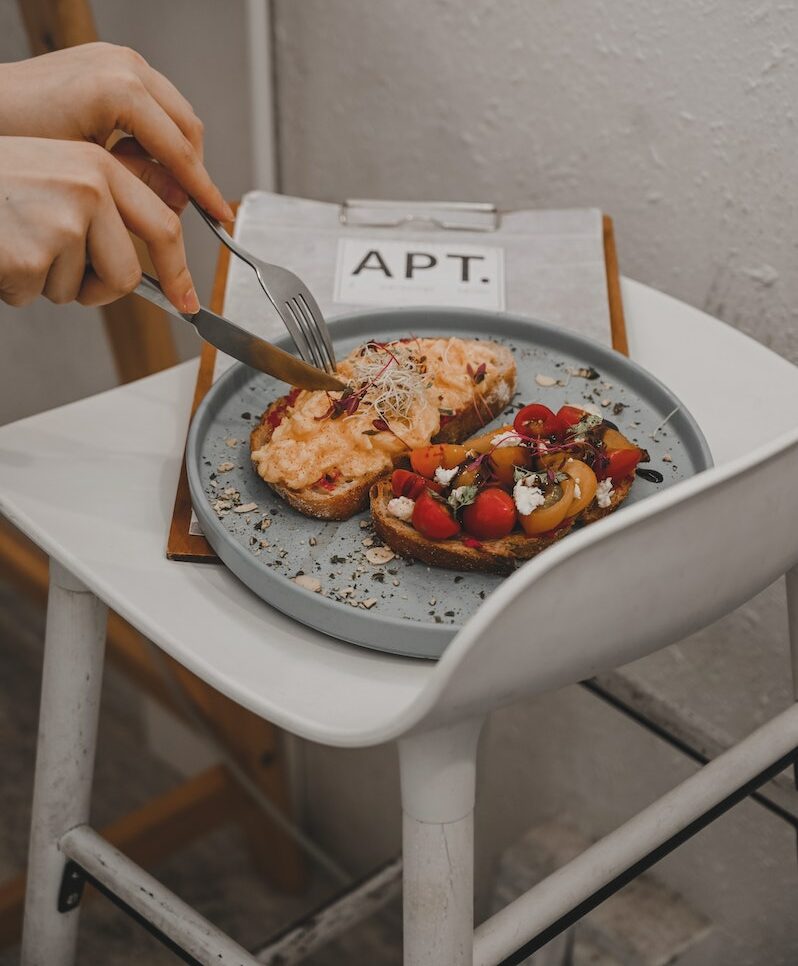 Try to make a list of items you will need when you move into your home, but do not rush into buying everything right away. The first few months after buying a house can be overwhelming as you add up the expenses of being a first-time homeowner, including adjusting to the costs of utilities, repairs, and any nasty surprises you may encounter along the way. You may also find out that your needs are different than what you anticipated. You may need to find cheaper alternatives – such as second-hand finds or reusing what you already have – before splurging on the perfect couch or dining set.
HOA, Condo and Co-Op Fees
Living in a homeowner's or condo association has its advantages: for example, you may have access to common areas, and the association handles the lion's share of property maintenance. However, you will also need to pay monthly fees to cover these expenses. The cost depends vastly based on your location and the amenities and services provided, so make sure to read carefully through your purchase and sale agreement before signing the dotted line.
Property Taxes
Nothing is certain but death and taxes.
Property taxes depend on the municipality where the house you are buying is located and the property assessment. They contribute to financing services such as public schools, road maintenance, law enforcement, garbage collection, and so on. They are typically paid in one or two annual increments.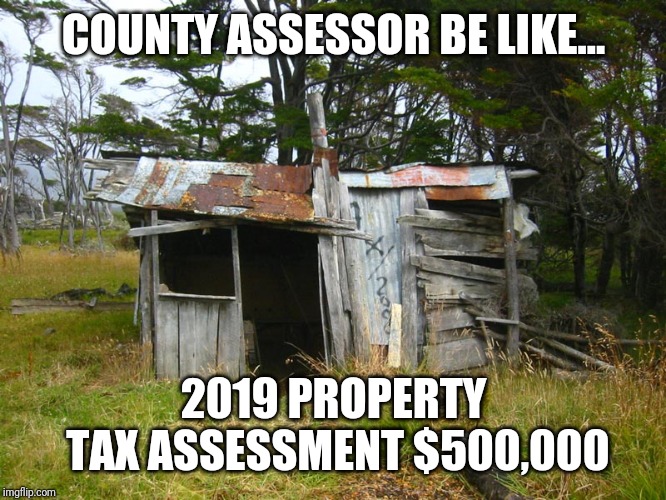 To avoid getting caught unaware, you may opt to have your mortgage lender collect the amount as part of your monthly mortgage payments and place the money on an escrow account until taxes are due. Since both the taxable amount and the house assessment can change periodically, keep an eye on the local policies since they will affect your monthly payments.
Homeowner Insurance
Your homeowner insurance protects your house and your belongings against theft and destruction, as well as personal liability in case someone gets hurt on your property. Depending on the property's location, you may need to add special hazard insurance (against flood, for example.) Most mortgage companies require the homebuyers to contract an insurance policy that covers the total value of the property before approving the loan.
The insurance cost depends on multiple factors, including the property's location, its condition, and the past claim history associated with the home. Do not hesitate to shop around to see which company will give you the best value for your money, including your current insurer.
Emergency Fund
As a homeowner, you should be ready to expect the unexpected and prepare for it. The best way to do so is to set some funds aside to cover your mortgage payments and any unplanned expenses as soon as you buy a home.
It is the best way to avoid foreclosure in case you get hurt or lose your job or if you must suddenly repair the roof or any other big-ticket items.
Owning a house is a major responsibility that also comes with great rewards. Not only will you be able to build a home you can be proud of, but you will build equity over time.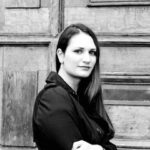 After graduating with a Master's degree in marketing from Sciences Po Paris and a career as a real estate appraiser, Alix Barnaud renewed her lifelong passion for writing. She is a content writer and copywriter specializing in real estate and finds endless fascination in the connection between real estate, economic trends, and social changes. In her free time, she enjoys hiking, yoga, and traveling.