Erected in 1831, the Northern Dispensary was initially built to treat the sick residents of what was once the northernmost part of New York City. The three-story brick building sits on a triangular plot of land, and is triangular in shape itself. It's located at the corner of Christopher Street and Waverly Place in Greenwich Village, standing out amongst its larger, neighboring buildings. 
A limestone plaque on the front of the building's walls still reads "Heal the Sick." Although the historic structure saw a lot of foot traffic in its early days, the site had remained uninhabited for nearly three decades. This is particularly unusual in Greenwich Village, a neighborhood where real estate is highly sought after. 
With a monthly rent of just $5,800—who wouldn't be interested in acquiring such a property?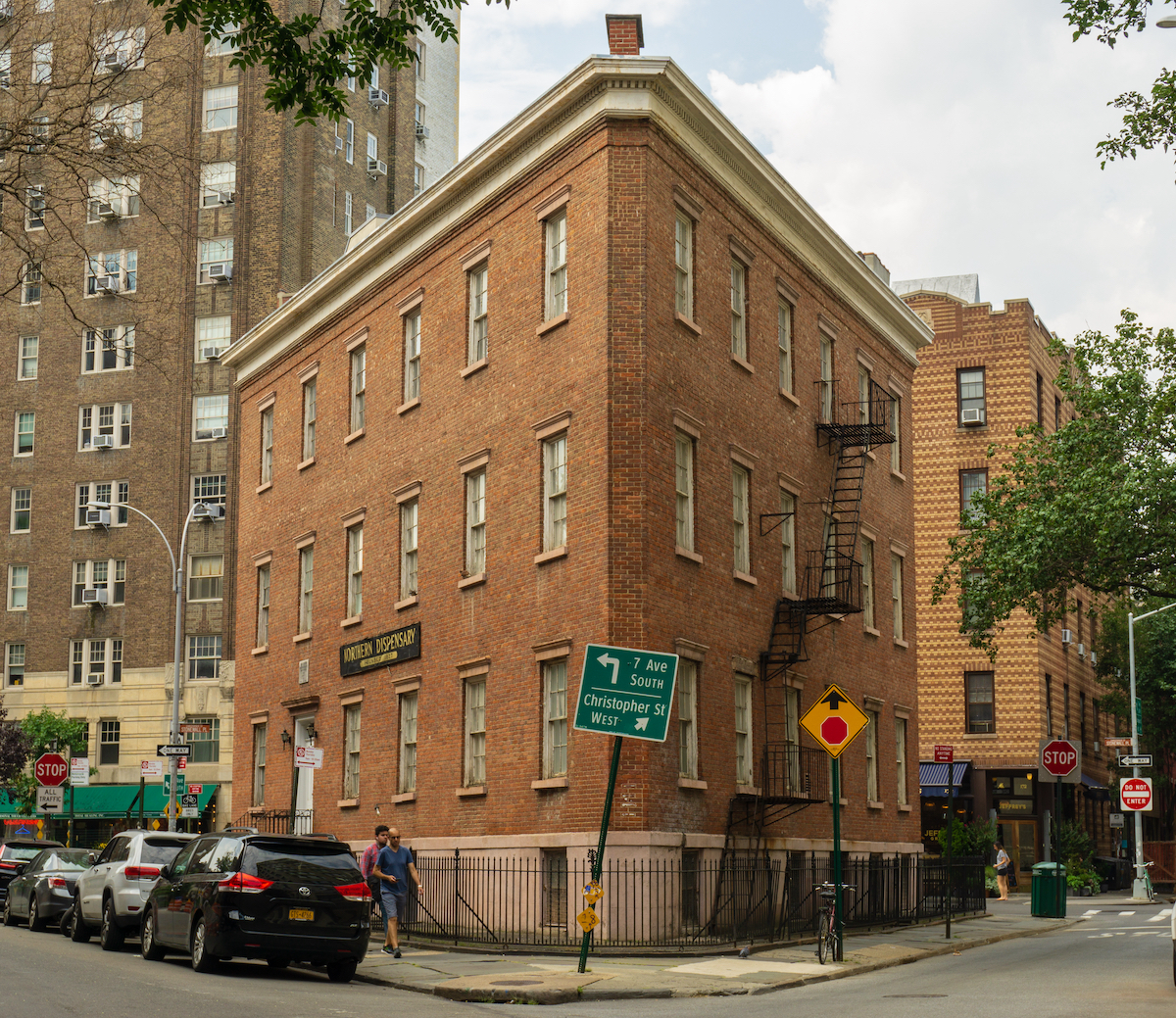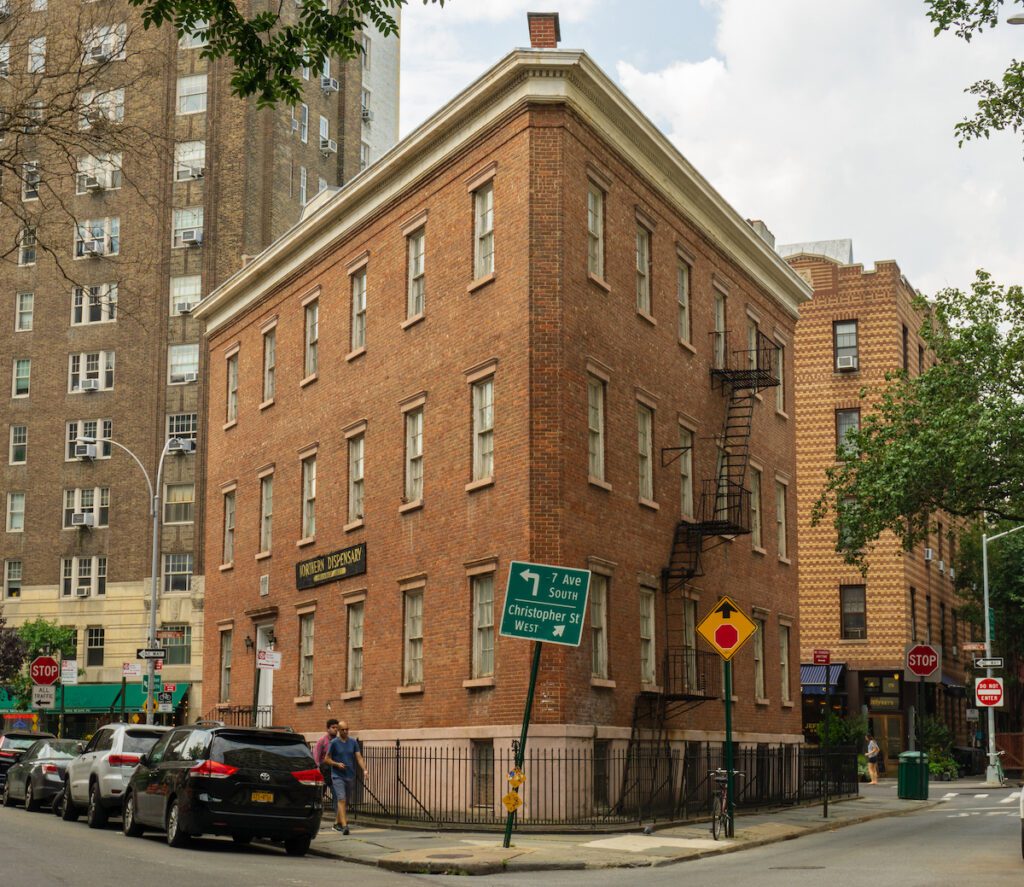 Unfortunately, the historic landmark wouldn't benefit just any property owner. Deeds dating back to the early 19th century restrict usage of the building to serve the poor and treat the sick, ruling out the possibility of conventional, for-profit real estate activity. Its next inhabitant would have to be a certain kind of renter. 
After 30 years, the Northern Dispensary will be leased to God's Love We Deliver, a non-profit organization delivering food to homebound AIDS patients. Following the onset of the pandemic, God's Love started to experience capacity issues at its SoHo headquarters. 
By mid-2020, the number of daily meals they were delivering increased by 2500. On any given weekend, the non-profit was receiving 3500 calls from people needing meals delivered to their homes. 
The growing need for nutritionists and additional case workers motivated God's Love to search for a larger space. When the building's owners, Neil and Marika Bender, heard about the non-profit's desire to relocate, it seemed like a perfect match. 
Originally purchased by eclectic photographer William Gottlieb for $760,000 back in 1998, the property fell into the hands of his nephew Neil Bender after Gottlieb's death. The William Gottlieb Real Estate empire, consisting of about 100 properties scattered throughout Chelsea, West Village, the Lower East Side and the Meatpacking District, is now run by Neil Bender and his wife Marika Bender. 
The notable building is set to undergo a few renovations, including a new HVAC system and accessibility additions for those with disabilities. However, the structure's fireplace mantels and other historical features must remain. Final floor plans need to be submitted for approval to the Landmarks Preservation Commission as well as the local community board. 
Both parties seem to be excited about the partnership. With a $27 million annual budget and a relatively inexpensive rent, God's Love will be able to ramp up its meal delivery service and reach patients across all five boroughs. 
"It just feels right to be in a place whose history was a place to heal the sick," says Karen Pearl, president of God's Love. In a statement released to the press, the Benders agreed that the building was a "natural fit" for the non-profit's operations. 
Although office workers will soon be moved to the new headquarters in Greenwich Village, God's Love will continue to prepare and distribute meals from its SoHo location.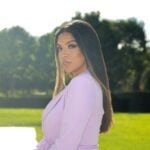 Vivian Tejada is a freelance real estate writer from Providence, RI. She writes SEO blogs for real estate, travel and hospitality companies. She's passionate about the future of work and helping Latin American freelancers achieve time, location, and financial freedom. When she's not writing you can find her at the gym, a family cookout, or at brunch with her girls. Follow her on Linkedin to learn more.