Tales of NYC Neighborhood Nightmares
It's a perfect building for hiding the alleged debauchery going on for quite some time now, at 104 East 36th Street, in the upscale Murray Hill neighborhood of Midtown Manhattan. This enchanting building only has two residential units over five floors, and sits in a notably wealthy area near Park Avenue, where you would absolutely least expect it. Therefore, it's enough to make headlines, when neighbors make multiple complaints over extreme disturbances that ultimately result in a lawsuit by the owner. 
Apparently, the nearly $7 million dollar, 3,000 ft² townhouse had been sublet by Patricia Taub, a Brazilian interior designer, to Ashley Jurman in November 2020. From then until March 2021, there were 14 official complaints of loud music made to 311, and several others to the Department of Buildings, regarding noise and illicit activities apparently going on there. Shan Heider is the unfortunate neighbor inside the building, where he resides in the penthouse he rents. According to the lawsuit, he has had to deal with the alleged gambling, prostitution and partying of the "club-like" atmosphere his one neighbor hosts on weekends, for over a year now. And this man has truly been experiencing horrific occurrences, even capturing video from his home security camera of a nude man and a nearly-nude woman breaking into his home, in April of 2021 when he was out of town. 
The lawsuit was filed by the building's owner, Mitch Spaiser, who bought the townhomes in 2012 as an investment property. It details how Spaiser claimed to have received "life-threatening" phone calls from neighbors about the situation, and how he tried to evict Jurman but she demanded "tens of thousands" of dollars to leave. Though according to complaints, the true bad actor here is Kenyatti Adams – AKA "Big Body Yatti" (shown below), also named in the legal paperwork.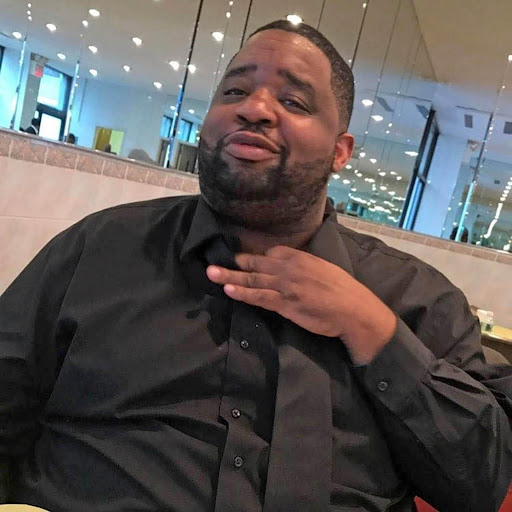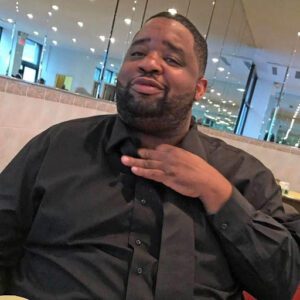 Adams states in the legal filing that Jurman moved out of the house when he accused her of planning "improper activities", but doesn't say exactly when that was. But according to the paperwork, he "strong-armed" his way into the building in April 2021, then began hosting wild parties on weekends. One social media post from June of 2021 talks about weekend "events" hosted by "BigBodyYatti" featuring poker games with a $1,000 minimum, drinks and "talent" included. The balcony, where much of the alleged debauchery was taking place, is just a few feet away from the back of a Park Avenue co-op, where some of the complaints were made. Apparently, Adams admitted he's an avid poker player but denied any illegal activities, and still currently resides in the unit. He claimed a COVID-19 hardship, however, and has not been paying rent. Jurman's lawyer says she maintains the fact that she has never been a part of any illegal activities. Now it's up to the Judge to decide. Let's hope that the residents around 104 East 36th Street will soon receive some peace and be finally free from this Murray Hill nightmare. Though the growing noise complaints in NYC might just prove that difficult. And some of us hate our neighbor's yapping dog. (Sheesh!)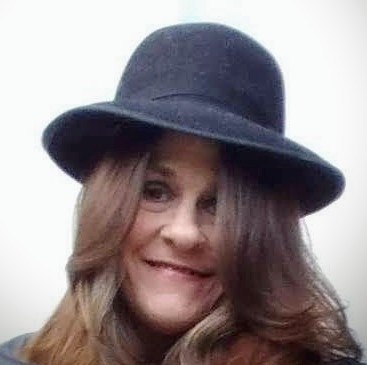 Rochelle Harris is a passionate writer originally from Phoenix, AZ. who credits her success to integrity and determination. She has a great sense of humor, loves music and her family, and writes fiction and poetry in her spare time. She is excited about the New York experience and lifestyle! Follow Rochelle on Twitter at @LinguisticAnRky or get in touch at [email protected]