As an excited freshman walking the streets of Manhattan, I rushed into exploring as much of the city as possible.  Between the artisan dining and electric nightlife,  it was so easy to meet and mingle with friends old and new, all while juggling a full university course load.  Call it my New York honeymoon period, filled with warm and fuzzy memories!
Unfortunately, the blow to my wallet soon forced me back to reality.  At one point I took on two side gigs: refereeing soccer games on the weekend and answering obnoxious tourists' questions at the NBA store three evenings a week.  Combined, it wasn't nearly enough to live the lifestyle promised on Mad Men, Wolf of Wall Street, or even Friends and Seinfeld (how do struggling comedians or waitresses snag such large NYC apartments anyway).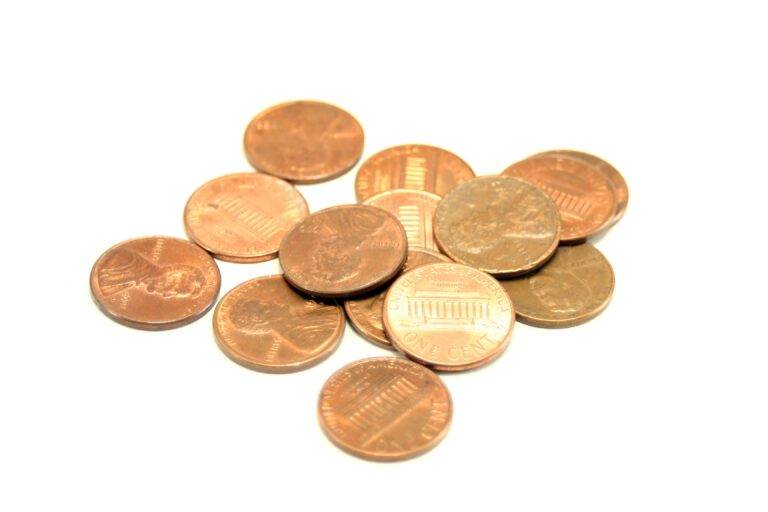 So I did what many college students do in NYC. I became a dollar pizza aficionado. The greasy, floppy, sometimes cold, often chewy, and always 99 cents delicacy became my go-to for lunch and dinner.
It's no secret that New York is home to the best "Dollar Slices" in the world. At almost every turn, there's another shop tempting you with their 99 cent offer. The dollar slice is cheaper than a subway ride, more enjoyable, and more predictable!
Half of the allure is that dollar pizza is quick and easy. There's no wait time and no tax to create that annoying spare change. Just hand over the dollar bill, take the pizza, and eat it.
After a little digging, I found out that dollar pizza has only become popular in the last 15 years. Around the time of the financial crisis of 2008, many New Yorkers were left looking for more economical lunches. The easy solution was the dollar slice pizza shops. Affordable, tasty (most of the time), and quick, the shops were designed for success on New York's streets. As a result, the dollar slice exploded.
In the years following, both the city and country have rebounded. Sadly this means that inflation has taken solid aim at many of the dollar slice shops across town. This past year has hit them especially hard. A brutal lockdowns of the pandemic followed by the highest rate of inflation we've seen in years has forced many dollar slice joints to close.
Walking the streets, visitors now see signs with the $1.00 crossed out in favor of higher prices.
So, while the dollar slice still exists on the streets of Manhattan, make sure you at least give it a try.
Here are five of my favorite dollar pizza joints in the city:
(Pro tip: most shops will only accept cash so make sure you are prepared!)
2 Bros Pizza — 32 St Marks Pl, New York, NY 10003
This is one of the most famous dollar slices in the city. Everyone who stops by 2 Bros loves their fantastic crust which has its own unique texture and flavor. With a diverse selection of toppings and cheese, 2 bros should be your first stop if you are looking for a quintessential dollar slice.
NY Fresh Pizza — 787 9th Ave, New York, NY 10019
NY Fresh Pizza lives up to its name with fresh pizza until late in the evening. Its Yelp reviews include "best dollar slice" "surprisingly tasty" and "not bad," which are all incredible reviews considering that the pizza costs far less than a subway ride.
99 Cent Fresh Pizza — 1723 Broadway, New York, NY 10019
With plenty of cheese and a wide selection of toppings, this is an elite dollar slice shop. 99 Cent's original location was near Port Authority Bus Terminal — the traditional spot for dollar slice joints. In recent years, they have expanded into other parts of Manhattan meaning that you don't have to go far to find some of 99 Cent's delicious pizza.
Percy's — 190 Bleecker St, New York, NY 10012
Often packed with hungry NYU students, Percy's is located in the heart of the West Village. It's become a popular spot for young people to socialize after an evening out on the town. At the same time, the pizza here is exceptionally tasty. If you're in the neighborhood and fancy a slice, just stop by, it's only a dollar!
East Village Pizza — 145 1st Ave, New York, NY 10003
While this spot is no longer serving dollar slices, it is too good not to include them on the list.  In life, we must cherish our occasional splurges — in this case, trust us when we say it's worth the extra $3.35 (for the ballers out there,  80 more cents gets you pepperoni)! Nestled in the heart of the East Village, this is some of the best New York Style pizza around. Stop by for some of the real deal pizza. Yelp reviews include some of the highest accolades possible: "this pizza was AMAZING,"  "it was well worth it," and "This is the best-drunk pizza you'll ever eat".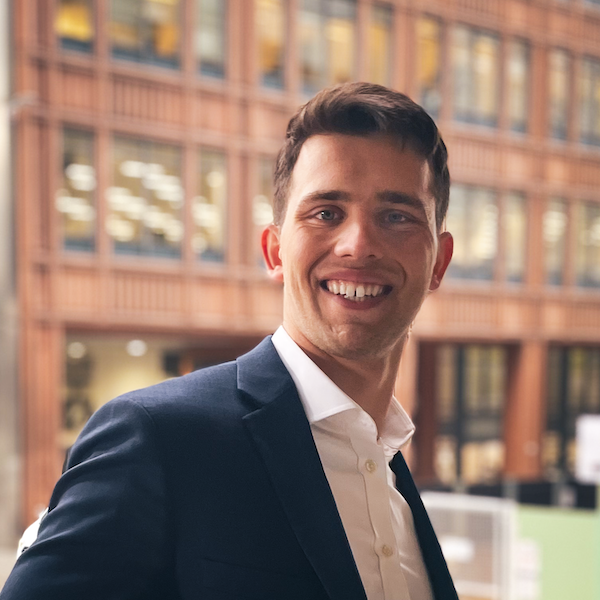 Luke Button is a writer, marketer, and content creator. He is passionate about tech, brand building, self-improvement, and the future of work. Luke's work has reached #1 on Hacker News multiple times, been read aloud in the House of Commons, and is featured in Business Insider and Entrepreneur.