For centuries, many Asian countries have used the lunar calendar to mark the passage of time. Each month is tracked using the lunar phases in this calendar, and the year typically begins between late January and February. The first day of the lunar new year, like January 1st in the Western calendar, is significant. In China, Chinese New Year involves the donning of red clothes, among other traditions. In China, residents are given a whole week off from work for Lunar New Year.
An essential part of celebrating Lunar New Year is eating various delicious, traditional foods. These foods not only offer mouthwatering flavors, but many provide luck as well. The following is a list of foods to enjoy for this year's Lunar New Year celebration.
Chinese Dumplings ("Jiaozi")
Typically, this dish is prepared with napa cabbage, pork, and other tasty ingredients. A tradition with making this dish is to insert a gold coin inside a dumpling. Whoever finds the coin is supposed to inherit great wealth. Dumplings, or jiaozi, as they are called in Chinese, are a delicacy to be eaten at midnight on Lunar New Year's Eve. People can choose different fillings for their dumplings, including pork, ginger, scallions, and much more.
Longevity Noodles
Just as the name sounds, longevity noodles represent long life. For the best consistency, people should prepare the noodles in small bunches rather than cooking them in a large batch. It is common to prepare noodles with shiitake mushrooms and oyster sauce. Guests will want to slurp the noodles without them ripping in half. It is believed that a person will have good luck in the coming year when none of their noodles break.
Good Fortune Fruit
From oranges to pomegranates, many types of fruit are believed to bring good luck in the new lunar year. Oranges symbolize joy and unity and are prized for their color. Pomegranates represent many symbols of luck, including fertility and longevity. Other fortune fruits include grapes, apples, pomelos, and many more.
Nian Gao (Glutinous Rice Cake)
To make nian gao, you need rice flour, sugar, and water—while some recipes ask for dates to decorate the top of the cake. For thousands of years, this platter has been prepared and eaten to celebrate the new lunar year. Lunar New Year celebrants believe that eating nian gao will bring financial wealth to their families. Nian gao can be eaten in many ways, including fried or baked. 
Spring Rolls ("Chun Juan")
Eating spring rolls represents attracting wealth in the new year. To prepare these delicacies, you need a vegetable filling of your choice, white flour, and red bean paste. It is also worth noting that spring rolls are prepared and served differently throughout China. For example, celebrants of some regions use scissors to divide each roll. Moreover, these rolls can have many different flavorings inside them.
How to Support Local Businesses
There are hundreds of eateries in NYC that serve divine, authentic Asian cuisine. These restaurants have been devastated due to anti-Asian sentiments against their businesses during the past few years. New Yorkers can support these restaurants during Lunar New Year by visiting some of the many restaurants in Chinatown.
Go Noodle Nine Moon, for example, is a beloved restaurant on 1069 1st Ave. that offers high-grade steamed pork dumplings. Another notable eatery is NY Go Go on 135-50 Roosevelt Ave., providing savory spring rolls to their customers. Other Chinatown gems include 4 Choice Lunch Box, Pho 60, and many others. 
Want to read more content like this? Check out more tips on what—and where—to eat and drink in NYC!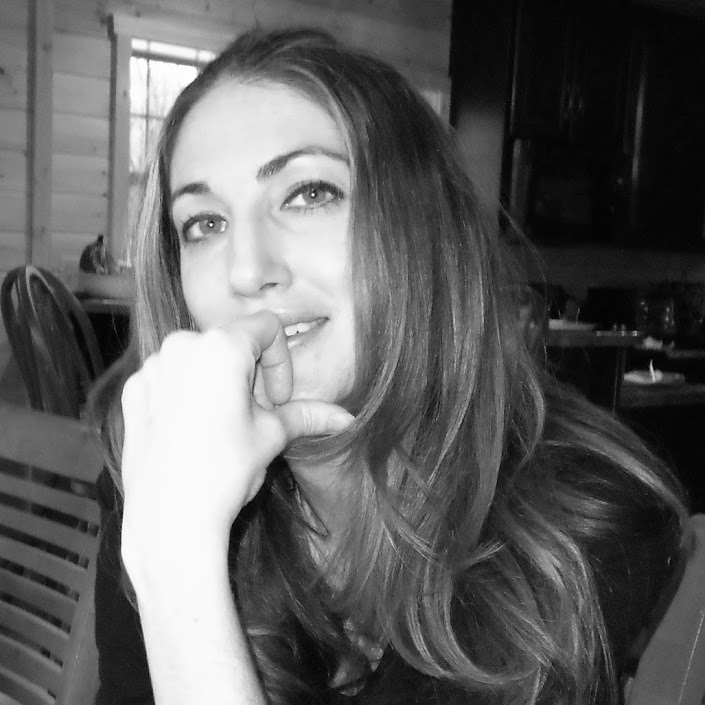 Based in Belleair, Florida, Erica brings over 18 years of experience working in marketing and development. She regularly reports on healthcare, finance, real estate, retail, education, and fashion.