While it's not too late to discuss, these real estate moguls are set to make their mark this year.
For many, it will be refreshing to hear that tenant advocates have established their influence in NYC real estate. 
They've managed to elect progressive lawmakers who support legislative milestones such as the Tenant Protection Act, as well as pressure political candidates to reject contributions from developers pushing an overly ambitious agenda. 
With the election of New York City Mayor Eric Adams in November and Governor Kathy Hochul in August, the question of whether or not tenant advocates will continue to hold their influence remains unanswered. 
Both elected officials have received significant monetary support from big players in the real estate industry, suggesting they'll take a more moderate path than some housing advocates would prefer.
However, the fate of New York real estate is not only in the hands of its governor or mayor. The 10 real estate executives, lawmakers, and activists listed below will influence the direction in which NYC real estate will take in 2022. 
1. Jessica Katz & Adolfo Carrión Jr.
New York City Chief Housing Officer & Department of Housing Preservation and Development Commissioner
When Mayor Eric Adams came into office, his administration created a Chief Housing Officer role to which they appointed Jessica Katz. Pushing for affordable housing in SoHo, Katz has been a long-standing housing advocate in the city.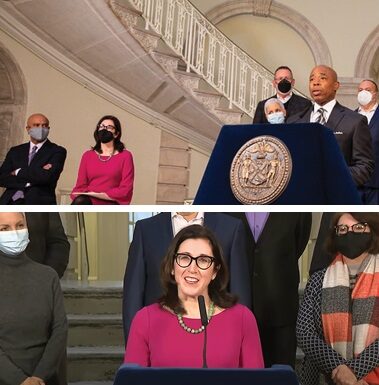 Prior to assuming her new role, she oversaw a budget of over $500 million at the Department of Housing Preservation and Development. With the help of Adolfo Carrión Jr. Katz will continue to oversee the HPD.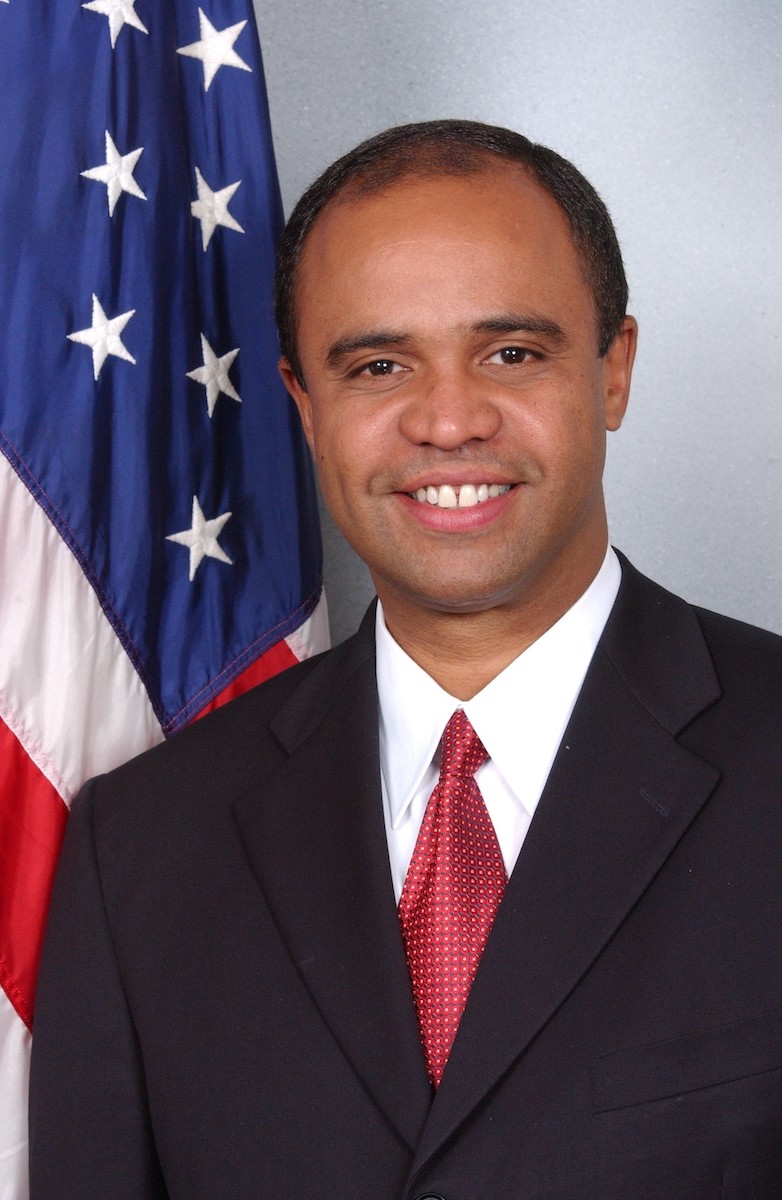 Carrion is CEO of Metro Futures, LLC., full-service real estate development and business consulting firm representing for-profit developers and non-profit organizations that develop housing and mixed-use sites in NYC. 
2. Stephen Ross, Jeff Blau & Bruce Beal Jr.
Chair and Founder; CEO; President of Related Companies
The trio is known for their $25 billion megadevelopment, Hudson Yards. Erected in 2019, the 28-acre project is the city's biggest real estate development since the Rockefeller Center was completed in 1939. 
Stephen Ross, Jeff Blau, and Bruce Beal Jr. are determined to make history yet again by taking over a $366 million renovation project in partnership with Essence Development. Together, Related Companies and Essence Development will renovate 2,054 Manhattan apartments belonging to the New York City Housing Authority (overseen by Jessica Katz). 
Ross donated a total of $69,700 to Governor Kathy Hochul's campaign last year, the maximum allowed. Former Governor Andrew Cuomo received more than $300,000 in campaign donations from Ross, Blau, and Beal combined.
3. Brian Kavanagh
Chair of State Senate Housing
New York Senator Brian Kavanagh was the mastermind behind the 2019 Housing Stability and Tenant Protection Act. He also sponsored New York's eviction moratorium legislation in 2021.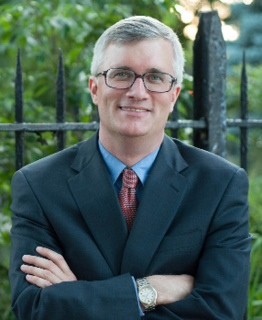 Known for pushing progressive rent relief measures, such as the Good Cause Eviction Bill and a recent legislative package fighting housing discrimination, Kavanaugh is sure to be a loud voice in NYC real estate this year. 
4. Rafael Salamanca Jr.
Chair of New York City Council Land Use Committee
Serving as Chair of one of the most influential committees in the New York City Council, Bronx lawmaker Rafael Salamanca Jr. decided to not run for Council Speaker or Bronx Borough President.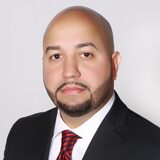 However, he still wields a considerable amount of power in the council, seeing as he is now one of the Council's most senior leaders. In November he led an initiative to approve an Upper East Side rezoning law that will make way for the New York Blood Center to construct a new high-rise building, right around the corner from The Laurel. 
5. Scott Rechler
Chair and CEO of RXR Realty
Overseeing more than 25 million square feet of NYC real estate, Scott Rechler has a unique perspective and a considerable amount of influence in the industry. He hosts "Recalibrate Reality," a podcast where he interviews local politicians about the future of New York.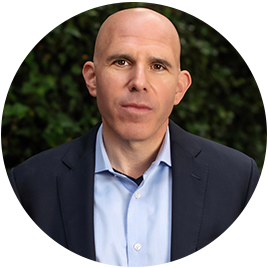 He's been a generous supporter of New York City Mayor Eric Adams and has worked on multiple development projects over the past two years. Rechler recently launched a $1 billion fund geared towards propping up logistics, telehealth, and residential industries. He's also partnered with TF Cornerstone to build a 1,500-foot tower adjacent to Grand Central Terminal.
Although there are many more real estate power players in the city of New York, the five mentioned above are expected to have the most influence in how the 2022 market will play out.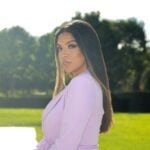 Vivian Tejada is a freelance real estate writer from Providence, RI. She writes SEO blogs for real estate, travel and hospitality companies. She's passionate about the future of work and helping Latin American freelancers achieve time, location, and financial freedom. When she's not writing you can find her at the gym, a family cookout, or at brunch with her girls. Follow her on Linkedin to learn more.