I bet you never thought you'd see the day when the $1/a slice pizza deal common in NYC was no more. I mean, even as the rest of the country hiked prices, this has been a staple for New Yorkers for so long that it's become part of what defines us as a city. A source of comfort even, if not for its reliability alone, has been being able to still get a slice of pizza for a buck in one of the most expensive cities to live in. 
And so – it is with great sadness, that I must now report its death. Inflation has finally defeated tradition. 
The End of an Era
It was reported in December 2021 that many pizzeria owners were struggling to keep prices at just a dollar a slice, especially with reduced foot traffic due to the pandemic fallout. Supplies have been going up in price for everything from ingredients to paper products and packaging. 
Now in January 2022, it's official. Inflation is higher than it's been since 1990, and we can blame a big part of that on the pandemic, too. And the NYC $1 a slice pizza is not the only well known bargain affected – dollar stores have also raised prices to $1.25 for items previously found for just a buck. In fact, the impact of inflation can be witnessed just about everywhere. 
Rising Costs Nationwide
Understanding inflation is hard enough, especially when you realize how we think about it affects it, and that no one really controls it. But apparently, higher prices are here to stay. That's the other thing about inflation – once costs increase nationwide, they rarely ever go back down. 
But getting back to the pizza, owners of places like 2 Bros and .99 Cent Fresh Pizza, well known for their dollar a slice deals, can be seen raising prices to $1.50 a slice in many locations. Sadly, this is expected to be the case at most pizza joints soon. However, there are still a few spots that have kept their dollar deals so far, but you'll really have to seek out which locations because most owners aren't advertising.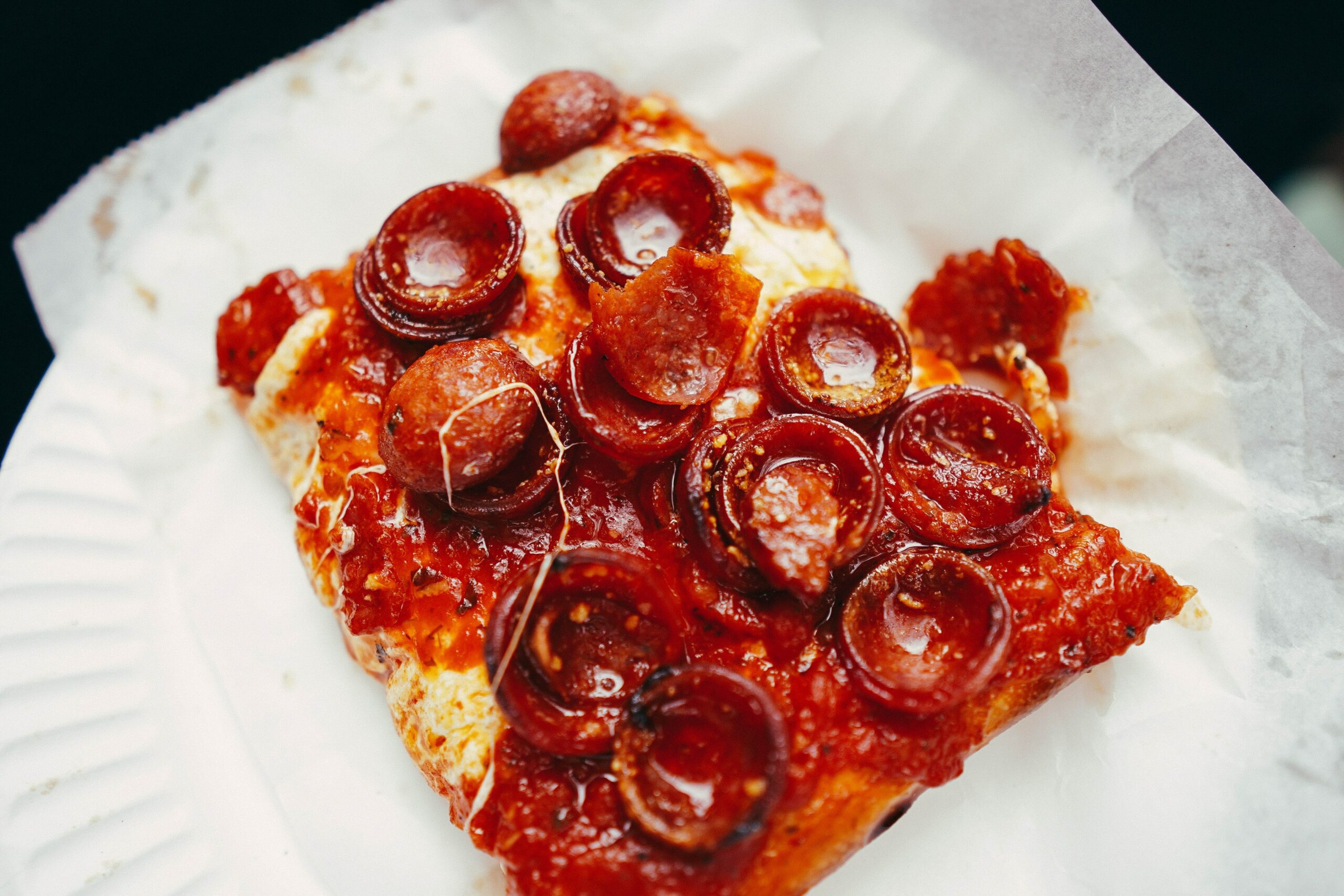 The Future of NYC Pizza
Because pizza is an NYC staple, pizza joints selling pizza by the slice will always exist – and hopefully engage in fierce competition for the lowest prices, moving forward. So far, New Yorkers have only seen previous slices found for a dollar increase to about $1.50. And while this may still seem like a reasonable amount for a slice of cheesy heaven, keep in mind it still represents a 50% increase. If prices increased by 50% for everything, we would be hard-pressed to survive. 
Another indication things are bad is when dollar stores can no longer advertise their signature dollar deals anymore. But until the world stops spinning out of control on unprecedented inflation post-pandemic, it looks like we're going to need to get used to the new price index and bite the bullet – instead of the slice of pizza.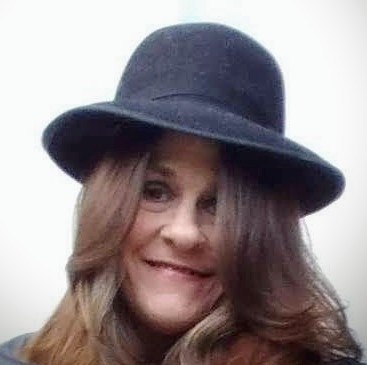 Rochelle Harris is a passionate writer originally from Phoenix, AZ. who credits her success to integrity and determination. She has a great sense of humor, loves music and her family, and writes fiction and poetry in her spare time. She is excited about the New York experience and lifestyle! Follow Rochelle on Twitter at @LinguisticAnRky or get in touch at [email protected]