Ah, graduation. An exciting time for high schoolers and college students alike. This is a sacred right of passage that is celebrated by friends and family alike. And when we say friends and family, we mean A LOT of friends and family. From the middle of May to the beginning of June, NYC sees an uptick in visitors, thanks in no small part to the graduating classes of the year. While these families are here, they want to do every New York thing they've ever dreamt of doing. This can get a bit tedious for locals, so here's a comprehensive guide of places to avoid on graduation weekends.
When Do Schools Graduate?
Graduation dates typically fall between the end of April and early June. Some of the biggest graduation dates are:
Columbia: May 18th
NYU: May 18th
CUNY: June 3rd
FIT: May 19th
Baruch: May 26th
Fordham: May 21st
Brooklyn College: May 31st
Major Event Spaces
Graduations in New York City have the very cool luxury of having ceremonies take place in iconic venues. Graduation ceremonies for NYU, Columbia, and CUNY students are held in places like Madison Square Garden, The Beacon Theater, and even Yankee Stadium. This is awesome for students and their families. I, myself, am jealous that I didn't get to do this. However, these places become PACKED with people and make moving around on the street and subways very difficult. Venues like Madison Square Garden, Radio City Music Hall and Carnegie Hall are already in high-traffic areas, so you can imagine trying to navigate through them when said traffic is increased tenfold.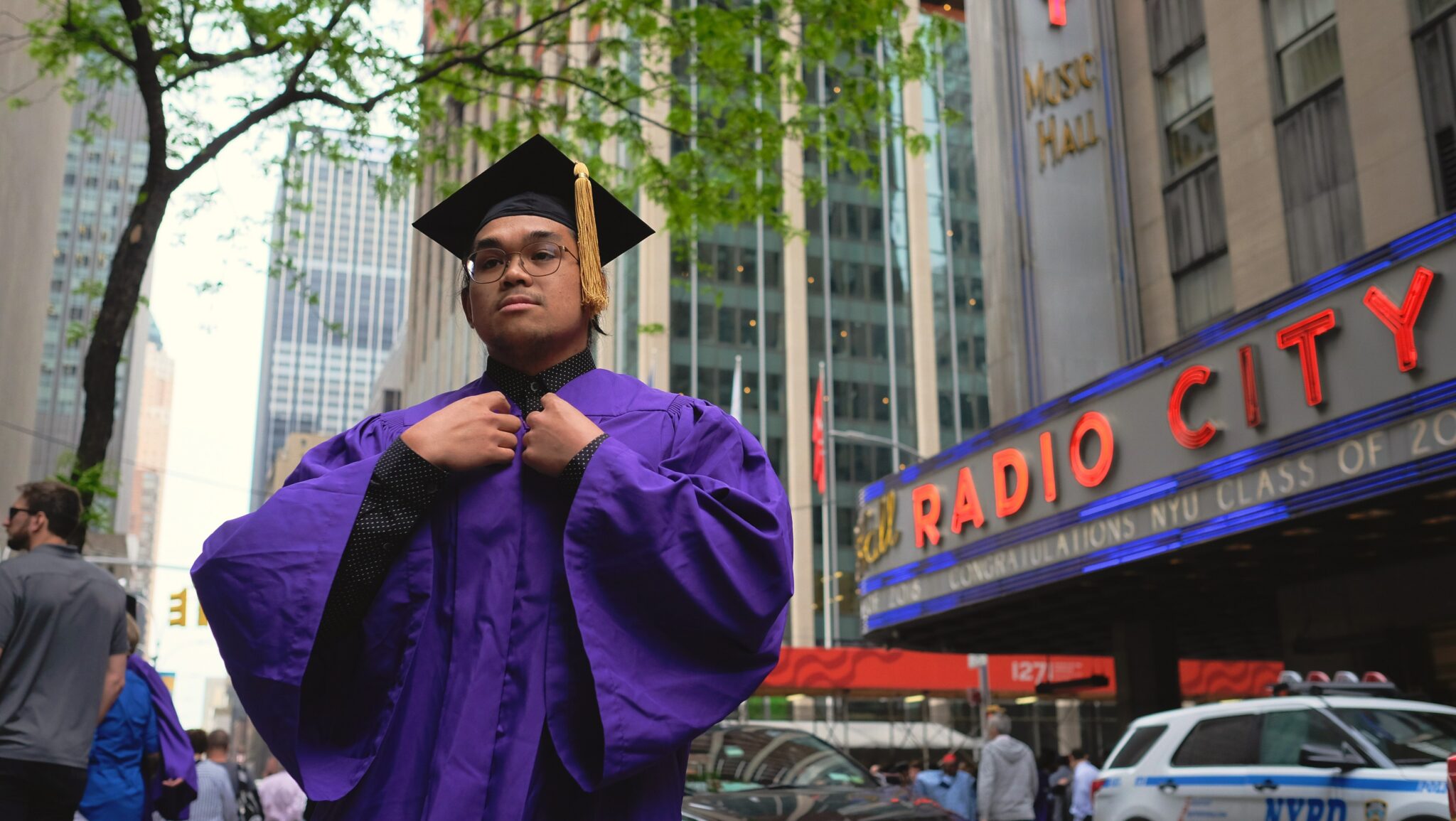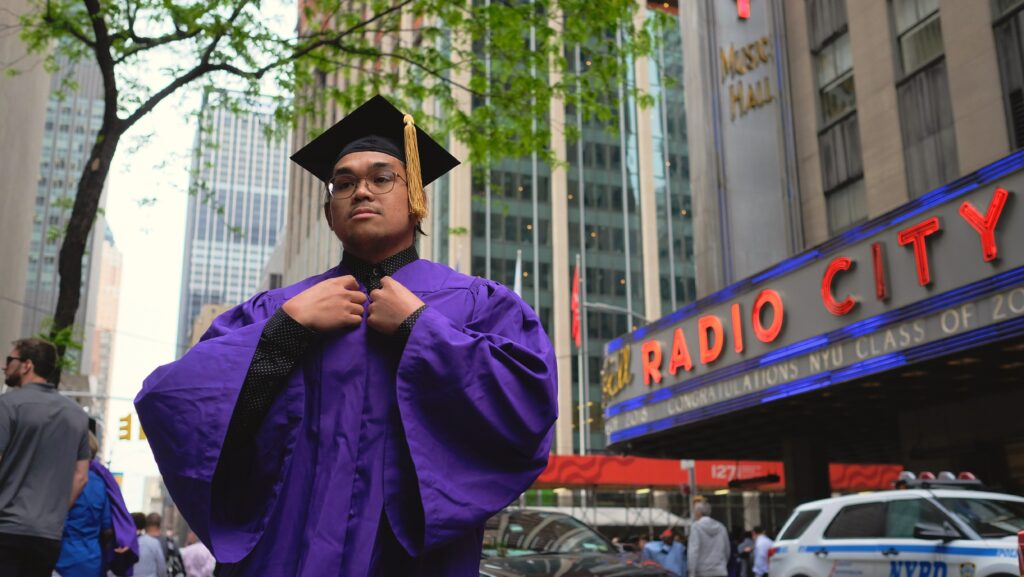 Times Square
One big source of graduation traffic is graduation pictures. Locals will notice that students in their robes will be wandering around with families trying to find the best picture. These families usually end up in Times Square and many of them in groups. Now, locals are probably already trying to avoid Times Square. People born and raised in the city rarely get a hankering for Bubba Gump Shrimp, after all. That said, you might still have to run some errands there, so just keep a lookout to avoid large groups. This is especially true if you're driving. For some reason, people visiting NYC love taking photos of themselves standing in the middle of the street.
College Campuses
NYC campuses are beautiful and usually have museums and exhibitions happening at different points throughout the year, especially for Columbia, Baruch, and Brooklyn College students. If you like to go on pleasant walks or take shortcuts through less foot-traffic areas, then it's likely that you cut through a campus once in a while. However, doing this from late April to early June is a bad idea. These places will be packed to the rafters with students giving their parents tours and taking photos so they can hold onto memories of their youth. This one will probably be the easiest to avoid.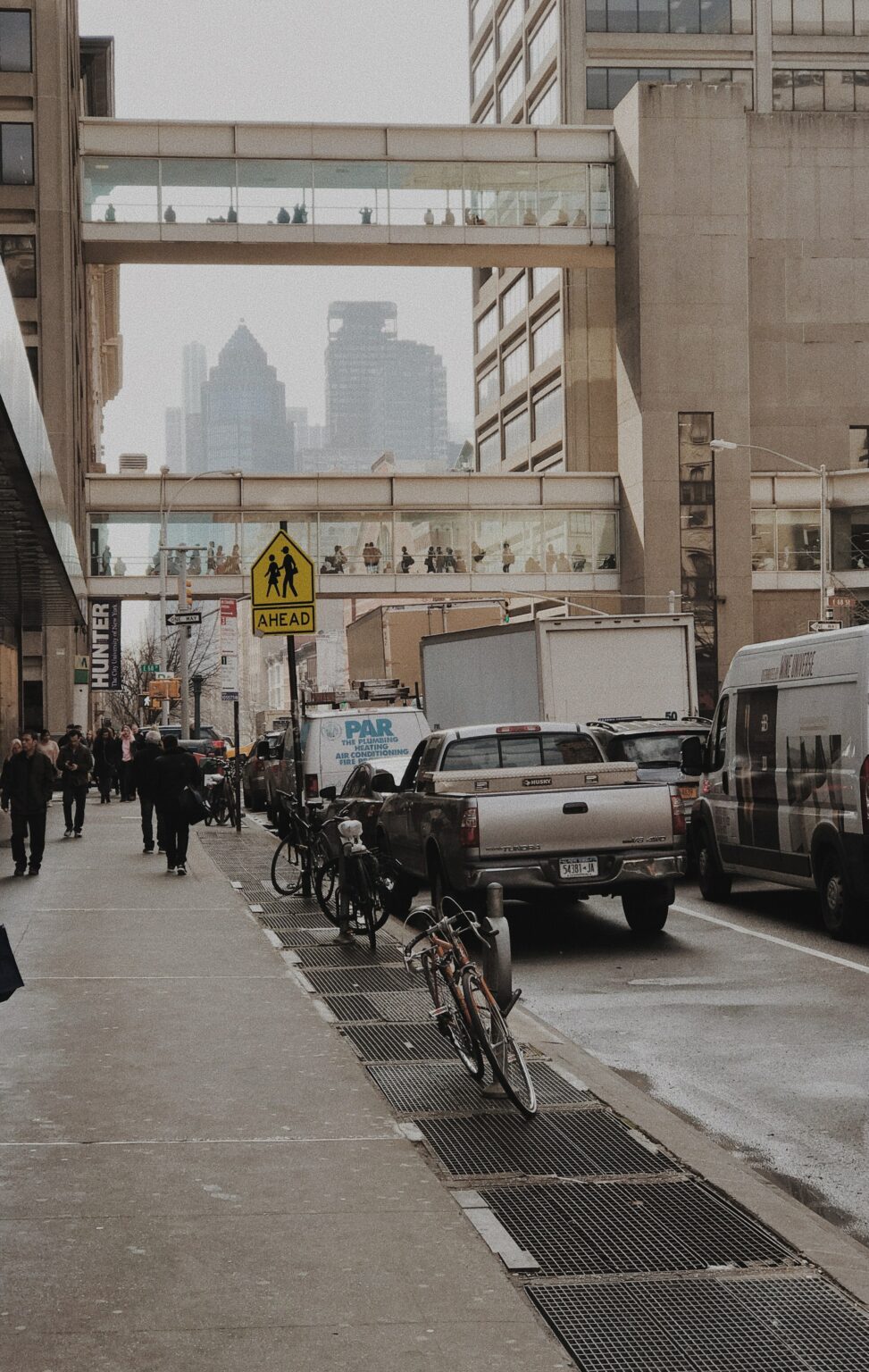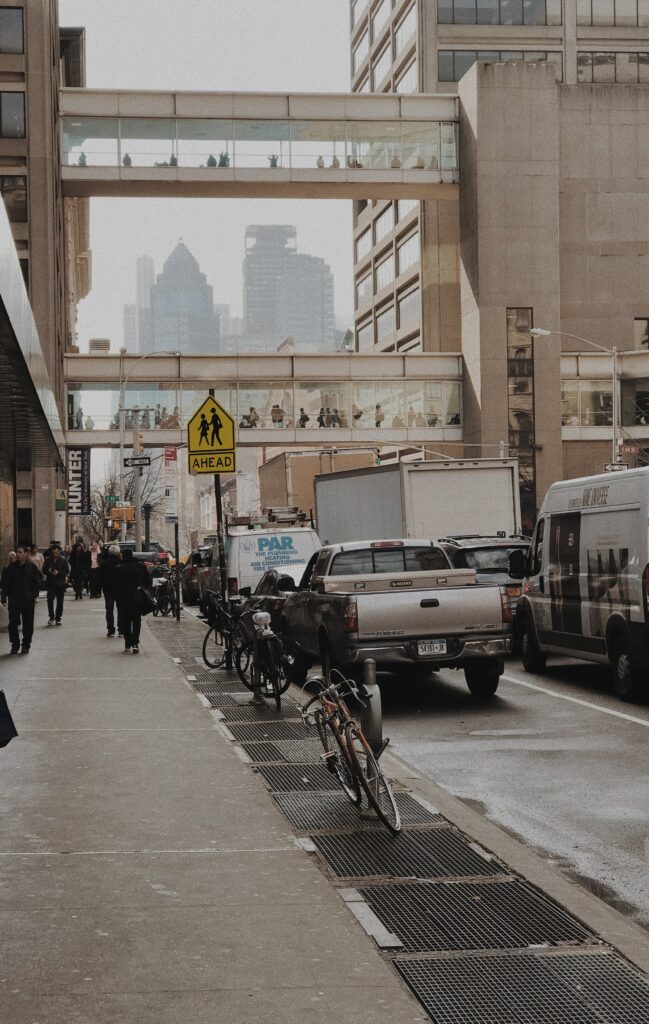 Greenwich Village
So what happens when a college campus is part of an entire neighborhood? Well, that neighborhood belongs to the youth now. Greenwich Village is a hotspot for NYU students and any student looking for a fun afternoon or evening under normal circumstances. When graduation weekends are happening, the neighborhood gets crazy. The bars and restaurants are full of people celebrating their degrees and setting out on their own. So these are definitely places to avoid. The same goes for bars and restaurants in the East Village. Probably also the Lower East Side. West Village is pretty popular with students too…You know what, it's probably best to stay above 14th Street in May.
Highline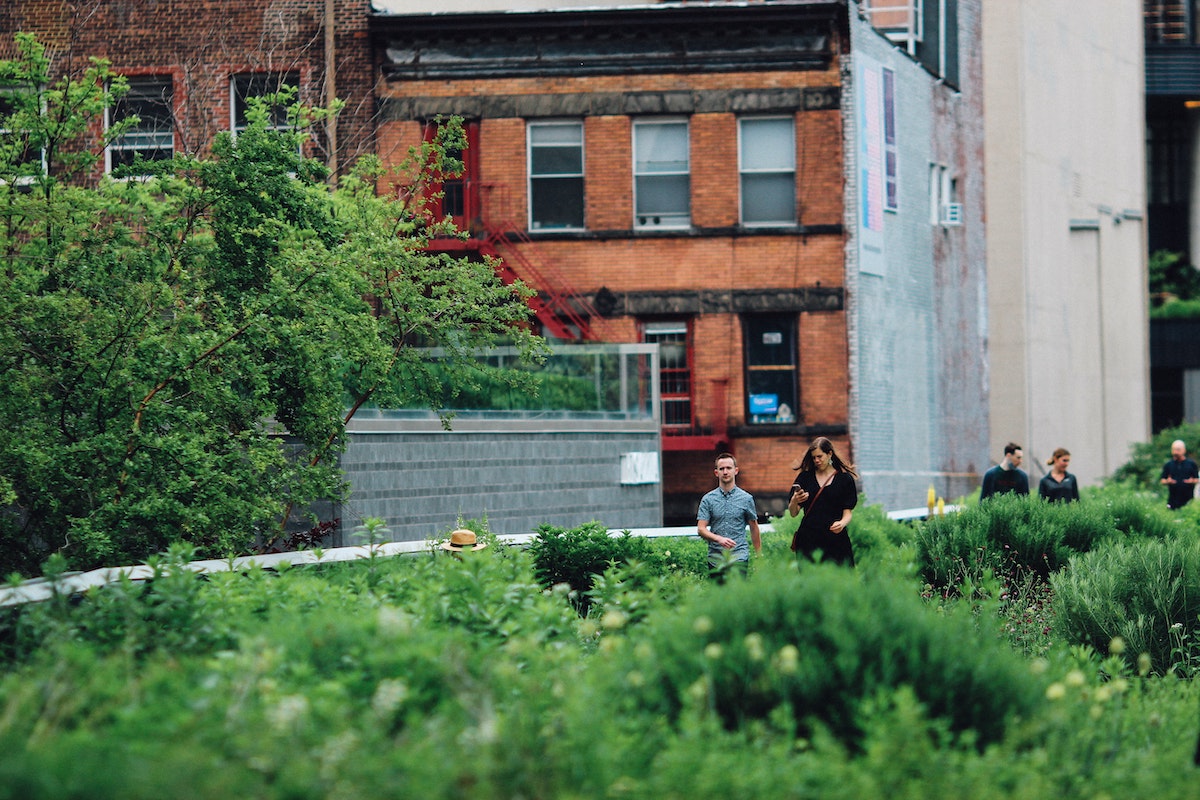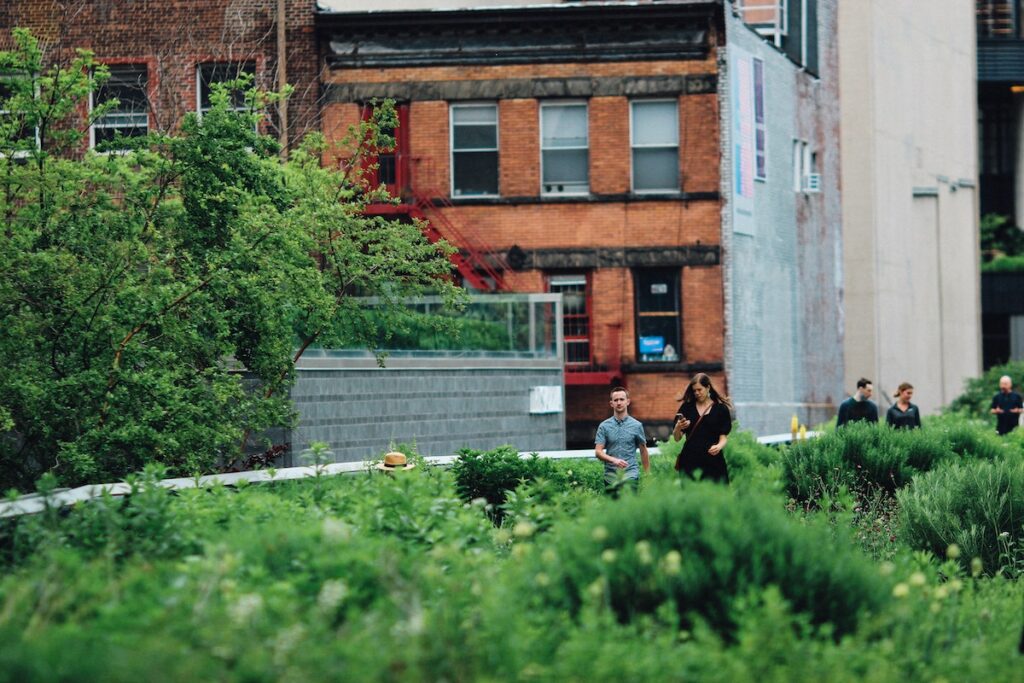 This category should really be called "Any place where you can get a good pic of the sunset," but I've mostly seen these crowds walking the Highline trying to get some good pictures. This isn't a bad thing, and it's not as crowded as other places. That said, if you're bringing a date here, students and their families will be out and about taking up space and slowing things down. So maybe make a reservation at a nice restaurant instead.
The Parks
When I say avoid the parks, Central Park doesn't really apply. It's also busy, but it's so big that a few extra students and tourists won't make a difference. No, I mean Bryant Park, Washington Square, Union Square, and the like.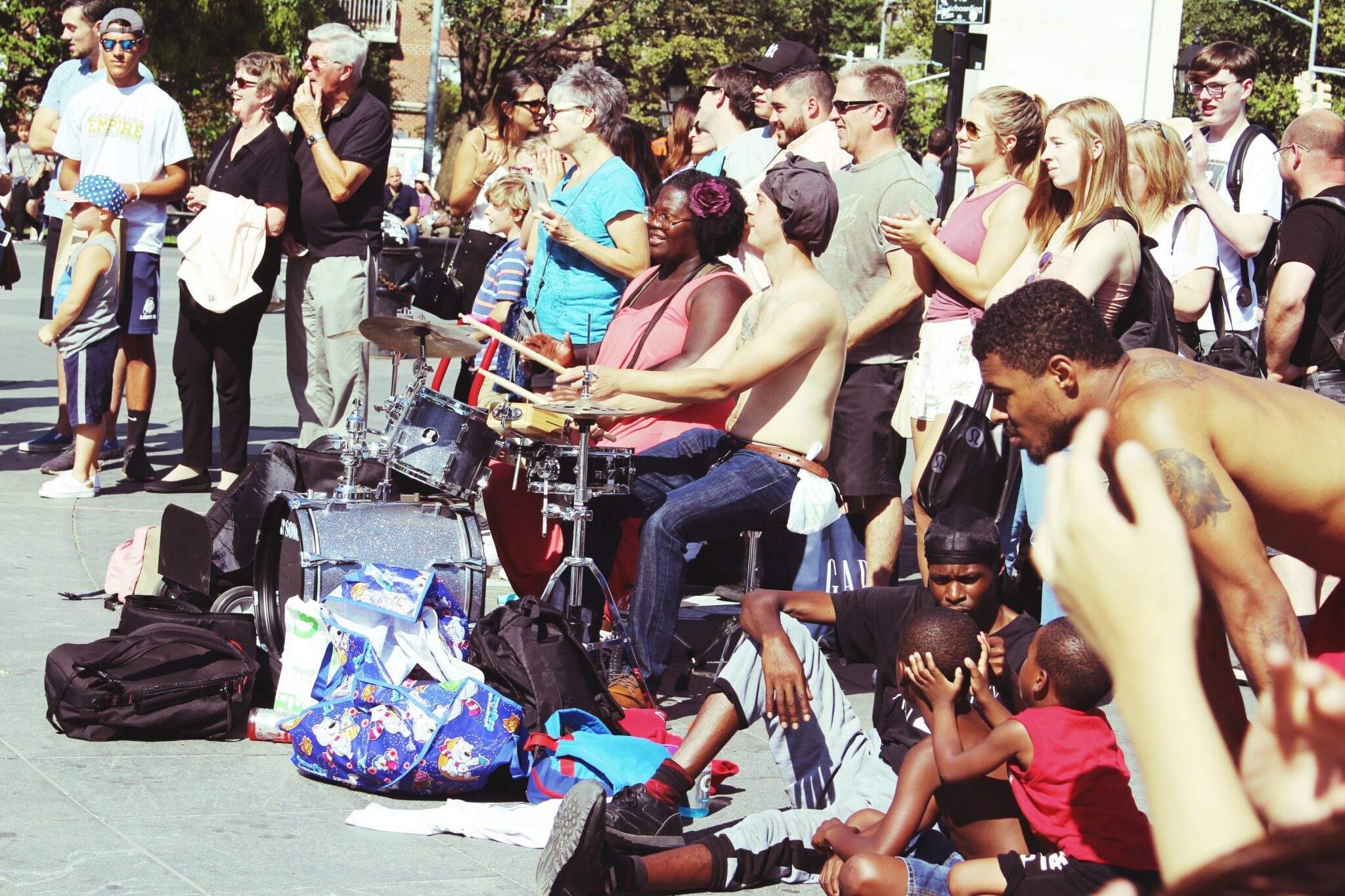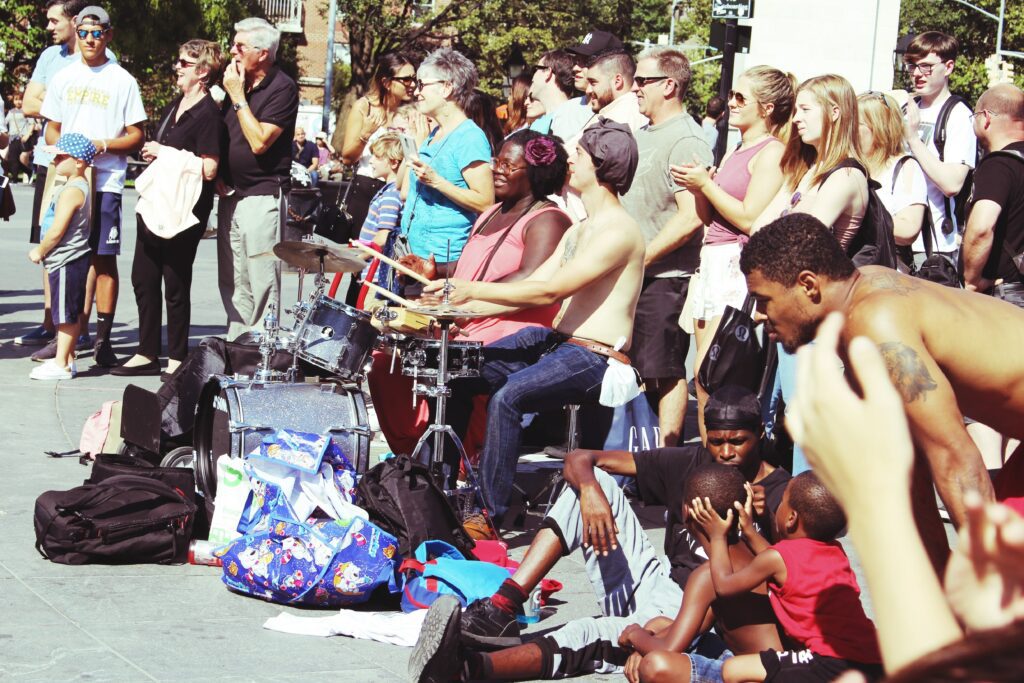 These smaller parks are always teeming with life on a beautiful day, but students have formed formative memories here. They want to take pictures and get a few last "hurrahs" in before life whisks them away to be a dentist or something. If you want to visit a park, go for the larger ones like Central Park or Prospect Park in Brooklyn. Even with the high number of students there, you should be able to move around just fine.
IKEA
This is a weird one, but hear me out. Many of the folks who graduate from New York will still live in the city, but they will be finding new places to live and new furniture to put in there. Additionally, I have it on good authority that youth, much like the rest of us, enjoy those meatballs they serve on the top floor. IKEA is hard to navigate under the best of circumstances, so if you're looking for a new couch or office chair, you might want to wait another week or two.
---
It should be said, we here at CitySignal.com fully support graduates from all around the city. We want you to have a good time with your family and friends and make the last few days of your high school or college experience amazing. That said, we also want locals to know that a bunch of new, young, and energetic people are going to be riding the subway A LOT during this time. A good rule of thumb for locals is: even if you run into a crowd of graduates taking photos or something, and it's blocking your path, have a backup plan. I can't tell you how often I've been late to things because trains take longer or the traffic is worse because of a graduation. So just make sure to plan ahead and go around the crowds of students. And for all those graduating this year, Congrats! We hope you go on to do some amazing things.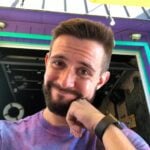 Russell is a writer and comic based in New York City. His plays have been featured at Penn State's Cultural Conversation's Festival, The NYC Thespis Festival, and Imaginarium's Inaugural Theater Festival. Follow him on TikTok and Instagram @pooleparty528