NYC is a relatively new city compared to others around the world. That said, even New York is hundreds of years old, and several buildings constructed during its early years are still around today. Schools, farmhouses, and even entire neighborhoods from the old days are still easily accessible to those who know of their existence. CitySignal wants you to be in the know too so that you can learn and experience the history of NYC, and the history of the nation as a whole. These buildings tell a story, and that story can be told to you if you're open to listening to it.
Oldest Building in NYC
The Wyckoff House is the oldest surviving building in New York City. Built in 1652, it was one of the first structures Europeans built on Long Island. However, the Wyckoff House isn't the only building in NYC with an impressive history! Check out the following list to learn more about the oldest buildings that are still standing in NYC. Many have been converted into commercial properties such as museums and bars so you can check out their history for yourself!
Oldest Buildings in NYC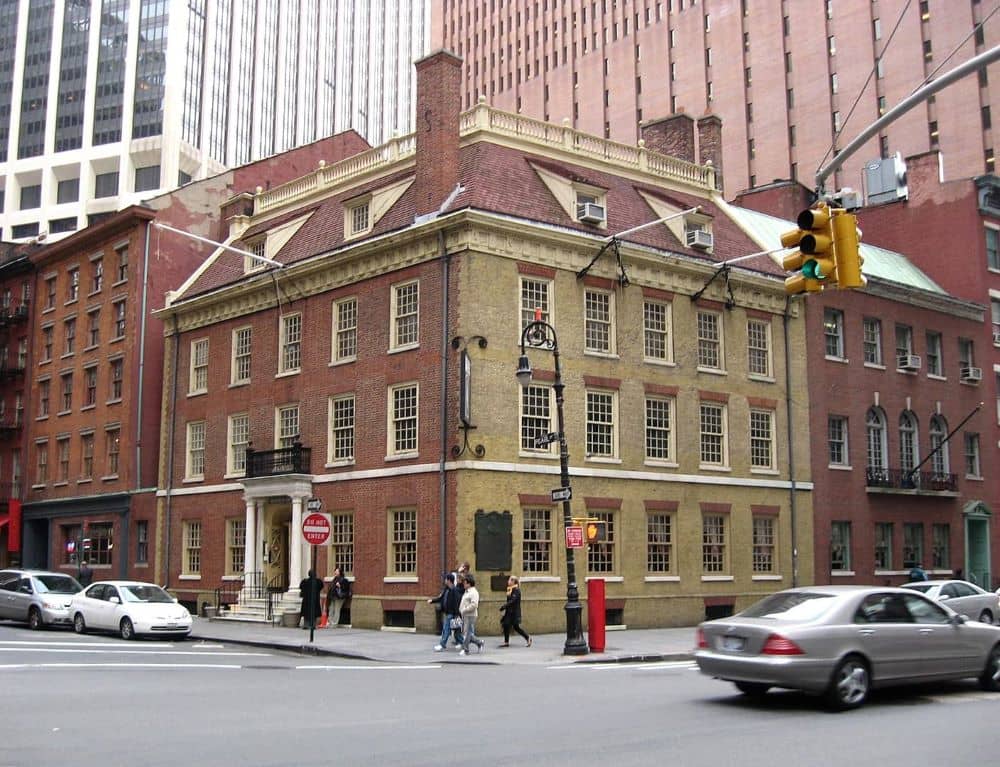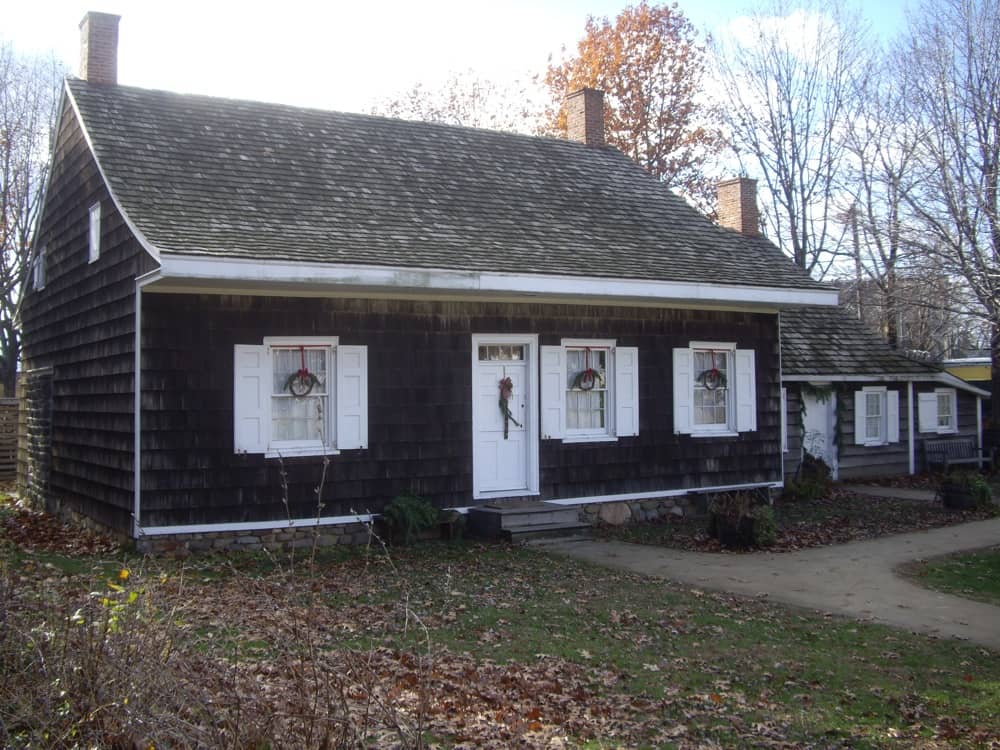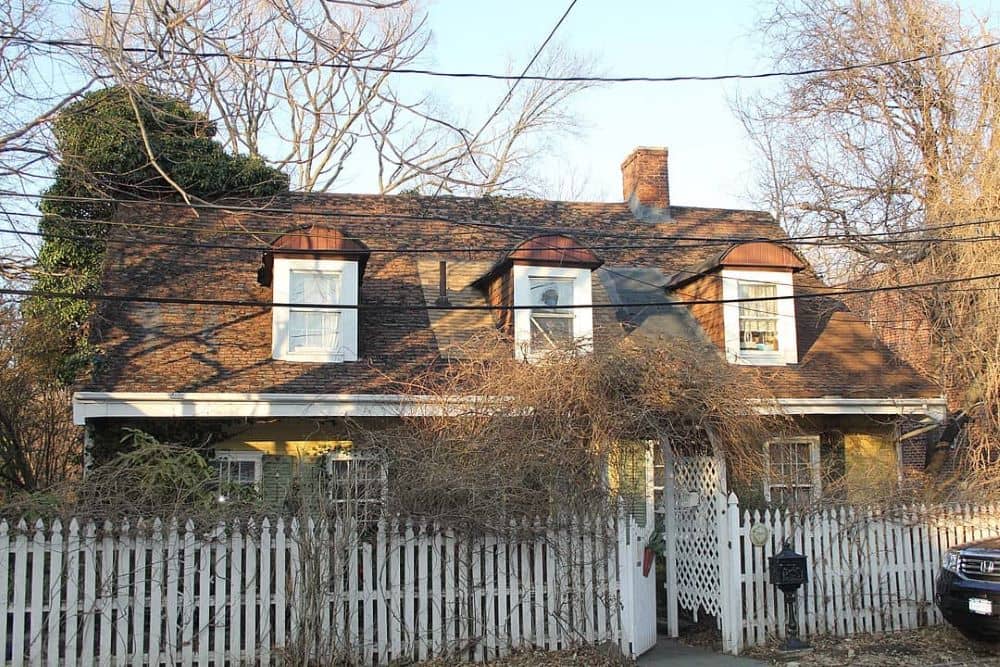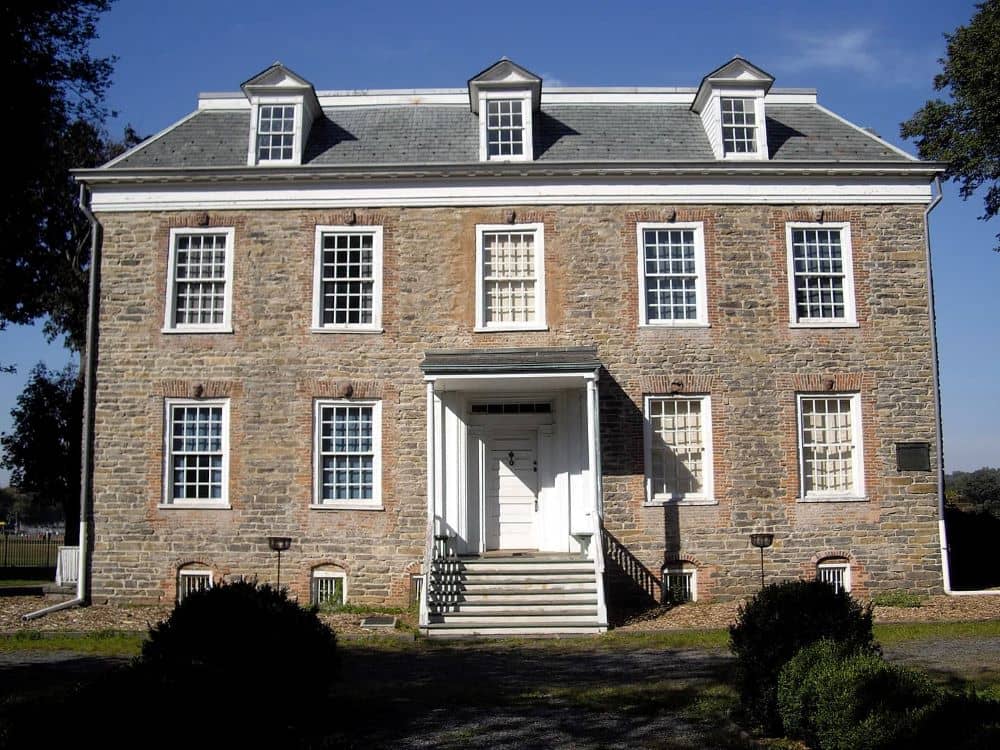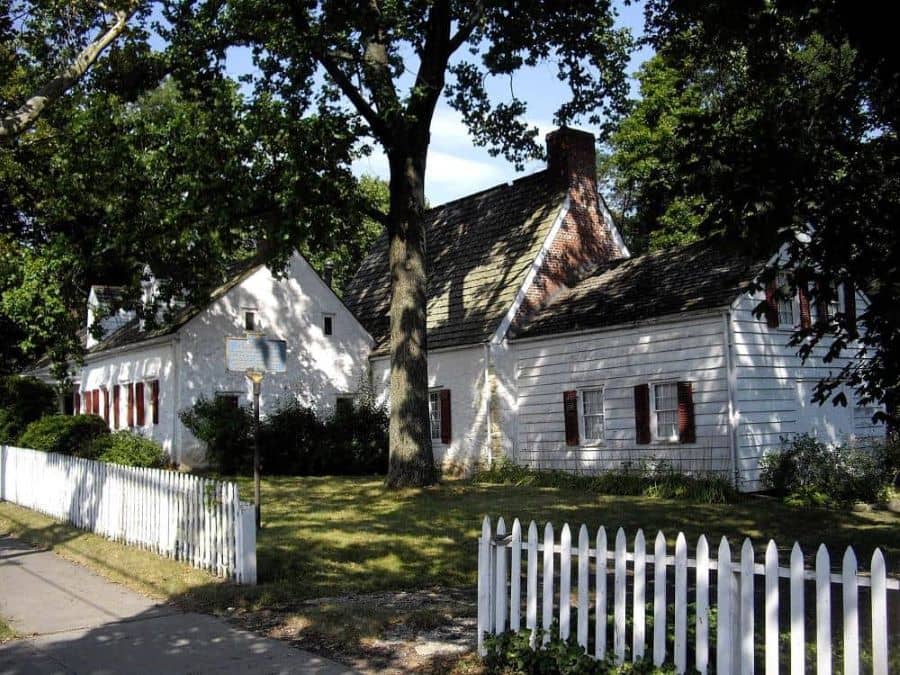 Oldest Building in Staten Island

NYC might be a young city, but it's one that's had a lot happen in that short time. It's telling that many of the surviving structures of the city are farmhouses and taverns. These locations helped shape America, and many of them have been turned into museums that detail that shaping. They tell a story of our past, while also giving us a glimpse of it. These structures provide a rare opportunity to know what life was like before the modern era. Lucky for us, most of these places are open to the public. So get some friends and check them out for yourselves. You'll learn a lot, and experience what NYC was like before it become the most iconic city on Earth.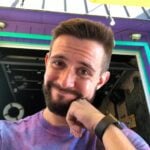 Russell is a writer and comic based in New York City. His plays have been featured at Penn State's Cultural Conversation's Festival, The NYC Thespis Festival, and Imaginarium's Inaugural Theater Festival. Follow him on TikTok and Instagram @pooleparty528