How To Have A Multicultural Independence Day Weekend
The 4th of July – Independence Day, is nearly upon us once again. The United States of America is known as "the melting pot" of the world, formed as a country of immigrants. In fact, this term was popularized in relation to America in 1908, through a play called "The Melting Pot."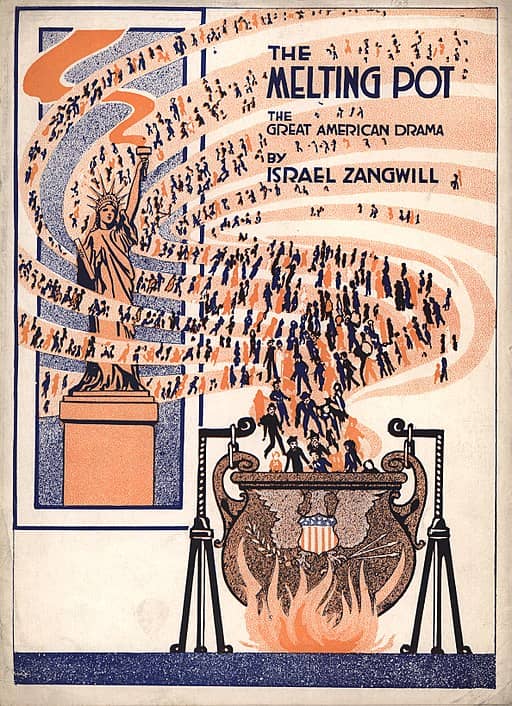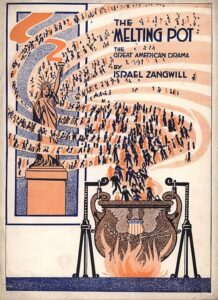 Today, we enjoy learning about the many different cultures and ethnicities we share among us. So why not celebrate Independence Day in a multicultural way? And what better way to do that, than with food?
Food Feast-ivity for the Fourth of July
Celebrating the Fourth can be more than just fireworks or having an outdoor party. Why not infuse the holiday with the experience of another culture, through its food? Here are some interesting and delicious local restaurants with international food selections that are open for the holiday.
Mollusca
Mollusca is located in the Meatpacking District at 1 Little West 12th Street and is advertised as a "spirited and sophisticated" seafood experience with influences from around the world. The delectable menu by Executive Chef Gianmaria Sapia includes features like a fresh raw sushi bar, Italian-inspired pasta, and risotto, and mussels served in 35 unique sauces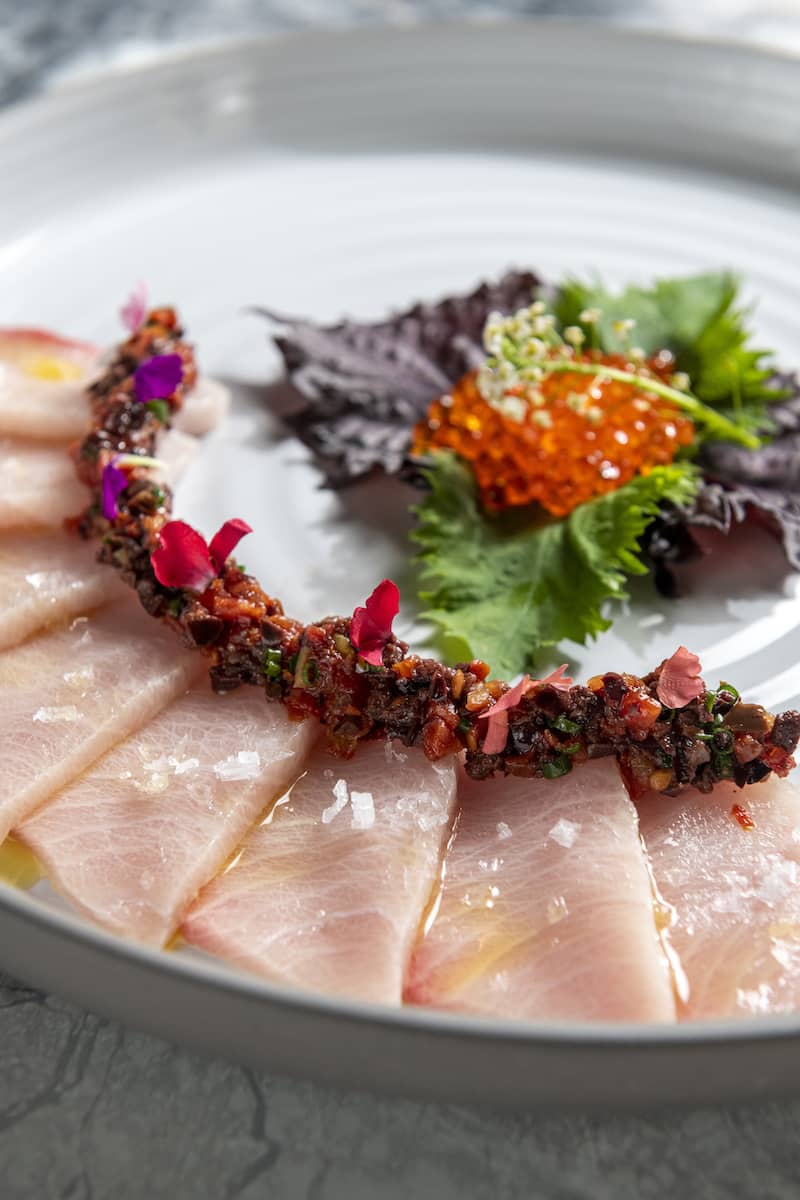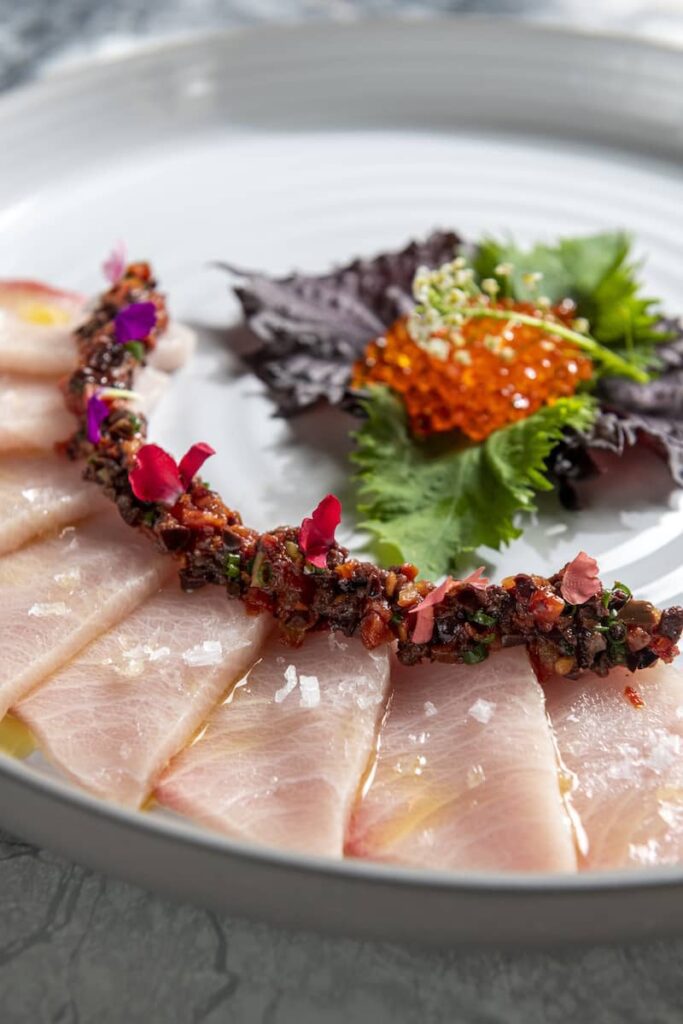 Mollusca also features renowned Beverage Director Kate Uglova. Open July 4th from 5 pm-11 pm, and outdoor patio dining is available. Click on the link provided above to make reservations. Sounds like a terrific place to dine for the holiday!
Hortus NYC
Hortus NYC is located at 271 5th Ave. in NoMad, and perfect for a multicultural experience by taking you on an Asian odyssey! Tasty cuisine featuring flavors from China, Japan, Korea, and Southeast Asia.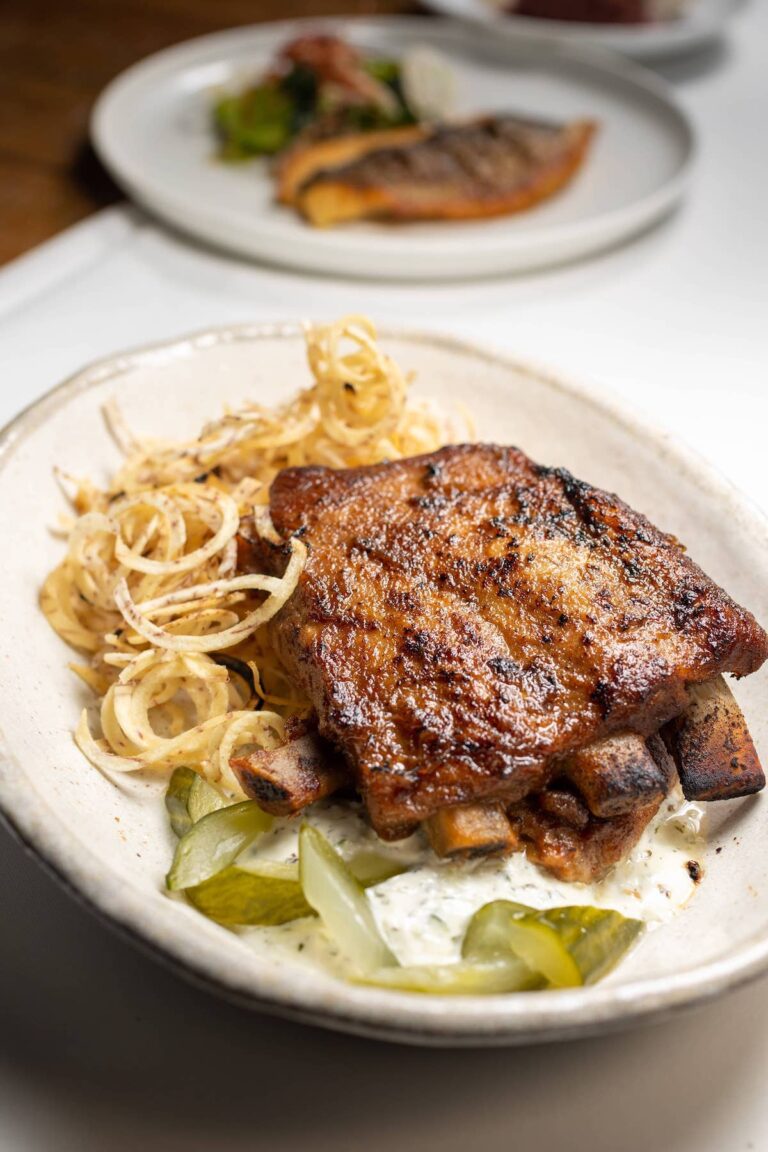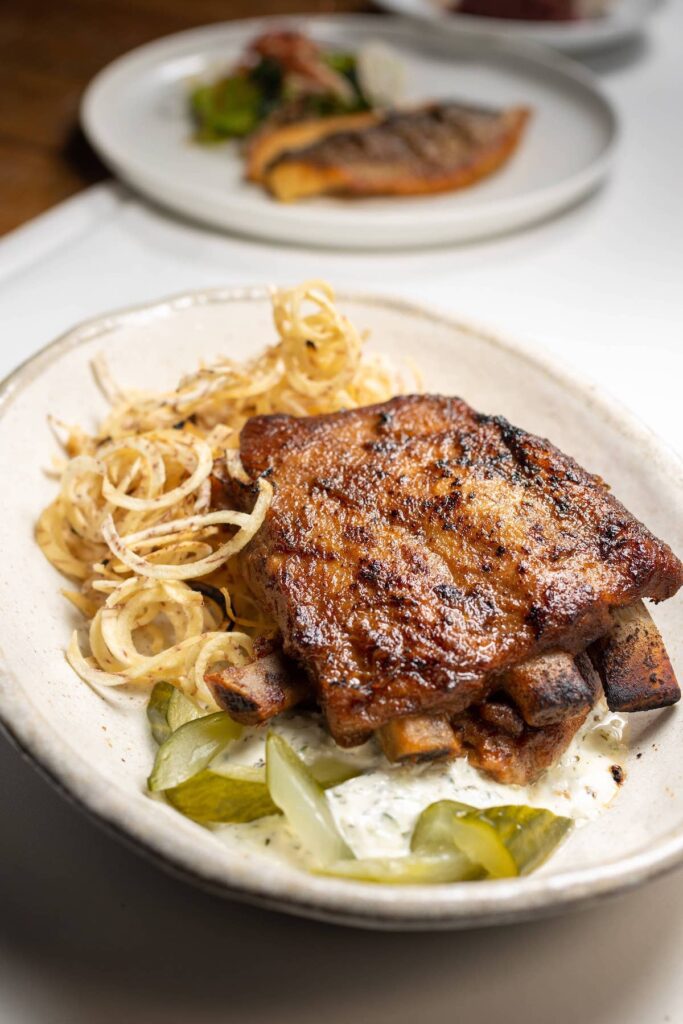 This is a Modern Asian, fashion-forward, Michelin-recognized restaurant that everyone is talking about. Visit the second-floor hidden garden on the 4th of July, with lunch hours from 11 am-3:30 pm, or dinner hours from 5:30 pm-11 pm. You can click the link above to view the menu and make reservations.
Masseria dei Vini
Masseria dei Vini is located at 887 9th Ave. in Hell's Kitchen, and if you love authentic Italian food and pasta, this is your place. The restaurant features a Ferrara wood-burning pizza oven that has lava rocks from Mount Vesuvius (cool!) giving the dishes a distinct, unique flavor.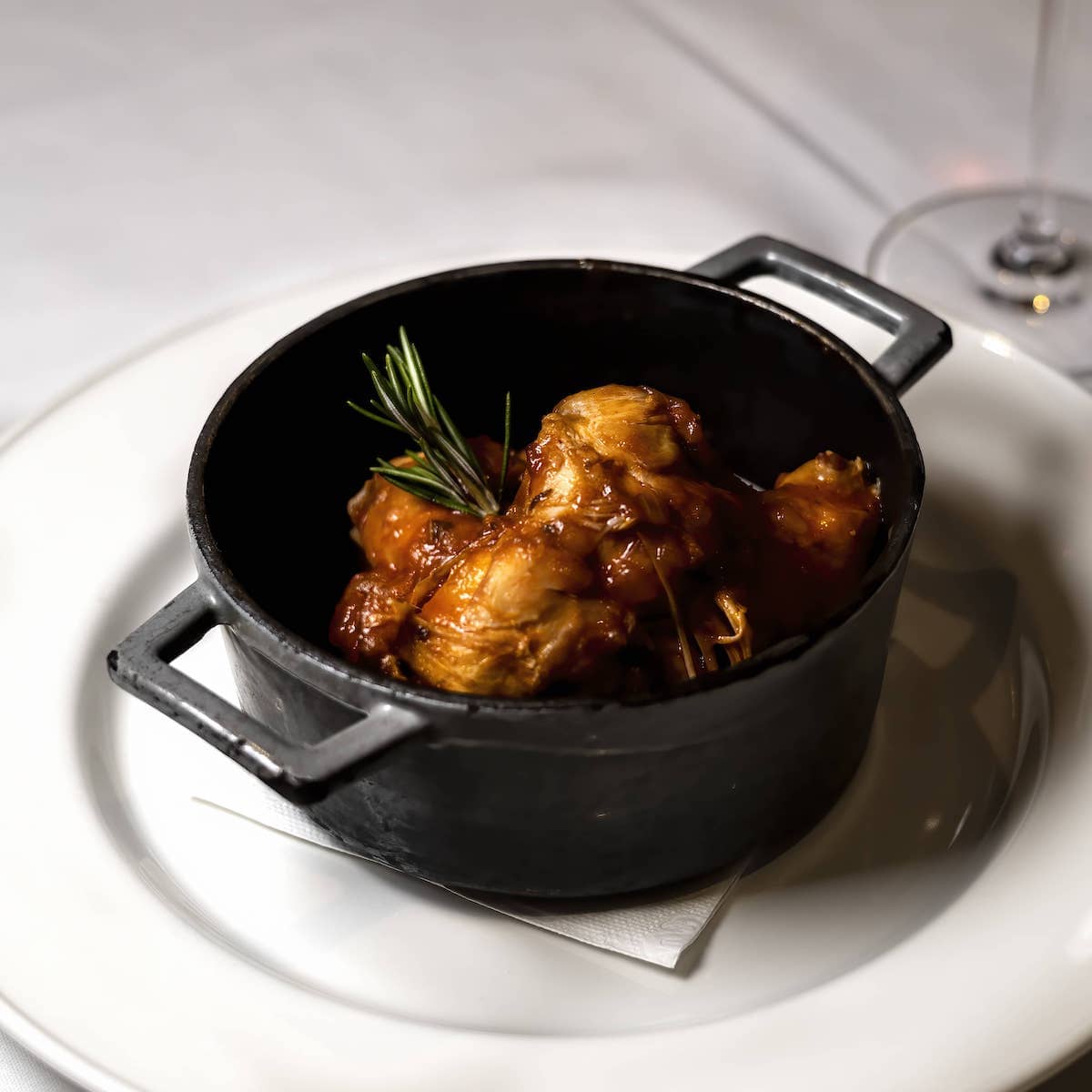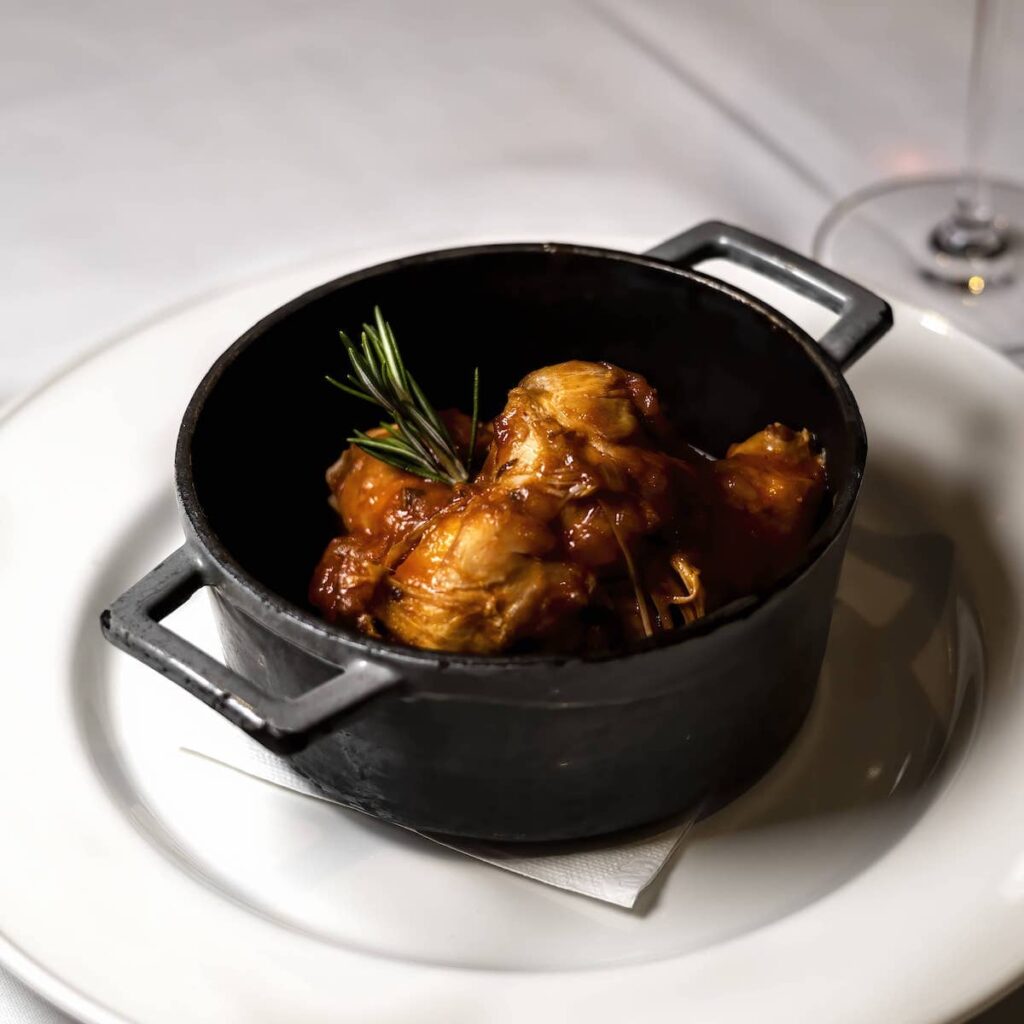 House-made pasta and traditional dishes from Puglia along with an extensive Italian wine collection of over 400 different labels, make this destination perfect for the 4th holiday! Open Saturday, July 2nd from 12 pm to 12 am and then on Sunday, July 3rd from 12 pm to 10 pm. They will be closed on Monday, July 4th.
Masseria Caffé
An expansion of La Masseria Restaurant Group (which includes Masseria Caffé & Bakery, and Masseria dei Vini) is newly opened Masseria Caffé located at 891 9th Avenue. It's a traditional Italian café, meaning this is the place to go for "Latté Art" and the best fresh-baked Italian pastries you ever tasted.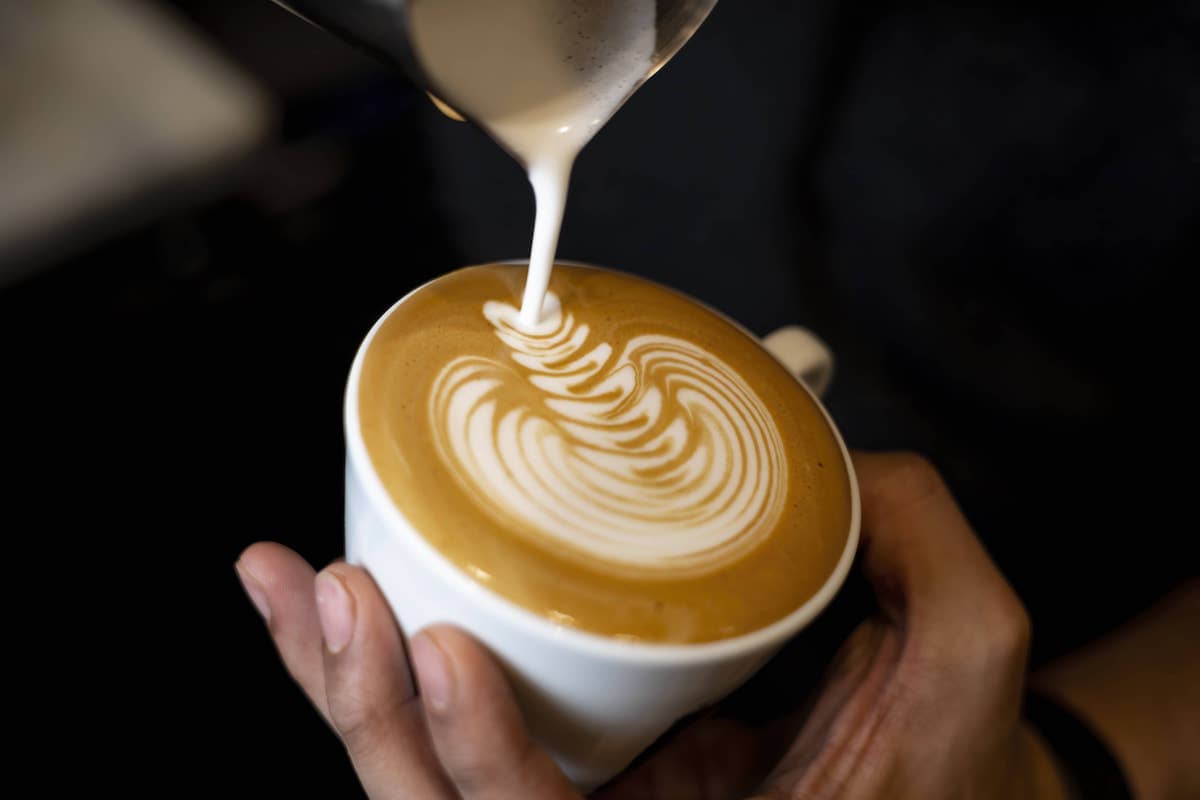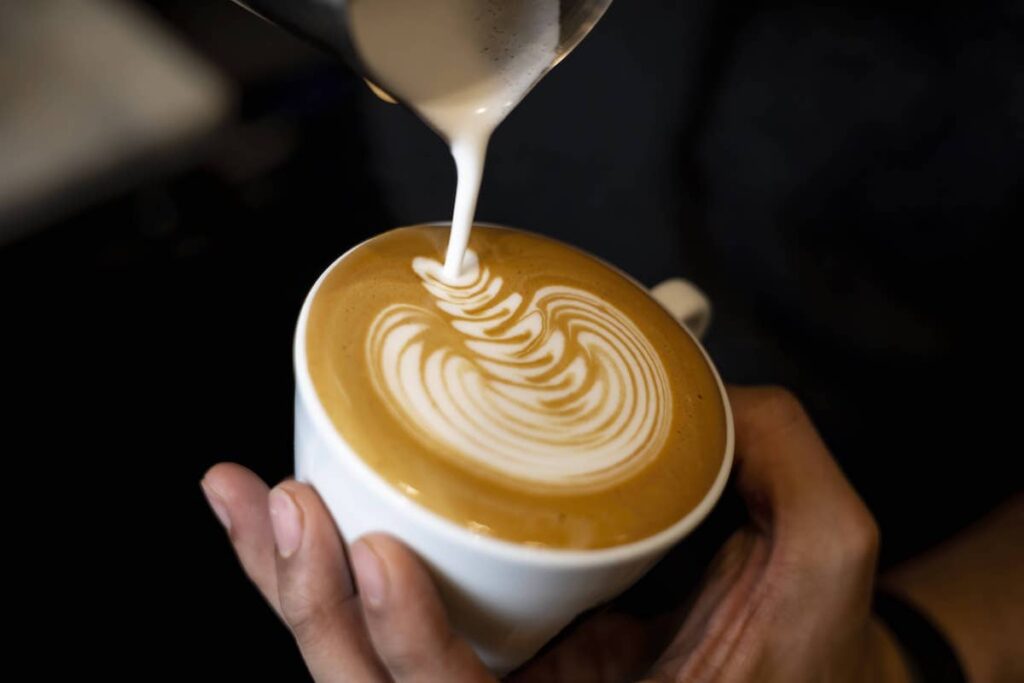 No matter where you go for dinner, make this stop afterward. You can also get deli-type sandwiches here and take the whole shebang to your outdoor celebration, making this caffé a wrap. Open over the July 4th weekend from 8 am-8 pm, but closed Monday, the 4th.
Hot tip: this new location hasn't landed on Google Maps yet so you're getting the insider scoop before the crowds come!
P.J. Bernstein
(Takeout & Delivery) P.J. Bernstein is located at 1215 3rd Ave. on the Upper East Side. If you're having a party for the 4th of July, give your guests a little Jewish culture. Experience the best of Jewish delicatessen food here, and the best part is they cater!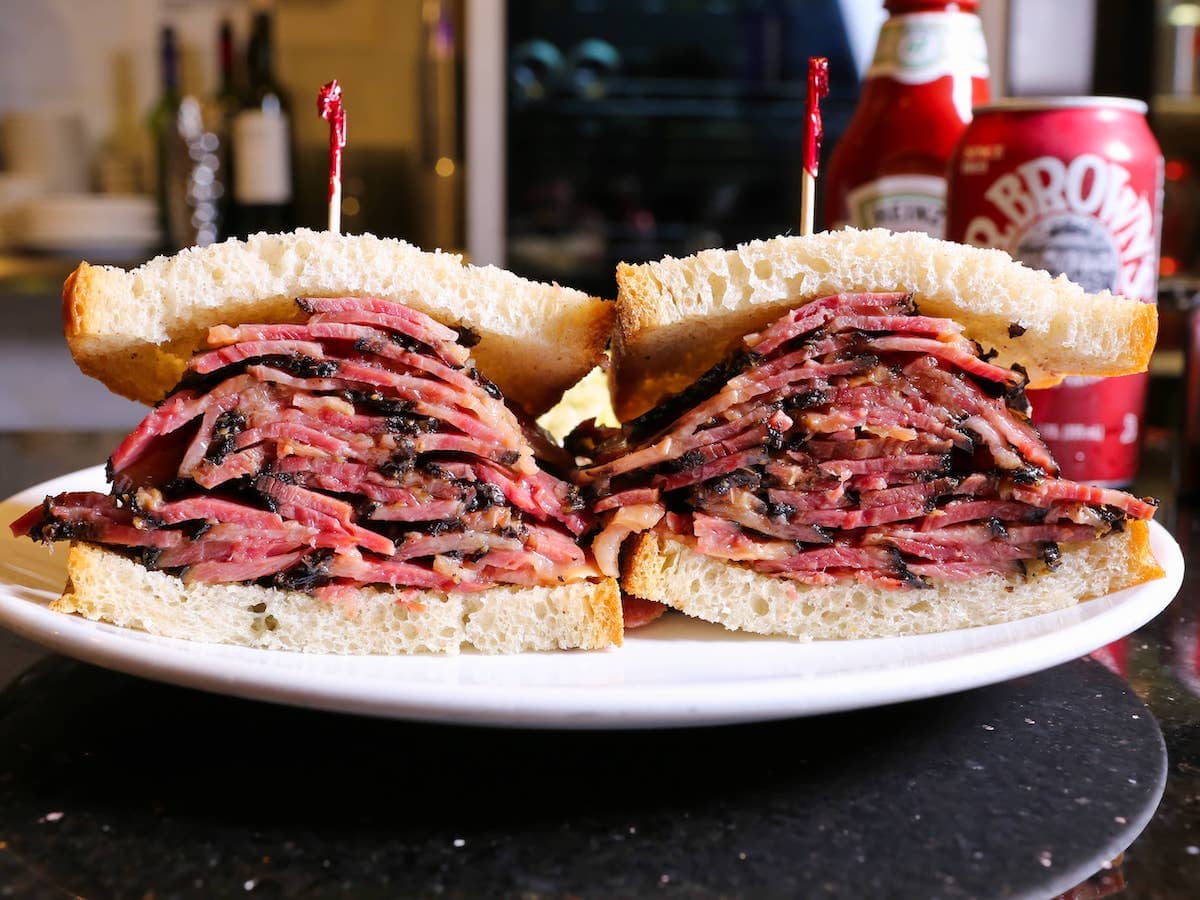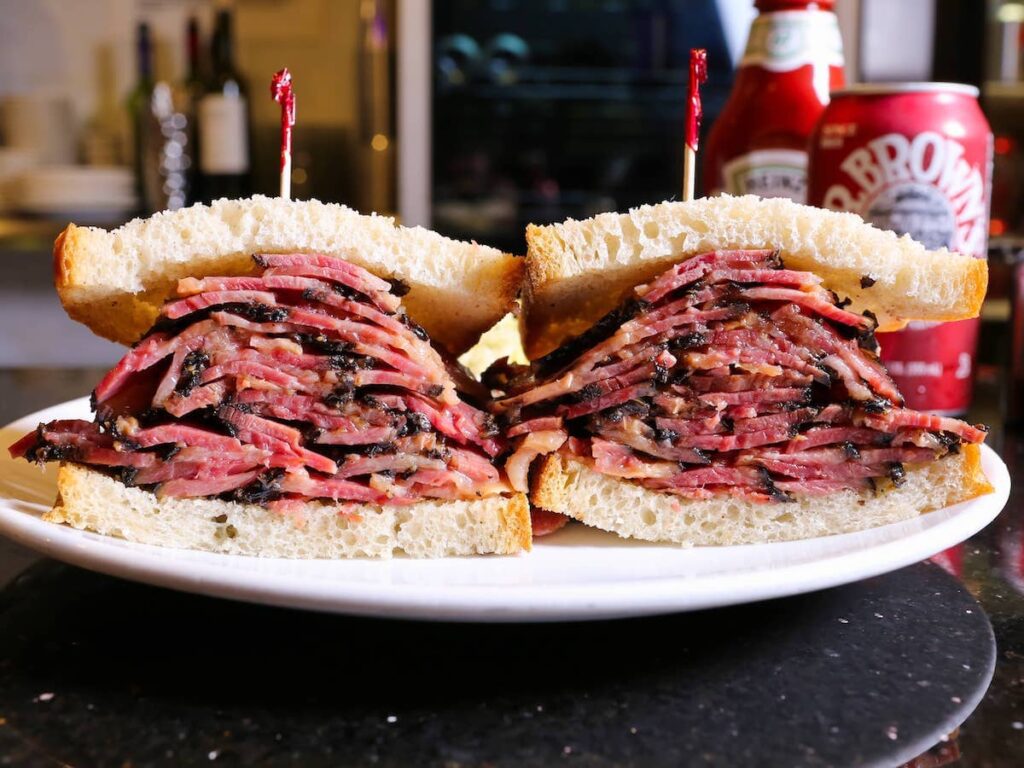 Party packs are available for 10-20 people or more, and they're open on Independence Day from 10 am-8 pm for takeout or delivery. P.S.-If you've never eaten at a Jewish deli, you haven't lived! This spot is a great place to start.
Hui Restaurant and Bar
Hui Restaurant and Bar is located at 314 East 70th Street near Lenox Hill on the Upper East Side, and you can have an authentic Szechuan experience here. Great reviews, fine dining with takeout available.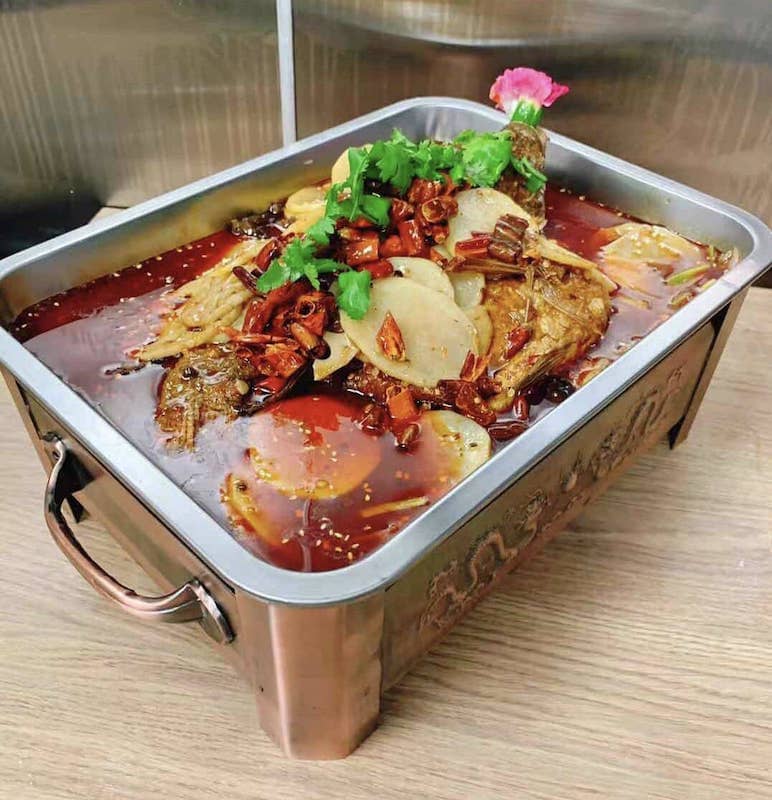 One of the dishes with the highest ratings is the Cumin Lamb. They are listed as open on Independence Day 2022 on Yelp, no special hours given. Regular hours are Saturday and Sunday from 12 noon to 10:30 pm, and Monday through Friday from 11:45 am until 10 pm.
Final Remarks
There are literally all kinds of food from a myriad of cultures in New York City, so try something new for the holiday! Keep in mind what Independence Day means for all of us who live in this great free country, the United States of America. It's a day we can celebrate the diversity and differences in our cultures, and come together in unity despite them. Let's allow togetherness to rule our hearts instead of divisiveness, and instead see our differences as the characteristics we value in others the most. Happy 4th of July celebrating freedom and diversity!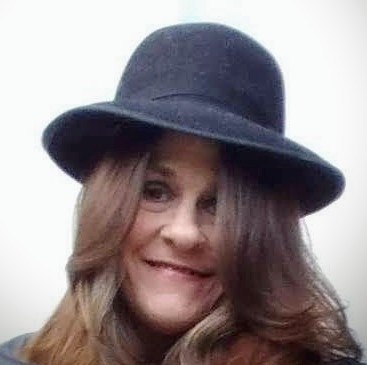 Rochelle Harris is a passionate writer originally from Phoenix, AZ. who credits her success to integrity and determination. She has a great sense of humor, loves music and her family, and writes fiction and poetry in her spare time. She is excited about the New York experience and lifestyle! Follow Rochelle on Twitter at @LinguisticAnRky or get in touch at [email protected]