Oliver Sarkozy and ex-wife Mary-Kate Olsen's 8,700-square-foot Manhattan home is on the market for far less than their cost basis.  Not only is it below their original purchase price, they spent years and lots of time and money renovating it. The former couple bought the home together in 2014 for $13.5 million, and after their split in early 2020, the place is going for a measly $11.5 million (and likely to close for a good clip less). This house was reportedly a big concern between the two in navigating their divorce, which came just five years after their wedding. Sarkozy and Olsen rented temporary homes nearby to await completed renovations, but their plans didn't come to pass before the split.
The five-story townhouse–currently vacant and unfinished, was first built in 1860 and underwent its first round of renovations in the 1920s. Sarkozy removed several of its original details, but he incorporated arched windows and walls, beautiful millwork, and skylights–ultimately crafting the perfect artist's studio space.
The historic palace was first owned by Charlotte Hunnewell, who also purchased all of the townhouses in the neighborhood back in 1919. She reimagined the area alongside architects Edward Dean and William Bottomley, who helped her create its stunning communal garden, named Turtle Bay Gardens. The community has kept guidelines in place to maintain the gardens to this day, and its historic, thriving greenery may be the most appealing feature of this property.
So why the decreased sale price? Turtle Bay Mansion is only architect-ready at this time, according to the listing. Apparently, Sarkozy was planning on adding new flooring and a few other improvements–many of which must be completed before it's ready for a new resident. However, a dusty fixer-upper this is not; the town home is a special NYC gem thanks to its seven fireplaces, 22-foot ceilings, grand ballroom, six bedrooms, four bathrooms, private garage, and intimate library. The unfinished space offers plenty of room for potential buyers to come in and personalize the space to their liking.
However, selling an incomplete home to a selective, high-end market comes with its drawbacks. By listing the property as-is, Sarkozy has essentially slapped a clearance sign on the door. Neither he nor ex-wife Olsen can expect to make back much of their investment. Don't expect to see either of these famous socialites in bankruptcy court anytime soon, but nonetheless they may stand to lose millions to have someone take this home off their hands.
Turtle Bay Mansion is listed under International Realty East Side Manhattan Brokerage, and it seems likely that Sarkozy will find a buyer–especially considering that he and Olsen never actually lived in the home. It's a fresh, blank slate with just enough attractive fixtures and a generous floor plan. Plus, it's been unoccupied for so long. A wealthy Manhattan real estate bidder may very well jump at the chance to personalize this mansion at a low entry price–a rare treat in such an overstuffed market as Manhattan.
There are no reports at the moment of how much longer the remaining renovations will take–nor if Sarkozy has definite plans to finish them anytime soon, but the asking price currently stands at $11.5 million to accommodate its unfinished elements.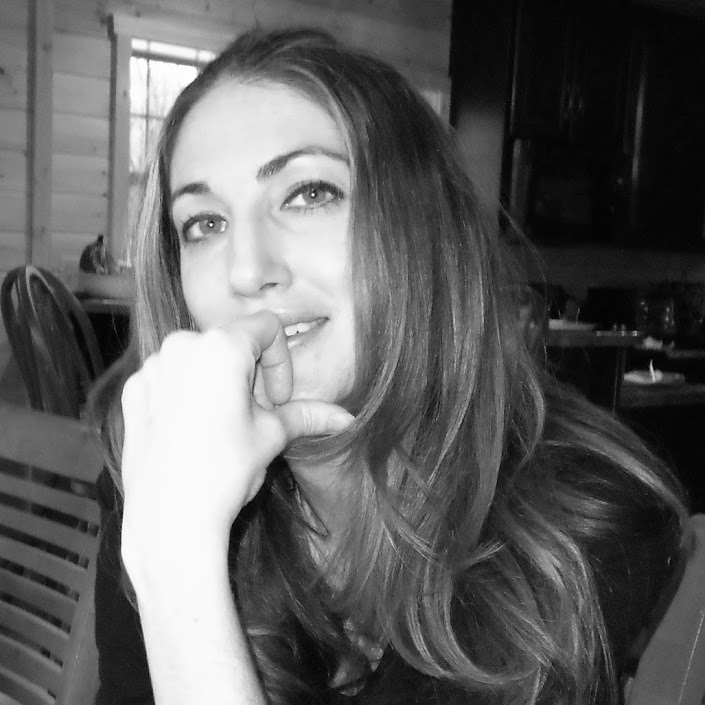 Based in Belleair, Florida, Erica brings over 18 years of experience working in marketing and development. She regularly reports on healthcare, finance, real estate, retail, education, and fashion.