As we experience another week of broader market activity, many of the trends from last week have been extended even further. In general, most asset markets are plagued with uncertainty and conflict, which, when paired with widespread production and distribution challenges, creates a somewhat bleak economic outlook.
Of course, there are also still a few positive bits of news, as well. Let's dive into the most important financial and economic news stories from the past week.
Americans Concerned About Pending Recession
According to a recent poll conducted by AllianzLife and published by CBS News, about 3 in 5 Americans are concerned that a new recession is "right around the corner."
Some of the most common reasons for this concern are inflation (estimated to be around 8 percent, year over year), stagnating wages, as well as global supply chain issues. Though economists, as a whole, are a bit less confident that a recession is truly eminent, dropping consumer confidence may exacerbate existing economic problems.
Putin Threatens Unfriendly Nations with Export Limitations
Russian President Vladimir Putin announced a new decree on Tuesday, suggesting he will issue new tariffs, export blocks, and other economic roadblocks to any state he considers to be "unfriendly."
While the final details of this block are not yet apparent, it is very likely that Putin is referring to the United States and most countries in Western Europe. As a key exporter of many of the world's most important raw materials, the export block will likely raise prices on a wide variety of global goods.
Housing Values Continue to Rally—Despite Drop in Sales
A recent National Mortgage report indicates that, despite a widespread drop-off in sales volume, home prices are on pace to increase in value by 20 percent before the end of the year. If this current pace holds, it will end up making 2022 the most powerful year for the housing market yet. Still, the fact that existing home sales have fallen by 2.7 percent last month and new home sales have fallen by 8.6 percent might create some long-term challenges.
Gas Prices Back on The Rise
After a few weeks of mild relief, gas prices are back on the rise, jumping from about $4.13 to $4.20 per gallon of regular gas over the course of the past week. Currently, gas prices are lowest in the south-central region of the country and highest on the west coast (with most other places being somewhere in between).
Perhaps what is even more concerning than the $0.08 weekly hike in regular gas prices is the remarkable $0.29 jump that has occurred for diesel fuel. Between April 26 and May 3, according to AAA, diesel increased from $5.08 per gallon to $5.37 per gallon. Diesel is the primary fuel source for the more than 2 million delivery trucks on the road in the US, meaning the costs of shipping and consumer goods will likely increase in response.
New Considerations for Student Loan Relief
After considerable amounts of pressure from various groups—as well as considerable opposition—the Biden Administration hinted at a renewed interest in student loan relief. Thus far, there is no clear sign if and when this relief will actually be issued, but the administration has resurged a dialogue on a topic that once seemed dead in the water.
According to White House Press Secretary Jen Psaki, the relief would likely be made available to all people who hold federal student loan debt and are making less than $125,000 per year. Furthermore, Biden hinted that he would exercise executive action in order to provide the relief if Congress fails to do so on its own, an option that had previously been ruled out. According to Bloomberg, administration officials estimate the cap for the first round of relief will be set at $10,000 per borrower, though this figure is subject to change.
Window for Using Expired Work Permits is Extended
In an effort to combat a clear labor shortage across the country, "hundreds of thousands of immigrant workers will be able to continue to use their existing work permits for nearly 18 months after they expired", said the US Citizenship and Immigration Service, as reported by Politico.
Prior to this ruling, immigrants had about one-third of this time—six months—to renew their right to work in the United States. However, in addition to the shortage of workers (especially in industries that rely heavily on immigrant labor), a 1.5 million work-permit backlog has caused a need for the CIS to relax its previous rules.
Fed Rate Decision Expected on Wednesday
The Federal Reserve is planning an extremely important meeting for Wednesday, where the Central Bank will determine what future interest rates will be. Currently, it is expected that the Fed will almost certainly increase interest rates in an attempt to mitigate widespread inflation.
Some former Fed members, including former New York Fed President Bill Dudley, are pessimistic about the Bank's ability to limit inflation while also avoiding a recession. In a recent statement to CNN, Dudley claimed, "The chances of pulling this off are very, very low because they'll have to push up unemployment [which may cause a recession]."
Be sure to follow up with next week's report, where we will discuss the major actions taken by the Federal Reserve, along with other changes in global asset markets.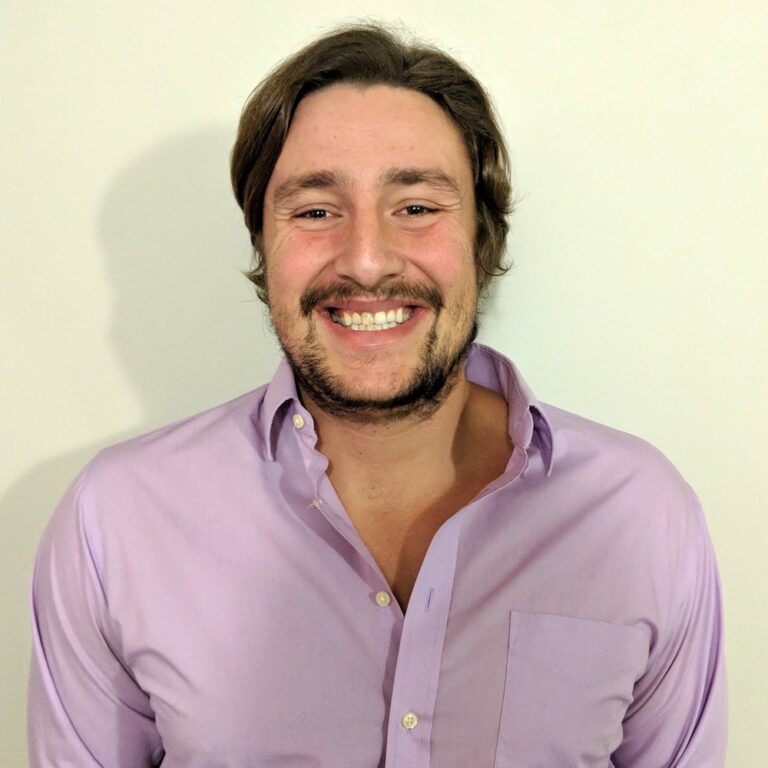 Andrew is a freelance writer that primarily focuses on real estate and finance topics. He graduated from the University of Colorado with degrees in Finance and Political Science and has since worked in the real estate, life insurance, and digital marketing industries. When he is not writing, Andrew enjoys skiing, playing piano, painting, and spending time with his wife (Maggie) and cat (Crow).