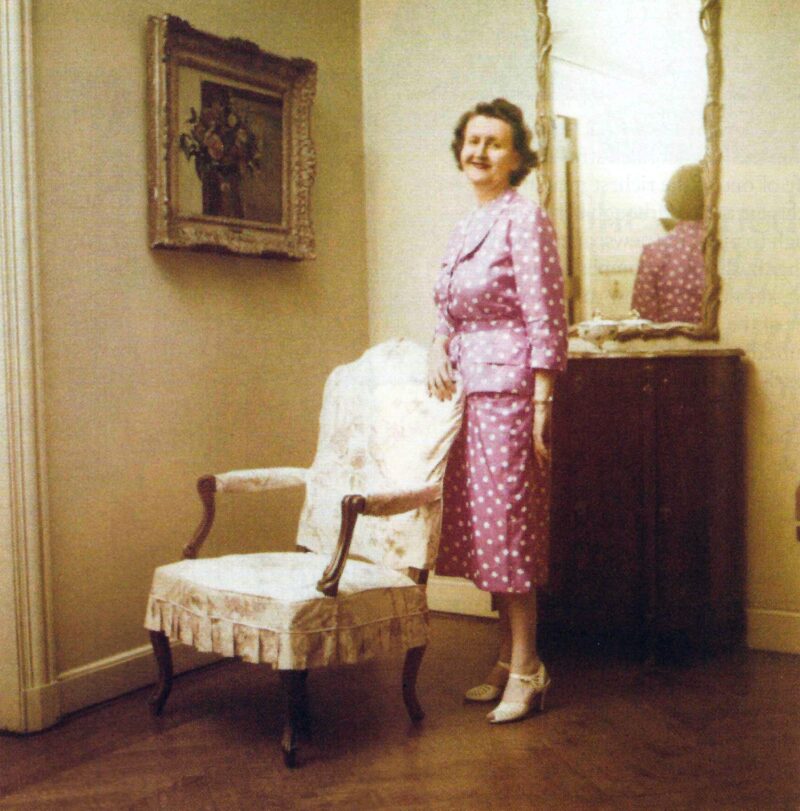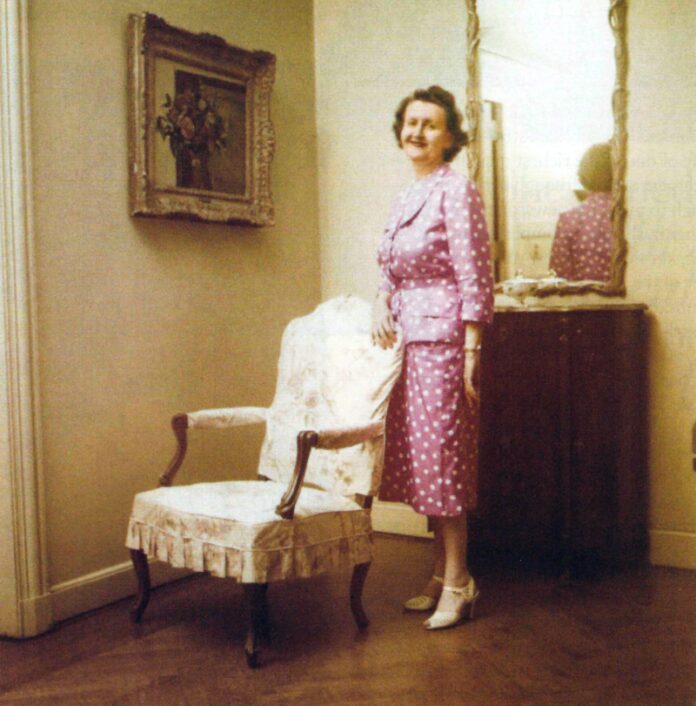 The multimillionaires of the modern world live lavish lives full of decadence and splendor. This is nothing new, though. In America, especially, the rich have known how to use their wealth to party and be weird. Wealthy families like the Rockefellers, the Fords, and the  Winchesters have used their money for lavish projects to both protect their money and  themselves. One heiress exemplifies this tradition in her dedicant, yet reclusive life. Huguette Clark was the daughter of copper baron and senator W.A. Clark. She died in 2011 at the age of  104. Her century's long life is one of enchantment, extravagance, and mystery. 
In March of 1991 Huguette checked into Doctors Hospital seeking treatment for several  tumors on her face. Known more for its facelifts and sobriety wards, Doctors Hospital was an  odd choice for cancer treatment. Nevertheless, the heiress got what the heiress wanted, and  she survived with the help of the hospital's round-the-clock care. The care might have been too  good, however, because Huguette decided that the hospital would be her new home. She stayed at Doctors Hospital for 7,364 nights being charged $829 a day. Being a multimillionaire, she could easily afford the stay. However, she also had several sprawling properties in New York, Connecticut, and Los Angeles where she could have easily stayed and received the same, if not better, round-the-clock care. So why did she choose to live in the hospital?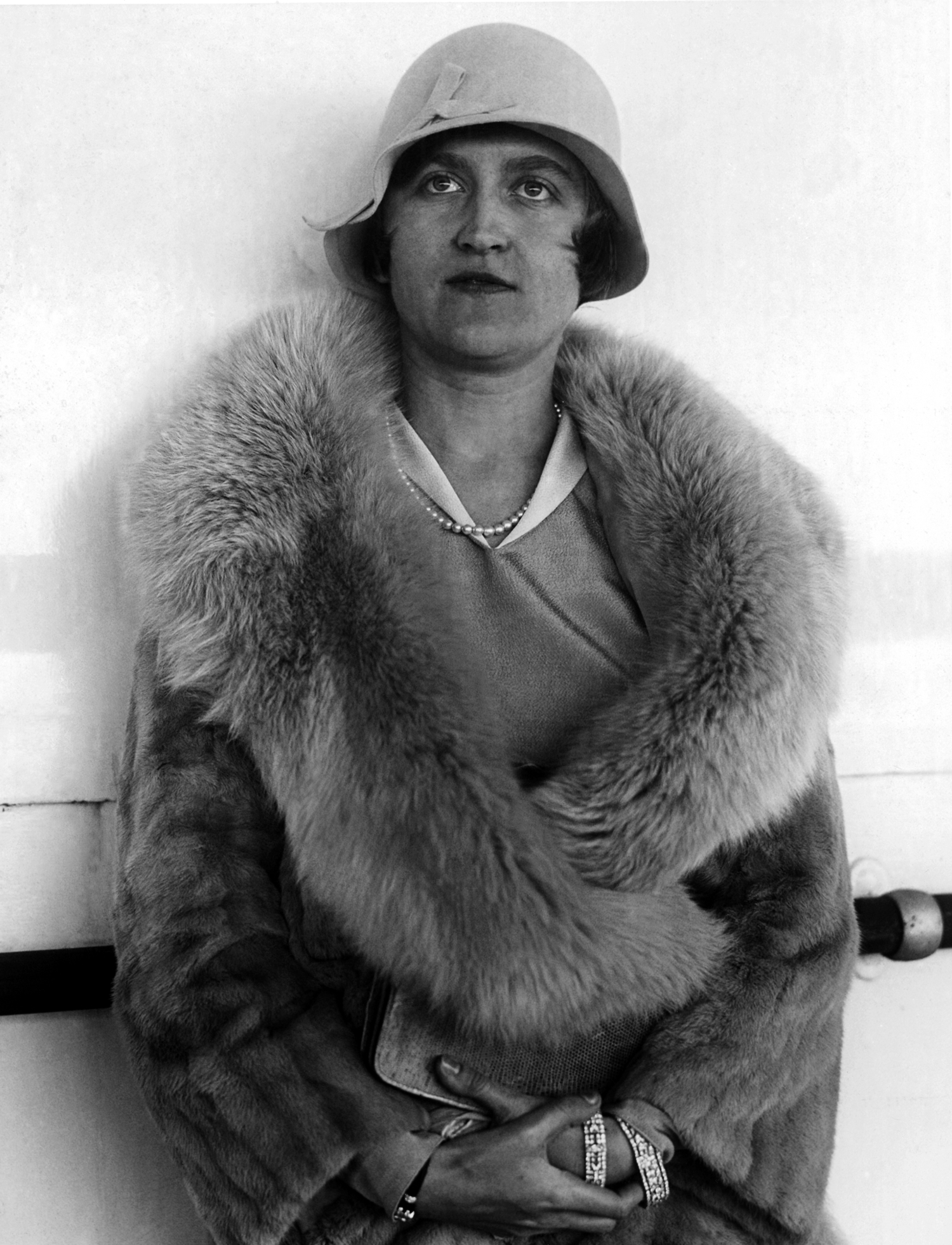 Huguette Clark was born in 1906 and spent her early years in France before her family relocated to New York City. Being part of an affluent family, she was right in the middle of some  of history's biggest moments. She had a ticket for the second voyage of the Titanic, she was  interrogated by the FBI during World War II for "a suspicious interest" in Japanese culture, and  she was in New York City during 9/11. Through these, and many more traumatic experiences, Huguette began to slowly shun society, going from a notorious socialite to secluded legend over  the course of her long life. Because of this, she could never find a place she could exactly call  "home." 
One of Huguette's abandoned homes is her ocean view mansion in Santa Barbara California, purchased by her father in 1923. The 21,666 sq. ft. house is surrounded by 23 acres  of forest and beach. It's a difficult property, not just to get to, but to see, requiring a fly over  just to get a glimpse of the house. Huguette was allegedly last there in 1953 but owned the  property until her death. The home is currently used as a kind of museum featuring Huguette's many collections, such as her dolls, mostly French and Japanese, and many of her classic cars,  which were just regular cars at the time of purchase. While Huguette didn't legally own the mansion until her mother's death in 1963, nearly a decade since she had last been there, she told the staff to keep the home just the way it was.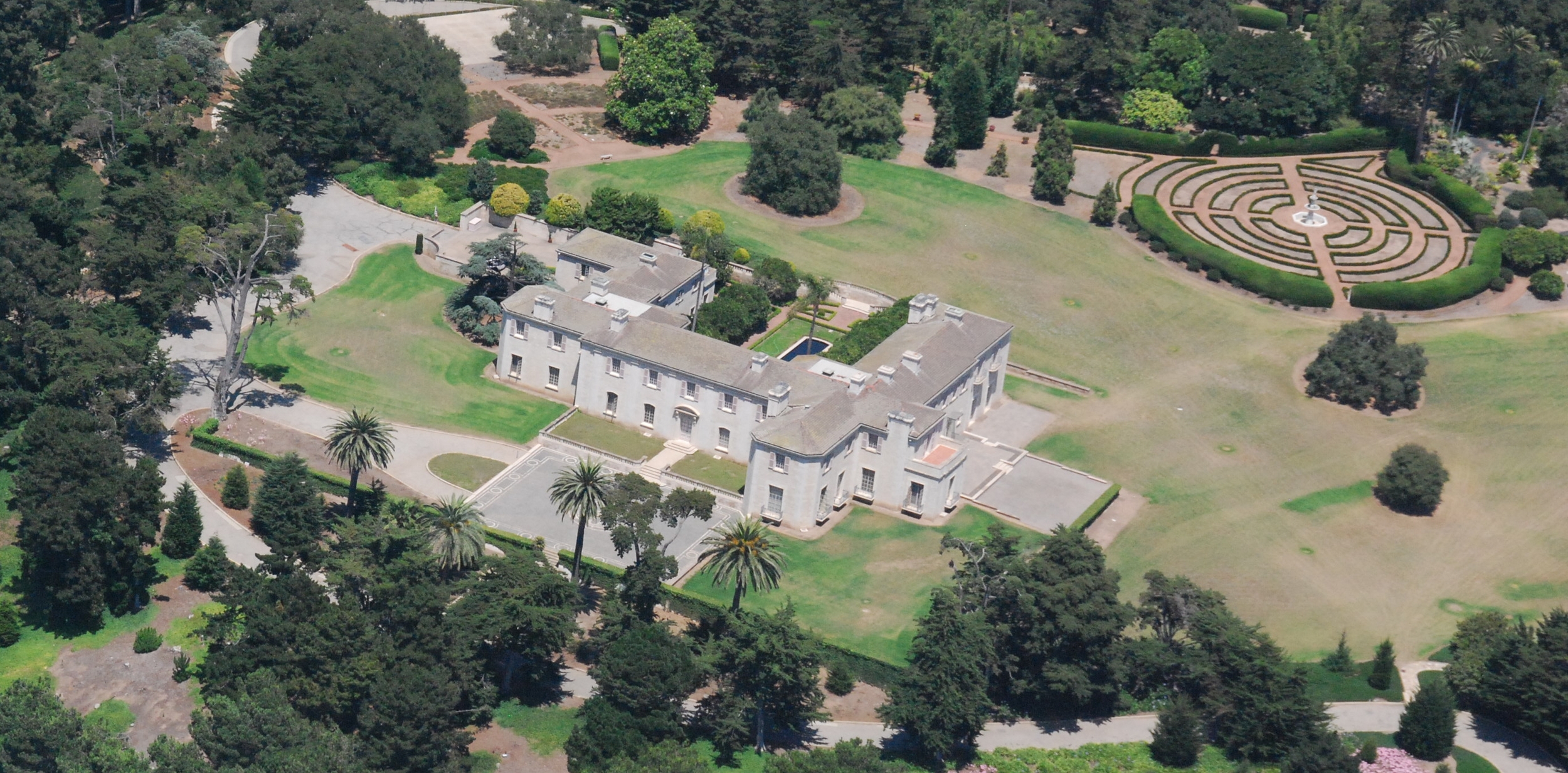 After her FBI interrogations and rising tensions between the United States and Russia,  Huguette, like many Americans, became paranoid of an impending nuclear attack. So, in 1951,  she purchased a property in New Canaan Connecticut in the event of nuclear doom. The 15,000  sq. ft. home has 22 rooms in total including nine baths, 11 fireplaces, and a wine cellar, making 
it the coolest fallout shelter in the US. Huguette didn't spend much time there in the end. In  fact, it remained empty for the last 60 years of her life. 
Most of Huguette's time before the hospital was spent in her 42 room NYC apartment.  Located on fifth avenue next to Central Park, this home was actually three separate apartments that were converted into one mega apartment. It took up the entirety of one floor and half of another. Although also on the east coast, this apartment has more in common with her Santa Barbara mansion than it does with her Connecticut mansion. Like most fifth avenue apartments  above 59th street, it has beautiful views of the park. The inside is beautiful as well, sporting a  large antique doll collection and numerous works of rare art.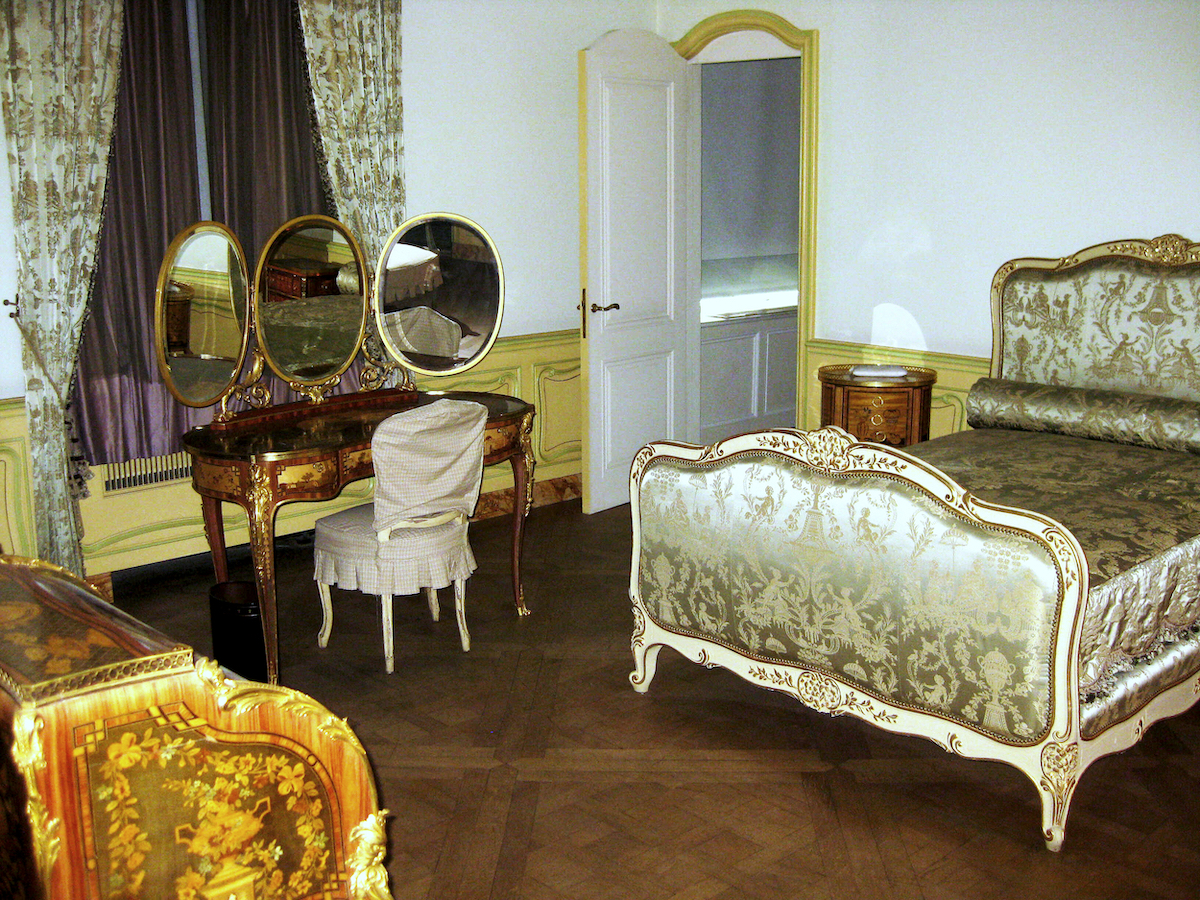 Real estate in all these locations is hard to find, and the memories and items of each home were very hard to replace. Yet, over the years, Huguette became more of a recluse and, one by one, abandoned each home without a second thought. She chose to live out of hospitals  for her last two decades of life despite one doctor at Doctors Hospital saying, "I highly encouraged her to go home" assuring her that she'd be looked after 24/7. Yet she refused. But why? 
There are several theories as to why she chose to live at Doctors Hospital. Shortly after  she was admitted, someone broke into her New York apartment and stole a very rare Degas  painting. This robbery could've caused the already paranoid heiress to become scared of her  own home. Others, however, say the hospital stay was motivated by a personal connection with her day time nurse, even leaving the man with over two million dollars' worth of assets  when she passed. However, she was always a charitable woman, leaving large amounts of her  fortune to charity and those who were loyal to her. In the end, maybe she just wanted to leave  this world as she lived: quietly. 
Huguette Clark's death was as mysterious as her life. Living through so many historical  moments of triumph and tragedy must have taken a toll on her as she moved across the  country to find a place where she felt comfortable and safe. In the end, she found said comfort,  and even seemed to enjoy the connections she made from it. Huguette was a collector of art,  artifacts, and homes. While in the hospital, and after her death, her collections have been sold  to various parties around the globe. Even her New York apartment was converted to three  separate units again and sold for 54 million each. But in the end, the collection didn't seem to  matter to Huguette. What mattered was being among those she trusted. And the person she  trusted more than anyone, was herself.
(featured image of a self-portrait by Huguette Clark in the 1950s or 1960s in her New York apartment on Fifth Avenue from emptymansionsbook.com)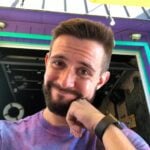 Russell is a writer and comic based in New York City. His plays have been featured at Penn State's Cultural Conversation's Festival, The NYC Thespis Festival, and Imaginarium's Inaugural Theater Festival. Follow him on TikTok and Instagram @pooleparty528