Not all of us can simply "wait for better market conditions" to sell. With the National Association of Realtors (NAR) reporting that housing affordability has begun to decline across the nation this year and with mortgage payments increasing by nearly 15%, it's safe to say the market has cooled. In that same report, from April, interest rates had increased to 5.05% that month. Just a short two months later, interest rates have climbed to 5.99% – nearly 6%! Many would-be buyers are getting quickly priced out. The situation definitely seems dire and expected to get worse before it gets better. So what can you do to help sell your house faster, even in a slow market? Here are some of the best tips out there on how to sell your house fast – and at the same time, increase your home value. And how can you beat that? 
Look For A Cash Buyer
Selling your house for all cash means you can cut down on all the cleaning, decluttering, and repairs that commonly come with the classic home sale process. In July of 2021, home sales for all cash were at 30%, and while NAR reports the May 2022 cash sales down to 25%, that still gives a window of opportunity in this cooling housing market. However tricky market conditions could ensue if there is a jump in the number of homeowners selling for cash due to financial hardship and a drop in all-cash buyers as a falling stock market causes people to lose liquidity.
When selling for all cash, there are fewer unknowns like waiting for the buyer's loan to close and you won't be roped into the 17% of sales that had delayed settlement issues in May of 2022. A legitimate all-cash buyer will not have to deal with a lender and might not ask for as many repairs or upgrades. 
However, selling for all cash means you will probably get less money for your home, especially because this option is usually used on homes that need considerable repairs. Buyers know that all cash is easier and will offer at a lower cost and can have a "take it or leave it" attitude with little to no room for negotiation. Additionally, an all-cash buyer may want to close fast and offers all cash to avoid further competition and a long due diligence/closing process
Who Are Cash Buyers and Sellers?
Cash Buyers
iBuyers

are real estate tech companies who also work as brokerages and use an algorithm to detect what to offer and sell a home at.

Investors

buy near schools and universities or major hubs where rentals are popular. They can then generate rental income from their properties

House flippers

often buy for the same reasons as investors, however, they will renovate update, and sell the home vs. holding on to it to make rental income. 
Cash Sellers
Cash sellers are often looking to sell their homes fast because they are on a timeline to move. This may include: 

Relocating for work or remote work ending.

Divorce

Receiving a property from an inheritance.

Disrepair coming from structural issues, fire, water or damage from natural disasters, or bad tenants. 

Immediate desire to move from the neighborhood, town, or state.

People being foreclosed on to try to beat the scheduled auction.

Sellers who have already purchased a new home and can't afford a double mortgage.
If selling your house for cash doesn't work out and you want to go the traditional route, there are many cost-effective ways to sell your home fast with minimal work. You don't need a full renovation!
Start With Less
The first step is to declutter the house. In a survey, 98% of top agents agree: minimizing clutter is one of the most important steps to complete when prepping your house for sale. Still, homeowners often overlook or ignore this advice. 
Getting rid of clutter isn't just for your personal reputation. Homebuyers are less likely to bid on homes with clutter where they can't imagine a home with their belongings in it or see the floor. It also may make them nervous that the stuff may be hiding a big flaw or pests.
Decluttering Your Home For Sale
Declutter your home from top to bottom.

Get rid of all things you don't need. This will be a mixture of things to throw out, things to give away, and things to pack now. The more you can live without now, the less you have to do later. 

Get boxes and rent a storage unit.

You can store packed items until you're ready to move. Separate the things you can give away and pack them into boxes labeled "give away" with a donate by date to hold you accountable. Most donation centers will give you a receipt for a donation that's tax-deductible.

When in doubt, throw it out

! Get a big trash barrel on wheels that you can roll around with you to easily toss trash. You should be left with only items you use every day, and other essentials left to pack (clothes, linens, dishes, etc.). 

Plastic bins with snap-on lids for unexpected showings.

Things like toiletries and everyday miscellaneous items can be placed into these containers for easy and temporary storage when you get unexpected visitors. They can also be easily used when it's time to move and you can see the items you need in a pinch.
How To Prepare Your Home To Sell Fast
The easiest way to tackle minor repairs, cleaning, and cosmetic issues is to take a walk through your home and make a list of all the tasks or cosmetic things that have been bugging you or need to be updated. Look for minor repairs, scrapes and gouges in walls, cracked or damaged paint, or anything else that makes your home look older and worn.  
Deep Cleaning With Meaning
Have all the cleaning supplies on hand.

Make sure you have anything you're going to need to clean your home, including a vacuum and carpet steam cleaner. If you don't have one, rent one. This is often a selling point, so either steam clean your carpets – or replace them. It's an expense you'll likely pay for, either now, on your own terms, or later, at closing, on the buyer's terms. Unless the carpet is in top condition and you can get by with just a steam clean – only

you

know, for sure. 

Clean inside and out.

Make sure to thoroughly clean windows inside and out, baseboards and window frames, drawers, etc. Prospective buyers will be looking around every corner and door.
Minor Repairs To Raise Home Value
Which spaces need more light?

Lighting is one of the most requested features by buyers, and humans have

emotional and physical

responses to light. Bring in more natural light to dark spaces wherever possible. 

Consider installing smart features.

This is an inexpensive way to advertise energy efficiency – a good selling point, right now. 

Replace cabinet door handles instead of new cabinets

. This is a cost-effective upgrade that changes the look drastically.

Schedule a handyman, and a contractor if necessary.

It's either now, on your terms, or later – during the home inspection, on theirs.

Get a home improvement loan

. Keep in mind, full disclosure is required by law. If money for repairs is a problem, consider getting a home improvement loan, or be prepared to adjust the price if any major repairs are found necessary during the home inspection
Fresh Paint Renews Your Home
Neutral touch-ups.

When cleaning is done, paint any interior rooms that may need a fresh coat – use NEUTRAL colors, whatever you do! (Don't listen to that rebel inside you. Not

this

time, hipster.)

Freshen the windows.

While you're at it, consider painting window frames and going "curtainless" in the kitchen – or any dark room.
Prepping Your Home To Sell
Hire a professional photographer to take your listing photos.

This is crucial; don't make this common mistake. It's not very expensive, at average costs between $150-$300, and will make

all the difference

.

Have your home staged for the listing photos.

Talk to your agent, they can often help you get this done or recommend someone.
Prepare Your Home For Sale Through Curb Appeal
The importance of curb appeal cannot be overstated. The fact is, you only get one chance to make a first impression. And no matter how you look at it, your home's curb appeal is any potential buyer's first impression. Let's face it – we've all seen some pretty run-down or dull-looking houses for sale. If you were out house-hunting, you'd see a house like that from the curb, and just drive on by. You know it's true.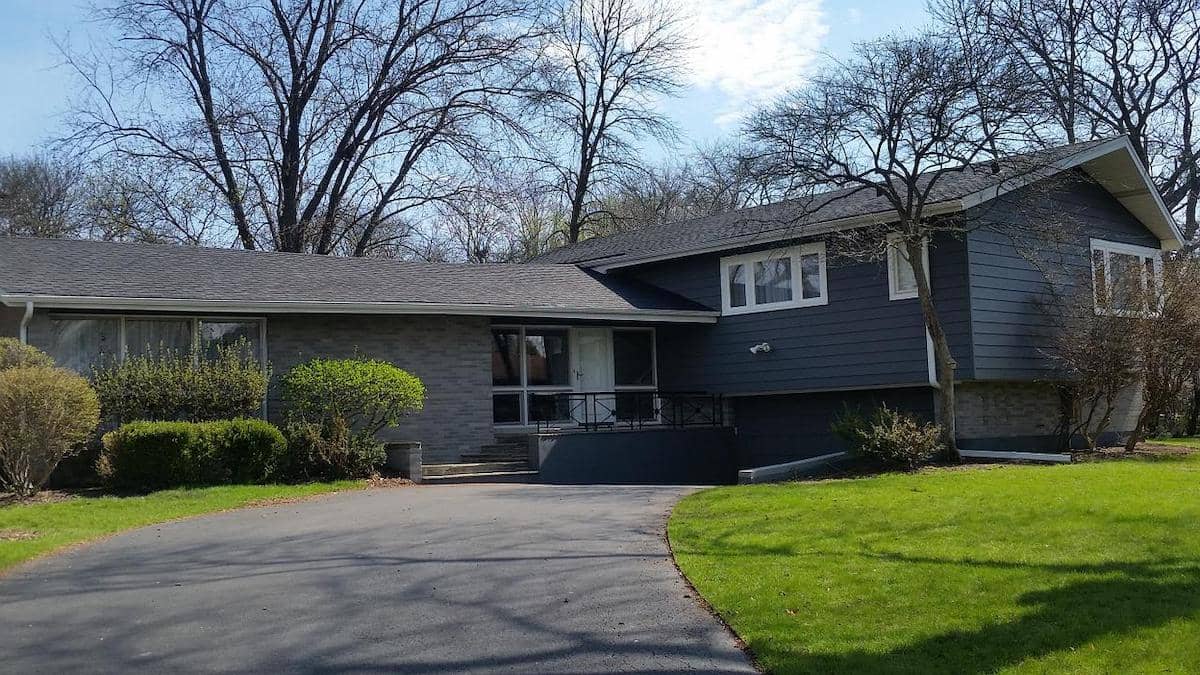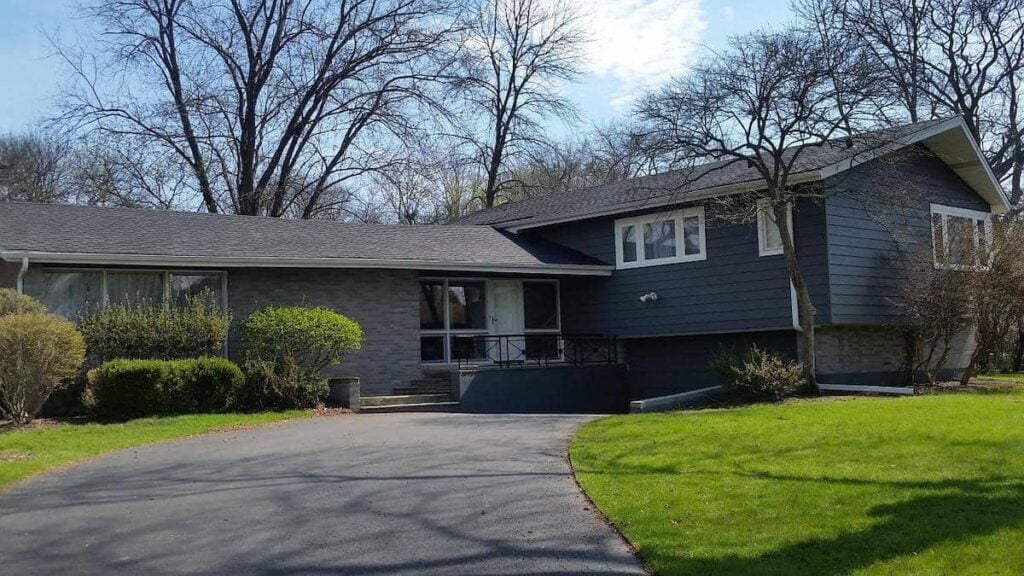 There are several tips below that fall under the header 'curb appeal', so get ready to work – or hire someone, and supervise from inside in the A/C. 
Lawn Care
Hire a landscaper.

Not the neighbor kid, though tempting. This is not the time to worry about saving money, so call a professional landscaping company. You'll save yourself untold grief! 

Landscape yourself

. You'll need to mow, weedeat, trim shrubs, and trees, plant some flowers if possible (pre-grown), clean up any trash, tools, toys, hoses, whatever – you want your property to look immaculate, and your yard to look manicured. 
Exterior Home Touch Ups 
Power wash the exterior of your house

. Again, if you don't have one, borrow or rent one – this makes a

huge

difference. 

Repaint the exterior.

If the exterior needs to be painted, remember the rule: use a NEUTRAL color. And for a job like this,

hire a professional

. But if you don't have the money for that, power washing really helps – plus, you can: 

Accent with darker colors.

Consider choosing a darker shade, or a contrasting – but complementary and tasteful – color, to accent the outside of your home. Paint window frames or shutters the accent color, and possibly the front door (see next tip). 

Walkway Work on your walkway up to the door, the patio, porch, or front stoop, and the front door itself to remove loose tiles, weeds, or anything else that may catch the eye in a negative way.
Exterior Home Decor
Welcome buyers in

. Make sure you have a welcome mat in place. Remember: warm, inviting. 

Replace your front door completely.

Your front door is so important! You want it to have class, but be welcoming at the same time. Replacing your front door can give your house a completely new look! If not, give it a fresh coat of paint – and perhaps a nice door knocker.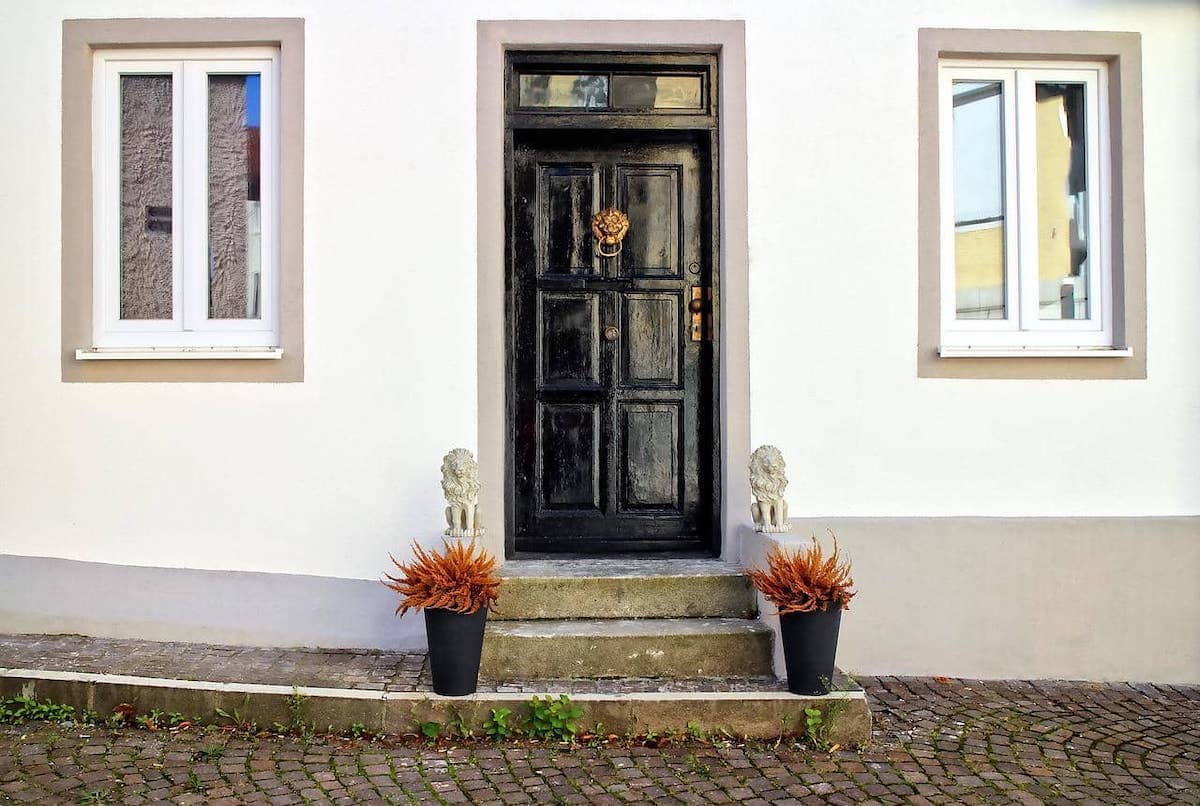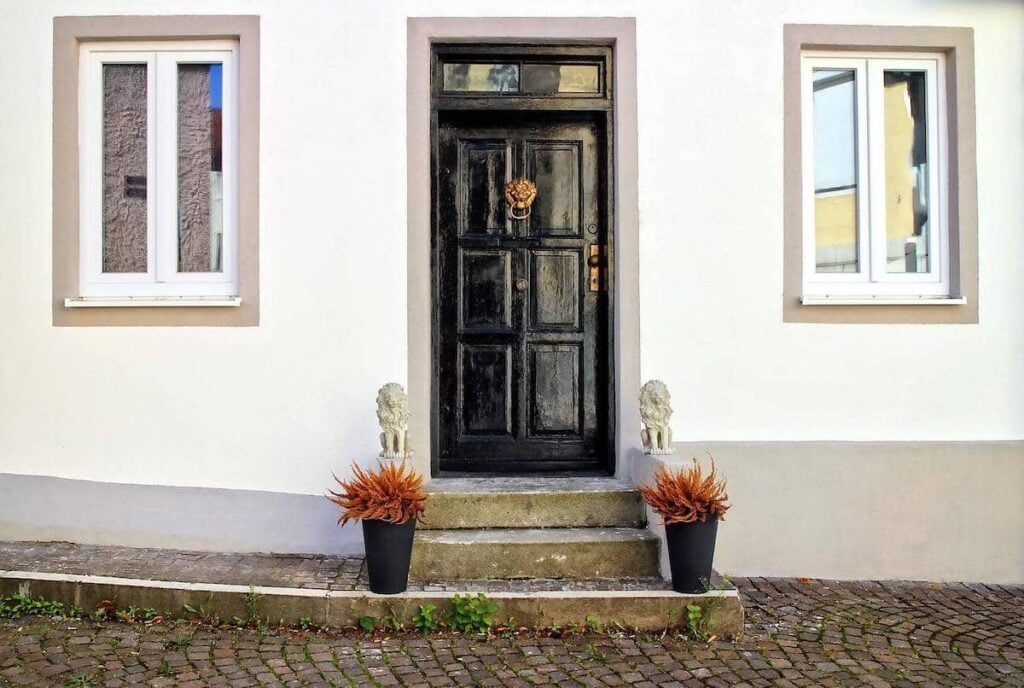 Add greenery.

Put some potted plants or even a hanging plant around the entryway area. 

Accessorize the decor

. Hang some wind chimes or other outdoor decor. A porch swing or a rocking chair is always cozy and inviting. A birdhouse is a nice touch. (You get the picture.)
Find a Stellar Real Estate Agent
Other than the prep work, this is the most important step, hands down. DIY methods are great for just about anything these days, but there are still some things that just don't pay to do yourself. One of those things is not using a realtor. Find an agent that feels right and understands your needs – don't just take the first one that comes along. There are more realtors in the U.S. now than ever before, and there is definitely one out there that's perfect for you. Finding a top real estate agent will help you sell your house faster and for more money, regardless of market conditions. 
Pricing Your Home
Once you've found a real estate agent you can trust, consult with them and LISTEN to what they advise. They will help you come to the perfect asking price. Do not overprice your home. 
If you are concerned the asking price is too low, ask your agent to walk you through how they came to the number. Real estate agents will look at comps to see what in the neighborhood or area has been selling and how it compares to your home. You can also do research on your own through listing sites that show recently sold homes or property transactions.
If you follow these tips and have the right real estate agent in your corner, you should have little problem selling your house – in any market conditions. Good luck!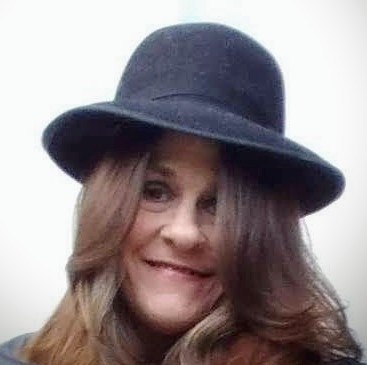 Rochelle Harris is a passionate writer originally from Phoenix, AZ. who credits her success to integrity and determination. She has a great sense of humor, loves music and her family, and writes fiction and poetry in her spare time. She is excited about the New York experience and lifestyle! Follow Rochelle on Twitter at @LinguisticAnRky or get in touch at [email protected]