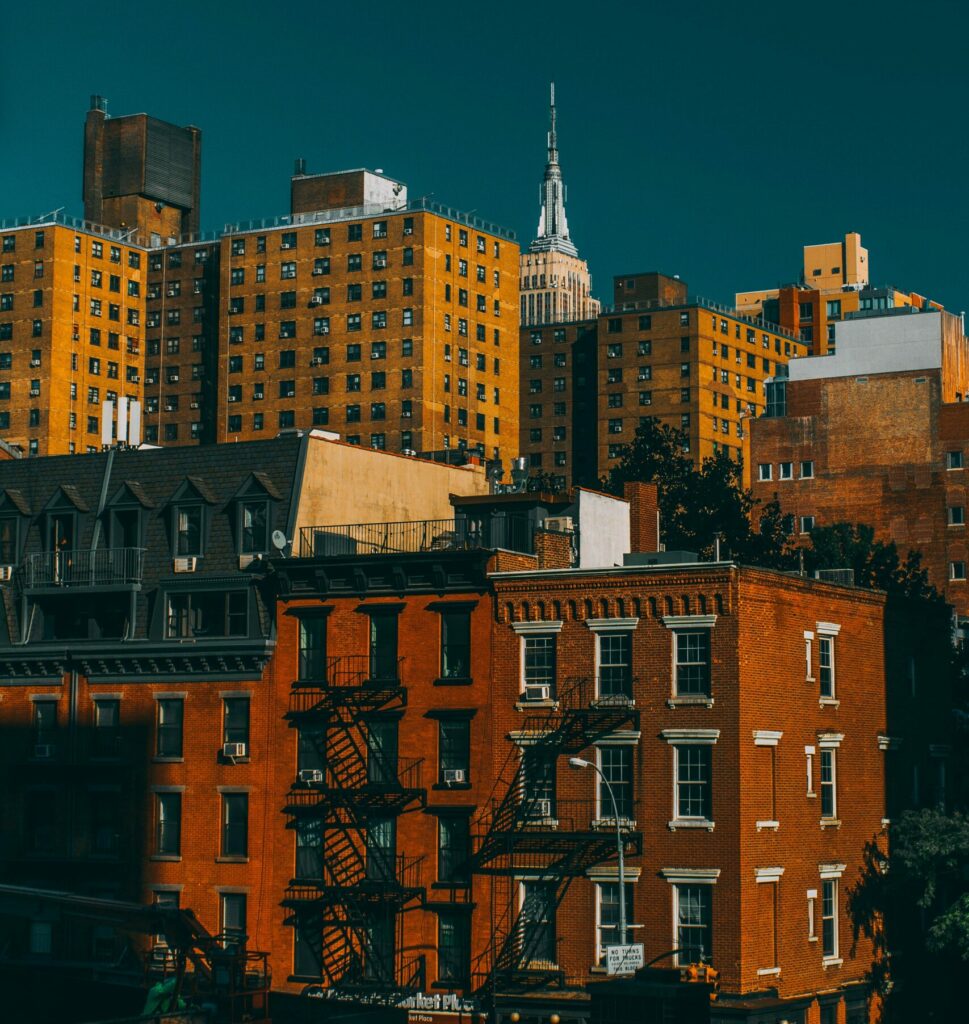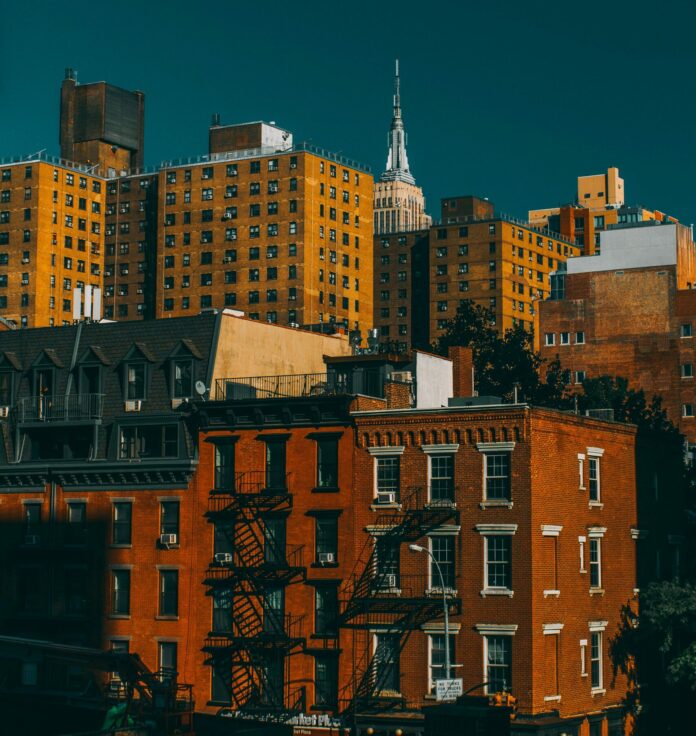 Whether you have a short work contract, are moving for a semester of college, or just visiting a new city, there are many reasons you may need a short-term rental. The definition of a short-term rental is generally anything from a month to a year. While finding these short-term rentals in some cities can be simple, this isn't always the case.
For example, New York City is certainly a renters' city, but finding shorter-term rentals can be challenging at times. But thankfully, there are some things you can do to make finding suitable rentals easier.
Without any further ado, let's go over some helpful tips to assist you in finding short-term rentals in NYC.
Know Where to Look For Short-Term Rentals
The first tip when it comes to finding short-term furnished rentals in NYC is to know where to look. If you search aimlessly in traditional ways, you may find it difficult to find suitable short-term rentals in the sea of long-term rentals. Knowing where to look and how to search can dramatically reduce the amount of time you will spend on your search.
In an effort to help you, we have included some resources to check out to give you the best chance of finding a unit that meets your needs.
Blueground
One place to take a look at is Blueground. They offer modern and cleverly-designed and furnished units in many cities across the world, including New York City. Whether you are looking to live somewhere for a month or a year, they likely have a property you will enjoy. Their units are move-in ready, and many come complete with flexible lease terms, too.
RentHop
Another great option to consider is RentHop. They are a real estate marketplace that makes it easy to discover wonderful places to rent across the country. RentHop makes it incredibly easy to find short-term rentals in particular, as they offer a "short-term allowed" search filter. Also, RentHop allows people to post their sublets for a much lower cost than other platforms, so there is generally a wider assortment of options to search through
June Homes
June Homes is another choice for those looking for NYC short-term housing. They offer furnished and unfurnished apartments with flexible durations and make the entire process incredibly simple. Simply find an apartment you like that meets your needs, apply 100% online, and move in without any stress. You can choose an apartment for anywhere between a month and 18 months, and you can rent on your own or with roommates.
Leasebreak
Another popular choice for short-term leases in NYC is Leasebreak. It is a helpful and free marketplace that lists everything from lease breaks to sublets to rooms for rent. They have units across New York City, and with a good mix of unfurnished and furnished, depending on what you prefer. Their search function is easy to use, and detailed listings, and they also send out a weekly email full of some of the most recent options on their site.
NY Habitat
For over three decades now, NY Habitat has offered furnished apartment rentals in New York, and continues to be a great choice. They have options as short as one month, and even a vacation rental section for those who need an even shorter stay. They have apartments suited for business people and students alike, and have units across the city. The site shows when each listing is available, and provides ample information to help you make an informed decision.
Anyplace
Anyplace looks to simplify the process of trying to find a short-term rental in the city. Every unit that they show off provides the flexibility of a month-to-month contract, and there are a variety of apartments and living spaces to choose from. Utilities and things like wifi are already set up, so simply show up with your clothing and items, and get ready for a hassle-free move-in and living experience.
Facebook housing groups
An underrated option, which can certainly provide great results, is using Facebook housing groups. They are full of people posting available units, sharing units, and providing tips and advice. There are many out there, so make a point to join a few and see what you can learn and find out.
Move Quickly and Use Your Relationships
Another tip you should keep in mind is to move quickly. Vacancies in high-quality short-term rentals don't come around all that often, so you need to be willing to move quickly if you see them. Ensure you have everything in order, and be ready to make the decision, as the unit might not be available if you take too much time to think about it.
Also, be sure to use your personal relationships. They not only can help you search but might have the inside track on a unit that will soon be vacant, and these connections could provide you with access to properties that many other people haven't even been able to see yet. You never know who your friends may be friends with, and these relationships are worth exploring for the best results.
Curb Your Expectations
Be warned, it can be difficult to find a short-term AND furnished apartment, but it's not impossible. Using the sites above, you may come across sublets or leasebreaks where the current tenants will leave their furniture in the apartment. Like any amenity, having a fully furnished apartment can make things a little bit more expensive, so be ready to pay more. Another option is to furnish the short-term rental, this is an especially great option if you are planning on finding a longer lease and staying in the city after your lease is over. Check out estate sales in Connecticut (sometimes family members just want to get rid of their loved one's possessions as fast as possible) or other locations in the five boroughs where you can buy used furniture. You can even pick your new couch up off the street (@stoopingnyc has a whole community dedicated to this),
Watch Out For Short-Term Rental Scams
Of course, you need to also be aware of short-term rental scams, too. Some listings might be completely fake and will try to get you to send them money to hold the apartment (which isn't actually theirs), or a person will attempt to illegally rent out their unit, even if it breaks building or landlord rules.
These scams are becoming more robust and harder to spot, but there are some things to look out for. If the rent seems too good to be true or the terms are too friendly, always proceed with caution. Also, if they won't allow you to see the unit, or they use high-pressure tactics to get you to act fast or do something irrational, it is better to steer clear.
Many short-term rentals and the landlords or owners who put them up are completely legitimate, but you do need to exercise caution and ensure you can do all that you can to protect yourself.
In conclusion, we hope that this guide has been able to help you learn a little more about how to successfully find short-term rentals in NYC.