One of the best things about living in New York is the people. Within a single city, you'll find 8 million different people, with eight million different stories, and eight million different perspectives. There are few, if any, other places on Earth that can even come close to matching New York City's cosmopolitan people.
Of course, living in a city with so many people can also create some issues. Hygiene problems, safety problems, and other issues will regularly emerge throughout each of New York's five boroughs. The City government, one of the largest municipal governments in the world, hopes to provide resources to help people address these common issues.
One of the best tools for New Yorkers—both tenants and landlords alike—is the city's 311 line. This line can be used to address a variety of different problems that aren't covered by the NYPD or normal emergency lines (911).
311 is a resource that many New Yorkers take for granted. In this article, we will answer some of the most common questions people have about calling 311 in New York City.
What is 311 in New York?
311 is a phone number used in many cities in the United States and Canada to help address non-emergency situations. The number was first introduced in Baltimore, Maryland in 1996. Shortly after, in 2003, New York adopted the 311 line (sometimes written as 3-1-1), which has since become the largest 311 network in the world.
In Akron, the 311 line is cleverly marketed as, "Burning building? Call 911. Burning question? Call 311." This helps illustrate how the 311 line can be useful for people who need some sort of help but are not experiencing an emergency.
Who is Allowed to Call 311 in New York?
Anyone who has a valid reason (which we will discuss further below) is allowed to call 311. You do not need to be a resident of New York City to call this line, nor do you need to physically be at the location that you are calling about (though this can be helpful). In fact, the city regularly runs campaigns encouraging people to call this number whenever help is needed.
Does it Cost Money to Call 311 in New York?
It does not cost money to call 311 in New York, nor does it cost money to call this number in any city that currently uses this line. In most cases, you will not even be charged any sort of data or usage fee from your cellphone character—the city sincerely wants people to take advantage of it.
What Kinds of Issues can Calling 311 Help With?
NYC 311's mission is to "provide the public with quick, easy access to all New York City government services and information." So, when, exactly, does calling this particular number make sense?
Noise Complaints:

New York is a noisy place. If there is a noise problem that you have not been able to resolve (such as a noisy neighbor), start by reporting the noise to landlord and then, if necessary, report them to the city.

Animal Issues:

humans aren't the only ones creating chaos in New York. The city is also home to millions of animals, many of which are considered to be problematic. Animal issues can include a variety of things, including unwanted scavengers (such as raccoons), bad odors created by animals, dead animals, and many others. Calling 311 will help you connect with the animal control resources you need.

Pests:

in addition to managing larger animals, New York also has many initiatives to control pests. If you encounter fleas, bed bugs, roaches, mice, or other common pests, begin by talking to your landlord. If the problem is not quickly resolved, then you may want to file a more formal report.

Construction Problems:

New York is constantly under construction but there is a right way and a wrong way to do it. Call 311 for any instances of unauthorized construction or construction that is otherwise problematic. For more serious issues, such as gas leaks, use 911 instead.

Problems with Trash and Recycling:

New York generates more trash and recycling than any other city in the United States (by a lot). If items have been put in the wrong bin, if trash has been improperly dumped on the ground, or if you see any other noticeable problems with trash, consider contacting the city.

Unauthorized Smoking:

your lease should clearly identify whether smoking will be allowed in your building. If you notice someone has been smoking where they are not allowed, you can file a report with the Department of Health.

Unwanted Light:

you know that annoying parking lot light that shines into your bedroom every night? Believe it or not, there might actually be something you can do about it. The city has standards for where large floodlights are and are not allowed to be placed. Consider calling 311 and filing a complaint.

Fallen Trees and Branches:

New York experiences a decent amount of extreme weather, which can often result in fallen debris throughout the city. If you notice a tree or branch has fallen in a way that interferes with traffic (foot, bike, car, etc.), you can call 311 and get it removed sooner.

Absent Super:

New York requires all residential buildings to have a super to help resolve certain issues. The super should usually be the first person you contact whenever there are any problems in your building. However, if the super is absent or otherwise unavailable, it's okay to go straight to calling 311.

Heat Complaints: landlords are required by law to maintain indoor temperatures at 68 degrees during the day when temperatures outside drop below 55 degrees. They are also required to provide hot water at 120 degrees year round. If you notice that your landlord hasn't been doing so, you can also call 311.
Living in New York can, undoubtedly, be a bit overwhelming. But it's important to know that all New York City residents—and visitors alike—have a variety of resources readily available. Whether you are experiencing the problems listed above or any others like them, consider giving 311 a call. You'll be happy you did.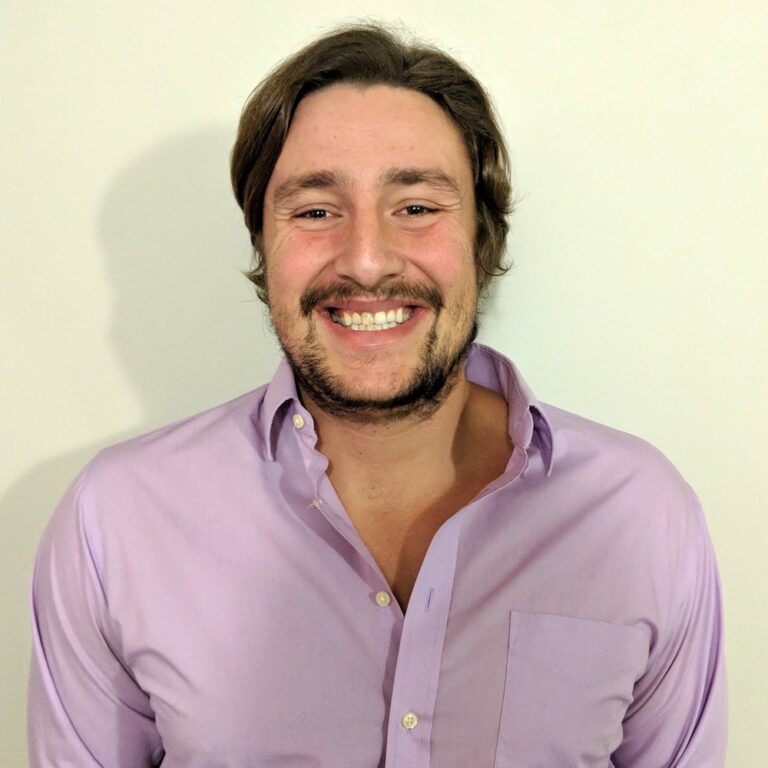 Andrew is a freelance writer that primarily focuses on real estate and finance topics. He graduated from the University of Colorado with degrees in Finance and Political Science and has since worked in the real estate, life insurance, and digital marketing industries. When he is not writing, Andrew enjoys skiing, playing piano, painting, and spending time with his wife (Maggie) and cat (Crow).