Affordable housing might be rare in NYC, but there are options for city dwellers who are on a tight budget. Housing Development Fund Corporation co-operatives, or HDFC's, are a way to buy property in the city at a much lower cost than the average housing price. HDFC's are income restrictive, meaning that prospective buyers are rejected if they make too much money. Depending on the area, buyers can only make around 120%-175% of the local median range to qualify, though it varies from building to building. In Manhattan, HDFC's can range from $170,000 for studio spaces and up to $1 million for multi bedroom apartments. This might seem pricey, but that's a steal for the Big Apple, and many of the buildings offering these units are out of this world.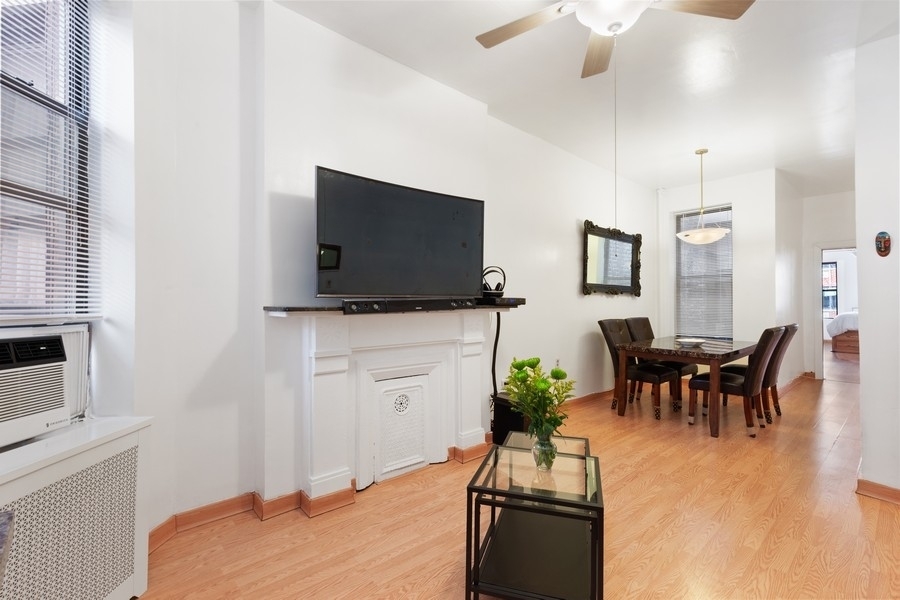 In the Heart of Hell's Kitchen, this complex has spacious units for under $600,000. This location is one of the hottest in the city, and apartments are just as eclectic and slick as the neighborhood they reside in. With plenty of room to stretch out, these units come with hardwood flooring and, usually, an extra room to be used as an office or library. Residents will be very happy here.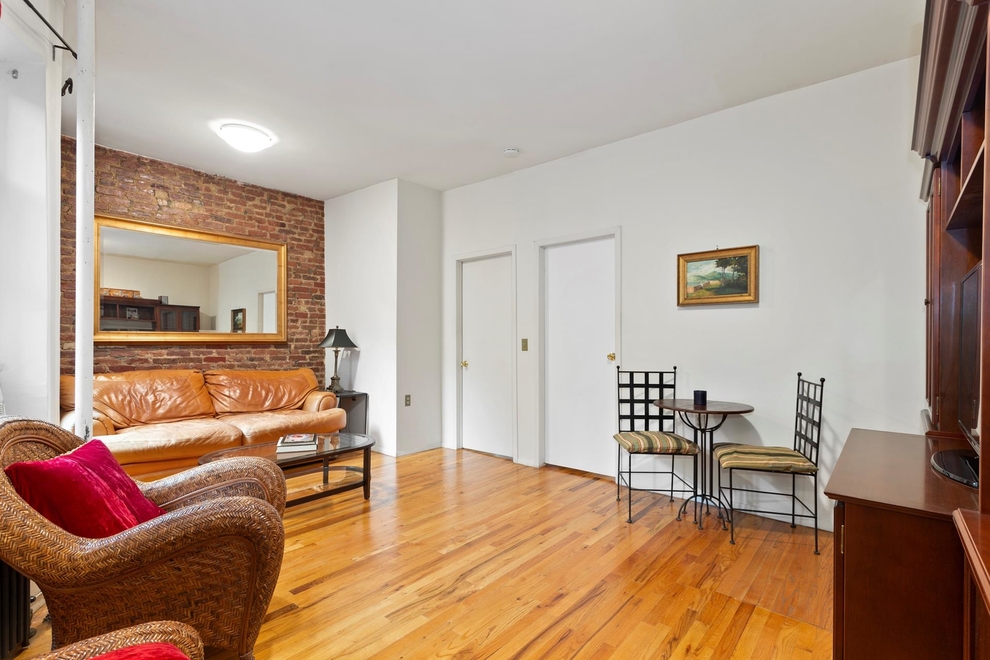 One might think that buying a spacious home in Turtle Bay will easily cost them over $1 million. However, this building features large homes for well under $500,000. Some units are even under $400,000 and feature renovated bathrooms and kitchens. It pays to be in Midtown Manhattan too. If you're seeking a purchase in the middle of the action, then this is the building for you.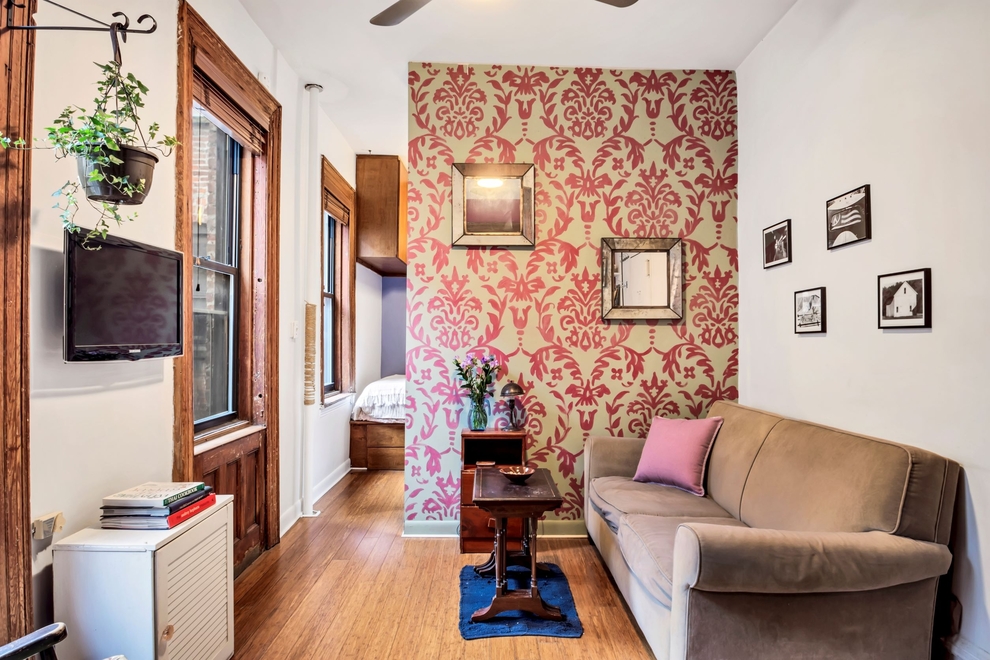 Located in the Lower East Side, these cozy apartments are available for under $500,000. This is a steal for this popular neighborhood, especially considering the art, food, and culture that are ever present here. Units in this building are quirky and cute, while also providing you with enough space to get creative.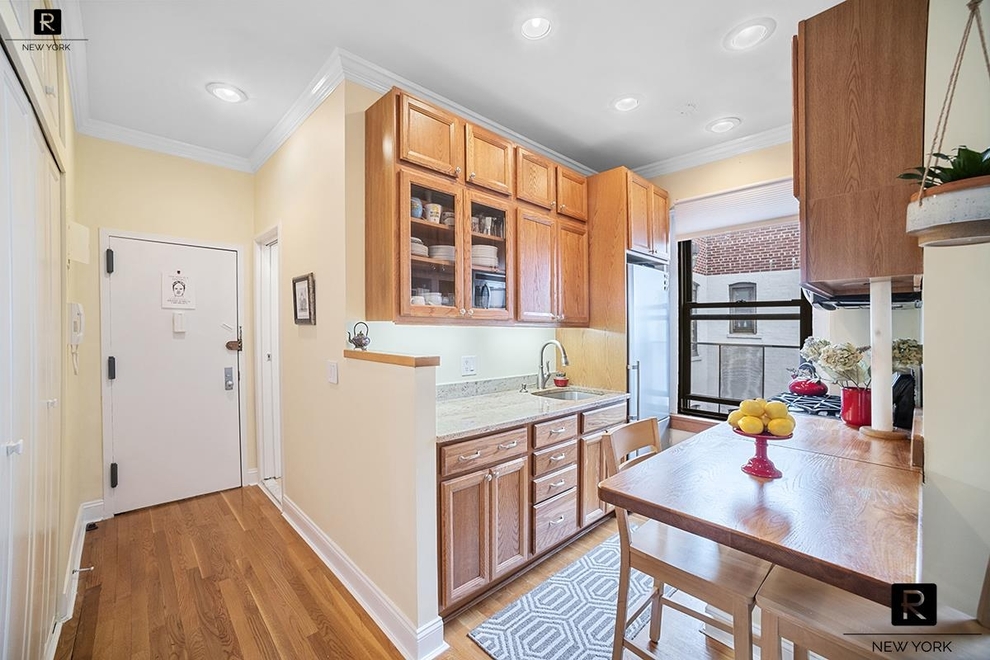 A stunning pre-war building in Morningside Heights, 3115 Broadway has spacious units available for under $400,000. Apartments are usually open and filled with natural light. The building is in a great location, just a short walk away from Riverside Park as well as the 1, A, B, C, and D trains. The building also has a bike room as an added perk.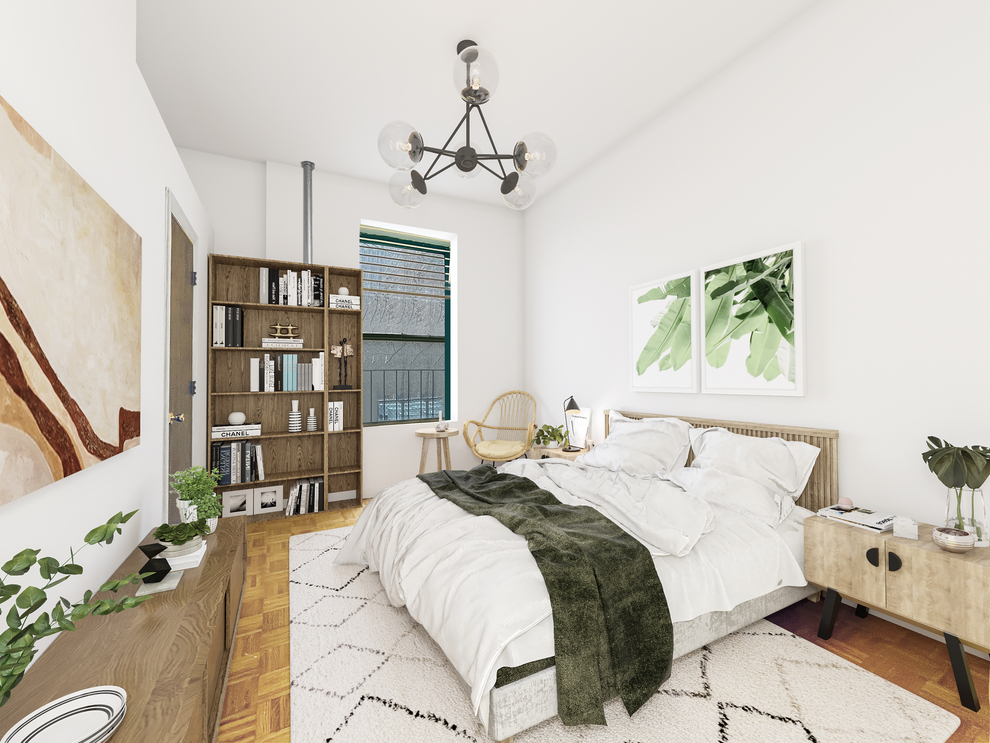 Right between Marcus Garvey Park and Morningside Park, this is a gorgeous red brick building in the heart of Harlem. This building has amazing units for under $300,000. The location can't be beat, as you'll be close to many Harlem hotspots like The Apollo Theater and the National Jazz Museum. You'll also be a short walk away from the 2 and 3 trains.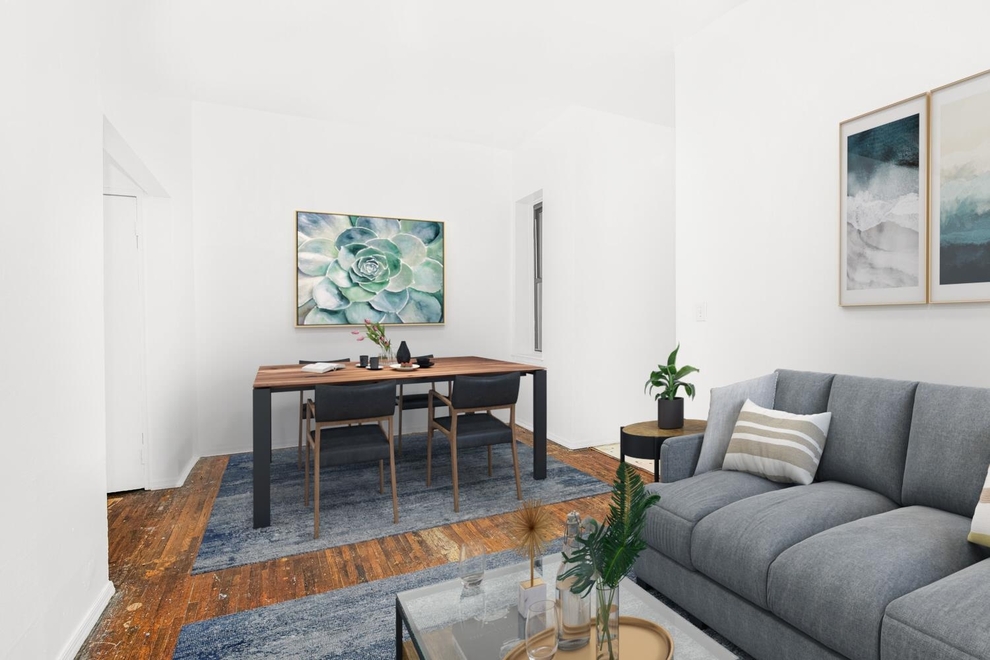 A cute building in the East Village, this complex provides sizable homes for around $500,000, though some large units can reach around $700,000. In addition to being in a historic and lively neighborhood, this building also has access to a private garden that residents can enjoy. A serene environment in a bustling neighborhood, this complex provides the best of both worlds.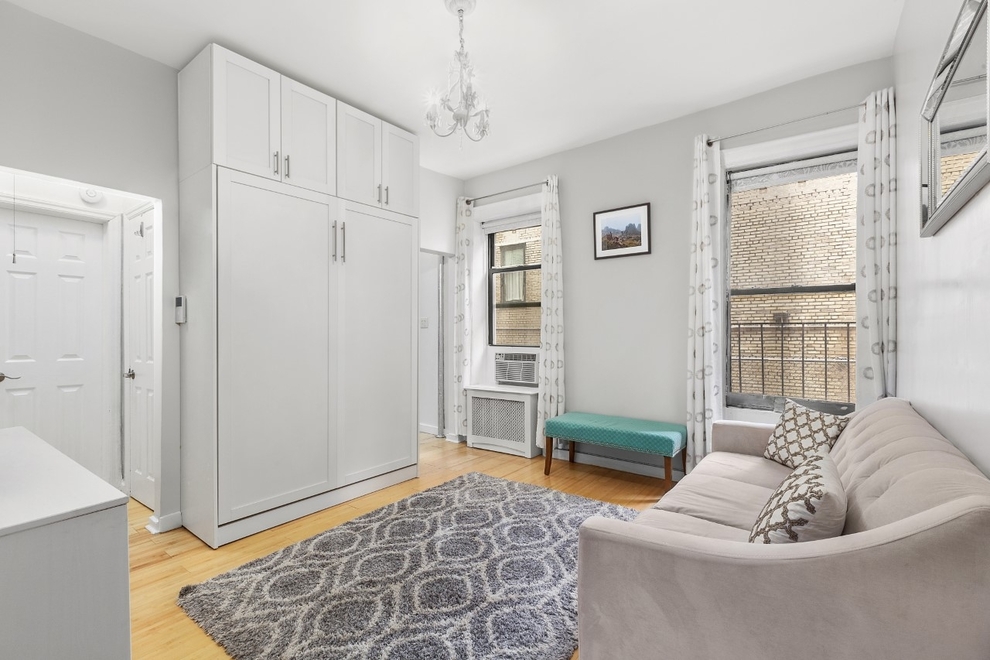 Less than a block away from Central Park, this building is in one of the best locations in the city. It's a five minute walk away from the B and C trains, as well as a multitude of restaurants like Saiguette and Osteria. Homes here can be bought for under $400,000, and feature large living rooms and bedrooms. It's also a historic, pre-war building if you're an architecture buff.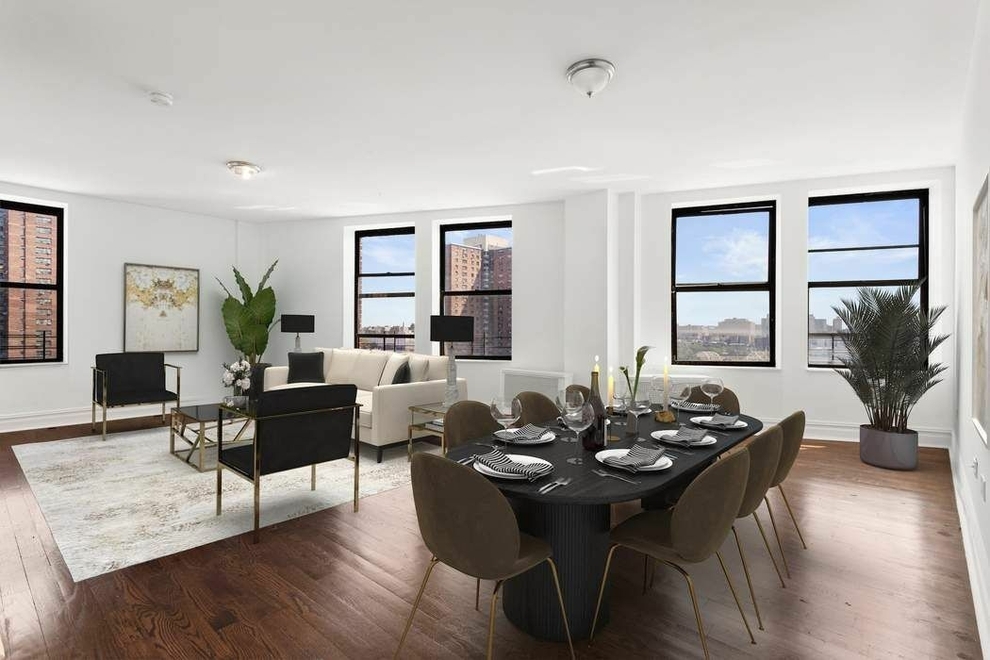 A beautiful red brick building in Hamilton Heights, these units are perfect for families or young professionals who love to stretch out. Units here can be found for under $600,000, and feature large, open living spaces, hardwood flooring, and an incredible staff, like a doorman and dedicated super. Select units even have an extra space for an office, library, or dining room. The location is super peaceful, yet practical, as it's close by to the A, B, C, D, and 1 trains. They don't make them like this anymore.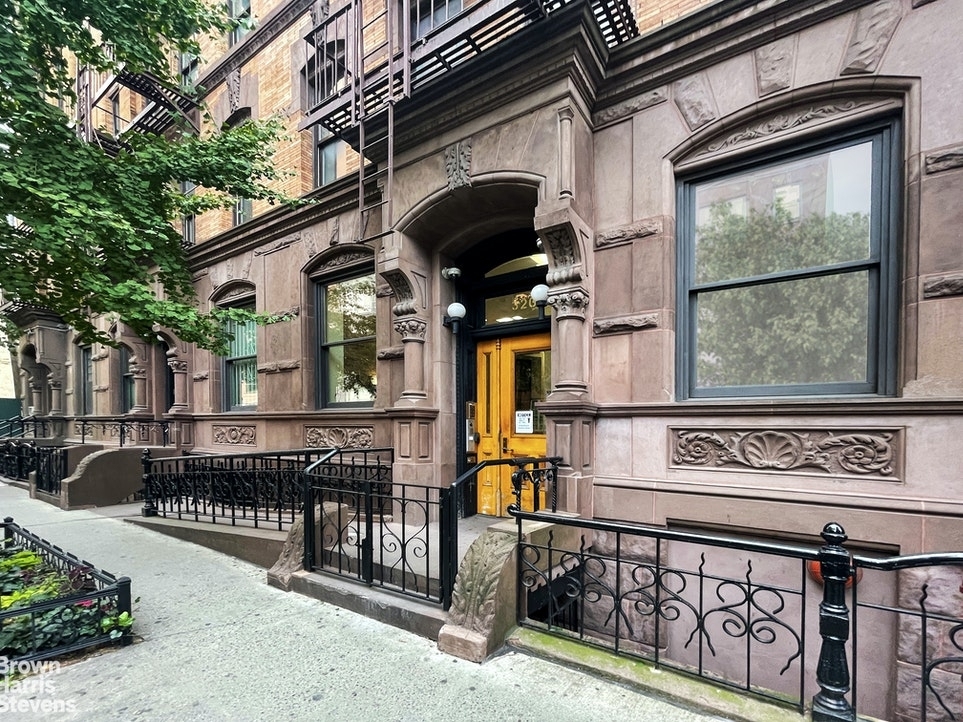 It's a surprise to most people that Hell's Kitchen has affordable housing these days, but you can still find special spots. This special spot, for example, has large homes with multiple bedrooms that are available for under $700,000. Even more special is the fact that this building has a laundry room to go along with its great location near the Theater District and Times Square.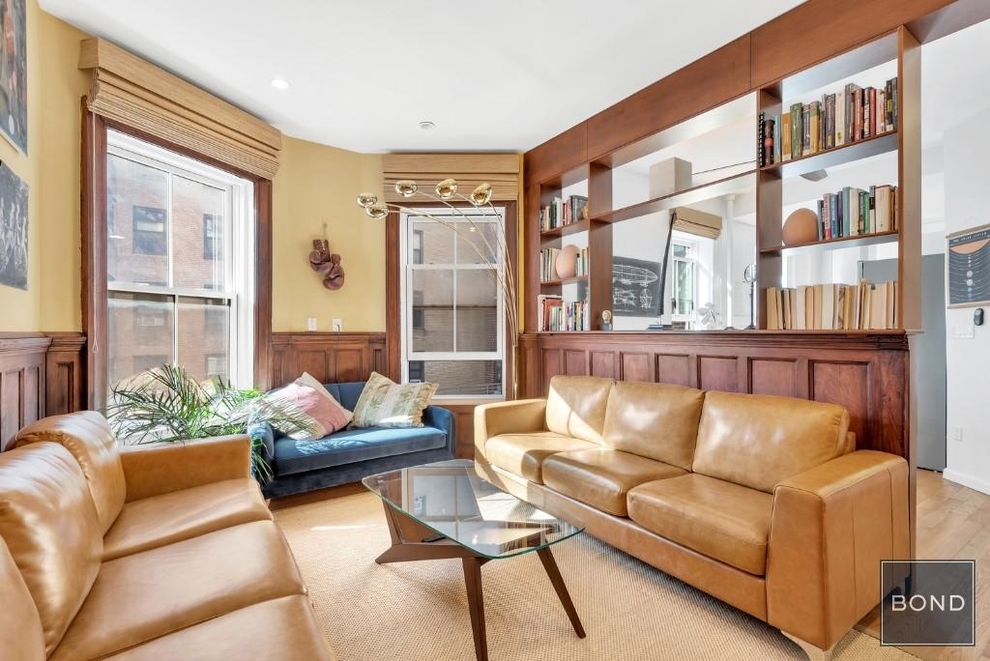 Also known as The Raleigh, this Upper West Side building has a lot to offer. Most homes here have multiple bedrooms that are available for under $800,000. Less than a block away from Central Park, the units in this building are spacious, with beautiful interior architecture and ample storage built in. Additionally, many units have built in dishwashers, as well as combination washers and dryers for your convenience.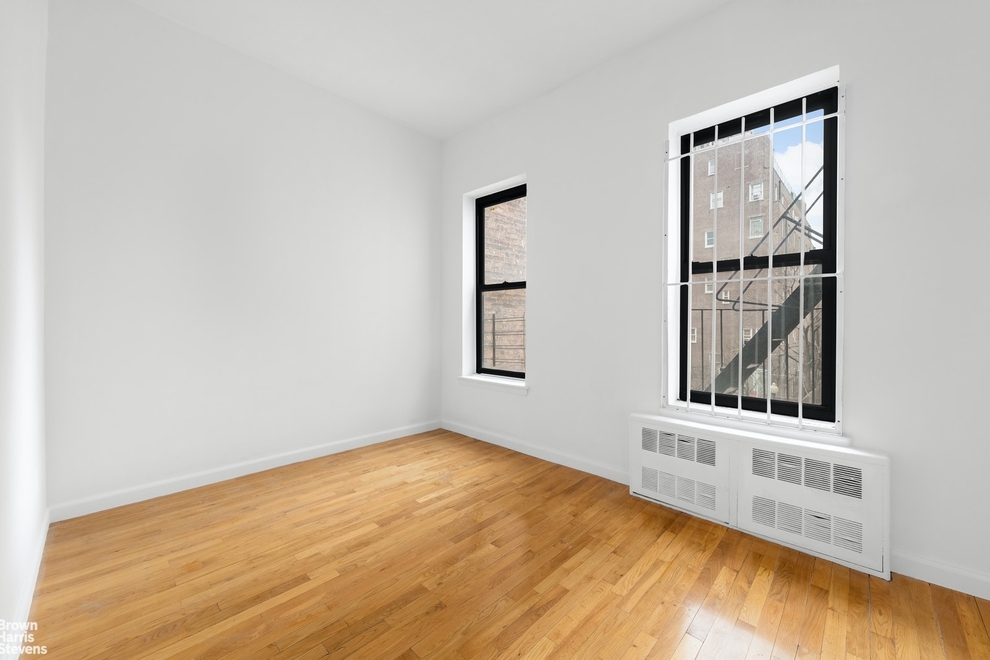 Located near the East River, This building has gorgeous interiors that are also spacious. Usually featuring things like dishwashers, these homes are, amazingly, priced at or below $400,000. Just a few minutes away from the six train, and right next to Thomas Jefferson Park, this building is perfect for those who like to travel into the heart of the city and those who like to hangout in their own neighborhoods.
---
HDFC's may still seem pricey, but in the grand scheme of Manhattan real estate, these are very good deals. Many of the units listed here have everything higher priced apartments have in the exact same locations. They are convenient, beautiful, and ready for you to move in.If you meet the qualifications for an HDFC home, jump on it. It will increase in value and give you a great starter home. You will not be disappointed when you choose to buy one.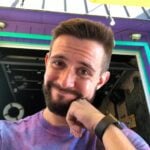 Russell is a writer and comic based in New York City. His plays have been featured at Penn State's Cultural Conversation's Festival, The NYC Thespis Festival, and Imaginarium's Inaugural Theater Festival. Follow him on TikTok and Instagram @pooleparty528